Resilio Sync ~ All Your Data, Across All Your Devices
Sync for Individuals. All Your Data, Across All Your Devices. BitSync (Resilio) is a file syncing service where you can sync files and directories across computers, but you don't have access to those files online like you do with Dropbox, Google Drive or similar – and in some cases, that's a good thing. Sync uses peer-to-peer file sharing to synchronize your files between computers.
Resilio Sync (formerly BitTorrent Sync) by Resilio, Inc. is a proprietary peer-to-peer file synchronization tool available for Windows, Mac, Linux, Android, iOS, Windows Phone, Amazon Kindle Fire and BSD. It can sync files between devices on a local network, or between remote devices over the Internet via a modified version of the BitTorrent protocol.
Short History
On 24 January 2013, BitTorrent, Inc. announced a call for pre-alpha testers to help test a new "distributed syncing product to help manage personal files between multiple computers".
Several private pre-alpha builds of "SyncApp" were subsequently made available to a limited group of alpha testers between January 2013 and April 2013. In mid-April 2013, the name "SyncApp" was dropped in favor of "BitTorrent Sync".
On 23 April 2013, the previously private "alpha" was opened up to general users.
As of 6 May 2013, more than a petabyte of anonymous data had been synced between users, with over 70 terabytes synced daily.
As of 16 July 2013, more than eight petabytes of data had been synced using the software.
BitTorrent Sync migrated from "alpha" to "beta", released an Android app, and introduced versioning on 17 July 2013.
On 27 August 2013, BitTorrent Sync for iOS was announced.
On 5 November 2013, BitTorrent announced the release of BitTorrent Sync Beta API and version 1.2 of the client, along with the milestone, having over 1 million monthly active users synced over 30 petabytes of data to date.
As of 26 August 2014, there have been more than 10 million user installs and more than 80 petabytes of data synced between users.
On 3 March 2015, the product finally exited beta as a commercial product, with the inclusion of a paid Pro version.
On 9 September 2015, with the release of Sync 2.2, in the free version, the 10 folder limit that had been introduced with 2.0, was removed.
On 21 January 2016 the release of Sync 2.3 introduced the Encrypted Folder [13] plus the ability to run as a Windows Service, to use the SDcard on Android and for paid users Selective Sync support in Linux.
On 1 June 2016, product and team were spun out of BitTorrent Inc. as an independent company, Resilio Inc. which will continue development of the product under the name Resilio Sync.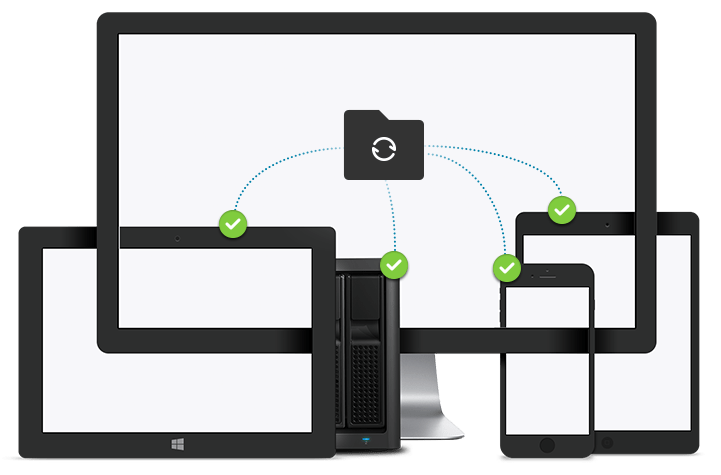 Have Your Files Anywhere
Sync any folder to all your devices. Sync photos, videos, music, PDFs, docs or any other file types to/from your mobile phone, laptop, or NAS.
Build Your Own Private Cloud
Create a private cloud that is securely distributed across devices you own. Your cloud is much faster than the public cloud. It is also much safer – no one can steal your data from the cloud if your data is not in the cloud.
Overcoming Poor Connectivity. Any network will do.
In many cases network reliability and availability are far from certain. This is a natural condition in remote areas, developing countries and even in the far reaches of your business such as retail chains and remote offices. The Internet of Things promises to bring this condition to even more of the Internet with the rise of mobile workforces, connected vehicles, countless industrial applications and beyond. The distributed architecture of Resilio Connect (Business service) and its independence from the Internet makes it uniquely suited to move data under such conditions in ways the cloud never can.
Keep Your Files Safe
Backup your files automatically to another device you own. Create your own Disaster Recovery site. Setup your phone to backup all photos to your laptop, or backup all your documents from your laptop to your NAS. Protect yourself from losing information on a crashed or misplaced device.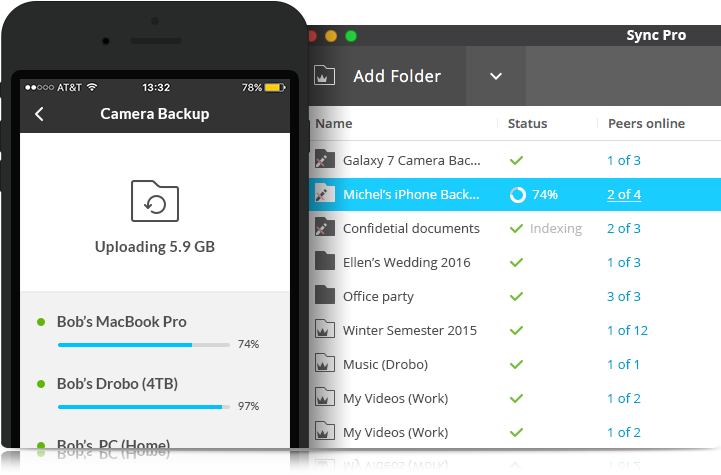 Send Large Files Fast
Sync skips the cloud and finds the shortest path between devices when transferring data. No size limits. Easily sync and share folders that contain gigabytes (or terabytes) of data.
Access Files On The Go
Sync photos, videos, music, PDFs, docs or any other file types to/from your mobile phone or tablet. Using Selective Sync, you can choose to sync only the files you need, whenever you need them.
Use on Any Device
Keep folders synced between multiple platforms and operating systems. Sync is available for OS X, Windows, Linux, iOS, Android, all major NAS devices, and more.
Did we mention it's Free to use? (individuals)
Resilio BitSync offers a Free Plans for all enthusiasts. No third party, direct P2P file transfer, sharing and delivery include: Device-to-Device File Transfer, Intelligent P2P Synchronization, Secure Links for Sharing and Unlimited data.
For Support and How-To
If you need any IT Support and how to, please book an Audit by Contacting us or if you're an existing client, refer to your Monthly Maintenance Plan.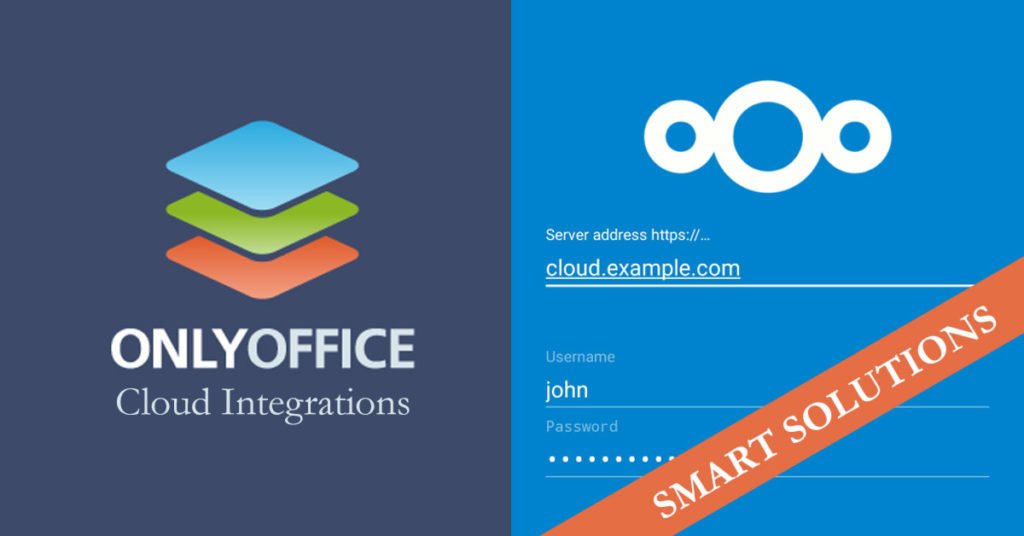 Want to build your Own Cloud Repository?
Additionally to a P2P Cloud Networking for Individuals or Businesses, at Connect, 2u2 Web Technologies we're helping with building your Own Cloud Services by applying one of the three solutions, depending on Clients needs: Own Cloud, Next Cloud or File Run. In either case, if interested, you can apply here, with IT Services Enquiry form.
Next Cloud releases are highly advanced, upgraded OwnCloud repositories, enabling you, as an Individual user or as an Prosperous IT Bisiness to run, manage, deploy and use your Own Cloud System for your company. Additionally, at CONNECT 2u2 Web Technologies we provide an upgraded Hosting Services, Servers, Semi-dedicated, VPS and Dedicated instances to enable you, or your business, to handle your Cloud Resources, Files, Collaboration and Management your Own Way. Thank you!
Additional Support Services
Choose any of the following options:
2.
Resilio Sync ~ All Your Data, Across All Your Devices