NEXTCLOUD ~ Privacy is the Foundation of Democracy
At Connect we've added NextCloud File Management Application as an excellent choice to the range of available Connect 2u2 Applications on specified TERRA ~ Unlimited Hybrid-SSD Cloud Servers. All Lorikeet, Magpie and Cockatoo Unlimited SSD Cloud Hosting Plans include NextCloud as one of their default File Management Applications.
Nextcloud is Open Source – there are no limitations and you can inspect, integrate, extend and modify Nextcloud however you want.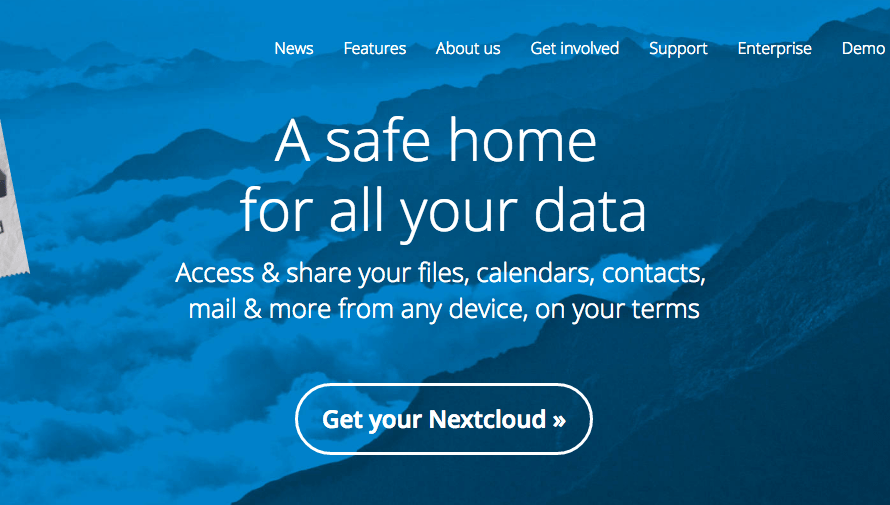 What is Nextcloud?
Nextcloud gives organizations fine-grained control over data access, facilitates file synchronization and sharing across devices, enables collaboration within and across organizational boundaries and lets users communicate through secure audio and video conferencing.
Nextcloud, the next generation open-source Enterprise File Synchronization and Sharing was started by ownCloud inventor Frank Karlitschek and a dozen experienced engineers to empower users to take back control over their data and communication. The company was launched as a spin-off from Struktur AG, a leading web conferencing and financial planning software company since 1995, servicing customers like Deutsche Bank, Vodafone, BNP Paribas and many others.
About the Founder of NextCloud
Frank Karlitschek is a free software developer, entrepreneur and privacy activist. He founded the Nextcloud and the ownCloud projects and was involved in several other free software projects. He published the 'User Data Manifesto' and is a regular speaker at conferences. Frank also enjoys to take photos of interesting people and places.
You are in Control
A trusted solution giving you access to all data you care about in one convenient place!
Nextcloud puts your data at your fingertips, under your control. Store your documents, calendar, contacts and photos on a Connect 2u2 Web Server in Connect 2u2 Data Center, at home or at one of our providers, Connect 2u2 Web Technologies or Doubleyoutoo.com.au – Through Nextcloud you also access, sync and share your existing data on that FTP drive at the office, dropbox or a NAS you have at home.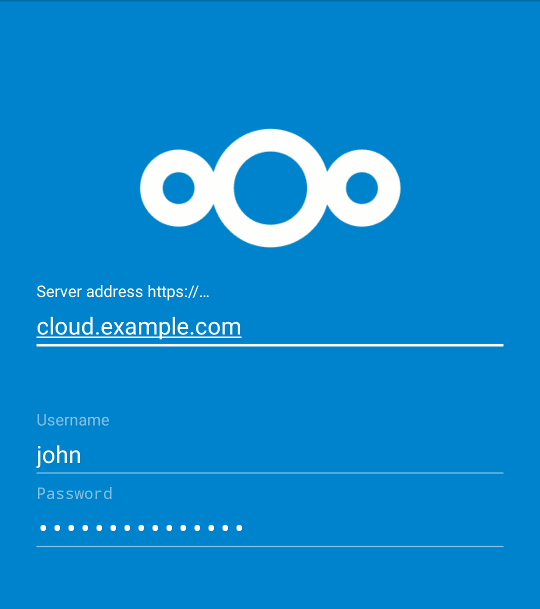 Your files everywhere
Nextcloud gives you access to all your files wherever you are and whatever device you use.
The easy web interface allows you to share files with other users on your server, to create and send password protected public links, to let others upload files to your cloud and to get notifications on your phone and desktop when a user on another cloud server shares files directly with you. And you can do all these things from the desktop or mobile clients, too.
Security first
At NextCloud, engineers are deeply committed to protect the safety of the data of customers. Because:
NextCloud follows industry best practices around security (aligned to ISO27001c14).
NextCloud implements a wide variety of security features and hardening.
NextCloud offers some of the highest security bug bounties in the open source industry.
NextCloud is confident that it offers the best security in the open source file sync and share industry.
Workflow management
Nextcloud puts you in control of your data and keeps it safe.
With Nextcloud, system administrators can control and direct the flow of data between users on or between servers. Rule based file tagging and responding to these tags as well as other triggers like physical location, user group, file properties and request type enables administrators to specifically deny access to, convert, delete or retain data following business or legal requirements.
Mobile and desktop clients
Nextcloud clients for Android, iOS and Desktop systems allow you to sync and share files, in a fully secure way through an encrypted connection.
The mobile clients feature automatic upload of pictures and videos you take and can synchronize select files and folders. The Nextcloud clients can handle multiple accounts, show all activity happening on the server and notify you of new events such as the availability of new shares.
External storage
The external storage feature of Nextcloud gives you access to your data wherever it is.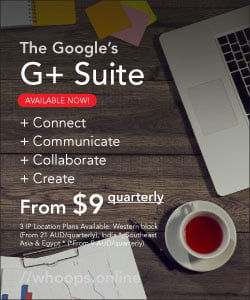 Nextcloud can access files stored with a wide variety of popular cloud service providers such as Amazon, Google and Dropbox, but you can also access them using standard protocols such as NFS, (S)FTP, WebDAV and more.
External storage features:
Support for SWIFT, (S)FTP, WebDAV, Amazon S3, Google Drive, Dropbox, SMB/CIFS/Windows Network Drive and OpenStack Object Storage (Swift).
Full server side encryption with optional external key management.
Encryption can be enabled or disabled for each external storage system.
Nextcloud Administrators can control the list of external storage types users have access to.
It's possible to use an object store (OpenStack Swift/Amazon S3) as primary storage.
Calendar and Contacts
The Nextcloud Calendar and Contacts apps allow you to store, sync and share your plans and contacts. You can share with users or groups on your server or sync the calendar or contacts with your devices and access them wherever you are.
Secure audio and video calls
Operate your own secure and private audio/video and text chat. Your own video meeting service is accessible through browsers and dedicated apps on computers, mobile phones and tablets through the Internet or limited to an Intranet. Make a call, invite your friends and clients, and collaborate in closed groups through secure, end to end encrypted video/audio, text messaging, and document and file sharing.
Any limitations?
Nextcloud is open source – there are no limitations and you can inspect, integrate, extend and modify Nextcloud however you want. However:
When purchased with any available plans: Cockatoo, Lorikeet or Magpie, the NextCloud can be installed from the Site Software category of your Hosting dashboard. Nextcloud installation is a matter of few exact mouse clicks and a drop of enthusiasm. Visit any links above to order a Hosting Service or choose any of the Cloud Hosting Services >
And a preview: Lest not forget, See the Preview here >
* For installations with 5 or more active users under 1 Nextcloud we highly recommend using a Semi-dedicated Hosting Plans at doubleyoutoo.com.au, either: Banksia or Eucalypt, or any of Doubleyoutoo.com.au VPS Plans. If wanting to use it within the limited size capacity SSD environment with higher resource allocation, then we recommend it with SSD Waterfall Business Hosting Plan.
[wpseo_map width="100%" height="300″ zoom="-1″ map_style="roadmap" scrollable="0″ draggable="1″ show_route="0″ show_state="1″ show_url="0″] [wpseo_address hide_address="1″ show_state="1″ show_country="1″ show_phone="1″ show_phone_2="0″ show_fax="0″ show_email="1″ show_url="1″ show_logo="0″ show_opening_hours="1″]