How to Make Your Website?
An easy to follow 3 Steps Guide, detailed enough to make your website setup great again. Hassle free, setup your website the right way.
* All Domain names and Hosting Services are managed by Connect 2u2 Web Technologies. | We are affiliated with Themify.me and Elegant Themes and we receive affiliate commission from affiliate sales.
Step 1: Use WordPress
Choosing WordPress as a recommended website platform will make creating your website easy, fun, educational and accessible to everyone.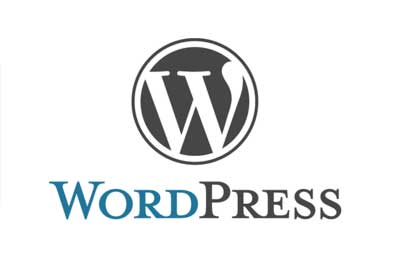 * Note that all WordPress Hosting Plans are provided by Connect 2u2 Web Technologies. As 2u2 Web Technologies we are affiliated with Themify and Elegant themes, and we receive an affiliate percentage from sales affiliated through our websites. We highly recommend Basic or Advanced Monthly Support Packages with any of the available WordPress plans (optional). All Plans are sold as-is, with prices valid for annual plans, with price changes applicable without notification. | For more information please visit connect.2u2.com.au
Step 2: Domain & Hosting
If you haven't done so yet, our advice is to register the domain name equivalent of your business name as soon as possible. We will provide you with a reliable, secure and optimised hosting environment.
Step 3: Setup Your Website
Get online swiftly. With Google's G+ Apps for Work: get professional email, calendar, storage and more. Everything you need to get online, instantly. Website launcher included with Google G+ Launcher Plan.
WordPress Starter
On December 6, 2016, WordPress Version 4.7, Twenty Seventeen, named for jazz vocalist Sarah 'Sassy' Vaughan, was released to the public. We think it's time to celebrate this excellent occasion! WordPress Starter Plans include the latest WordPress Version and 100+ free themes bundled with the plan.
* All WordPress Hosting Plans are managed by Connect 2u2 Web Technologies and are billed Annually (every 12 months) | For more information visit connect.2u2.com.au
WordPress Advanced
Advanced plans offer Themify Ultra or Divi Theme as optional upgrade. Support from our website developers. website designers and SEO specialists as an optional add-on. Included are: Secure WordPress Framework, Business grade SSD Hosting, Cryptonite security. Themify Ultra or Divi theme available as an optional add-on.
* All WordPress Hosting Plans are managed by Connect 2u2 Web Technologies and are billed Annually (every 12 months) | For more information visit connect.2u2.com.au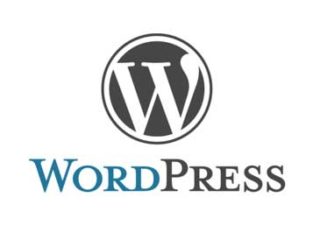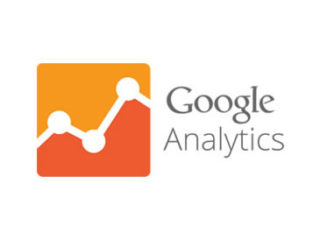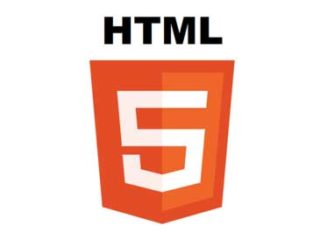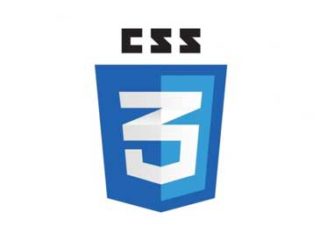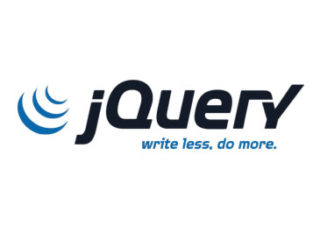 WE OFFER A 100% SATISFACTION GUARANTEE & 365/24/7 CUSTOMER SUPPORT