Behind the Dot: State of the .au Domain – Marketing & Domains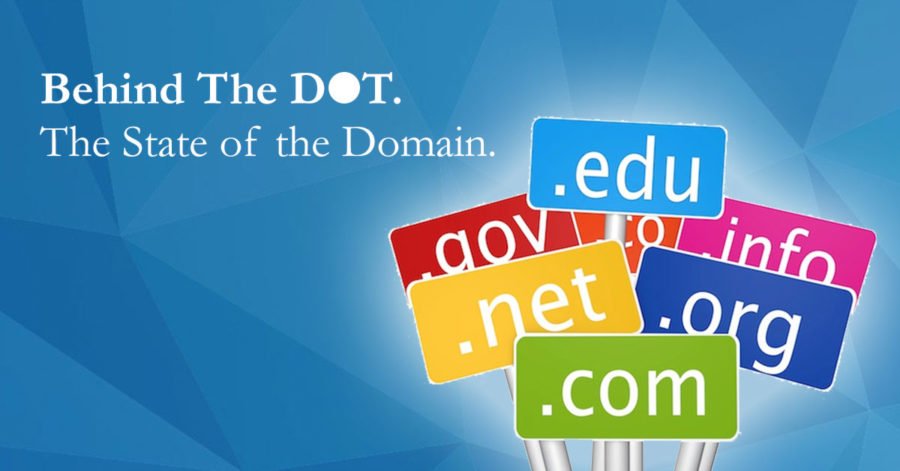 AusRegistry today released Edition 7 of our quarterly industry magazine, Behind the Dot: State of the .au Domain. Edition 7 presents a variety of articles covering issues of marketing, SEO and branding for Australian businesses, and the role domain names and the .au namespace play in these areas.
Highlights include:
'Domains and search' Q&A with Nick Bell, Managing Director of digital marketing agency WME
Paul Wilson of APNIC talks DNS security in the Asia-Pacific region
The value of keyword .au domain names as a business asset
How domains and hashtags can be incorporated to improve social media strategy
The basics of branding for small businesses
Channel Talk – discussing some of the best marketing campaigns featuring .au domain names
The magazine also features regular segments including .au statistics and research and a governance report from .au Domain Administration (auDA).
The post Behind the Dot: State of the .au Domain – Marketing & Domains appeared first on AusRegistry.
Read original article >
[wpseo_map width="100%" height="300″ zoom="-1″ map_style="roadmap" scrollable="0″ draggable="1″ show_route="0″ show_state="1″ show_url="0″] [wpseo_address hide_address="1″ show_state="1″ show_country="1″ show_phone="1″ show_phone_2="0″ show_fax="0″ show_email="1″ show_url="1″ show_logo="0″ show_opening_hours="1″]