YOURNAME.ID.AU Eligibility and Allocation Rules
The ID.AU 2nd Level Domain Name is for Australian Individuals. By registering an id.au domain name Australian individuals are fully represented on the web. A id.au domain name enables individuals to create a personal email address that can follow them anywhere and remain theirs for life*. Equally, it enables Australian Citizens to set up their personal website, email application or a blog.
* Note: Licence renewal for all .id.au domain names is every 2 years.
Let's put it straight: Your domain name is your ID.
There are 2 main reasons why registering an .ID.AU domain name:
A id.au domain name indicates that the Registrant is Australian and an Individual.
By registering a id.au domain name the Registrant will reserve their own personal place in the virtual world.
The following rules are to be read in conjunction with the Eligibility and Allocation Rules for All Open 2LDs, contained in Schedule A:
To be eligible for a domain name in the id.au 2LD, registrants must be:

or  an Australian resident.

Domain names in the id.au 2LD must:

exactly match the registrant's personal name; or

be an acronym or abbreviation of the registrant's personal name; or
be otherwise closely and substantially connected to the registrant, because the domain name:

is derived from one or more words of the registrant's personal name; or
includes one or more words of the registrant's personal name; or
is a personal name by which the registrant is known.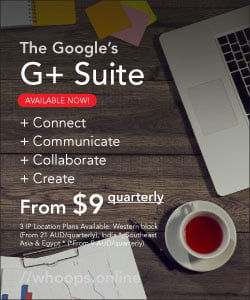 Your domain name is your ID.
How to register a name as a domain name? Enter your choice in the search tool on Domain Registrations Search Box and click 'SEARCH'.
If after the check the domain names search results show your choice is available, you will then have the option to proceed to purchase registration; which is a very quick and easy process. Use your newly registered domain name with a website, email or for any additional communication purposes. If you need any help, we're here to Help you Get the best website, online application, deal or support.
Connect 2u2 Security Plans
All encompassing solutions, smart & simple website security.