What is Piwik: Free Open Source Analytics
Whether your site has a few visits per day or a few million, Piwik can help you gather and analyze important information about your users. Track Key Performance Indicators such as visits, goal conversion rates, downloads, keywords and many more.
Ecommerce Analytics
Integrate Piwik with your E-commerce software in order to analyze revenue, orders, conversion rates, average order values and detailed product statistics. See which products are the most popular and the highest conversion rates. With Piwik, you can view in real time the detailed Ecommerce log, showing all visits that have made a purchase on your website, including those visitors who have abandoned their shopping cart with products left in them.
Server Log Analytics
Use Piwik to make sense of your web server log data. All web servers generate access log files which contain all of the requests made to the server. You can import and analyse your web server logs using Piwik! In the same dashboard you will be able to analyze visit details, including IP address, URL, user agent, referrer URL, search keywords, campaign information and more. If you're running a hosting company, you can even provide your customers with a modern and powerful analytics tool using Piwik.
Intranet Analytics
Intranet websites hosted on an internal network generally have important security and privacy requirements, as is the case with governments, enterprise portals or universities intranets. They often require that the statistics software be hosted within the company's or institution's own infrastructure. Now there's a better solution – Piwik is the ideal choice for intranet analytics.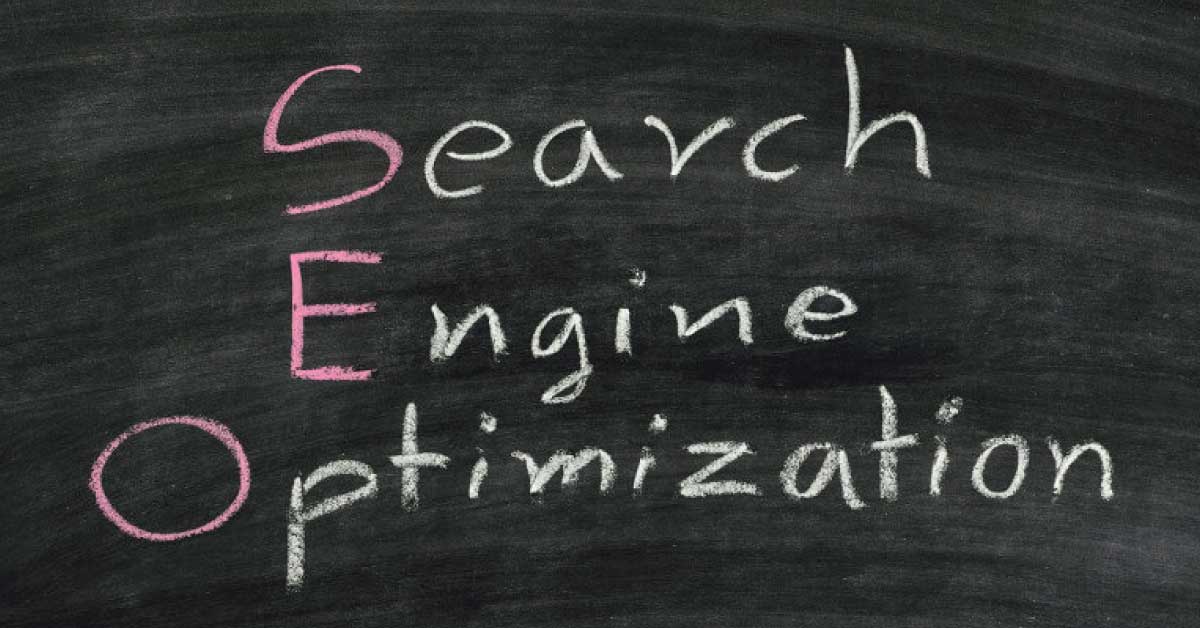 Main Features of Piwik Analytics
Piwik prides itself on continually innovating and improving the analytics experience for users. Please read below for an introductory tour to some of the ever-expanding features Piwik offers.
Free Software
Piwik is and always will be a free and open source software with transparent GPL license.
No data storage limits
It's totally up to you how much data you store and for how long.
Community support
Join our vibrant community and help contribute to developing a better and free analytics platform.
Use Piwik on the go
View data in your browser or on the go with our Android and iOS applications.
Worldwide accessibility
Piwik is available in 53 languages and supports all time zones.
5 minute installation and 1 click updates
Get started within minutes, even if you are an inexperienced user.
Additional Piwik Features
Standard visitor metrics and annotations
All the standard reports you would expect from a state of the art analytics package. Make notes on the charts to describe and remember all the key events of your site's history.
Real time data
View details about your visitors in real time as they enter your website.
Geolocation
Find out where your visitors come from, in particular their country, region and city. All your visitors are displayed on the live interactive map.
Piwik – The Liberation in Analytics
Big and small companies all over the world have already liberated their web analytics with Piwik.
Today we all strive upon a controllable unification of all events, starting from home, daily routine, to uniform schooling and educational systems, to industrialisation of every branch and effort and especially in IT Technology, from basic online applications, to extended application systems. But is such a precedence to analytics really under our control? While the intercourse between technology and human inventiveness is happening at a large scale today, do we really wish to standardise all living?
Getting Piwik to Work for You
It's easy. Most Connect 2u2 Hosting Plans include easy Piwik Installation with a Click of your Mouse. Easily get any of the Connect hosting plans and run your Piwik installation from the software part of your Dashboard.
Piwik will definitely need some fine tuning after the initial installation, for what available Help Files are bundled with installation, and for a complete tuning either Contact us, order an Hourly Support or a Monthly Maintenence Plan.
Expand Piwik functionality by adding new plugins from the Piwik Marketplace.
We wish you a happy Piwik Analytics!
[wpseo_map width="100%" height="300″ zoom="-1″ map_style="roadmap" scrollable="0″ draggable="1″ show_route="0″ show_state="1″ show_url="0″] [wpseo_address hide_address="1″ show_state="1″ show_country="1″ show_phone="1″ show_phone_2="0″ show_fax="0″ show_email="1″ show_url="1″ show_logo="0″ show_opening_hours="1″]