Convenience from B to an A of Australian Mobile Network
Several times we have asked ourselves in the last consecutive years – which is the one and the best provider of mobile network accessibility and mobile plans availability.  And over and over again we have heard the same story: In Australian rural areas the one and only reliable provider is (still) Telstra.
After all the tryouts and pitfalls, and especially after dealing with the one and only provider's customer support, billing applications and general miscarried attitudes we have come begun the path of change. And there has to be a B to an A to make that switch.
Telstra has gone from one of the most respected entities in Australia to a joke among it customers
A B to an A Type of Story
We have, at some point, started with Telstra. In 2011 we've been convinced that Telstra is the only mobile network provider that can cover our back in Australian rural areas. And that is one of the most important things when travelling, especially around, on the coastal regions, and inland of Australian continent.
On our way we have used two (2) mobile phones and one (1) WiFi bundle that Telstra provided as a 3G mobile internet service. Either of these served us well and since the beginning we have used the same numbers. But as limited these packages have been and as expensive their upgrades and included services, that often brought us on the side of doubting the quality of products and delivered services. We have encircled one quarter (1/4) of eastern Australian coast in first two (2) years of being here and in that time we have been happy clients of Telstra (on behalf of Telstra ofcourse). After we have decided to settle in and after we've heard the same story of Telstra being the one and only (tralala) we have finally got some time to test it and prove it wrong.
It's no secret that Australia's internet speeds are some of the worst in the developed world. But 'why is this not cause for revolution?' one international Reddit user has asked.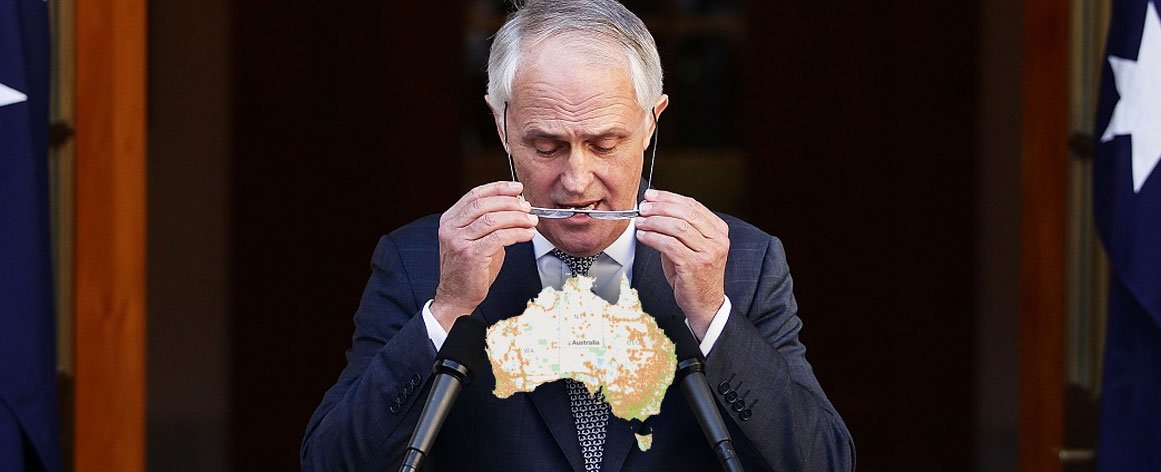 A Contract Has It All
First and foremost be careful with every contract you sign. That's the most important issue. If you still have some ongoing contracts that hold you tied to a time that the contract has been signed for, then you'll have to endure the contracted period with your current provider. If that provider isn't Telstra you might be on the safe side of an embarrassingly ridiculous circumstances, but if it's with Telstra, they will not spare you with anything before that.
The best circumstance would be (in our opinion) to have mobile and internet contracts on month-to-month basis with an option of ongoing subscription renewal if customer is satisfied with the service. As we cannot avoid bonded contracts and fixed periods, especially when there is an actual product (mobile phone, laptop, modem) signed with the contract, we can on the other side make sure that the contract we sign (if any) would include definitely only what we need and for the period we want. Usual practice in ISP (internet), mobile and mobile broadbands is to offer contracts on one (1) to two (2) year basis or on pre-paid month-to-month basis. But as with everything else, the contents of contracts differ very much. All depends on what you, as a customer want. And you, as a customer, have to express that exactly and against all odds.

Testing, Testing and Testing
For a while we were tied to one and only mobile service provider. Tied with Telstra's fixed term contract that dragged us waiting for 24 months before it ended.
Of course at start it looked all fine (while Telstra was still Australian). We got used to the Australians preferring high pricing in everything. But on the contrary, there always existed a doubt that something as bad as Telstra's interest on improving the customer service and reinvesting the profits into national broadband network (NBN) could ever take on to its promises. It did not and it never will. It just can't deliver. Telstra isn't an Australian company after all. In our understanding Telstra was sold to the USA corporations long ago (1990). And that's what reflects in its constitutional values now.
Whenever we experiencing issues we were confronted with a Philippine support staff that replied in their unusually unsatisfying manners, from the start to the very end. Since we had another year to go, we did an experiment. We have purchased a few high quality phones from international providers and since Aldi opened its mobile networks to broad public, we have signed up a few friends just to have the phones and test them, and test network, under several circumstances.
While mobile network and accessibility testing took on for about a year, in that time our friends didn't have any special issues while using their phones. Their phones worked in almost all environments, metropolitan, coastal and remote areas, where we were testing Telstra's availability as well. There was only one occasion where it was proven that their phones went out of reach for sure but at that place also Telstra hasn't had much connectivity, as it was available only from one, very limited and hard to find spot. So far for the availability.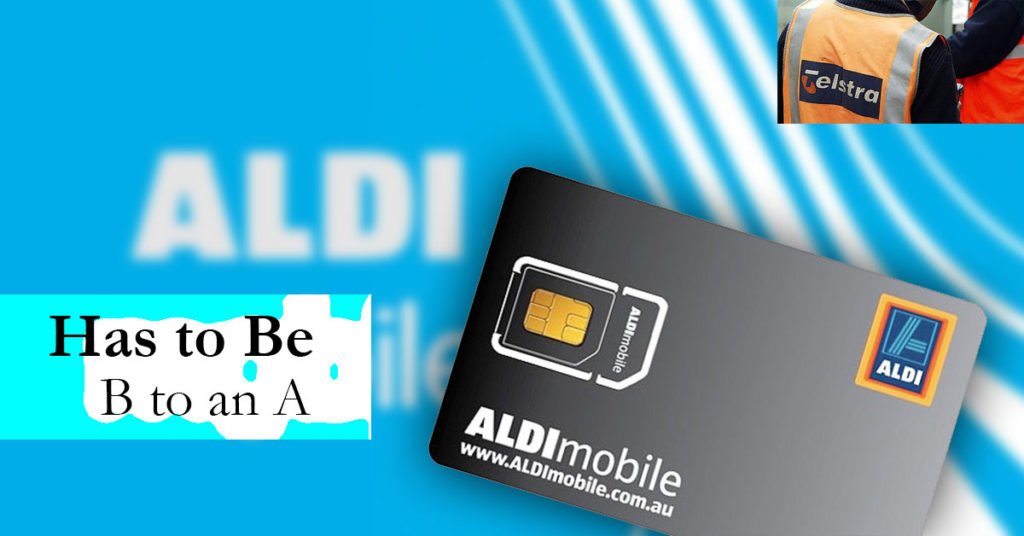 For example, Aldi Mobile's XL Value Pack includes: for AUD 35
Unlimited Standard National Calls
Unlimited STandard National SMS & MMS
6GB of Mobile Data + Unused Data Rollover for 30 Days
1GB Data Add-on for AUD 10
200 Minutes of Calls to 50 Selected International Countries
30 Days Credit Expiry
More information on Aldi Mobile Plans can be found here >>
About the costs of service on the other side the story was substantially different. While we were spending for Telstra's service around flat $100 every month, including around 500min talk and 2GB data, our friends were happily paying AUD 35 with 700 minutes included and 6GB data. That was a big difference in pricing. Besides that, our friends had a take over rates for unused data while Telstra did not offer that. Plus, our friends contract did not exist, so they could cancel the plan when unused, while Telstra's was fixed to 24 months with penalties if cancelled before that. As Telstra's customer service was awful as hell we haven't seen a choice and since then we highly recommend not to use Telstra at all, under any circumstances and within no arrangement at all. So no Telstra anymore.
How to Get from A to B?
First of all, as mentioned before, make sure that all contracts with Telstra (or any other provider) are surely voided on the day you want to switch your ISP (internet) or mobile service provider. This is the most important part.
To start with, visit the closest Aldi Store (or similar, with similar options) and get a new SIM card. While buying the package for $5 (AUD 5) make sure to ask how to transfer your number along with the SIM card. Friendly store staff members will happily explain to you that all the instructions are written on the SIM card box and by following these you will be able to easily transfer your current phone number to a new SIM card and new mobile service provider. Make sure you follow the 3 steps described on the box.
We have done that with a great success and we are now using a full fledged Aldi Mobile Service that we are very happy with and is offering us enough support (without calling support centre for every little issue) that will keep us happy for long time.
Have issues with Mobile Provider?
If you have any issue with switching your mobile service provider, you can give us a call and for a symbolic fee (AUD 66) we can help you arrange a smooth transit from corporate service provider to a free and undisturbed mobile usage. For more information, contact us here >>
CONNECT Support Services
2.
Convenience from B to an A of Australian Mobile Network