Lorem Pixum ~ Image Generator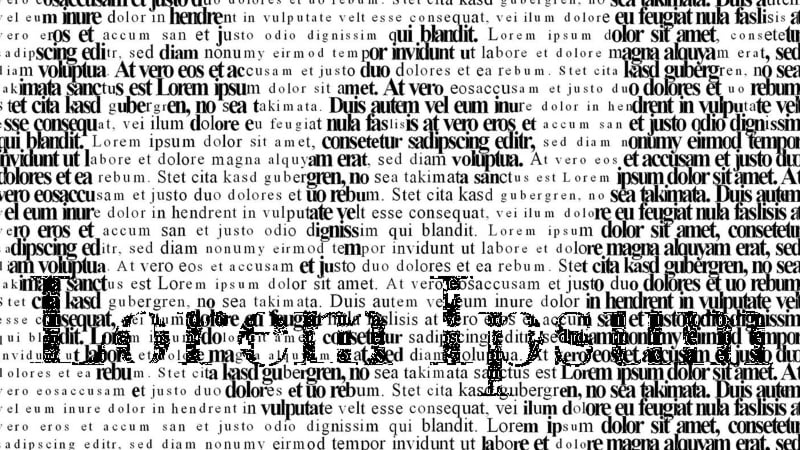 There's always a need to generate a random picture without making too much of an effort. An effort includes standardizing and generating image sizes (Read about issues on Facebook >>) in files, adding image descriptors to it's various copies and adding rasterisations and so, assembling them to suit a particular and general framework specifications ..
While some automation levels might apply in the process of manual assembly they do still require a standardized set of processing steps unique to each individual developer, or agency, or to generally applied functionality. No, not manually generating dummy images, or image placeholders, is not only about laziness: in some cases illustration indeed is permissible to be whichever without requirements of deep concept. You can be surprised, but this can be used for the benefit of a project – proper distribution of efforts gives a real opportunity to pay more attention to other elements. And also, we're already past our times when we were putting strenuous efforts on all levels of standardization and quality control, and now what we need is swiftness, out od experience, and delivery without too much tension.
With some inventiveness and add-on functionality the Lorem Pixum might as well be used in your CMS, WordPress for example, or Drupal, Joomla, Kraken or any other web application framework (WAF). Try it: Visit Lorem Pixum ~ Whoops Image Generator >>