The 2nd Annual Celebrate Design Day on 9/9!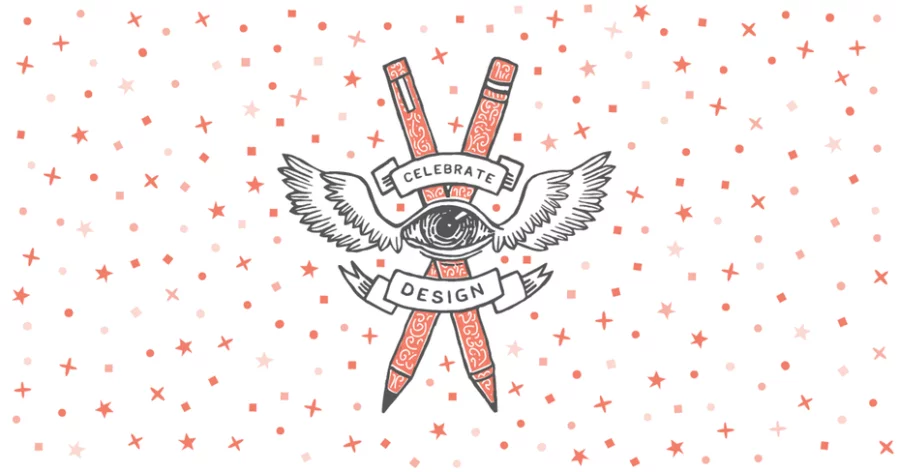 Celebrate Design Day is 9/9, and it's our favorite day of the year! Today we celebrate how design makes our world more colorful, more delicious, more productive and more connected.
Celebrate Design Day is a global event. Why? Because design has no borders.
Our crew of international designers changes the world everyday—in their own communities and beyond.
That's the power of design. And let's face it: great design just makes everything better.
Deck out your desktop
—
What's your favorite style or era of design?  That's exactly what we asked our design community who created this one-of-a-kind artwork, each inspired by their biggest creative influences.
The nine winning designs were turned into mobile, desktop and printable wallpaper, available right here to download for free. Grab your favorite and turn your own digital workspace into an inspiring work of art!
Coming your way!
Check your inbox now for the coolest wallpaper you'll ever see.
Grab your headphones. Get inspired.
—
Who doesn't need a little extra creative boost?
While you're drawing, painting or designing, turn up our "Music To Design To" playlist on Spotify! It's filled with an eclectic mix of songs hand-selected by our design community, and we guarantee it'll give you a little artistic kick.
Join the #CelebrateDesignDay party!
—
Our global design community definitely knows how to live it up. This year, they're celebrating with designer meet-ups, happy hours and even a first-of-its-kind Pop-Up Gallery.
You can join the party, too!
Share a creative project you're working on
Showcase a real-life design that was created for your business
Show us something inspiring in your community
Just say "hi!" with a selfie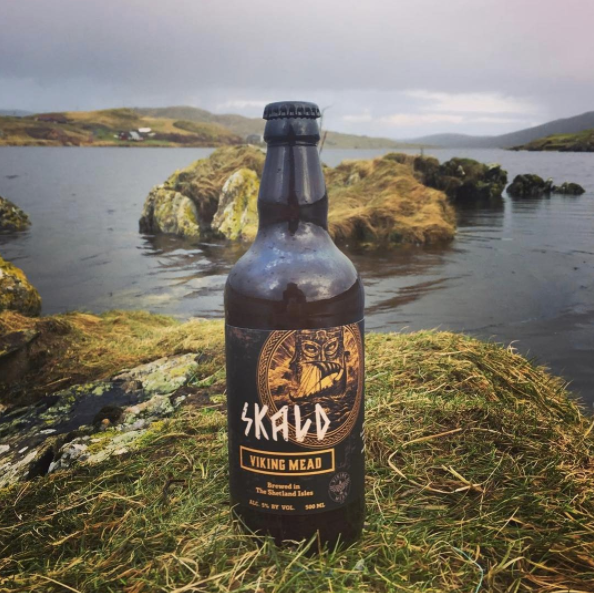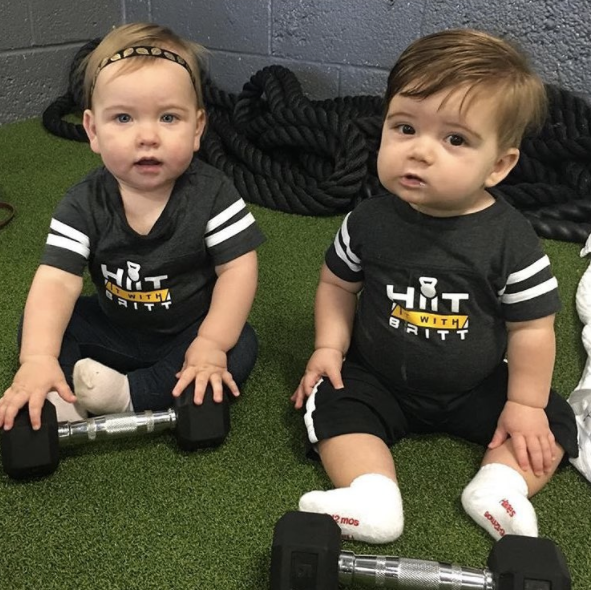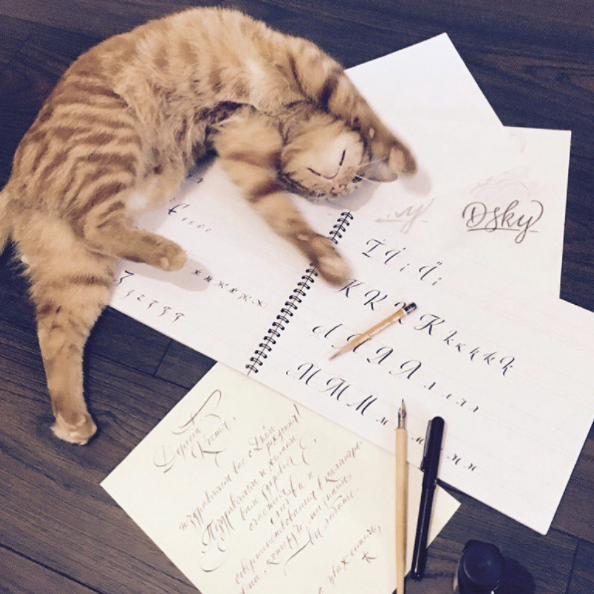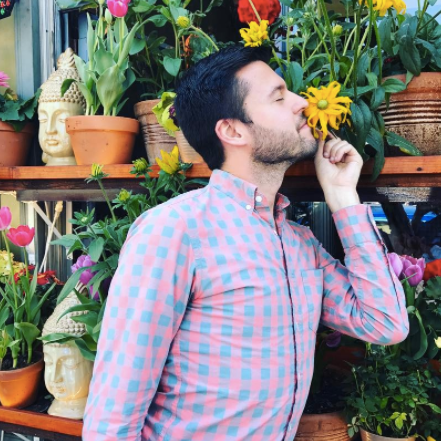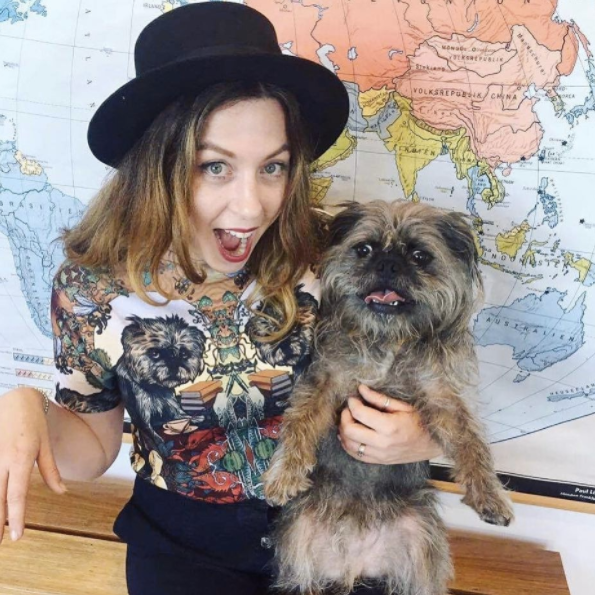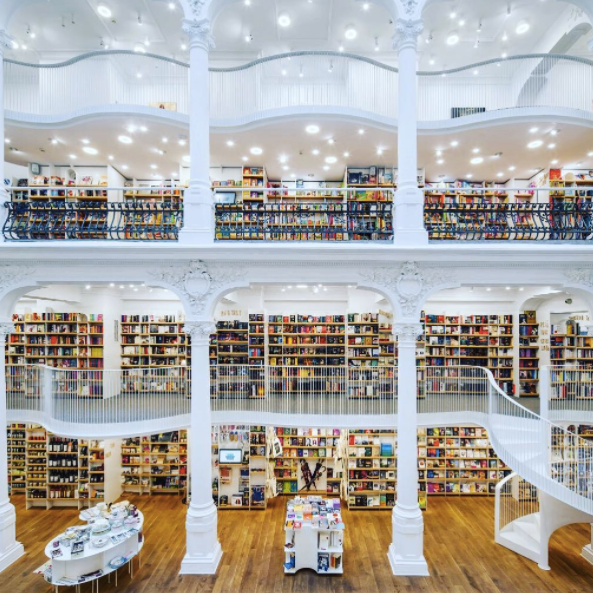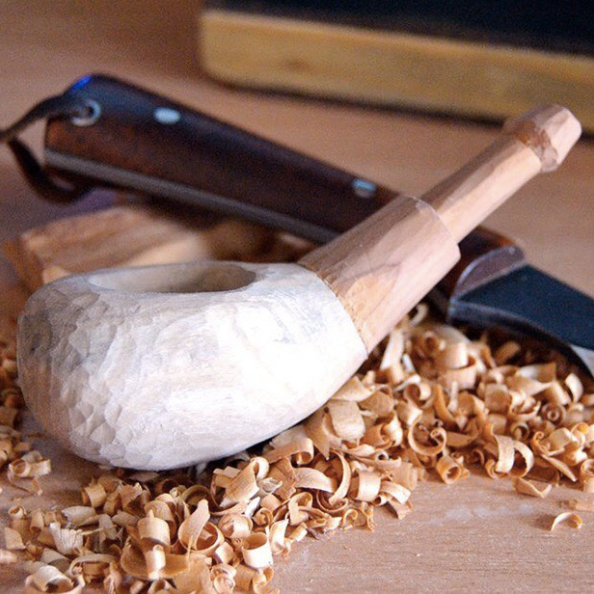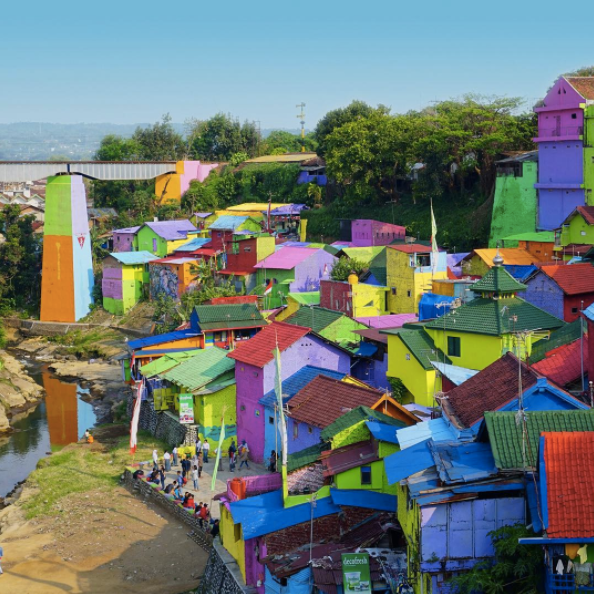 Use the hashtag #CelebrateDesignDay on your Facebook, Twitter and Instagram posts to be a part of the international celebration.
Original article written by 99designs Team >
[wpseo_map width="100%" height="300″ zoom="-1″ map_style="roadmap" scrollable="0″ draggable="1″ show_route="0″ show_state="1″ show_url="0″] [wpseo_address hide_address="1″ show_state="1″ show_country="1″ show_phone="1″ show_phone_2="0″ show_fax="0″ show_email="1″ show_url="1″ show_logo="0″ show_opening_hours="1″]