How to maintain seamless communication within virtual teams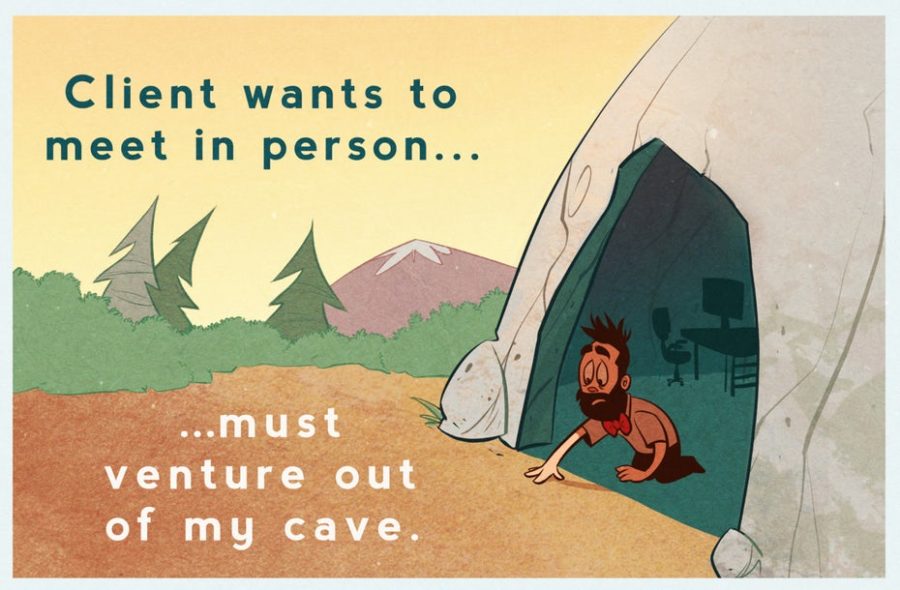 When it comes to design, communication is everything.
Therefore, a huge collaborative element is lost when designers work from home. You can't just sit down with your team and sketch things out, or tap someone on the shoulder and ask for an opinion—you need to have a process.
Luckily, there are ways to work around this problem. Let's dive into how to maintain seamless communication within virtual design teams.
Synchronous vs. asynchronous communication
—
The design process follows the "work alone—work together" pattern: you first try to figure out what is it that you'll be designing, then spend time working alone, and then present it and ask for feedback, after which the cycle keeps repeating until you get it right. The trick to seamless communication with other team members is using the right mode of communication.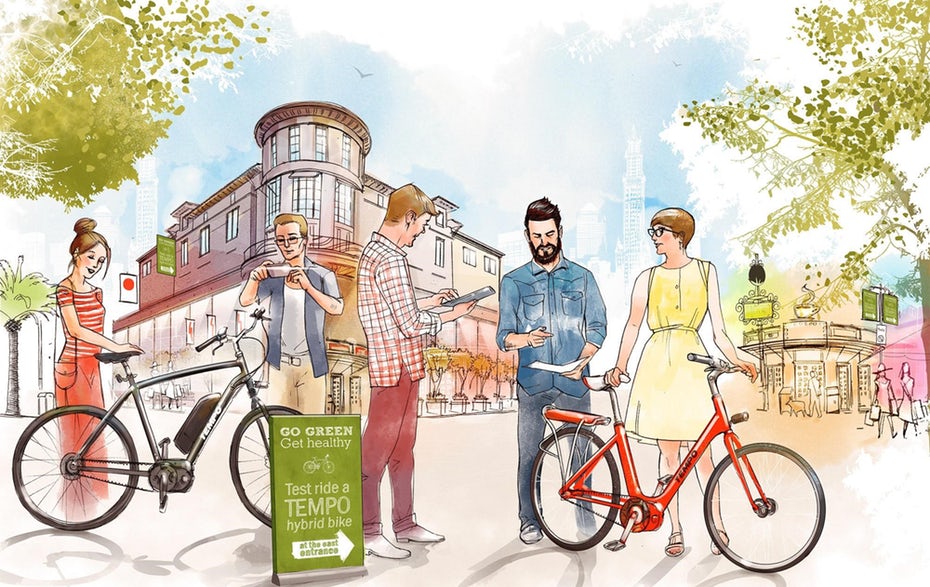 Designers rely both on synchronous and asynchronous communication in equal measure. They need real-time chat and notifications when working with others (synchronous mode), and no notifications and belated response times when working alone (asynchronous mode).
This heterogeneous model sets designers apart from programmers, who need constant focus and prefer asynchronous communication, and from managers, who prefer synchronous communication and don't need high levels of flow.
So how do you design a workflow that fulfills the totally different needs of developers, managers and designers? For virtual teams, the solution is in the collaboration etiquette, or the system that designates which mode of communication to use at which time.
Establishing collaboration etiquette
—
Collaboration etiquette is a code of behavior that sets expectations for social behavior within a team. Etiquette defines what's socially ok and what's not. For example, it's ok to share something funny on chat but it's not ok to spam the channel with 100 gifs each day.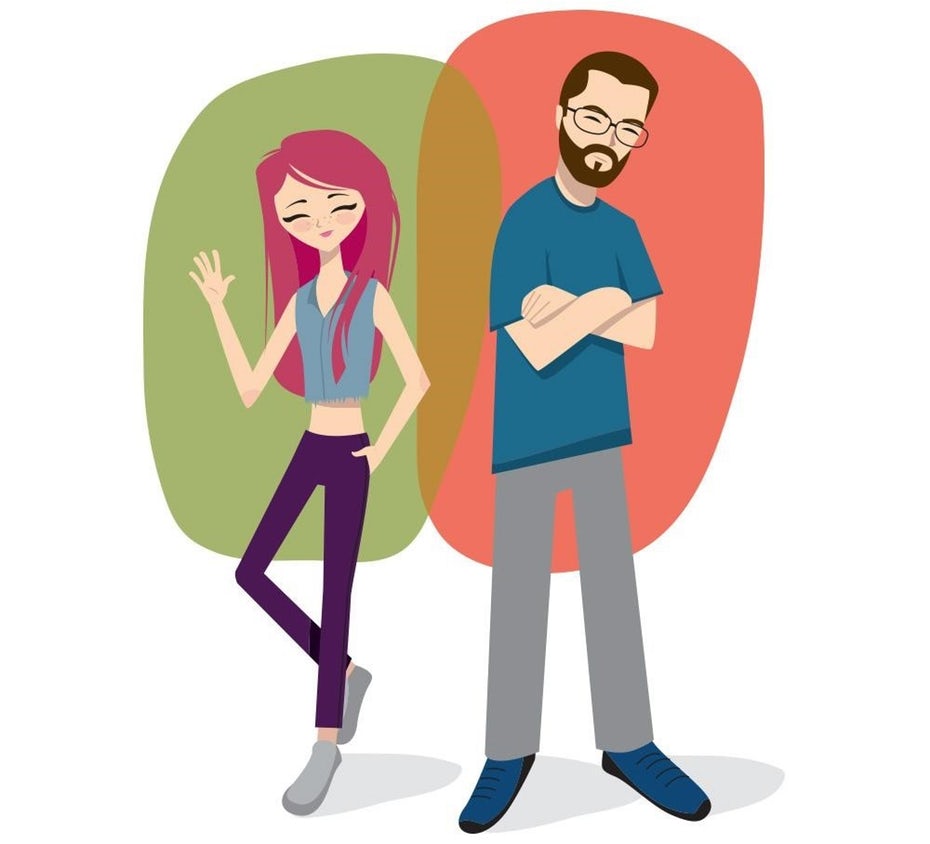 To maintain good communication, the moment you bring in a new team member, teach them when to use each communication channel and what the requirements or expectations for each channel are. For example, "use chat if you have a general question but keep all project comments within the proper project thread."
It's important that you teach employees when they should use synchronous channels (like chat) or asynchronous channels (like email or project management tools) so that all conversations happen in the right place.
The advantages of project management tools
—
When you're working on a new illustration, it may seem easiest to attach the document to an email or send it via chat. However, email chains get messy, things fall through the cracks, there's no organization, and it's difficult to reference the discussion when you need it later. This is why virtual teams should focus on asynchronous communication and establish a strong project management system.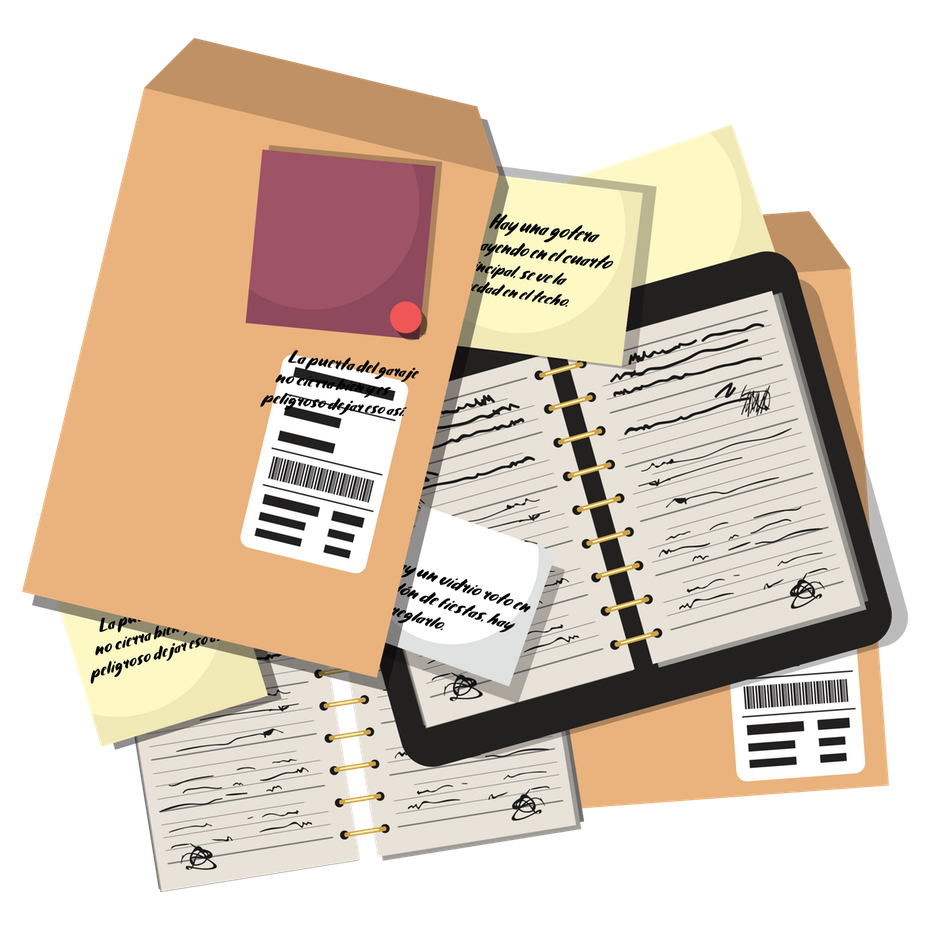 There are a lot of project management tools on the market. All tools come with a similar set of features (like task management and team collaboration), but each one affects team workflow differently. Which tool is the best? It depends on how you work and how far ahead you need to plan.
Working on a weekend project? Trello will suffice. Projects last for several months? You'll need something more robust, like Basecamp or Active Collab. Working in a corporation where everyone has to use uniform solution? JIRA is the obvious choice. You can see how the best project management tools compare here.
Centralizing all communication in a project management tool has several benefits:
When you attach a design under the relevant task and ask for feedback, people who subscribed to the task will be able to reflect on what you've designed and formulate intelligent feedback without feeling rushed.
If you ever need to go back in time and reference some information (e.g. a client doesn't remember what they said), you know where to find it.
People who are new to the project can quickly get up to speed because there's an exhaustive documentation already in place.
When to use chat rooms and when to use discussion threads
—
The more important a conversation is, the less sense it makes to put in the chat room. Chat rooms are about exchanging quick and ephemeral information like "send me the banner for ad X" and sharing funny memes.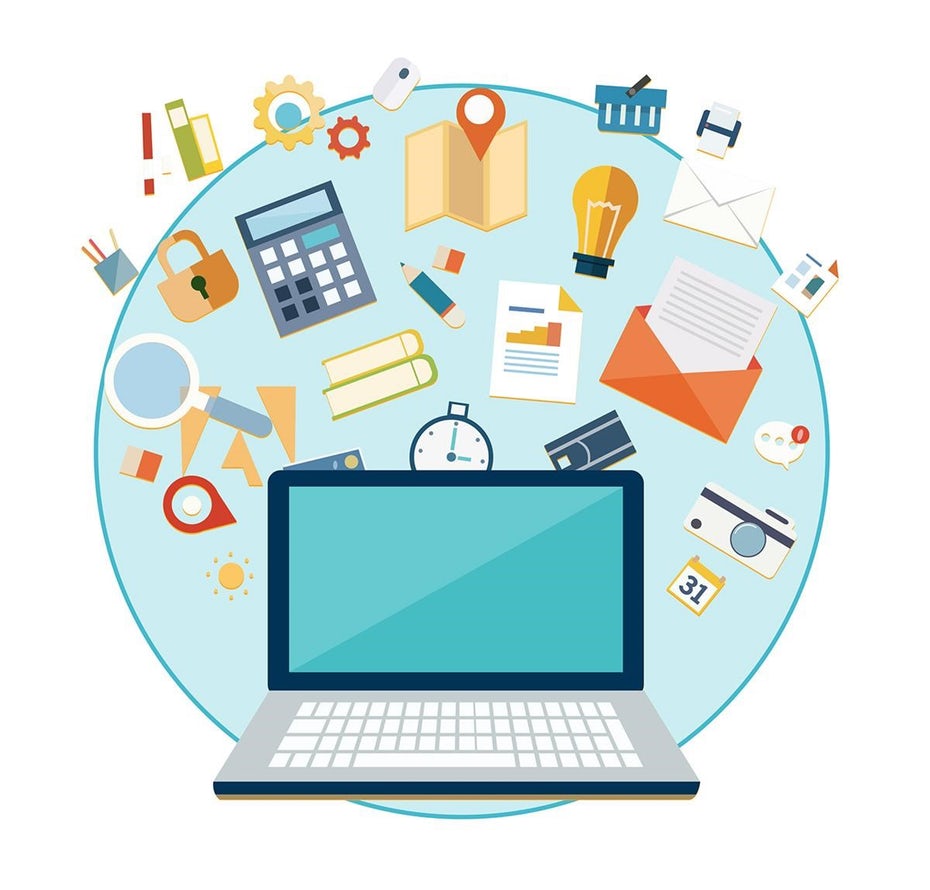 Discussion threads, on the other hand, happen within project management tools and are for important topics that need time, company-wide participation, and thought – aka everything that the chat leaves out.
When using discussions, how do you make sure people respond within a reasonable time frame so that you don't have to wait forever to come to a decision? The best solution is to set a time limit in the description by saying "I need an answer by tomorrow" or setting a deadline in a task.
What if a conversation happens spontaneously in a chat room? It's best to let it run its course and ask someone to create a discussion and summarize all the main points. Then other team members who work in different time zones can take part.
Other places where collaboration happens
—
Communication doesn't just happen inside project management tools or chat rooms. Sometimes, you don't even need to exchange words to communicate. The best example of this is how you share and work on files.
Storing files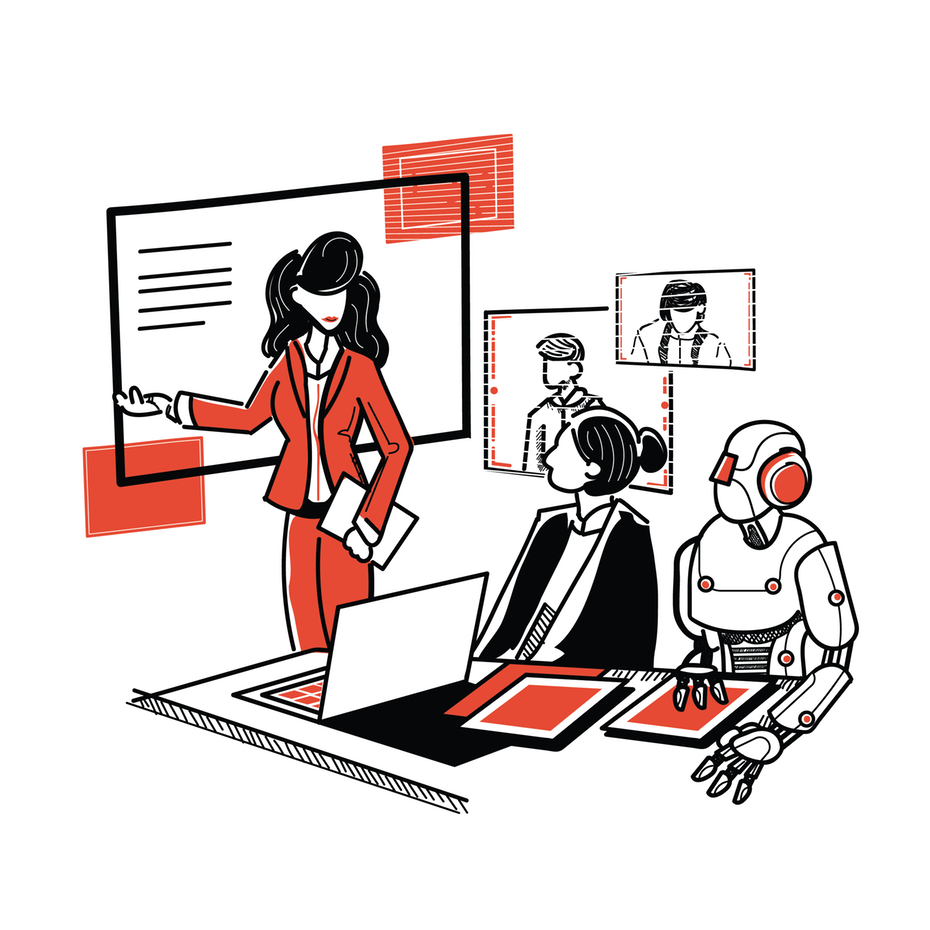 Cloud storage solutions like Dropbox and Google Drive allow all team members to work on the same files and access them from wherever instead of sending attachments back and forth.
Keep global assets in a shared folder on Dropbox/Google Drive so anyone can access them when they need. It's also a good idea to keep work-in-progress files in a shared folder so others can peek at what you're working on – this is the closest virtual teams get to looking over each other's shoulders while working.
A virtual team also needs a good file organizing system. For ideas, check out how to keep your design files neat and tidy.
Prototyping
A lot of designers collaborate today by using prototyping tools like InVision or Marvel.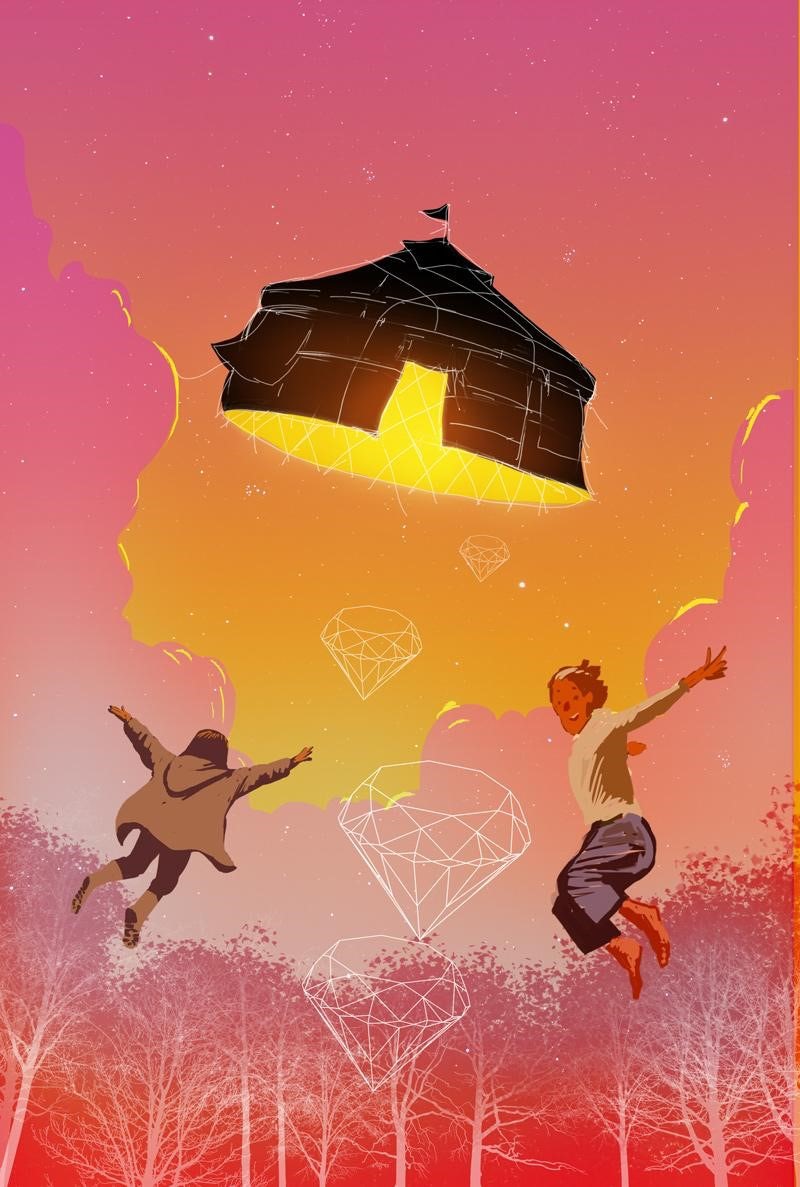 The tools work like this: a designer creates a quick comp in Sketch or Photoshop, uploads it to the prototyping tool, and shares the link with the rest of the team for feedback. The team then pins comments and draw on top of the comp to leave feedback.
Just like in project management tools, communication via prototyping tools is asynchronous, but it works much better for designs because commenting happens in context (e.g. you can write "this color doesn't work on this CTA" next to the offending CTA).
Collaborative work
Although Dropbox allows for accessible files, two people can't work on the same file at the same time. That's where a real-time design collaboration tool like Figma comes in hand.
Figma is a web-app that lets you create vector files just like in Sketch or Illustrator, but the twist is that others can draw right alongside you. (It's kind of like Google Docs, but for design.)
You can use Figma during the discovery phase when you sketch things out and brainstorm ideas with other designers and team members, or you can use it like a prototyping tool and let others leave comments and tweak things directly.
Conclusion
—
To maintain seamless communication within virtual teams, you need a set of good tools and the collaboration etiquette that will help people decide when to use each tool.
If you don't want to worry about tools and communication, you can build your own virtual team of designers on 99designs (and have one designer for interface, one for websites, and one for illustrations).
But, even with the right set of tools and processes, you can't succeed without good people on the team. Be thoughtful, kind and patient. Whether you're a designer, manager or programmer, there's a way for everyone to work in sync.
—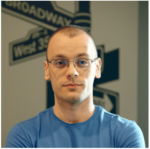 This article was written by Aleksandar Olic. Aleksandar is a content marketing professional, front-end designer and editor at Active Collab. He has more than 5 years of experience in digital marketing and project management, predominantly in SaaS. He's usually based on the relation between Active Collab's headquarters in Norfolk, Virginia, US and their office in Novi Sad, Serbia.
Original article written by Guest Blogger >
[wpseo_map width="100%" height="300″ zoom="-1″ map_style="roadmap" scrollable="0″ draggable="1″ show_route="0″ show_state="1″ show_url="0″] [wpseo_address hide_address="1″ show_state="1″ show_country="1″ show_phone="1″ show_phone_2="0″ show_fax="0″ show_email="1″ show_url="1″ show_logo="0″ show_opening_hours="1″]