How to build a freelance design dream team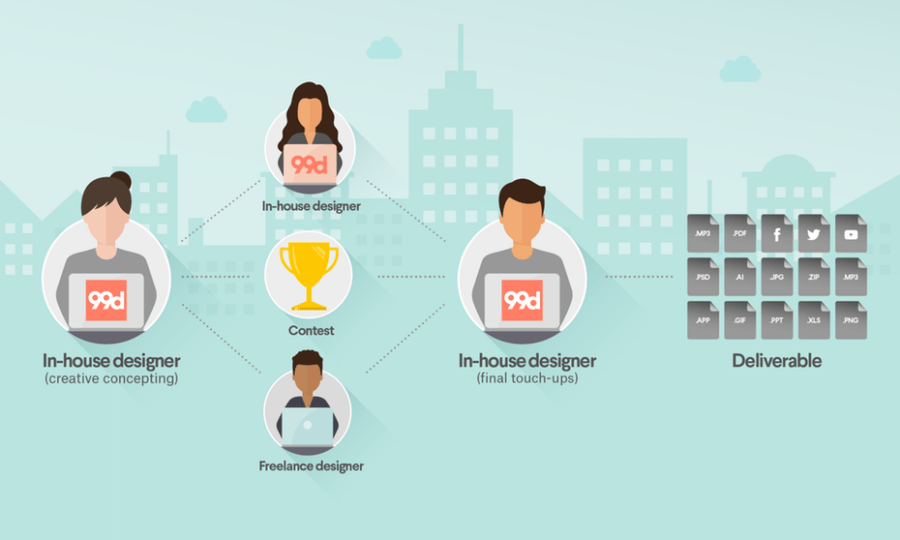 Freelance designers can be a powerful asset to your design team. Whether you're an entrepreneur just getting started with design work for your startup, or the marketing director of an established company, trust us: you can use freelance designers on your team.
We say this from experience. Our team at 99designs is composed of a small, in-house team and a broader network of freelancers from our site. This mix affords us structure and management on one side, and flexibility and fresh creative flow on the other.
Why use freelance designers?
–
First things first: what's the difference between a full time designer and a freelance one? If we were to boil it down to one word, it's compensation. A full time worker gets a salary with benefits and works on a typical 40-hour week schedule, whereas a freelancer gets compensated on a per-project basis and has flexibility in determining work schedule and location. This makes freelancers cheaper to use, as they only get paid for productive work—no downtime or paid time off.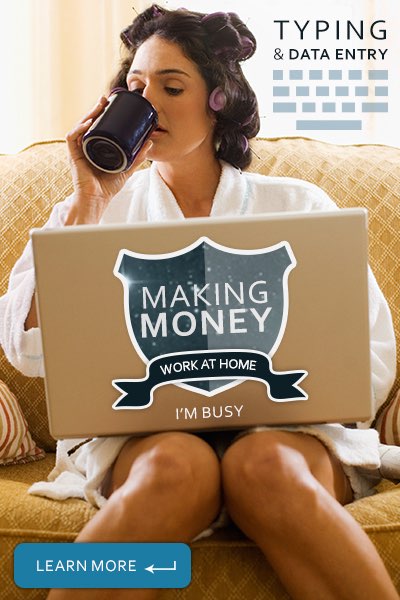 Freelancers are also a great choice when the stream of design work is uneven and you need flexibility. If you're a marketing manager and are already working with an in-house team, you can leverage freelancers to extend the capabilities of the team in peak workloads. And if you're an entrepreneur, you can get freelance designers to work around the clock for you when you have a dozen of design deliverables within a short-time span.
Another benefit of working with freelancers is that they bring their fresh design aesthetics into the mix. If you feel like you're stuck in a rut, there's nothing better than a new pair of eyes to tackle a project and produce something out of the ordinary.
Freelancers sound great, you may think. So, what's the catch? Well, it may be more difficult to manage and coordinate their work. Don't fret, though; we're here to show you the step-by-step of creating your perfect freelance design team.
Creating your dream freelance team in 6 steps.
–
1. Build the perfect team based on present and future needs.
Before hiring your team—whether in-house, freelance, or a mix—you need to scope out the goals and key deliverables of the design team in the short, medium and long-term.
Next, assess the priority level, complexity level and repeatability of the tasks and deliverables you outlined. In this process you will discover the right place for freelancers in your team.
Freelance a small design team
If you're an entrepreneur just getting started, or a one-person, multiple-hat-wearing small-business superstar, you may find that one or two freelancers can serve as your entire design team. In this case, you (or an employee) should act as the creative director, to ensure that the work they do is on-brand.
One great way to find the right designers is to host a design contest for your logo or product packaging. You can then choose to continue working with your winning designer (and maybe even some of the other finalists!) via one-to-one projects.
Use freelance designers to supplement your in-house team
If you're running a large department, it can be less clear how to make use of freelancers effectively.
99designs has come up with a hybrid model that allows us to make the most of both our in-house creative team and the freelance designers on our platform. Feel free to steal our ideas! Or, if you want to make it even easier on yourself, check out 99designs Pro, which will build your freelance design team for you and help manage it!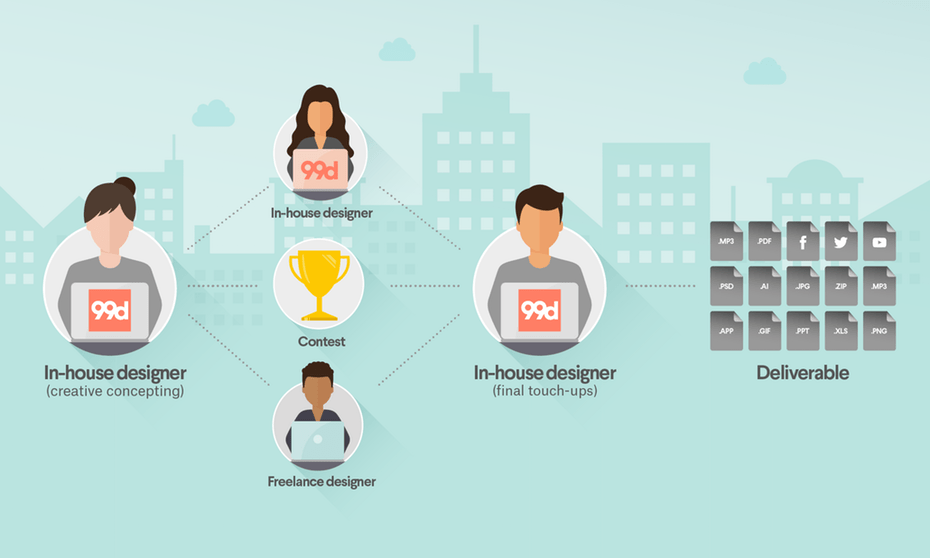 Our in-house team consists of a senior and junior art director, who work on management tasks—high-level strategy, brand guidance and processes—as well as on high-complexity, high-priority projects, which need more rigorous project management efforts and may include many internal meetings.
We also work with the freelance designers on our platform through both design contests and projects.
When we have a project that requires many ideas, or is flexible in its deliverables, we will run a contest. It's a great way to generate ideas that we may never have thought of. For example, as a part of our "Design is Global" campaign last year, we gave away desktop and mobile backgrounds with creative quotes. Our contest yielded all sorts of amazing entries and multiple winners: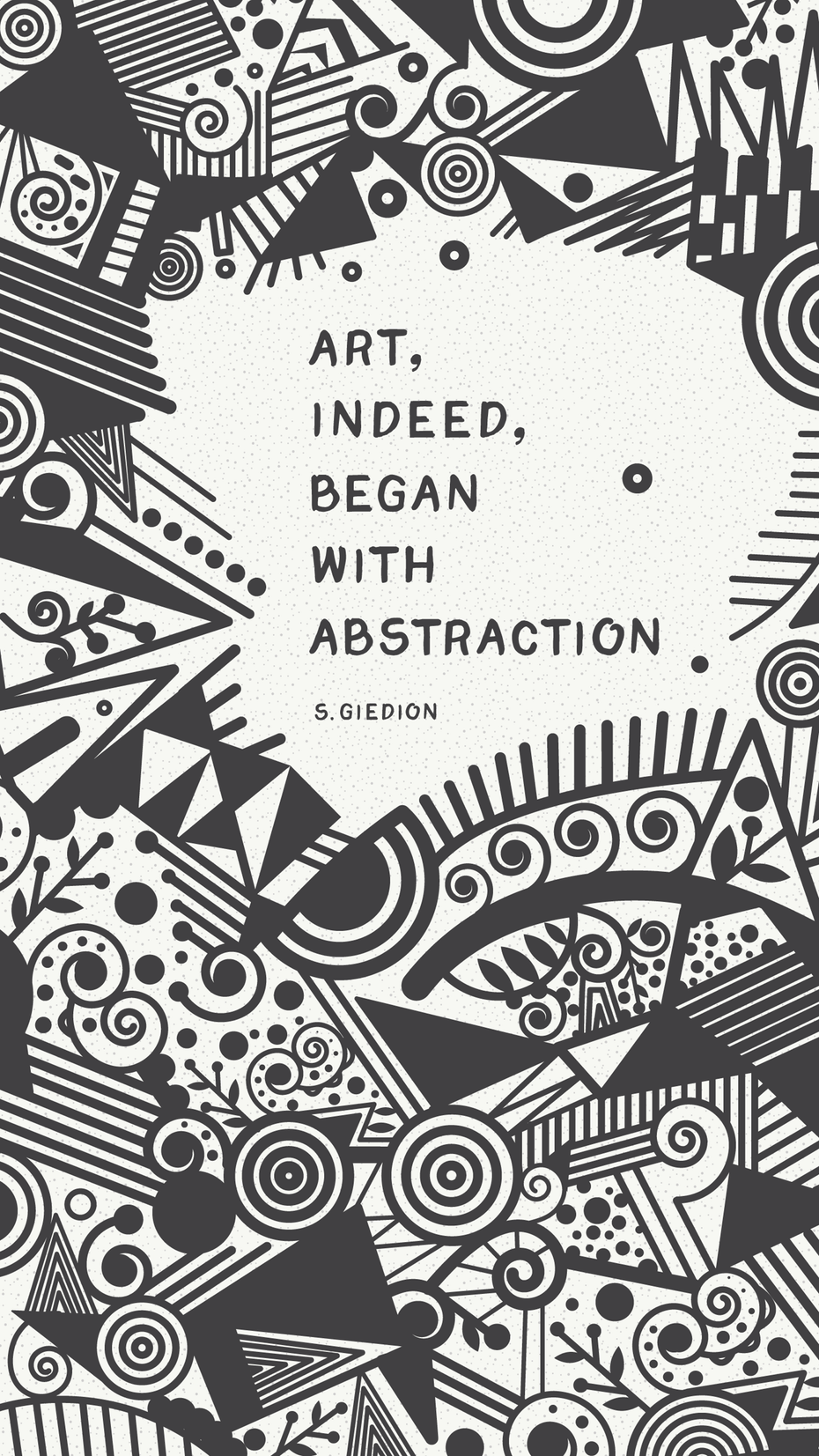 By Olga Chekhova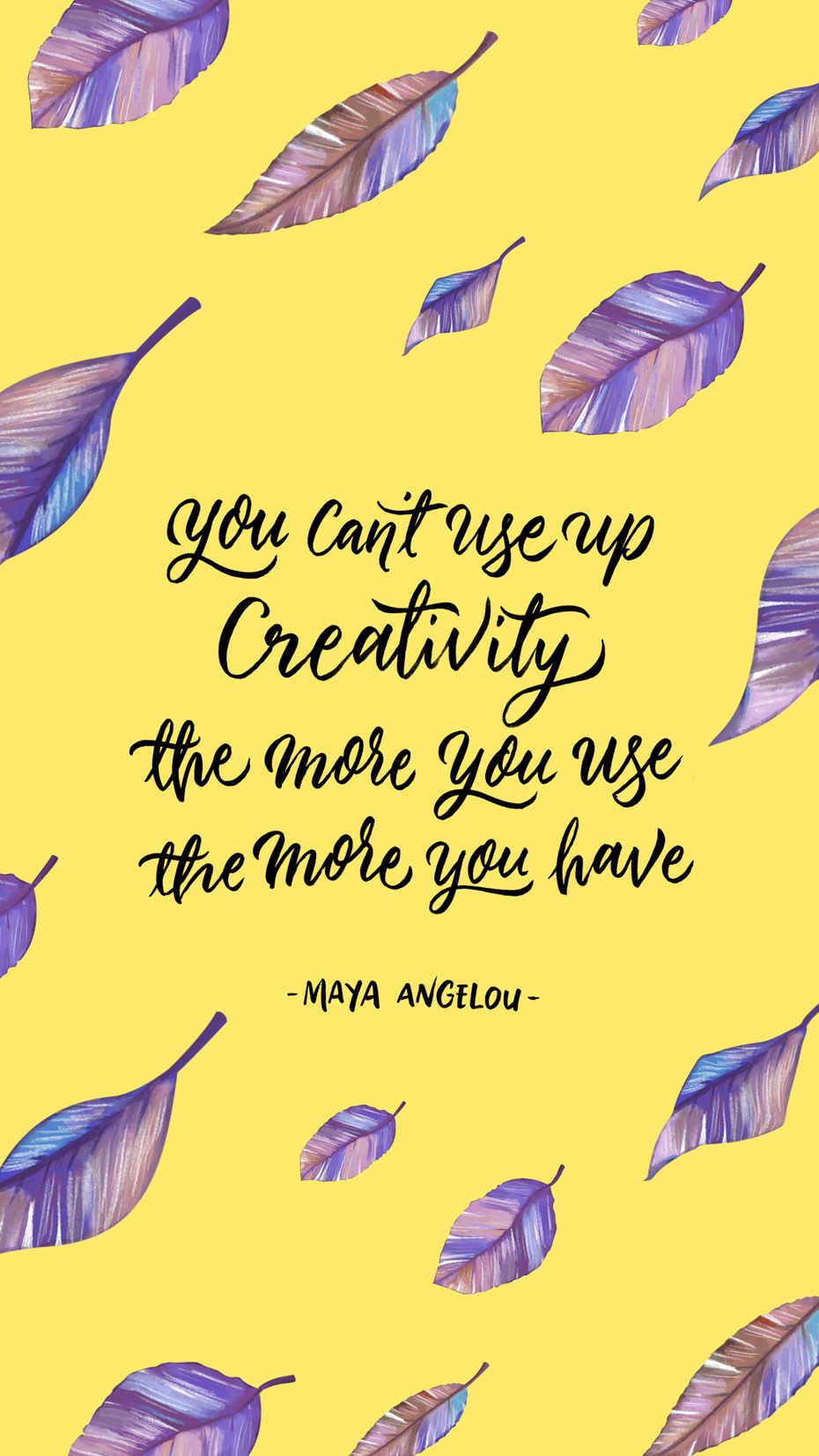 By Bramanto Setyaki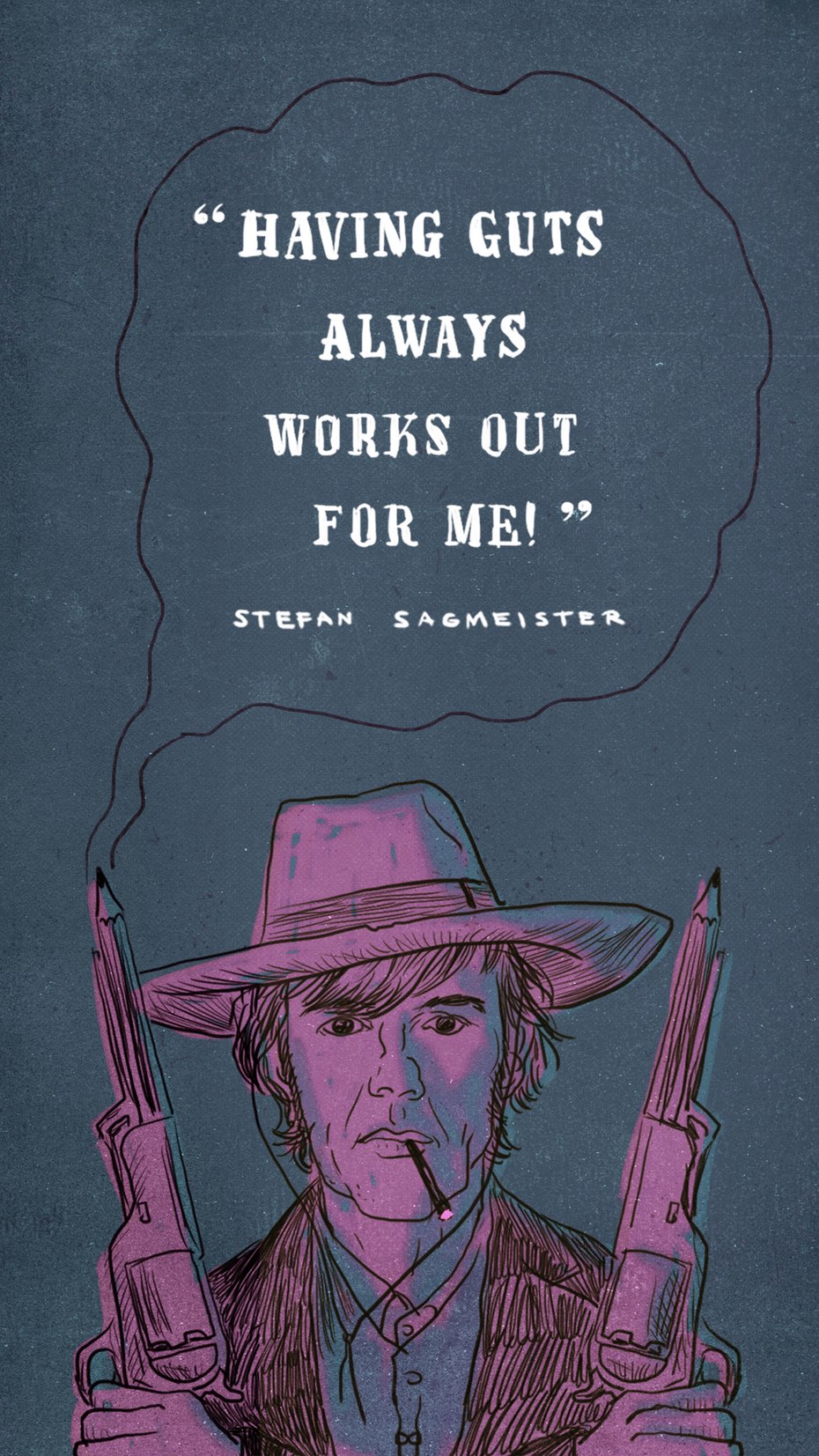 By Pinch Studio
Check your inbox
We've emailed you a link to download your free phone and desktop wallpapers. Enjoy!
We also work with designers in one-to-one projects. Sometimes we will search through portfolios to find someone who has a particular design style for a one-off project. There are also designers we work with over and over again, who are familiar with our brand guidelines. We use these designers to do things like design marketing collateral and create images for our blog. We keep the best of these designers on retainer to ensure we can use them on high-priority, last minute projects.
2. Vet freelancers well.
Once you understand who your ideal hires are, the next step is, well, hiring them.
The portfolio is your starting point to evaluate if the designer is a good fit for your needs. Before you dive into it, it's always a good idea to outline the key visual details and expectations, so you can refer back to your requirements as you look at portfolios.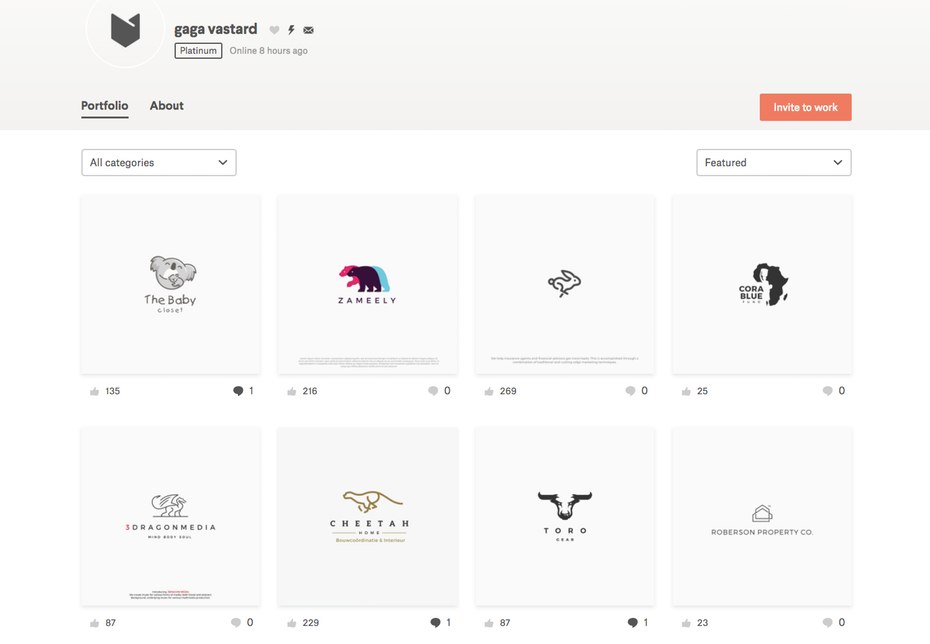 The process shouldn't stop at the portfolio. Particularly if the goal is to work with the freelancer in the long-term, you also need to assess the big picture. Beyond design skills, also very important are communication abilities, reliability, soft skills and culture-fit. You can create a scorecard of all the traits that are important to you, and have yourself (and your team) evaluate each potential designer accordingly, in an objective, comparable way.
Taking the time to evaluate and really get to know your freelance designers is helpful not only for deciding whether to work with them or not, but also for understanding their style and limitations so you can assign projects correctly. For instance, you shouldn't give a typesetting or email project to an illustrator unless they ask specifically for it or you have time on our side. Know your designer's strengths and use that strength.
3. Set up a communication structure that works.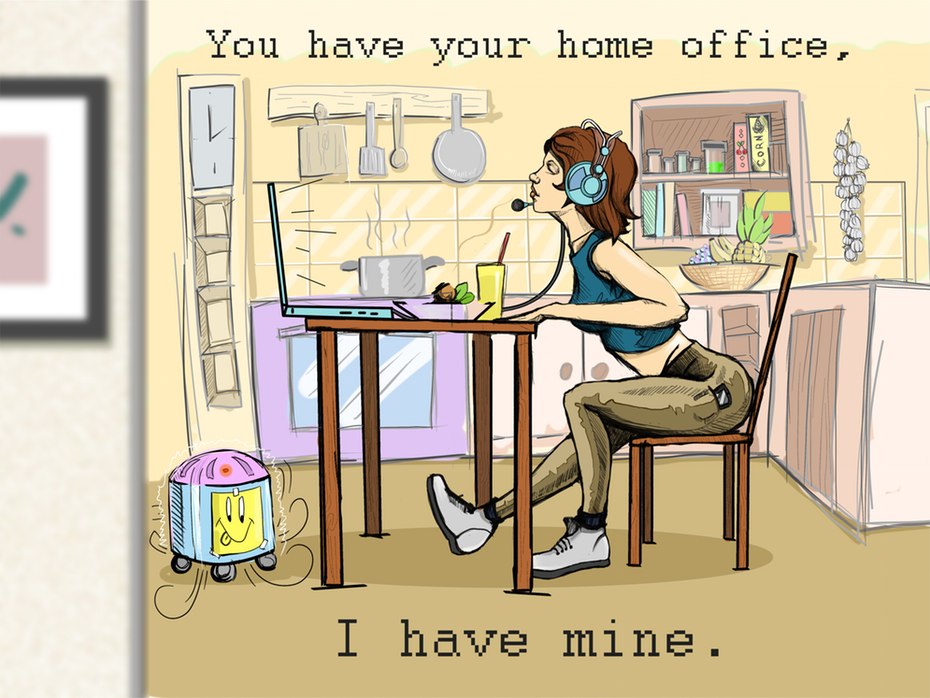 Once you bring your designers onboard, you need to make sure they have access to all the key documentation and tools to produce their work. Think about both design tools (Sketch, Photoshop etc.) and productivity and communication ones (Slack, video conferencing software etc.) Grant them access where possible, or figure out alternatives.
A lot of the time, working with freelancers means that they're working remotely and there are possible time-zone differences. Make sure to factor in time-lags and be aware of when your freelancer will or will not be able to communicate. It's always a good idea to establish upfront touch-points in between the start and the handover of the project, so you can share feedback and steer them in the right direction.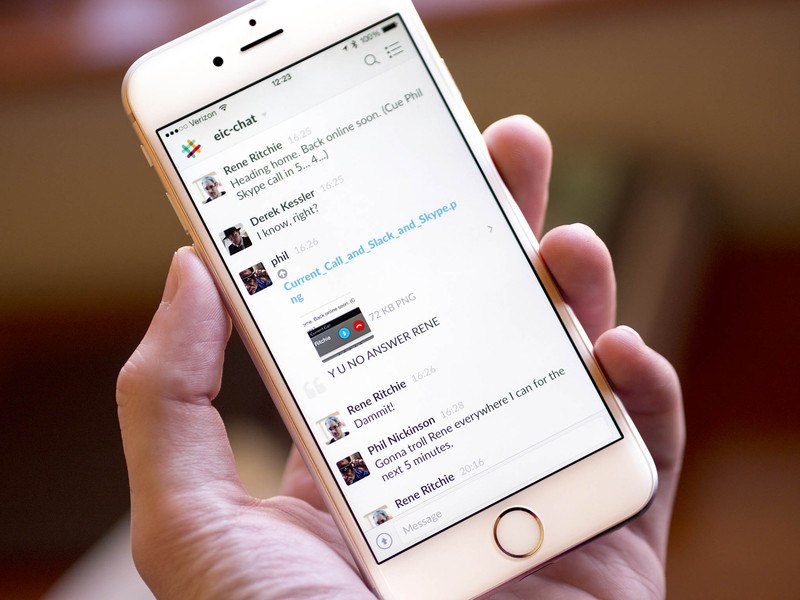 Better yet, you can use the time-zone differences to your advantage. When my team at day100 was working with Berlin-based freelancers, we used the 6-hour time zone difference (the end of their workdays was approximately the beginning of ours) to basically work around the clock. Using communication platforms like Slack also makes keeping in touch with remote teams significantly faster and smoother.
4. Give them details. And more details.
Designers are not mind-readers. It is your job to give them all the information to familiarize them with the brand and with the requirements of the project they're working on. So don't be shy when sharing feedback! Your freelancer will appreciate clear communication, and, if they're not meeting your requisitions from the start, they now have the chance to make it right.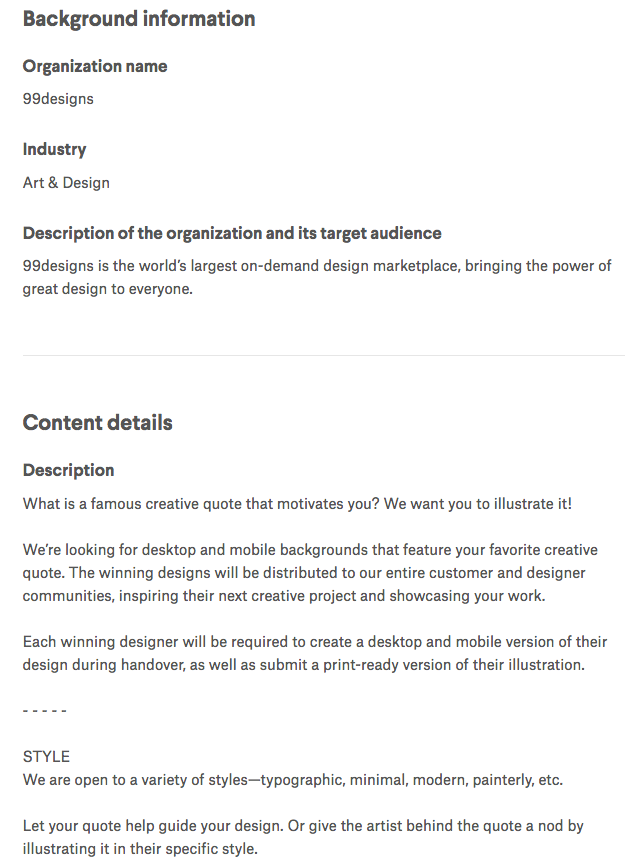 Upfront, make sure to share with your freelancers the brand style guide so that they understand the basics of your brand. Don't forget that the three C's: cohesiveness, consistency and clarity, are key to building a successful, recognized brand. If you get too many cooks in the kitchen without much direction, you may end up with an inconsistent brand that is not reflecting one unique message to your clients. The brand guidelines, coupled with visual examples of do's and don't's, helps to mitigate the freelancers' initial lack of awareness of your brand.
When it comes to each deliverable, a detailed brief is a must. This is the document that freelancers will be referring back to constantly as their "cheat sheet", so don't underestimate it. When in doubt about whether you're giving your freelancers enough details about the project, more is better. Ideally, create a structured template containing elements like description, goals, examples, due dates etc., which you can reuse for each brief.
5. Discuss the $$$.
You definitely don't want to leave the pricing conversation to the end of the project. Make sure that this is covered in your first chat with the freelancer. To determine the price, consider different data points, for example ask them what they believe is fair, do your market research, and calculate how many hours of work the project may take. Once you discuss and agree on a figure with them, put everything into a contract — this protects both sides. If the scope or length of the project changes down the line, ensure that you also consider and discuss how this affects the previously agreed pricing.
6. Trust them.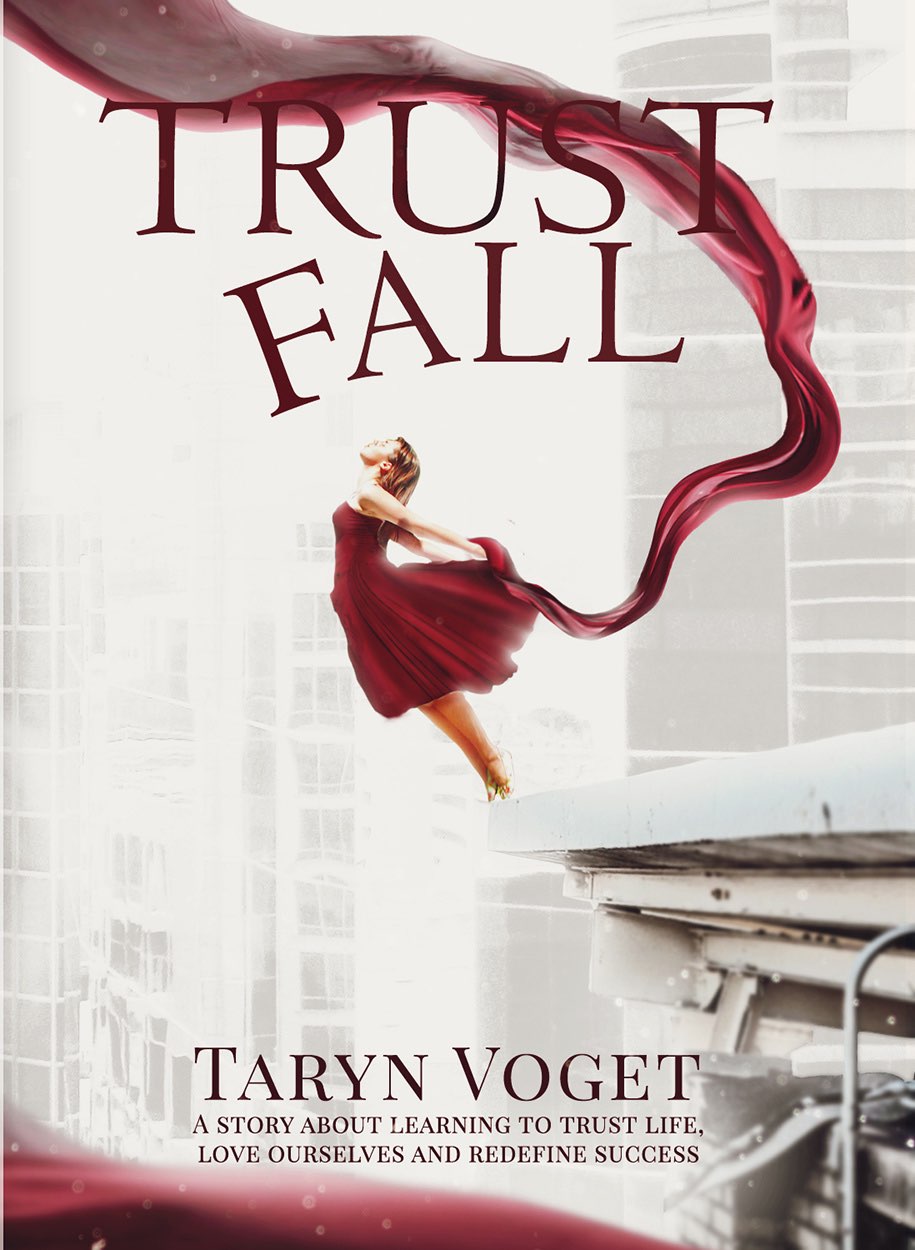 If you've done all of the above correctly, fretting over the work will not do anyone any good. Trust the designer; after all, there was a reason that you decided to work with them in the first place. Depending on the criticality of the project, it's wise to have a plan B in case things go south.
Ready to create a freelance team? Go for it.
If you're an entrepreneur just getting started, the wisest approach it to take the design process incrementally. Perhaps you can run a contest on 99designs to produce the first design deliverable such as a logo. If you really like a designer from that project, you can move from contests to 1:1 designers. Ideally, these designers will have a broad, multidisciplinary background, and therefore be a valuable asset for a broad range of design projects you will face in your startup's growth.
If you're a marketing manager, consider augmenting your team with a freelance network. This will not only smooth out the workload and give you the extra bandwidth when your team is fully occupied, but also it may just bring your entire department to a new level of experimentation and creativity.
Need help setting up your freelance design team? 99designs Pro finds the perfect designers for your business and helps manage the team.
Original article written by Anada Lakra >
[wpseo_map width="100%" height="300″ zoom="-1″ map_style="roadmap" scrollable="0″ draggable="1″ show_route="0″ show_state="1″ show_url="0″] [wpseo_address hide_address="1″ show_state="1″ show_country="1″ show_phone="1″ show_phone_2="0″ show_fax="0″ show_email="1″ show_url="1″ show_logo="0″ show_opening_hours="1″]