48 fish logos that go over swimmingly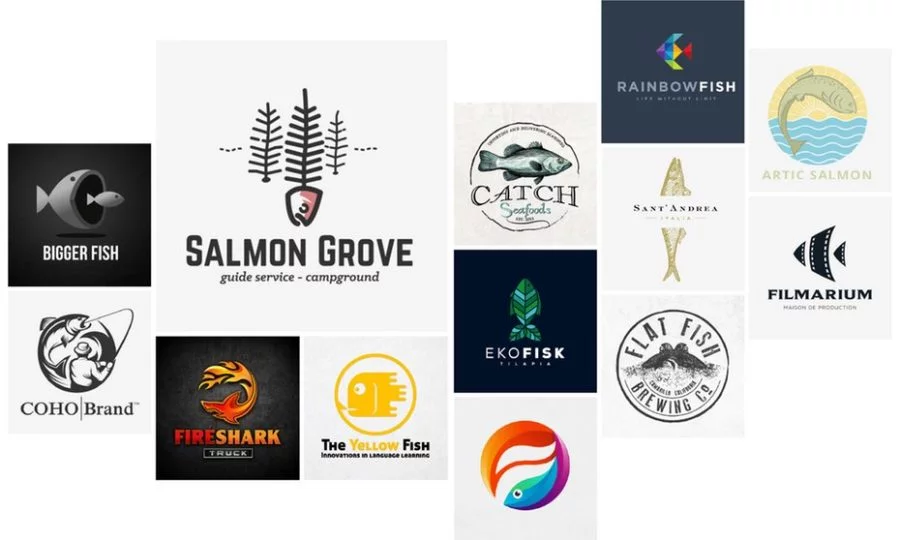 Most of the earliest civilizations popped up around fishing grounds. We humans have been fish farming for over 5,000 years. So, it's not surprising people have been taking inspiration from fish throughout history, from Jonah and the whale to Finding Nemo. (I refuse to acknowledge the sequel.) Some of the oldest known drawings depict fish.
Even in the modern day, incorporating fish iconography into your logos and designs can call to mind some of our oldest values. Fish are active, constantly on the move; fish are explorers, wandering three-quarters of the earth; and, of course, fish are tasty.
Here are 48 inspirational examples of how you can use fish in your product or company logos.
Fish logos are friends not food
—
Real talk: fish are kinda silly looking. Big eyes, weird teeth, no legs. Exaggerate these features to create a happy, friendly mascot that draws in your customers. If you want to create warm feelings in your viewers, nothing beats a smiling, cartoon face. Fish are basically all face, which helps. Plus, the associations of nourishment and health are positive, as well.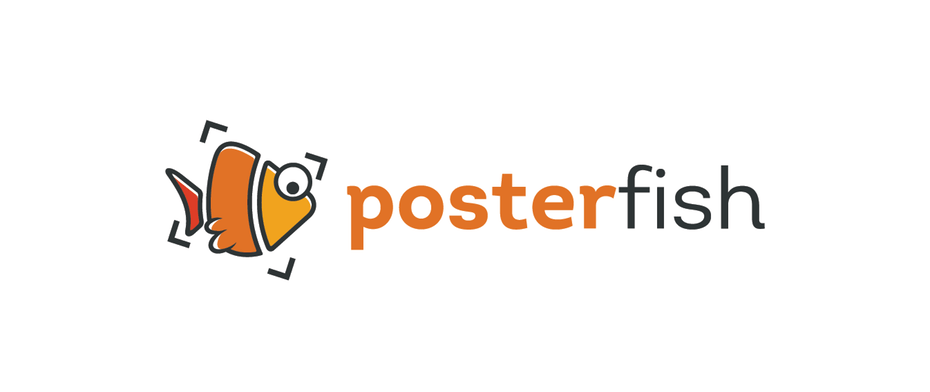 But they're also food
—
If you're starting a seafood or fish restaurant, putting seafood in the logo is a logical place to start. But don't feel like you have to be strictly literally, depicting the fish as food. You can be playful, depicting the fish eating or drinking in your logo design. As long as you're associating the ideas of "fish" and "food" together, you've got a winner.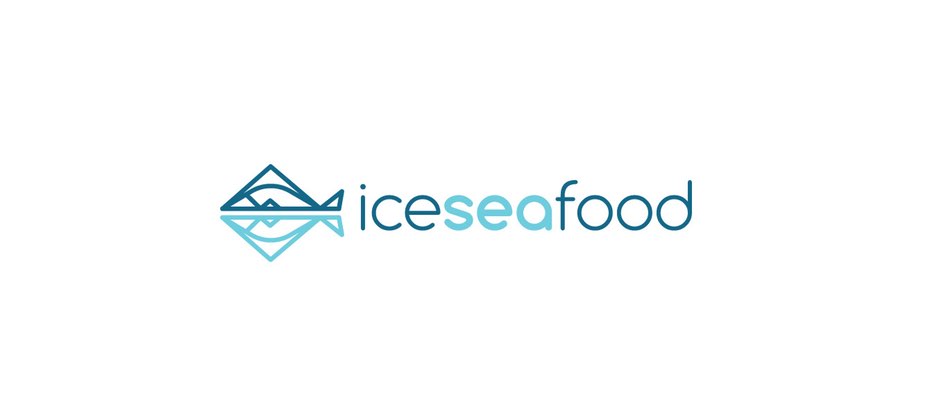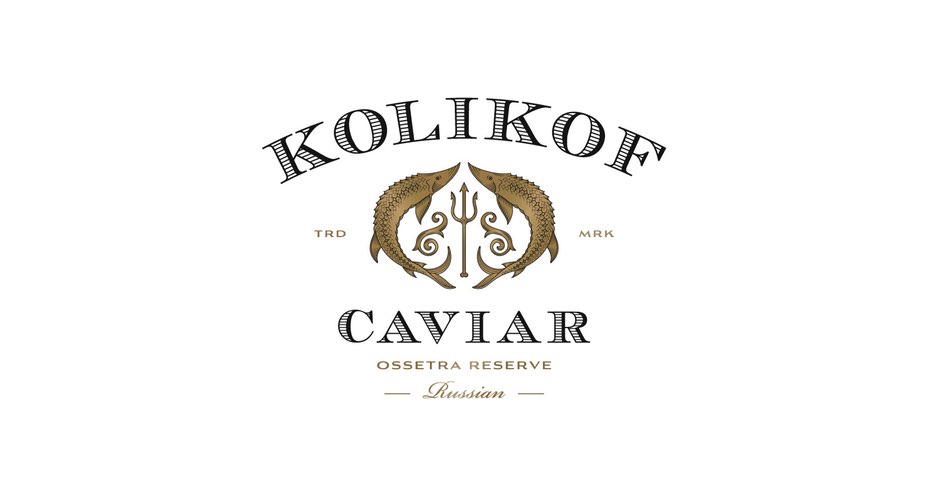 Otherwordly fish logos
—
Fish can seem like they're from a totally different world than us land-dwellers. Even the Joker knew this.
All of those weird features—Big eyes, weird teeth, no legs, gills—can also be exaggerated in a totally different way, to make your logo tough, intimidating or alien.
That's also pretty badass. If you're trying to exude grit in your logo, keep in mind that some fish swim miles below the surface under incredible pressure. Fish live in another world that we humans can't inhabit.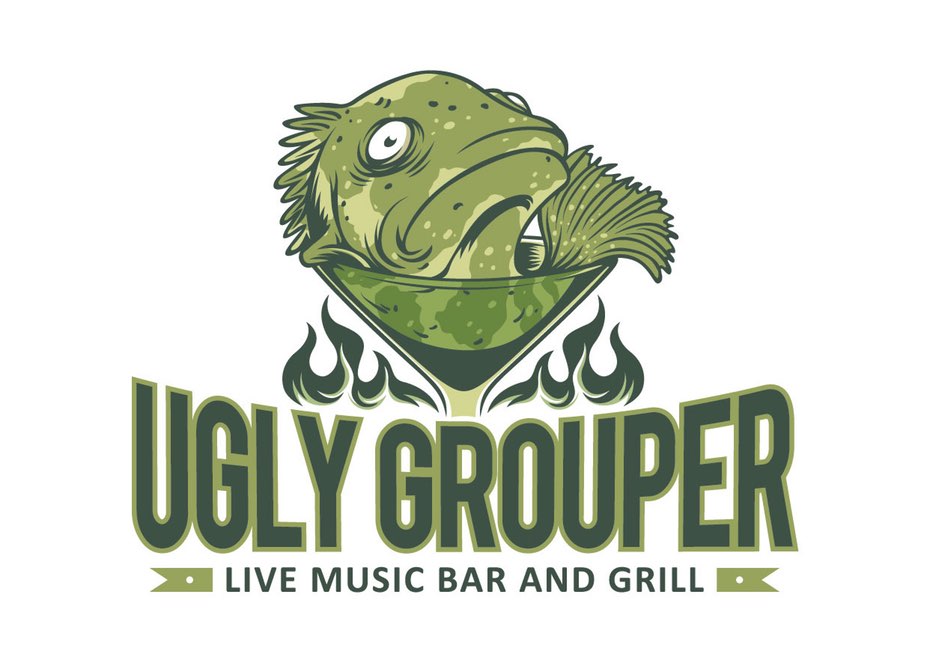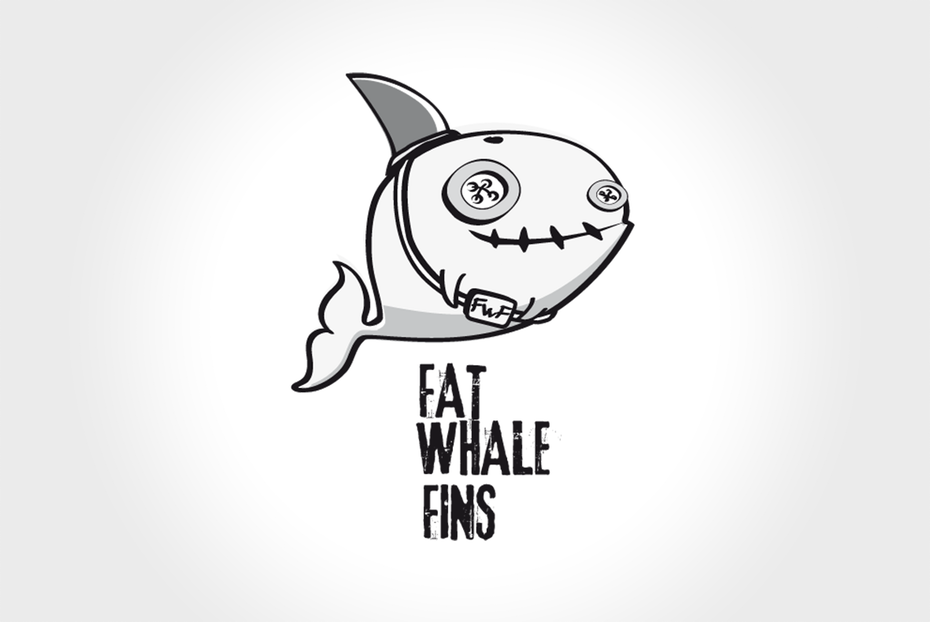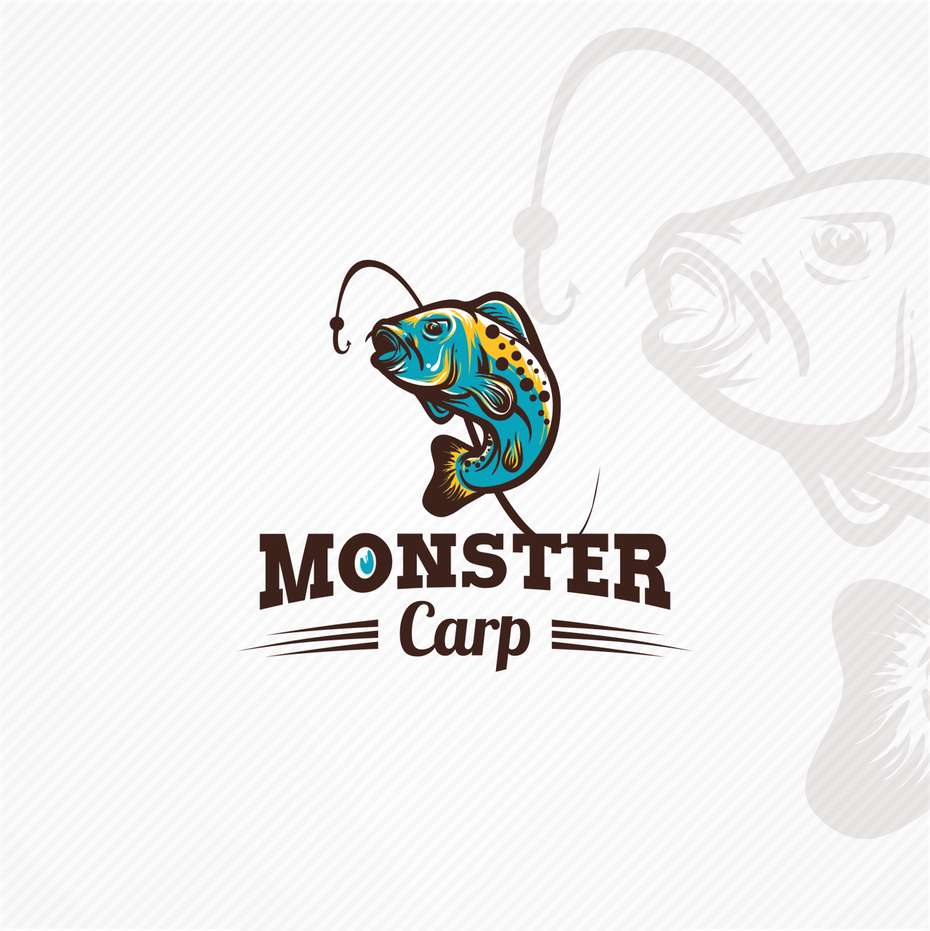 Just keep swimming, just keep swimming
—
Fish do sleep, but not in the way us people do. They continue moving, no matter what, even when they're tired. That's a perfect metaphor for starting your own business. An active design can convey the energy and enthusiasm of your company.
Of course, it may not be the fish that are active. If you sell fishing or diving equipment, you might want to incorporate bass or salmon into your logos, while putting the emphasis on people.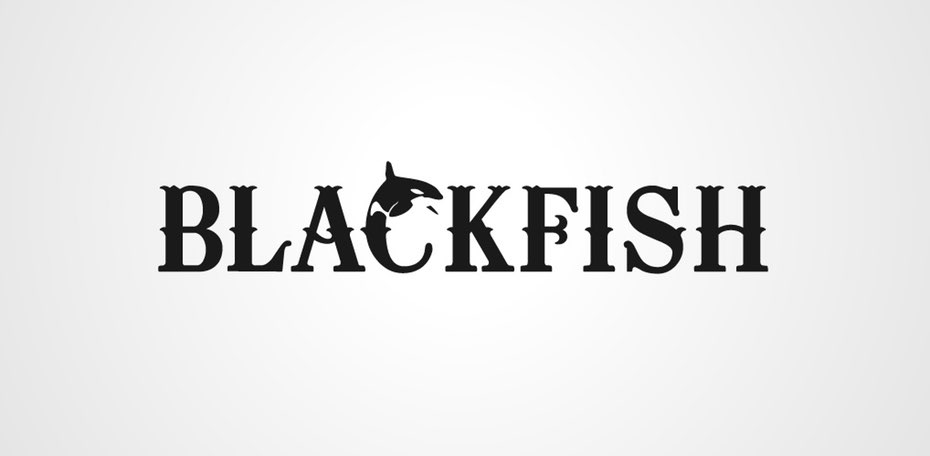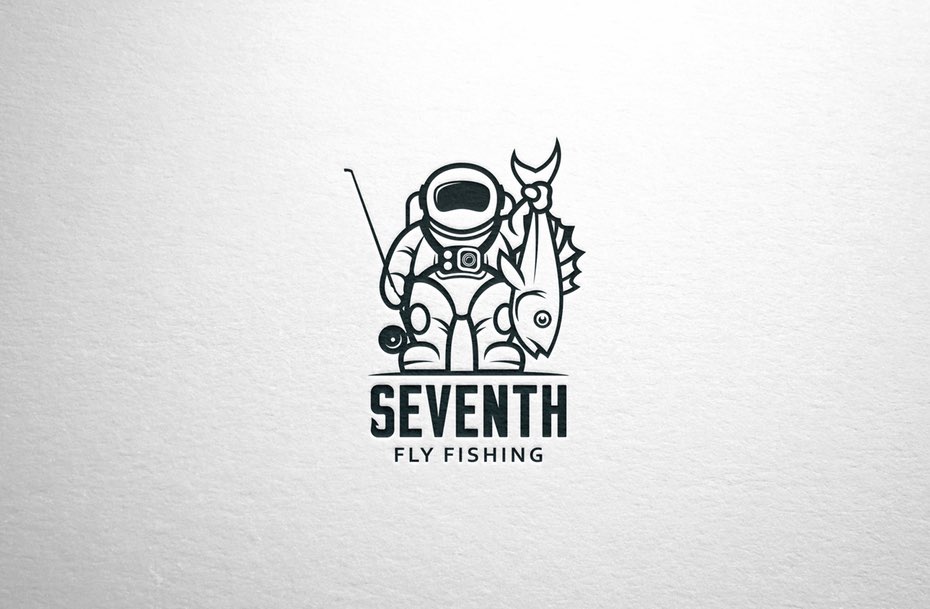 Fishy concepts
—
Fish can conjure different feelings in the viewer. Yes, fish can be dynamic and exciting, but they're also kinda bizarre. One way to evoke the positive traits of our seafaring friends while avoiding scaly grossness is to create a more abstract logo.
Fish iconography is very energetic—they're all triangles and sharp angles. Fins and tails are easily recognizable, and thus readily turned into abstract iconography that is still self-evidently fishy.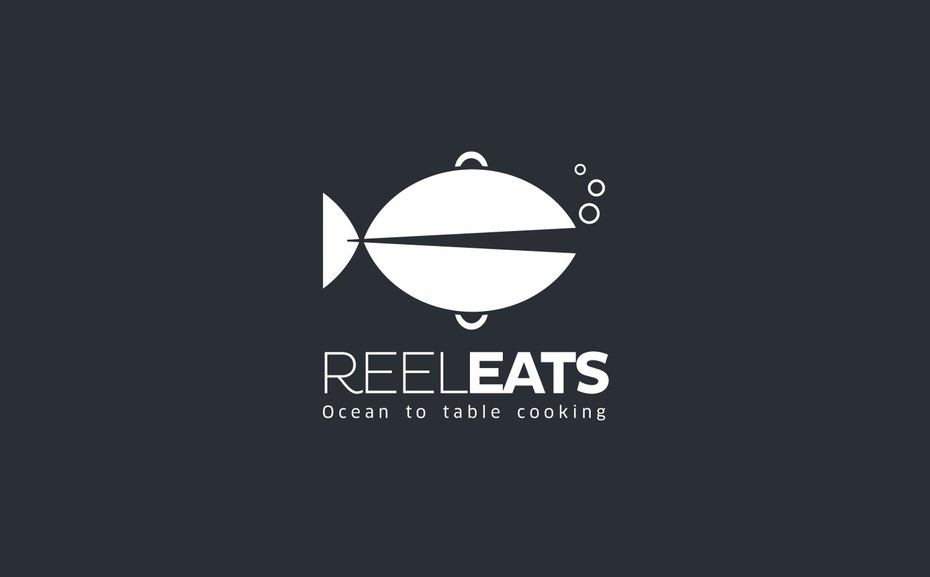 Want a fish logo for your business? Launch a logo design contest today and we'll serve one up hot and ready.
Original article written by Matthew Price >
[wpseo_map width="100%" height="300″ zoom="-1″ map_style="roadmap" scrollable="0″ draggable="1″ show_route="0″ show_state="1″ show_url="0″] [wpseo_address hide_address="1″ show_state="1″ show_country="1″ show_phone="1″ show_phone_2="0″ show_fax="0″ show_email="1″ show_url="1″ show_logo="0″ show_opening_hours="1″]