Don't let your business get caught out by online scams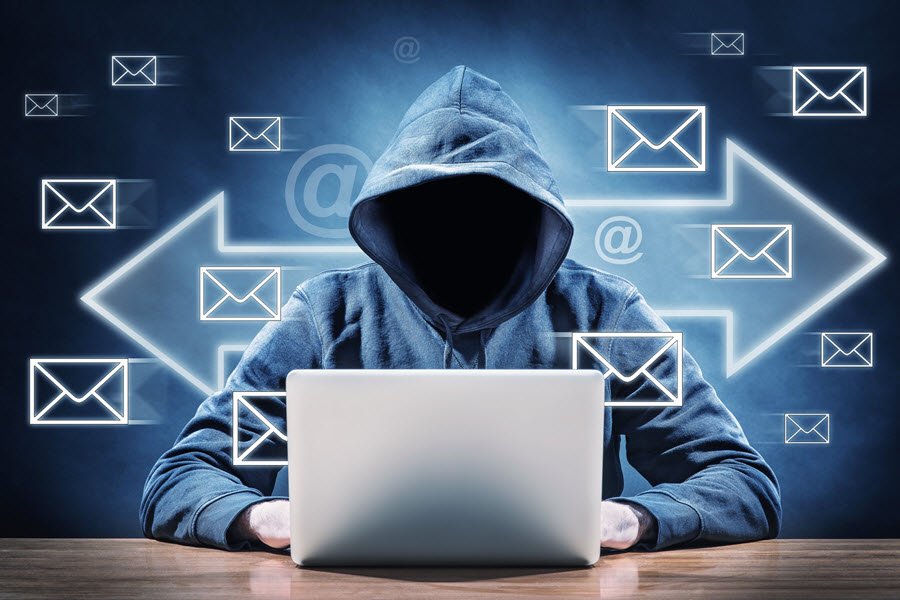 Don't let your business get caught out by online scams
Tips to protect your business…
A recent ransomware cyber-attack has impacted a number of organisations around the globe, including Australian businesses. It's important to make sure you have measures in place to protect your business from online scams.
Tips to help your business stay safe from online scams
Don't let your business get caught out! Protect your business and stay alert.
More information:
Original article appeared first at Business.gov.au >
[wpseo_map width="100%" height="300″ zoom="-1″ map_style="roadmap" scrollable="0″ draggable="1″ show_route="0″ show_state="1″ show_url="0″] [wpseo_address hide_address="1″ show_state="1″ show_country="1″ show_phone="1″ show_phone_2="0″ show_fax="0″ show_email="1″ show_url="1″ show_logo="0″ show_opening_hours="1″]