Helpful information to run your business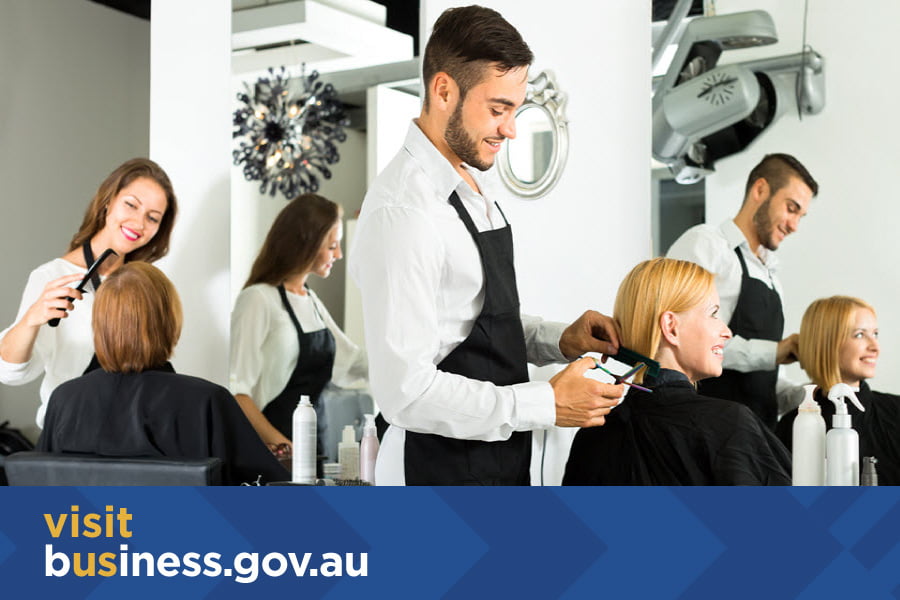 Helpful information to run your business
We've collated a list of handy tools and resources to save your business time and money…
Once your business is up and running, you will have different needs and challenges along the way. To help keep your business running smoothly check out our helpful tips and tricks
Growing your business
There might come a time in your business lifecycle where you decide that it is time to grow your business. Here are some of the key steps you can take to help expand your business:
Download our Growing your business checklist to guide you through more options to grow your business.
Managing energy in your business
Energy costs can be a strain on your business' finances and it's often money better spent on expanding or improving your business. Managing your energy can save money, reduce your environmental impact and boost staff morale.
Read our tips to manage your energy use.
Employing staff and creating a healthy workplace
Good employees can be your greatest asset and help make running a business a lot easier. Create a happy and healthy workplace by:
Use our Taking on an employee checklist to help you meet requirements for your employees.
Record keeping and invoicing
Creating good accounting systems in your business can help you stay organised and keep track of your business activity. It's also a legal requirement to keep business transactions for a minimum of five years, so it's important to have good record keeping practices. To assist you with record keeping read our helpful tips about:
Check out our record keeping for small business owner's quick guide.
Emergency Management
Natural disasters and emergencies can strike without warning, leave your business in financial ruin and unable to service your customers. It's important to be prepared for emergencies, develop an action plan and know how to recover from an emergency.
Download our Emergency management template and guide to create a plan for your business.
Original article appeared first at Business.gov.au >
[wpseo_map width="100%" height="300″ zoom="-1″ map_style="roadmap" scrollable="0″ draggable="1″ show_route="0″ show_state="1″ show_url="0″] [wpseo_address hide_address="1″ show_state="1″ show_country="1″ show_phone="1″ show_phone_2="0″ show_fax="0″ show_email="1″ show_url="1″ show_logo="0″ show_opening_hours="1″]