Ways to create ongoing relationships with your customers
Your store would be nowhere without your customers. They determine which products sell, how much money you make, and how successful you'll ultimately become.
If you want your store to be more successful — and to make more money — you should start thinking about building relationships. Creating and nurturing long-lasting relationships can lead to higher sales, better shopper satisfaction, and the acquisition of even more loyal customers.
Let's take a look at a few ways you can start building solid customer relationships. We'll also explain the ways these connections will benefit you in the long term, even if you sell products shoppers will only buy once and hopefully never purchase again.
Why building long-term relationships is worth it
When you sell online, it's not uncommon to focus on growing your store's revenue above all else. After all, that's what determines if you sink or swim.
But if all you focus on is making that first sale — collecting revenue, and then moving on to the next customer — you're going to miss out on huge opportunities. That's because repeat customers are less likely to bounce from your store, more likely to purchase products that have been added to their carts, and will significantly contribute to your revenue as time goes on.
One study found that new shoppers, on average, added products to their cart in about 7.6% of all visits. But returning customers were twice as likely to consider a purchase, with 14.8% adding a product to their cart. Conversion rates are nearly doubled for repeat visitors, too, making them more likely to follow through on their purchases.
This doesn't, of course, mean that you should stop trying to acquire new customers. But it does show that bringing established customers back to your store can be extremely beneficial. And this is just from a revenue standpoint — think about what it could do for your marketing.
If you want to reliably bring those customers back, you'll need to find ways to build a relationship with them. Here are some tips you can use to do just that.
First tip: firm up your post-purchase communication, whether you send one email or multiple
Email is often the first time you "speak" to someone who has transitioned from a shopper to a paying customer. They learn about you from the messages you send after a purchase has been made, when a product has been shipped, or in response to a question they need answered.
This first contact has the potential to leave new customers with either a bad impression or a good one. If your emails are generic and lack helpful information, or you take a long time to answer questions or process returns, that impression is much more likely to err on the side of "bad."
Take a look at all the emails you send to customers after they've made a purchase from you. Are they helpful? Do they do a good job of conveying one central message? And can customers easily use them to get back to your store, or find a way to ask you a question from them?
You should also consider creating automated follow-up emails that are sent to customers after their order has arrived. These emails might simply ask "how is everything?" or they might offer tips for better using your products. This is another way to keep the conversation open between you and your customers… and potentially keep them interested in your business long-term.
For more advice on this topic, have a look at this post on creating great post-purchase emails using MailChimp's automation rules.
Create ways to follow up and bring them back
Email isn't the only way you can communicate with customers — nor is it the only occasion you should have for communicating with them.
Getting customers to return to your store sometimes means reminding them about you. True, for some products or services you'll find that customers will seek you out when they need you — or better yet, if you offer subscriptions, they'll be automatically returning to you — but it might also be necessary to give them a little nudge.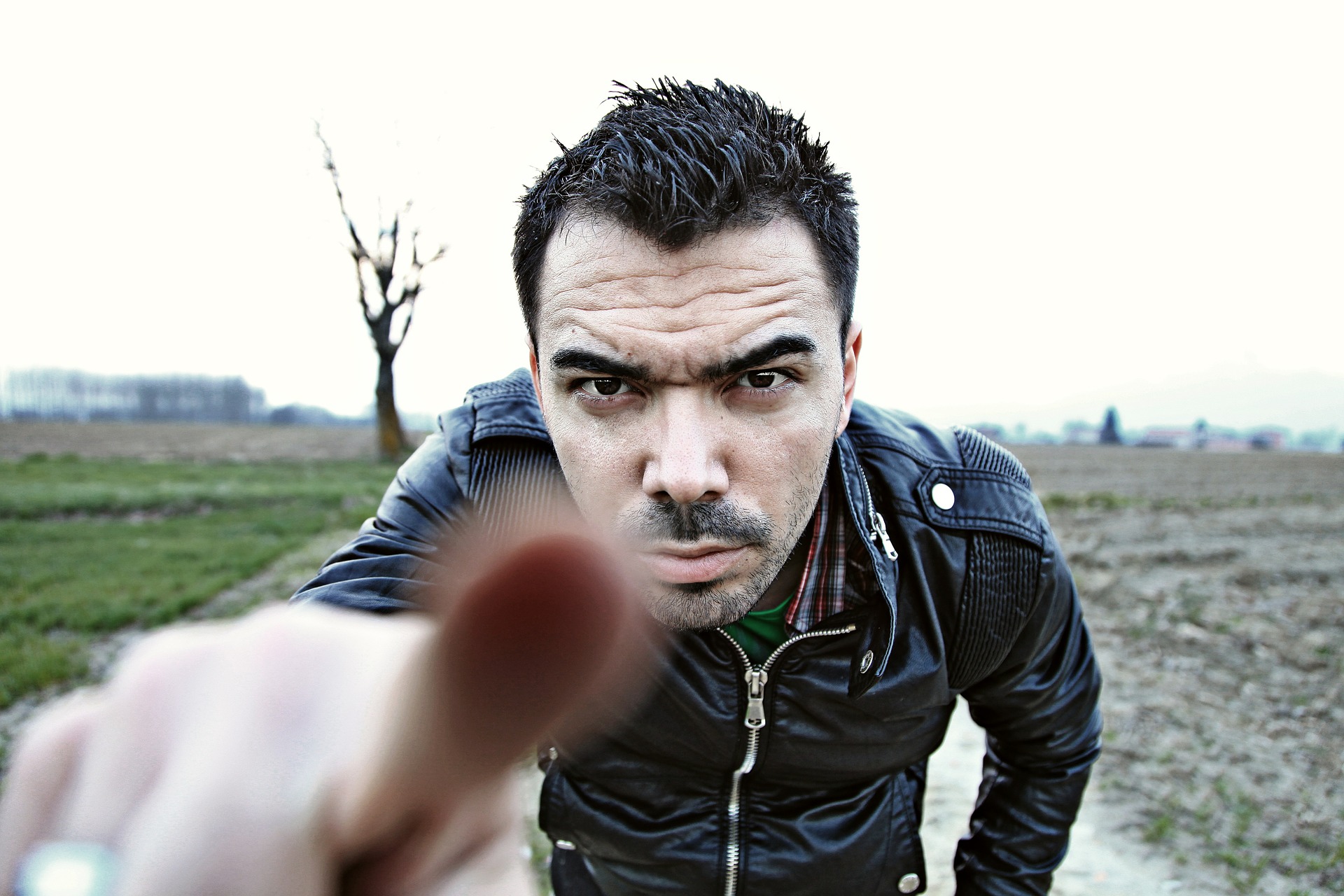 Look for opportunities to follow up with your established customers, like:
Regular social media engagement, like posting tweets when new products arrive, posting photos of customers' orders on Instagram, etc.
Targeted Facebook advertising to existing customers — remarketing with Facebook is often more affordable than other forms of advertising, and Facebook's advanced settings allow you to create highly segmented campaigns that only go to the customers you choose
In-person opportunities (if relevant), from having your products in local stores to sending out physical mailers to having a booth at a popular trade show where you know your customers will be (a great idea for B2B businesses!)
Advanced email campaigns that target existing customers with specific behavior — for example, customers who bought a product with a year warranty 11 months earlier could receive an email offering an extended warranty, or customers who haven't purchased or visited your store in 8-12 months could receive a specific "see what's new" re-engagement message
By following up with little "nudges" like these, you'll stay present in the minds of your existing customers… and you'll be the first ones they think of when they need something you sell again.
Just one word of caution: it is possible to follow up too much, especially if you sell products that last a long time or aren't purchased very often (like some personal electronics, luxury items, very expensive jewelry, etc.). Be realistic about your shoppers' needs when marketing to them; if that means almost no following up, try the tip below to keep them loyal in a different way.
Reward current customers for bringing new ones to you
Some stores sell products that, under ideal circumstances, their customers will never order again. But you still want these customers to think favorably of you, just in case they do need to buy from you a second time… or know someone else who's in the market for your products.
For these situations, take a look at setting up a referral program. This allows your current customers to receive rewards in exchange for recommending your company to new ones.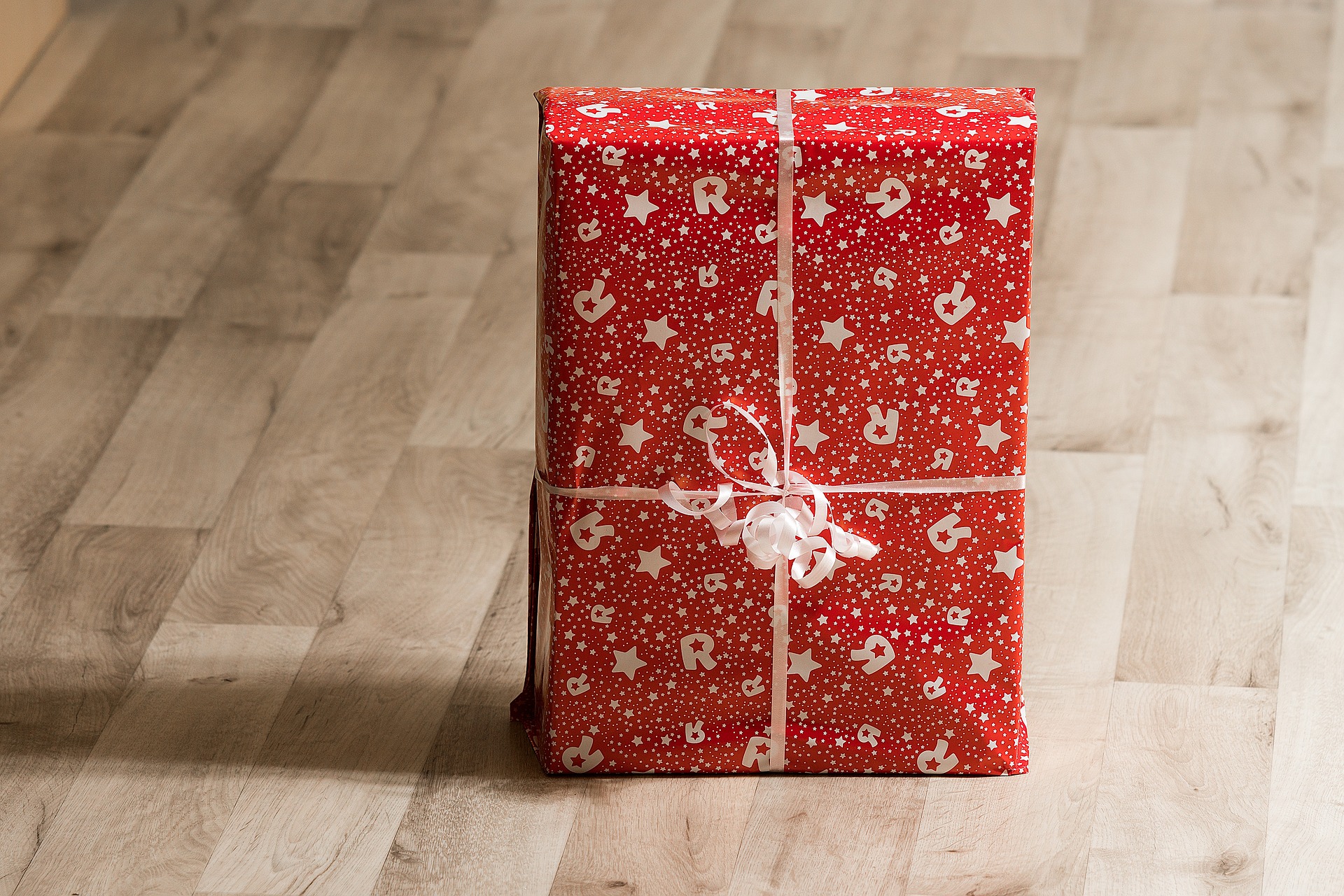 The rewards you give in exchange for referrals are up to you. If there's a chance your customers will buy something from you in the future, you might offer them a personalized coupon code. If not, you could give them something equally desirable, like a free product, a gift card to another store, and so on.
Offering rewards in exchange for referring new shoppers will keep customers thinking favorably of you long-term, and eager to stick with you vs. try another brand. And if the time does come for them to order from you again, they're much more likely to come back to a company that's already rewarded them for being a good customer.
Using WooCommerce? Try the WooCommerce Points and Rewards extension to make this happen on your store.
Create helpful resources (online or off)
Another way to foster a relationship with your customers is to give them something useful.
You're already giving them your products, sure — and beyond that, you're giving them what those products enable them to do (look better, feel better, and so on). But why be loyal to, say, one T-shirt company over another?
A savvy T-shirt company might know that their customers are actively looking for new ways to wear their shirts — new accessories that match or jeans that look best with each available T-shirt cut or color. So they could create a blog full of fashion tips, or a spring lookbook with styling resources. (Or both!)
Even simple resources like how-tos and setup guides can set you apart from the competition. Think about what you can offer to your customers that will help them enjoy your products even more. It might be:
Blog posts or articles
Detailed guides, how-tos, or instruction manuals
Lookbooks or styling tips (for fashion or apparel companies)
Videos and/or audio
Organization of (or even just your presence at) events — for example, WordCamps, which help WordPress enthusiasts learn, teach, and grow their businesses all the time!
And finally: listen (really listen) and respond
Customers like being acknowledged. They want to feel like their concerns are being heard and acted on, like you're interested in their ideas, and that you value their feedback.
Simply saying "thanks" or "we appreciate your business" won't get you very far, especially if you're contacted by passionate customers. If they have big ideas, frequent problems, or just a lot to say, you need to validate that passion with an appropriate response.
These tips will help you use even tricky complaints, support tickets, or product returns to foster long-lasting relationships:
Always say "thank you." It takes time for a customer to get in touch with you. Even short social media messages take a customer's time and attention away from something else, and they didn't have to bring the issue at hand to your attention, after all. Always lead with gratitude.
Carefully consider what the customer needs before responding. If a customer is contacting you with a complement, this might just be a kind response. If they have a damaged product, how can you get them a new one? Or would they like something else instead? Consider how you can best meet their needs.
Be clear about next steps. Tell customers exactly what's going to be done in response to their email. If someone submits an idea you can't use right now, but you plan to save it for later, let them know! If you need to improve your shipping procedures to prevent a mistake they encountered, let them know when and how you'll be doing just that. This kind of transparency goes a long, long way.
Train your team. If someone else is responding to emails, tweets, or tickets, make sure they're trained on your products and policies, plus — most importantly — how to be kind to customers. A customer is more likely to come back if you fix a mistake than they are if someone is rude to them.
Want more revenue? Start building more relationships
Growing your store's revenue is important. After all, if you don't make money, you won't be able to keep running.
But as we've shown you here, building on your interactions with customers and establishing long-term relationships with them is one of the best ways to consistently increase your sales. By building relationships, you're building the strong foundation for reliable recurring revenue — or, at the very least, a company that customers will jump at the chance to recommend to their friends.
We hope these tips on relationship building come in handy for you as you grow your store. Have any questions for us, or suggestions of your own to share? Feel free to leave a comment below.
Read original article at Source link >
[wpseo_map width="100%" height="300″ zoom="-1″ map_style="roadmap" scrollable="0″ draggable="1″ show_route="0″ show_state="1″ show_url="0″] [wpseo_address hide_address="1″ show_state="1″ show_country="1″ show_phone="1″ show_phone_2="0″ show_fax="0″ show_email="1″ show_url="1″ show_logo="0″ show_opening_hours="1″]