How to build your WooCommerce store to last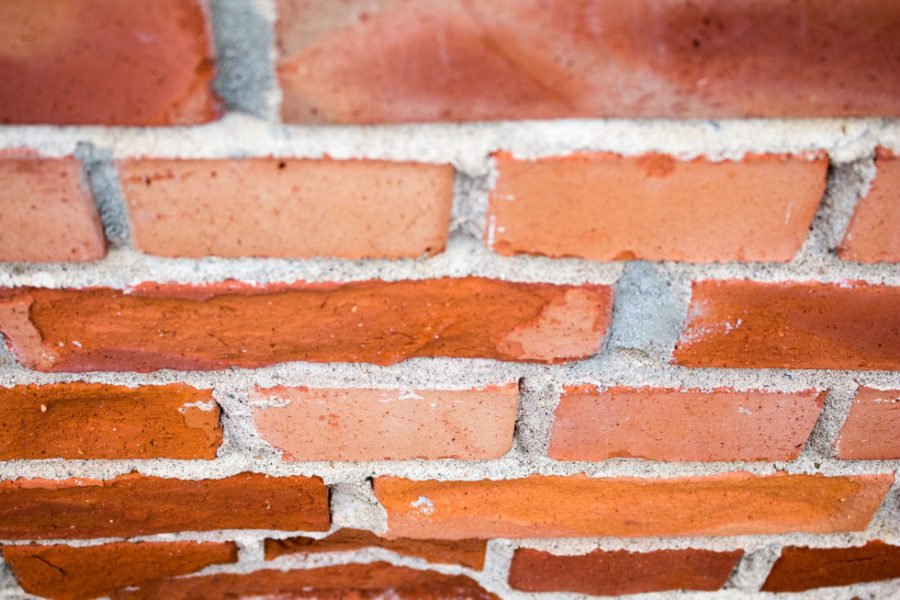 Once you've made the decision to build a store with WooCommerce, you don't want anything to slow you down.
If your store isn't built with longevity in mind, however, you could run into trouble as time goes on. You might see product pages load slowly, extensions stop functioning, or even encounter serious issues like data loss or security breaches.
These are all issues that will ultimately lead to one thing: a decline in — or complete loss of  — paying customers.
To keep your WooCommerce store profitable, you need to build it with long-term stability, safety, and performance in mind. Let's take a look at how you can build a WooCommerce store that will last for months, years, and beyond.
Start with — or move to — reliable, scalable hosting
As a plugin for WordPress, WooCommerce inherits the same flexibility as its parent software: you can choose the company you want to host it, install it on a new server or one you already use, and dedicate as many or as few resources to it as you want.
That kind of flexibility is a great thing, but it can also lead to some complications. Things might start out well, but go downhill as you grow and require more resources. If your store's host is underpowered or unresponsive, you could get frustrated… and see a loss in sales.
The best way to avoid this situation is to start with, or consider moving to, a reliable website host that has the ability to grow with you. This host should offer options like:
24/7 support, so you can get help with any issues you run into — bonus points for chat support or other flexible options you might value
À la carte upgrades, or at least flexible plans that allow you to add more hard drive space, memory, bandwidth, etc. as you need it
A managed hosting option for WordPress-based sites, which can give you more resources plus take some of the burden off you for critical security updates and other WordPress-specific needs
Read reviews, ask others for opinions, and contact the hosts you're evaluating directly before making a final decision on where you want to place your site. And remember: you get what you pay for, so don't be surprised if $1.99/month hosting doesn't work for your busy store!
Secure your store from day one
Here's something that might be hard to accept, but needs to be understood: if you own an online store, you are a target.
It doesn't matter how new, how small, or how niche your store is. The fact that you are collecting customer information, taking money, and shipping products puts you, and anyone else with access to your store, right in the sights of nefarious individuals.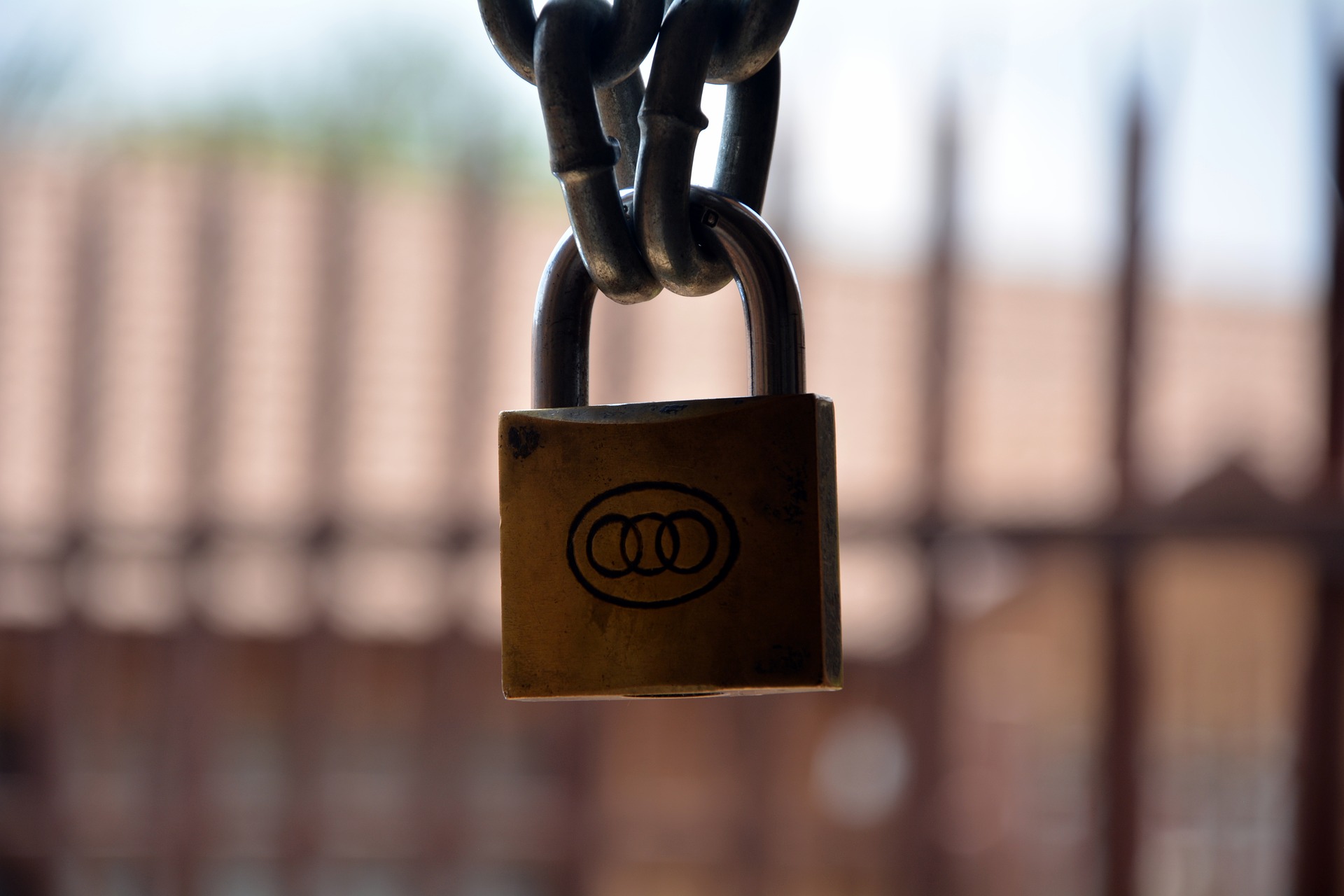 Fortunately, securing your WooCommerce store doesn't take much time, and even minimal efforts can keep your data secure long-term. You might be surprised to learn that some of the best ways to stay safe are free, like:
Choosing secure passwords
Using two-factor authentication on your logins (including your email, social media, WordPress.com account, etc. — anywhere a hacker might try to access your information first to reset your other passwords)
Not using the default "admin" login
Enabling Jetpack's security features, like Jetpack Protect, which will block malicious login attempts (plus spam comments!)
These are all one-time actions that will cost you nothing and keep you and your customers safe for as long as your store is around. You might still be a target, but the moment it becomes difficult to get to your data, hackers will give up and move on somewhere else.
There are plenty more actionable ways to secure your store — try these security tips for new stores, plus some intermediate advice anyone can use whether you're brand new to WooCommerce or have been around for years.
Use backups to protect your data
Your store is full of important data, from customer information to product details to the content you've painstakingly created. What would happen if your host had a massive outage and lost all that data?
It's scary to think about, right? But you need to think about it. Preparing for worst-case data loss scenarios is one of the best ways you can prepare your store for long-term success, because it will ensure that you never need to spend time doing manual data entry, setting up products again, or apologizing to customers.
We recommend VaultPress for WooCommerce store owners who are looking for a way to automatically generate backups, easily restore data in the event of a loss, or create manual backups that you can "roll back" to in the event of an error or mistake with an update. This affordable plugin will give you peace of mind, and ensure your store is never in a position where data is suddenly lost or unrecoverable.
Learn more about backing up WooCommerce and using tools like staging sites in this post on preparing for WooCommerce updates.
Choose add-ons from reputable sources
The beauty of open source solutions like WooCommerce is, of course, their openness. If you need your store to do something it currently can't, you only need to find the right extension. Nothing and no one will stop you from adding on to your store in any way you like.
But as they say, with great power comes great responsibility. This applies to you, of course… but even more so to the ones who develop those plugins, extensions, and add-ons.
Plugins and extensions are an often overlooked source of issues. If a WooCommerce extension isn't updated or maintained, it could have a big impact on the way your store performs, especially if you use the extension a lot. Now multiply that by ten, twenty, or a hundred, and you can see how this could be seriously detrimental to your longevity.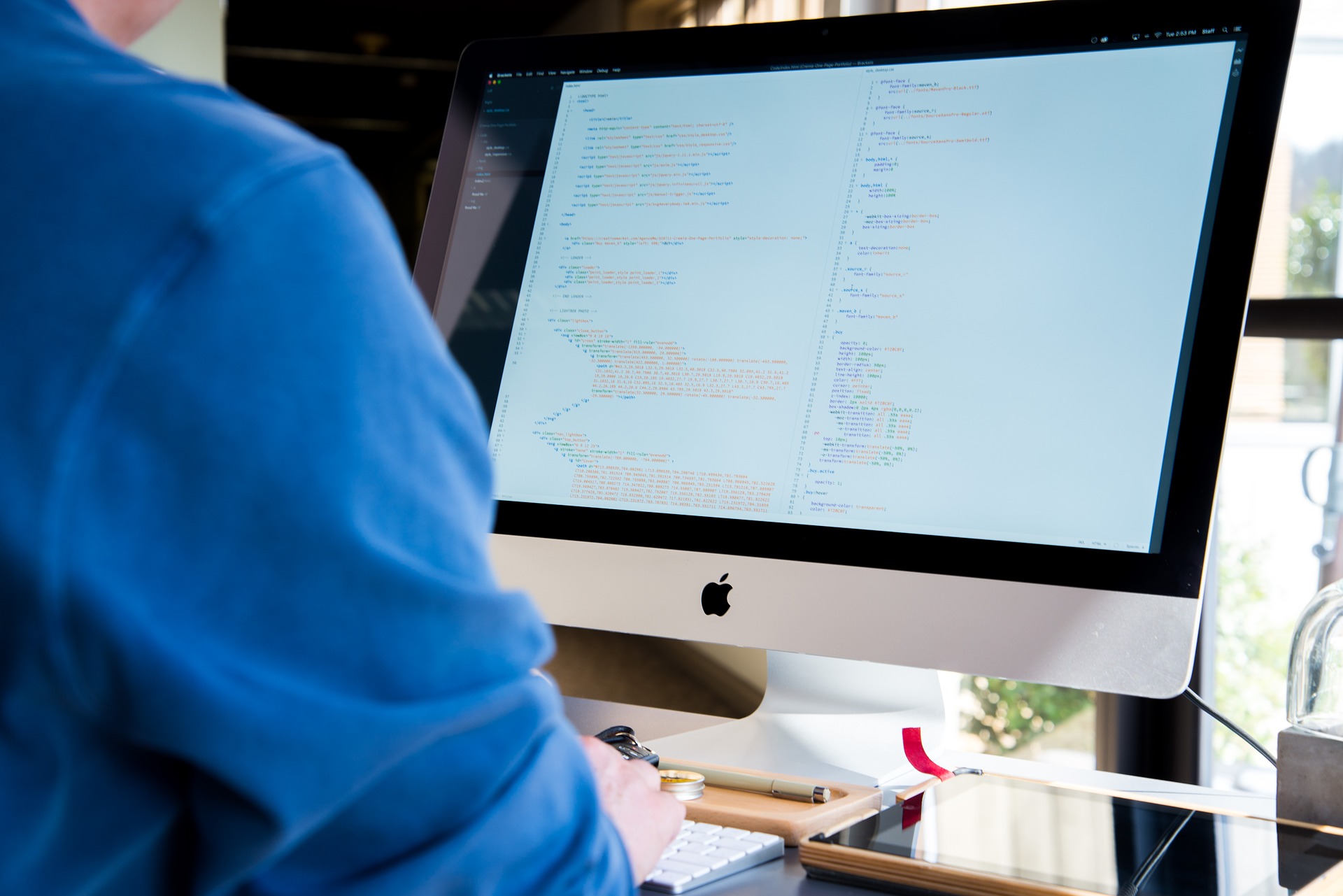 When you're choosing a plugin or extension to use with your WooCommerce store, look for the following qualities:
Compatibility with the current version of WordPress and WooCommerce
A reasonable amount of updates to keep that compatibility, fix bugs, and so on — not a good sign if there haven't been updates in many months or over a year
Quality support — if the plugin is free, are the questions on its WordPress.org page answered in a reasonable period of time? If it's paid or simply provided elsewhere, are you able to read opinions of their response time, level of support, and ability to resolve issues?
We definitely recommend evaluating the provider of any given plugin or extension the same way you would evaluate the capabilities of that add-on itself. If your extensions stop working properly with your store after it's been updated, and the developer doesn't show any interest in resolving the issue, you could potentially run into major issues.
For example: if you used a third party extension to enable a new product type on your store, but a major WordPress update broke that extension, you might not be able to sell that type of product until the issue was fixed. Choosing extensions from reputable developers means that this is less likely to happen, because they'll probably be testing against these major updates before they happen.
Last but not least: make maintenance a priority
One final way to ensure that your store lasts a long time is to keep it maintained. By this we mean keeping up with WordPress and WooCommerce updates, keeping your plugins and extensions all up-to-date, and performing any recommended security updates or adjustments to ensure ongoing compatibility with every solution you utilize.
We suggest setting aside a dedicated amount of time to maintain your store, whether that means taking care of updates once per week or utilizing a staging site that, once per month, is pushed live after extensive testing and extension reviews. How much time you dedicate all depends on the size of your store and the number of add-ons you use.
Like we suggested in this post, it might even make sense to create a monthly appointment for your maintenance and updates:
If you need to, set a recurring calendar appointment for your updates. The occurrence and length of these update periods should be based on the amount of extensions you have and when updating is most convenient for you.

While it might seem a little strange to make a process for something like this, you'll quickly fall into a routine, and regular maintenance will no longer interrupt your regular work schedule.
Setting time aside for updates will make them a priority, and that, in turn, will keep your store healthy in the months and years ahead.
WooCommerce gives you the foundation — it's up to you to maintain it
When you choose to build a store with WooCommerce, we give you a solid foundation to start with — a free, flexible platform that you can change and add on to as much as you like.
But it's up to you to make the store you build last. Only by keeping current with updates, maintaining the integrity of your store's data, and working with trusted partners can you create something that remains dependable beyond launch. Still, we hope that we're able to help guide you along the way, and ensure you have a store that's reliable… and (most importantly) profitable.
Have any questions about what you should be doing to make your WooCommerce store stand the test of time? Leave a comment below and we'll be happy to help.
The importance of keeping your store updated
Free, rock-solid WooCommerce extensions for new stores to consider
10 surprising things you can do with WooCommerce 

Read original article at Source link >

[wpseo_map width="100%" height="300″ zoom="-1″ map_style="roadmap" scrollable="0″ draggable="1″ show_route="0″ show_state="1″ show_url="0″] [wpseo_address hide_address="1″ show_state="1″ show_country="1″ show_phone="1″ show_phone_2="0″ show_fax="0″ show_email="1″ show_url="1″ show_logo="0″ show_opening_hours="1″]