In Case You Missed It: What's in Store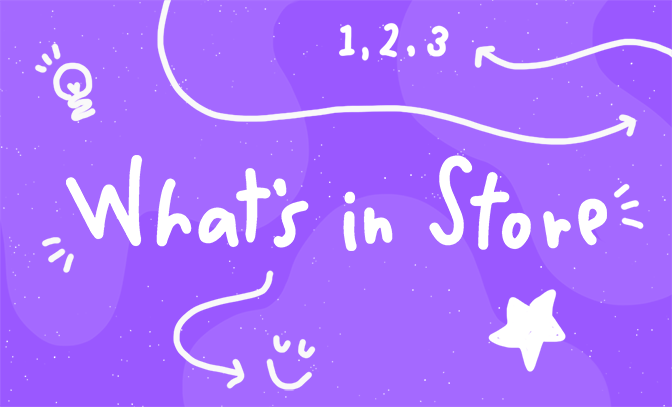 MailChimp has more than 16 million customers, and each of them has a unique story. In every edition of our What's in Store newsletter, we delve into these stories to learn more about each company's experiences—both good and bad. We love passing along the tips, tricks, and advice they've picked up along the way, because you can use these learnings to improve your own e-commerce store.
Here are a few highlights from some of the companies we profiled this summer:
Issue #54: Elk Head: Targeting your best customers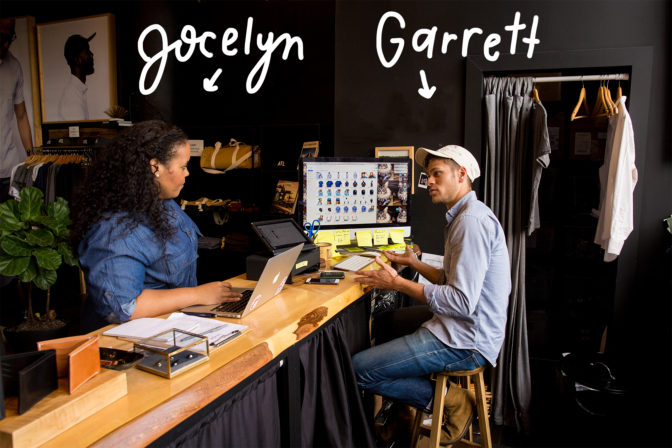 At MailChimp, we love our small businesses, and it's central to our mission to empower them. Elk Head is an upscale men's clothing retailer, and when we visited designer Garrett Hilgendorf, we could tell right away what he was going for with the brick-and-mortar's image. But when it came down to driving people to their website and engaging customers, Garrett admitted the brand still has a lot of work to do. And so we had our in-house expert Jocelyn take a look at his MailChimp account to ensure he's getting the most out of it. Read more about Jocelyn's marketing must-haves.
Issue #67: Stringjoy: Saving time with automations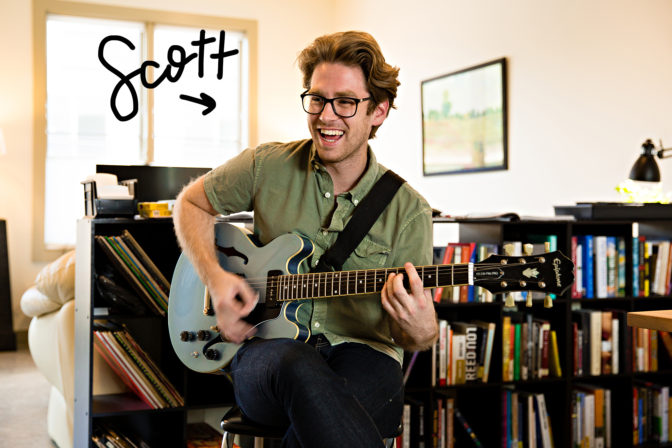 When Scott Marquart first started playing guitar, he was flustered that he couldn't find the perfect sound—his sound. Then, inspiration struck, and Scott started Stringjoy, sweating in his attic to fulfill every order of his custom guitar strings. Scott still mostly manages his MailChimp account himself, but with automation, he's gotten an extra pair of hands. Here's how he saves time using email sequences.
Issues #46 & 47: Margaret Vera: Facebook ads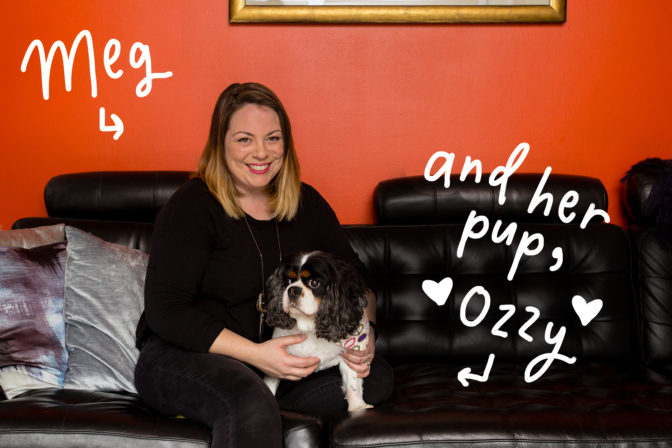 We know that setting up Facebook Ads can seem daunting, so for a special 2-part edition of What's in Store, we visited Margaret Vera, who crafts leather bags and accessories, to help her set up a campaign. If you're interested in selling more stuff and reaching new audiences, check out the ABCs of Facebook Ad Campaigns in Part 1, then head over to Part 2 to see how the Margaret Vera's ads fared in the wild.
Issue #61: RAD AND HUNGRY: The art of storytelling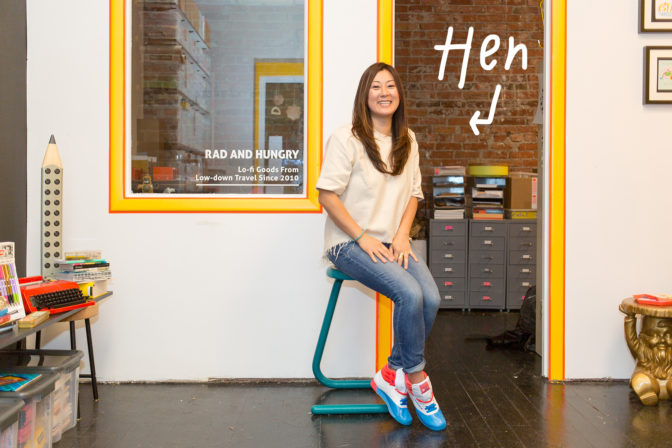 Every month, RAD AND HUNGRY founder Hen Chung travels to different countries to hunt down unique vintage and contemporary travel and office goods to sell in her online store. But her anecdotes don't stop at her blog: They also appear on social media channels and drive concepts for her product. Here are 3 of her storytelling tips to make the most of what you have to say.
Original article written by Kasia >