Featured Integrations: January 2018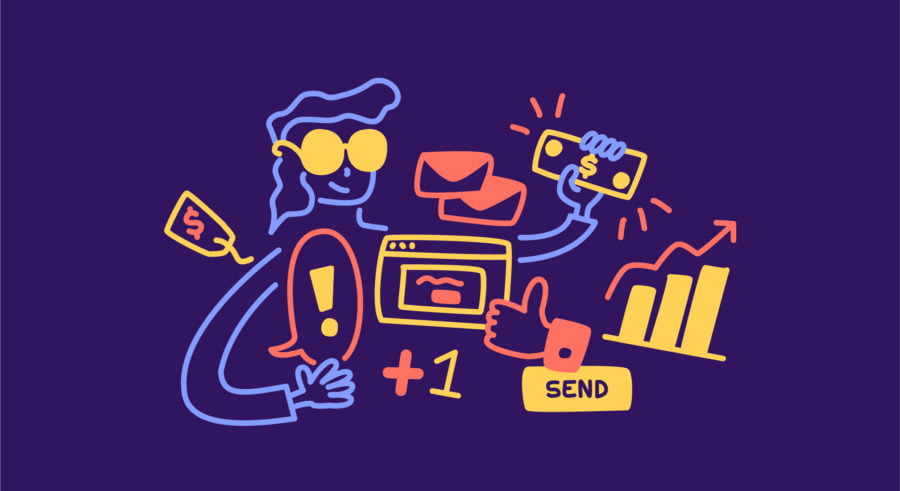 Another busy holiday season has come and gone, and we can't think of a better way to ring in the new year than with powerful new e-commerce integrations!
Connecting your store to MailChimp brings all of your e-commerce data directly into your MailChimp list, so you can send more relevant content to your customers at exactly the right time. And this year, we've partnered with even more of the platforms online sellers use every day to help you close the loop on your marketing activities and get 2018 off to a great start.
Check out the newest e-commerce integrations we've added to our roster.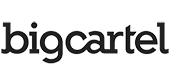 We're excited to announce that Big Cartel users finally have an official MailChimp integration. If you have a paid Big Cartel plan, you'll now have the power to follow-up with customers after purchasing, recommend products, and measure how successful your marketing efforts were with our powerful reporting and analytics tools. Whether you're a small business or a creative selling your art, MailChimp for Big Cartel can help you win big.

Built right into the Miva platform, the brand new official MailChimp for Miva integration can help you sell more stuff. All Miva users can now recover lost sales with our abandoned cart emails, suggest products your customers will love, send targeted messages in just one click, and a whole lot more.
But wait, there's more!
Not only have we added some new integrations, but we've also beefed up some of our existing integrations as well. If you're a BigCommerce merchant, you can now take advantage of even more of our powerful e-commerce features. Now, when you connect your BigCommerce store with MailChimp, you'll have access to abandoned cart messaging, pop-up forms, product retargeting emails, and ad campaign tracking. Already connected with BigCommerce? Simply reinstall the integration to unlock all of these tools in your account.
Additionally, our Drupal and Ubercart integrations now include auto-enabled popup forms and retargeting email functionality.
If you haven't connected to MailChimp yet, you're missing out on some big wins for your business. Do more with your e-commerce data—and start the new year off on the right foot—by connecting your store (or updating your integration) today!
Original article written by Tara >