Behind the Dot magazine examines Australian start ups
Welcome to Behind the Dot's 12th edition. This quarter, we've delved into the subject of doing business online in Australia, and the variety of opportunities and challenges that presents.
Australia's startup market is growing, with increasing governmental focus and support and a wider understanding of the unique ways in which startup businesses operate. In this edition, we look deeper at the Australian startup to discover what that means in an Aussie market, and talk to some of the people and organisations supporting our country's entrepreneurs and business founders.
One such supporter is Marisa Warren, Founder and CEO of ELEVACAO Foundation, which aims to empower women entrepreneurs to build successful innovation technology businesses. In this edition, Ms Warren and Michelle Bourke of Startup Victoria discuss Australia's startup community and its importance to our economy and culture as a whole.
We also explore the world of digital through the eyes of a small business, and offer some website building fundamentals for Aussie traders to move from bricks-and-mortar to online business.
In addition to this, we're excited to report on our first-ever Girls in ICT Day community event. This year, to mark the international initiative, AusRegistry partnered with Girl Geek Academy to host a hackathon for 5-to-8-year-old girls at Queen of Peace Primary School in Altona Meadows. It was an incredibly successful event and a fun and engaging day, and we were thrilled to see the girls take it all on with such enthusiasm.
Finally, we bring our regular departments for Behind the Dot including .au under the microscope, .au research and surveys and a look at opportunities for small businesses online in .au from auDA in our Governance and policy section.
I am pleased to present edition 12 of Behind the Dot magazine. As always, we welcome your feedback and input on the magazine and thank you for reading.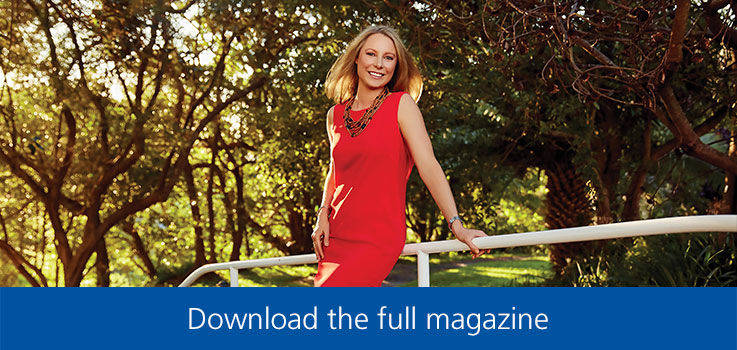 The post Behind the Dot magazine examines Australian start ups appeared first on AusRegistry.