Better meetings with AI, teens focus on digital civility and advancing blockchain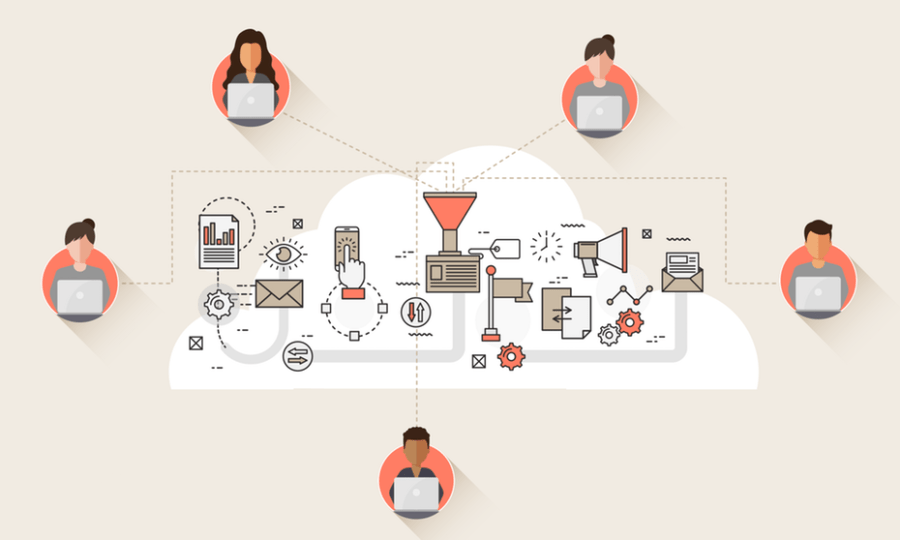 No dog days of summer here. This week, Microsoft worked on enterprise technology, modern workplaces and new ways to improve productivity and gaming. And that's not including teens who gave up part of their summer to work on digital civility. Let's take a look.
How can artificial intelligence (AI) make meetings less painful? This week's .future podcast explores that question and others in a lively discussion on technology that's changing productivity, collaboration and work in the 21st century. The episode is the last podcast in the series' season.
Also this week, Microsoft introduced the Coco Framework to make blockchain technology ready for enterprises. The Coco Framework is a pioneering innovation that addresses the need for transaction speed, distributed governance and data confidentiality – ultimately advancing commercial adoption of blockchain and cementing its potential to transform business across many sectors.
It may be summer, but a group of teens were hard at work at the inaugural meeting of Microsoft's new Council for Digital Good in Redmond, Washington. The youths came together to discuss how to advance digital civility and safer online interactions.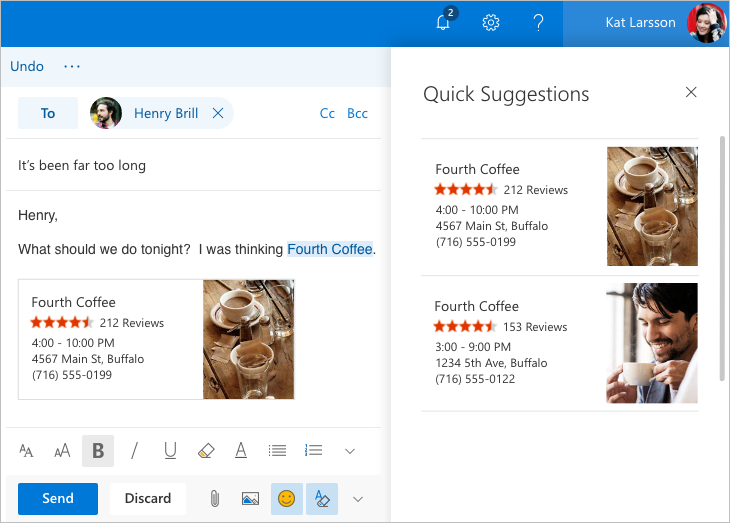 Microsoft introduced the new Outlook.com beta, which has an improved photo experience, new personalization options and a smarter inbox that shows quick suggestions as you type. A toggle switch lets users easily move between the beta and regular Outlook.com experience.
Xbox insiders got the first look at a major Xbox update to the Xbox One and Windows 10 PC gaming system. The release was designed to make Xbox gaming more fun, personalized and social, with better navigation, new customization choices and a more immersive community experience.
Meanwhile, the Xbox Live Creators Program rolled out on Xbox One and Windows 10 with its first wave of games from developers large and small. The program allows any developer to quickly and directly publish their games to Xbox One and Windows 10, with a simplified certification process and no concept approval required.
The new MINECON Earth livestream event and related community events were announced this week to help more people celebrate "Minecraft" and its global community. Fans around the world will be able to watch the interactive livestream on Nov. 18.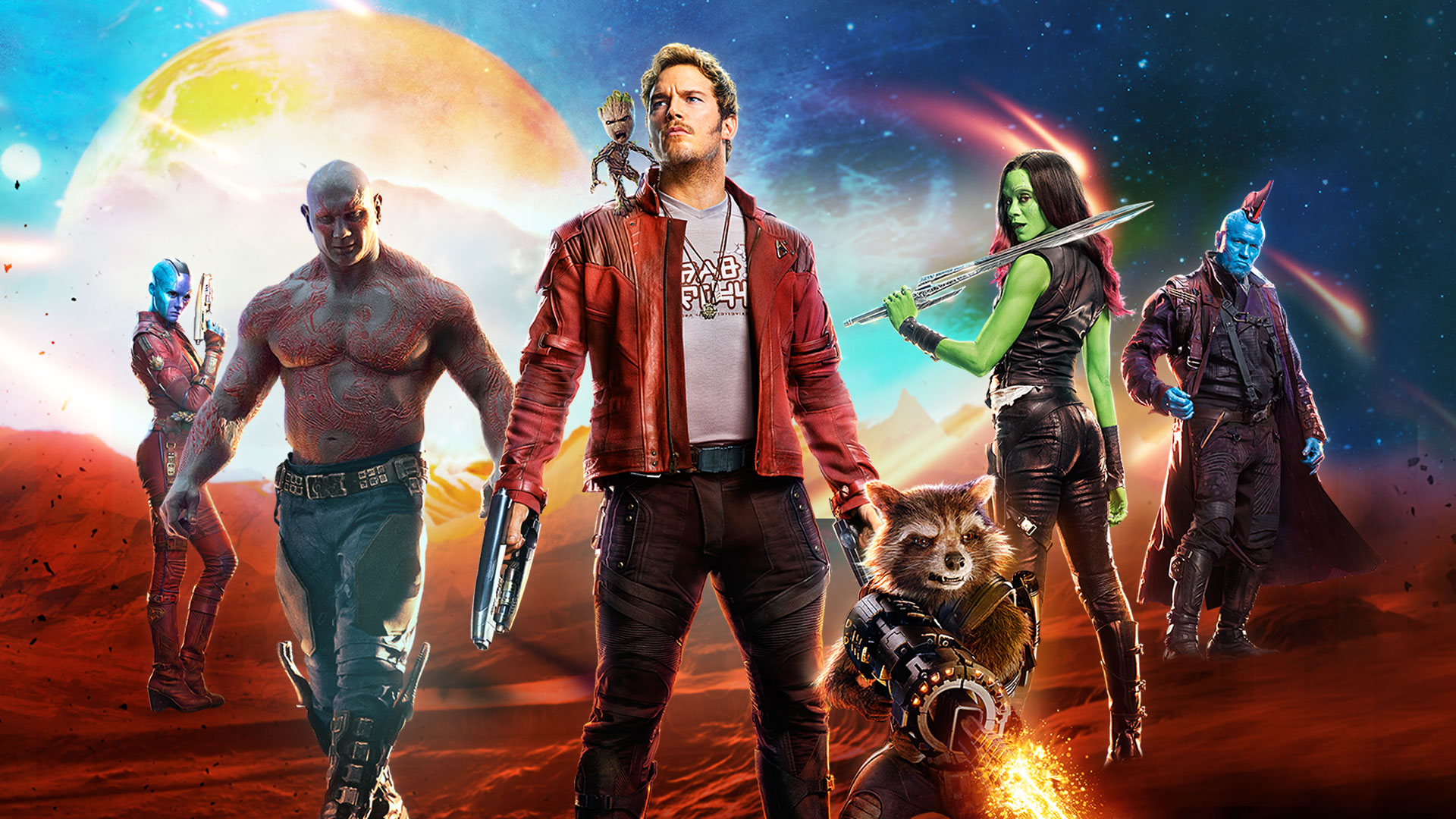 Finally, in app news, Spotify became available on Xbox One in 34 markets around the world and "Guardians of the Galaxy Vol. 2" arrived in the Windows Store two weeks before heading to Blu-ray.
Thanks for reading and see you next week!
Vanessa Ho
Microsoft News Center Staff
Tags: .future, AI, blockchain, Council for Digital Good, Outlook, Windows Store, XBOX
Original article written by Vanessa Ho >