Behind the Dot magazine – Coding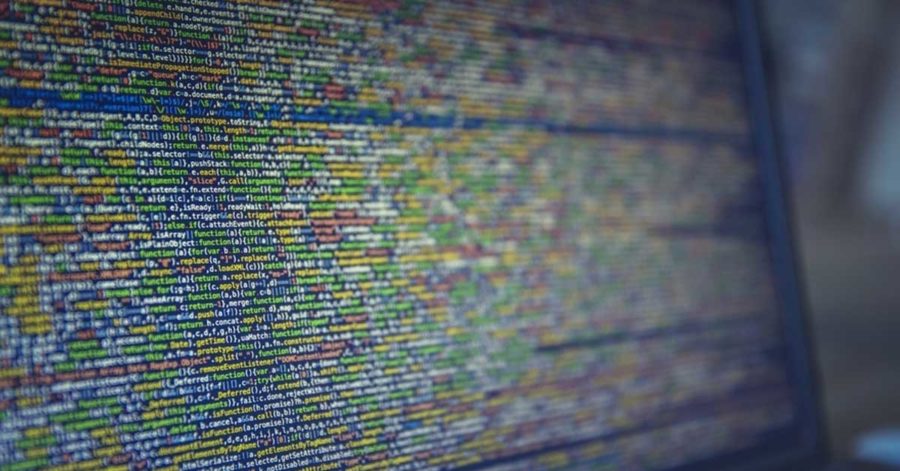 AusRegistry is proud to present edition 10 of Behind the Dot magazine.
Edition 10 explores the world of coding; its opportunities and its challenges Features include:
Code Like a Girl – interview with founder Ally Watson
Coding: simply child's play – teaching coding to kids with Code the Future founders Bec Spink and Will Egan
CODE: Debugging the gender gap – insights from AusRegistry's screening of this award-winning documentary
Inside a hackathon – what is a hackathon and how do they run?
Plus more articles and regular features.
When sharing Behind the Dot on social media, be sure to use the hashtag #BehindtheDot!
Remember – Behind the Dot is a magazine for the entire industry. We are always looking for contributions and encourage you to reach out if you'd like to be a part of the magazine.