New devices and Windows Mixed Reality headsets unveiled at IFA 2017, Cortana and Alexa collaborate and Skype TX wins an Emmy® Award — Weekend Reading: Sept. 1 edition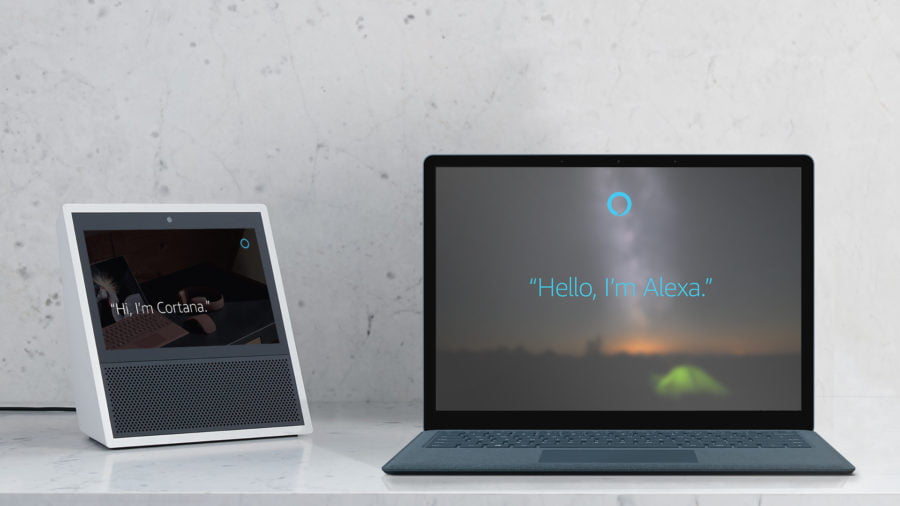 In this edition of Weekend Reading, you'll read about IFA 2017 and the vast array of devices revealed at the event, a first-of-its-kind collaboration with Amazon, Skype TX receiving the Technology & Engineering Emmy® Award and more.
Microsoft delivered a keynote at the IFA 2017 consumer electronics show in Berlin on Friday, Sept. 1. You can watch the on-demand video of the keynote on Windows Blogs. Earlier this week at IFA, several companies revealed new Windows Mixed Reality headsets, PCs, laptops and much more.
Dell unveiled a suite of new devices and services at IFA 2017 on Monday, including new Inspiron 7000 2-in-1s and laptops, XPS 13 performance enhancements and the Dell Visor, the company's first-ever virtual reality headset for Windows Mixed Reality. Dell also announced new gaming PCs powered by Windows 10, new curved gaming monitors and the Latitude 7212 Rugged Extreme Tablet.
ASUS announced the new ASUS Windows Mixed Reality Headset, unveiled the brand-new Republic of Gamers (ROG) Chimera gaming laptop and ROG curved monitor, and introduced the latest thin and light ZenBook and VivoBook laptops, all powered by Windows 10.
Acer announced a series of innovative new devices powered by Windows 10, including additions to its premium Predator gaming line; a new all-in-one desktop PC in its Aspire desktop series; and new detachable devices for working on-the-go with the next generation of their Swift, Spin, and Switch models.
On Wednesday Microsoft announced a first-of-its-kind collaboration with Amazon between Cortana and Alexa.
"I'm excited that by bringing Cortana to Alexa and Alexa to Cortana, we're adding more value and choice for consumers and developers alike," writes Andrew Shuman, Microsoft corporate vice president, Cortana Engineering. "Cortana users will be able to have Alexa shop on Amazon.com and manage their Amazon orders and access many of Alexa's third-party skills by asking Cortana to open Alexa, just as Alexa users will have access to Cortana's world knowledge and helpful productivity features such as calendar management, day at a glance and location-based reminders simply by asking Alexa to open Cortana."
Skype TX, a multiplatform broadcast solution that pushes the boundaries of broadcast television, was honored Tuesday with a Technology & Engineering Emmy® Award from the National Academy of Television Arts & Sciences.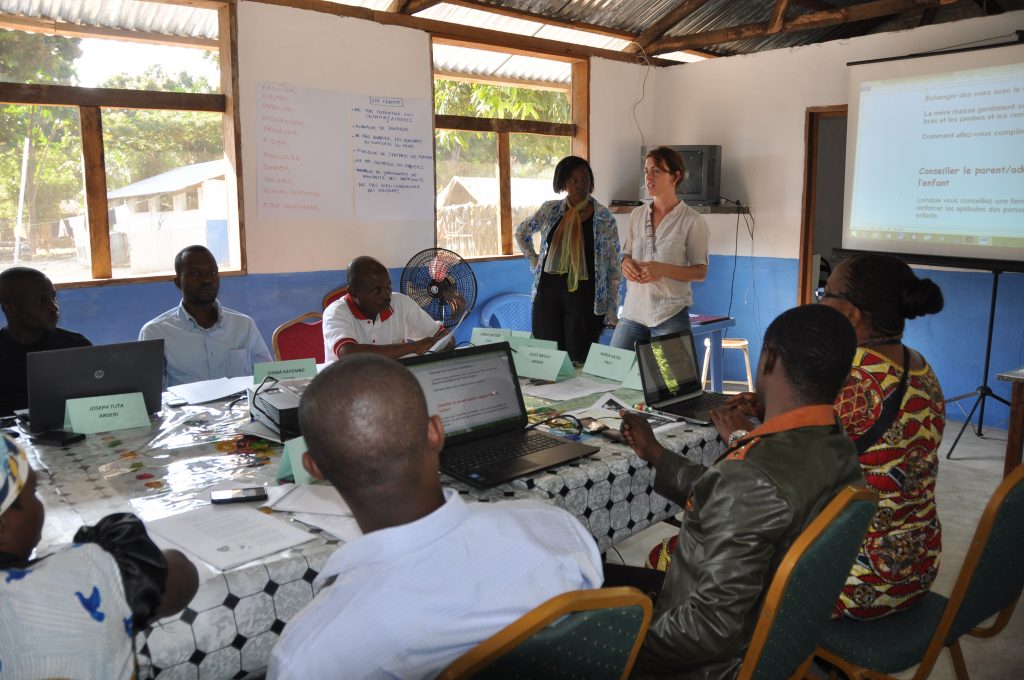 On Wednesday, Microsoft announced a deepened, long-term partnership with Pact, a leading nonprofit international development organization working to reduce child labor in mining in the Democratic Republic of Congo.
"This partnership builds on our existing work with Pact, with whom we've worked since 2015," writes Joan Krajewski, Microsoft general manager of Safety, Compliance and Sustainability. "Through this partnership, the successful Watoto Inje ya Mungoti (Children Out of Mining) project was launched; it uses interventions that are deeply embedded in communities and local institutions to address the economic and social root causes that lead to child labor in mining."
In Frankfurt, Germany, the Steigenberger Airport Hotel is known for premium customer service. It's a complex system that requires efficient logistics. To improve communication and back-of-house operations, housekeeping employees are piloting new Trekstor IoT (Internet of Things) wearable devices. Powered by Windows 10 IoT Core and Microsoft Azure IoT, the devices enable up-to-the-minute service and cleaning, so guests can enjoy excellent service, whether they need feather pillows or more flatware.

You'll find Labor Day sales in the Windows Store and with Groove Music. If you've wanted to try out Groove Music, now is a great time to do so. Get seven months of the streaming service for the price of one. This offer is available until Sept. 5. Also save up to 65 percent on hit new releases, movie bundles and TV season passes with the Labor Day Sale in the Windows Store, which runs now through Sept. 4. "Wonder Woman" is now available in the Movies & TV section of the Windows Store, three weeks before it arrives on Blu-ray. On the games front, "ReCore Definitive Edition" has launched on Xbox One, Windows 10 and Xbox Game Pass.
That's it for our round-up. See you next Friday for another Weekend Reading!
Posted by Athima Chansanchai
Microsoft News Center Staff
Tags: Cortana, Groove Music, IFA, skype, Weekend Reading, Windows Store
Original article written by Athima Chansanchai >