Finding and using design-ready stock images—at its core—is a pretty complicated ordeal. And as a graphic designer, you probably understand that pain already.
Picture this: You're on an unfamiliar stock photo website scouring for an image to use on a website's landing page. Preferably something that doesn't scream "stocky," but also isn't too raw to be unprofessional. After a while, you stumble across an image that could be a fit for your project—but you hit an unfortunate snag.
Next to the photo is information about an extended license from the stock website, and it looks like you'll need to purchase one for use on the brand's landing page. But you don't have the budget to move forward: The photo's extended license is over 3,000% more expensive than the standard.
You're not really getting what you need to justify that kind of pricing. The photo is nice, sure. But it has that sterile stock photo aura, and it doesn't spark any sort of creative inspiration in you. So, would it really spur your audience to take action? With the complications of image licensing and the canned photos that abound online, designers face these kinds of problems more often than not. When sourcing visuals for the content you create, you're paying more for photos that say less.
Why using authentic images matters
—
Millennials and Generation Z-ers now make up the biggest swath of the U.S. population, and they go out of their way to patronize authentic brands—ones that actively put their values into practice. It isn't enough to just tout values like diversity and equality in a mission statement and go about business as usual. To earn customers (and loyalty), brands actually have to put their money where their mouth is.
This means more designers than ever are searching for budget-friendly, authentic solutions when sourcing images for their designs. They need something real—visuals that reflect the human element they put into every design—and want to see people in images that look like them, their friends, and their customers. That's why it's important to use diverse stock images that feel authentic and unique.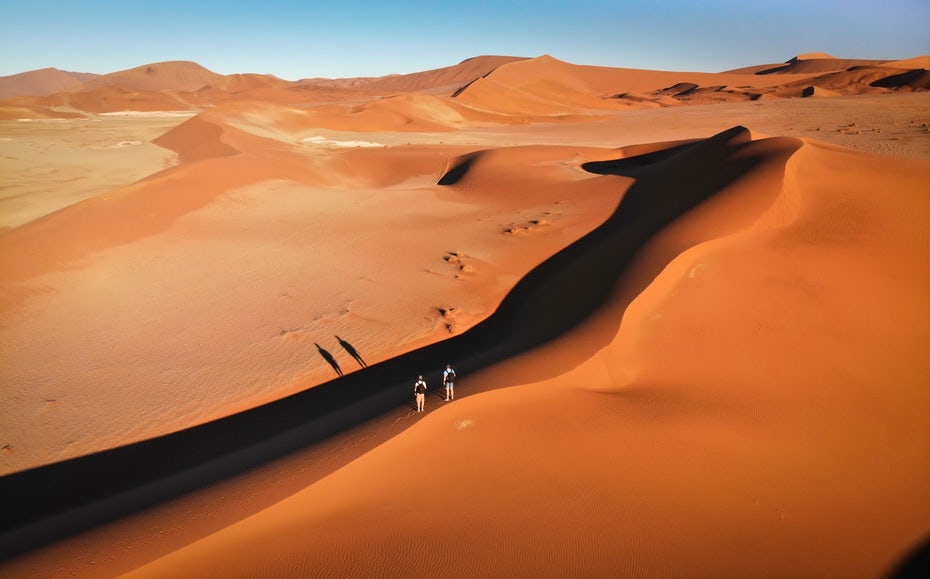 A better visual solution
—
The best way to find better images is by joining newer libraries that focus on more diverse and authentic images. Some also offer unlimited image subscriptions with more inclusive licenses. All in all, this avoids any licensing agreements that gum up design processes and cuts out limited package deals.
I co-founded Scopio a few years ago to meet that need and provide a better, more well-rounded solution. Our team saw the lack of humanizing images available to designers and agencies, so we went to work curating a large visual library filled with real-life content.
We did this by reaching out to budding photographers and content creators on Instagram—people with amazing photos that aren't sure how to start selling them. In contrast to seasoned photographers that set up shoots only to sell them on higher-profile stock websites, we found that these smaller-scale creators tend to make images that are much more candid. We found that their work had a more genuine feel.
4 benefits of using alternative stock sites
—
In using newer, alternative visual platforms, you'll discover benefits across the board. Here are a few more benefits of using commercial-ready images from more open-minded photo platforms: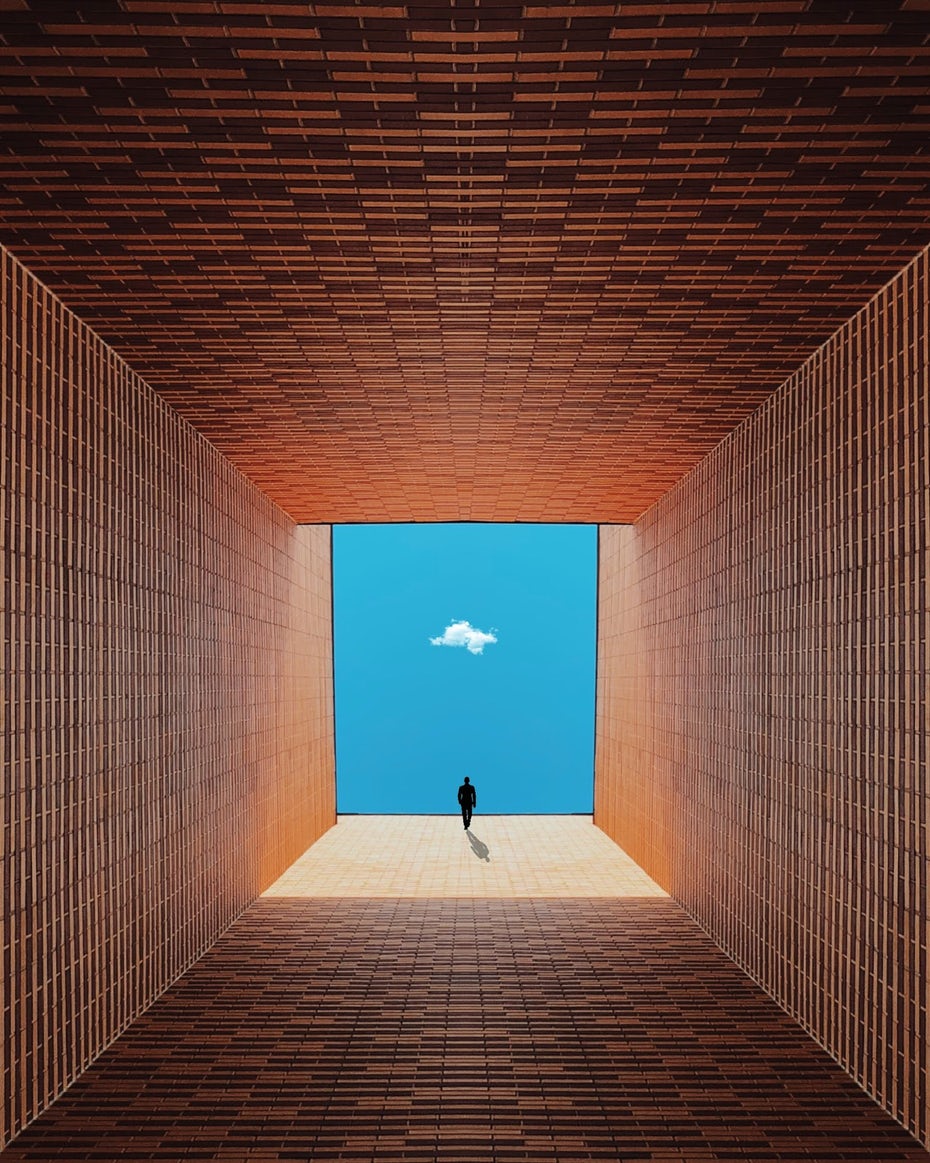 1. You'll work with up-and-coming photo creators
In our work curating photos, we've found that fledgling photo creators are excited to get their foot in the industry door and work with designers and companies. Because this is trial and error for them, they're much more likely to give newer image websites a try. Seasoned photo creators, on the other hand, tend to stick to established websites where they're guaranteed to get more eyeballs.
One Scopio photographer said it best:
"I have a huge library over the years of photography that have just been sitting on a hard drive. As part of my goals for this year, I decided it was time to get them out there and do something with them!"
2. You'll discover something fresh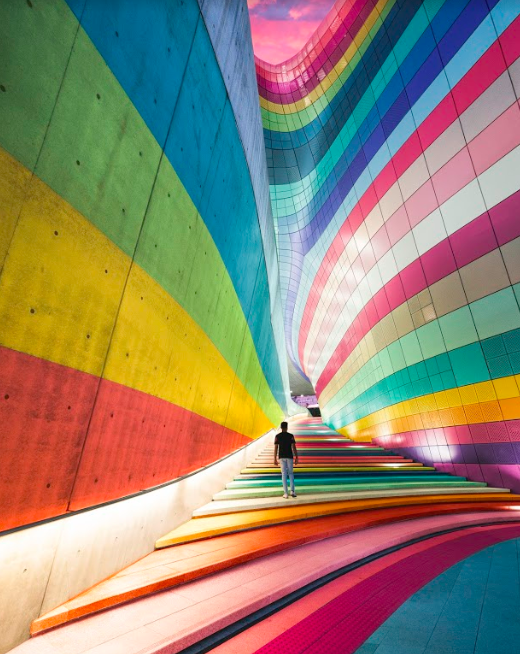 Terrible stock photos are most certainly an epidemic (and I'll spare you the dusty memes and jokes), but the bottom line is that they're just as pervasive as they were a few years ago. If you've ever searched for images, you're more than familiar with the kind of photos I'm talking about: sterile, overedited and canned images that seem more akin to design placeholders than actual photos published on a finalized design project.
Besides this, using the same site as a competitor means you run the risk of using the same image as a competitor. On newer stick sites it's much easier to dig up something unique (or momentarily popular) to use in your work.
And because contributors to smaller sites are newer to image selling, you'll also see new faces in each photo. Dominating stock artists often stage photoshoots with a rotation of people, so browsing content from newer artists means you're less likely to run into the same model over and over again. Just take Ariane—perhaps the world's most popular (stock) model—as an example.
3. You'll find photos that are actually diverse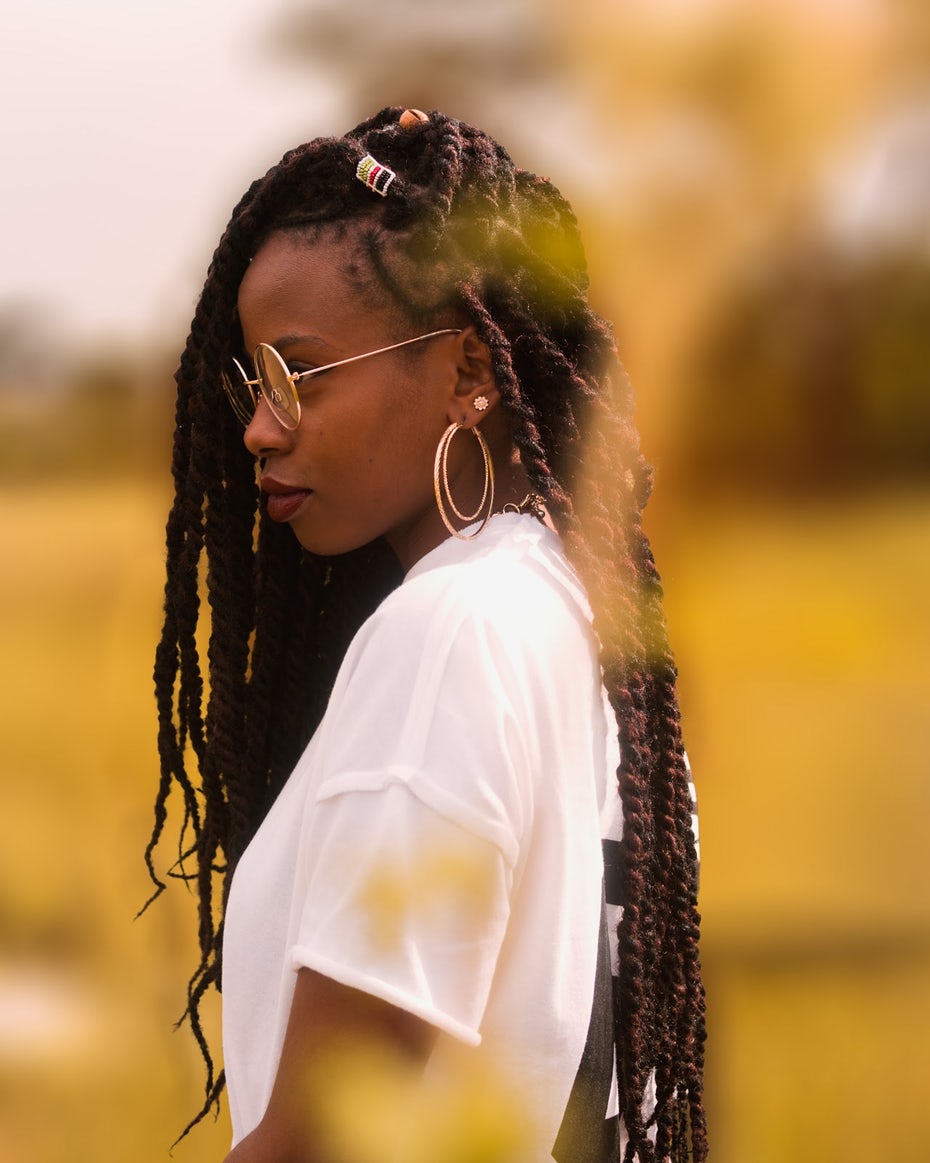 Representation in images goes far beyond making a piece of design or branding welcoming to all. It's a statement that people from different backgrounds matter—that they deserve to occupy the space they're in. I've found that this is especially true in the creative sphere. With every image we use in a project, we contribute to a narrative.
But brands and designers find that even the stock content that's created with diversity in mind is sorely lacking in authenticity. This makes sense: After all, many of these images are created in a vacuum.
Alternative stock sites pay more attention to sourcing and gathering diverse content from around the globe. And because their images come from all corners of the globe—including areas less explored—it's difficult to find these kinds of diverse, design-ready images anywhere else.
4. You'll find different licensing models
It can be difficult to find an image-licensing site without tiered pricing based on licenses or image quality. Newer stock sites offer different licensing models, so you can find the best fit for your needs. All-encompassing image licenses for example make sure you won't be limited in terms of what you can do with the images you download (unless you're prepared to shell out some serious cash for extended or commercial-friendly licenses).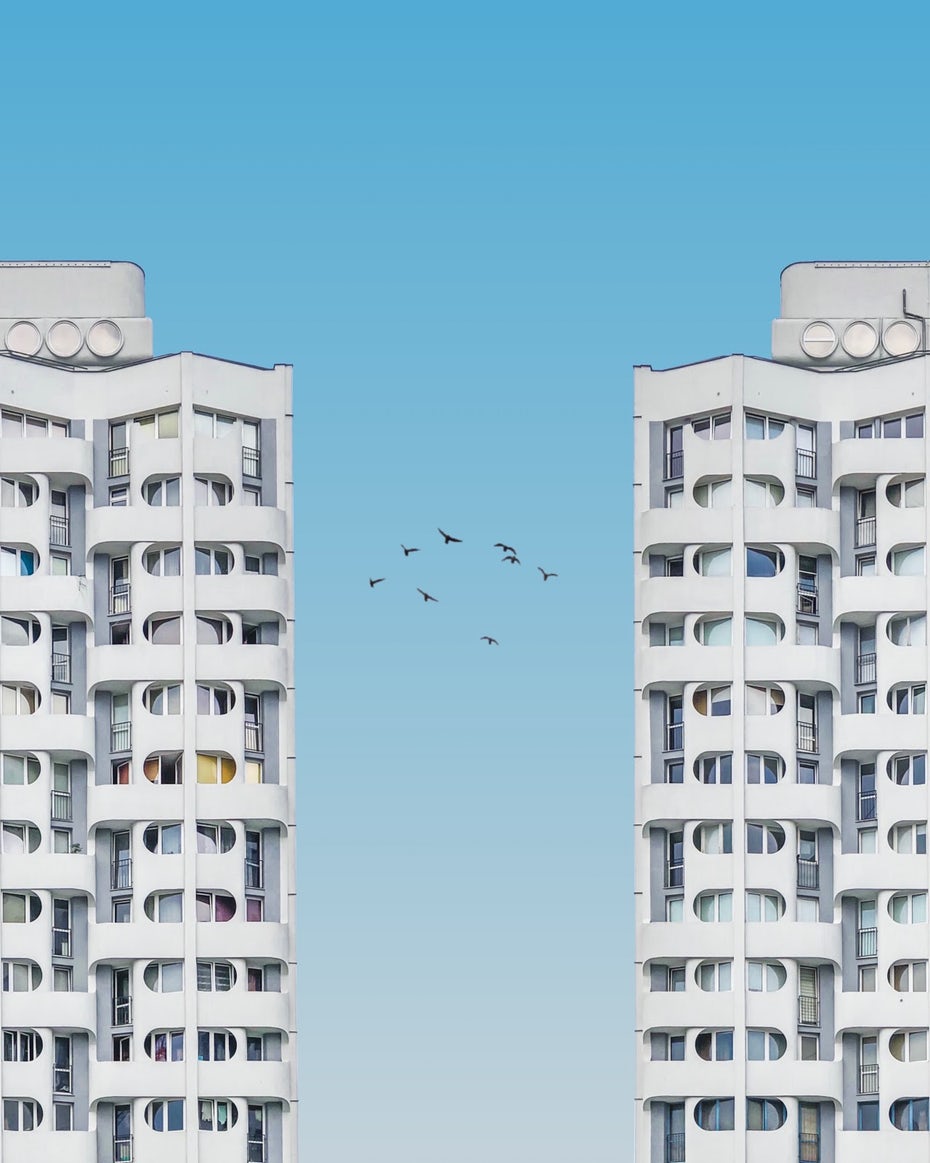 If you're wanting to dig up fresher images to use in designs across the board (including commercial uses), Scopio has a deal for the 99designs community. Get one year of access to real-life images for just $29 (a $348 value).* Enter our code during your Scopio checkout to claim your discount: love99designs
With 99designs' code, you'll receive unlimited access to use in your designs for your first year. Make sure to apply your code on https://scop.io/account/register under annual plan within 30 days of your initial purchase.
*That's the same price as other site's monthly plans, but with unlimited downloads and uses for a year. With trending photos added every day and diverse images you just can't find anywhere else. It's also the price of just over seven of your daily lattes—for an entire year of gorgeous photos with nearly unlimited uses (worth it!).
About the author

Christina Hawatmeh is the CEO and co-founder of Scopio, the largest digital library of authentic and diverse images from creators spanning the globe. To chat with Christina and learn more about what Scopio is doing for photo creators, designers and businesses, email her at christina@scop.io or start the conversation on LinkedIn.