How would people describe your brand? How do you want them to describe it? Quirky? Professional? Practical? No matter what direction you go in, branding is the path that will get you there.
An active and conscious branding process allows you to shape your brand with intention and control. So many details go into creating a brand that a meticulous process is your best bet for managing them all. You don't create an unforgettable brand image all at once—it's done one deliberate step at a time.
In this article we dissect the process of branding, why branding is important to businesses and how to get started. First we consider the ways branding can improve a business and then dive into the actionable steps you can take to optimize your branding process.
Why branding matters for business success
—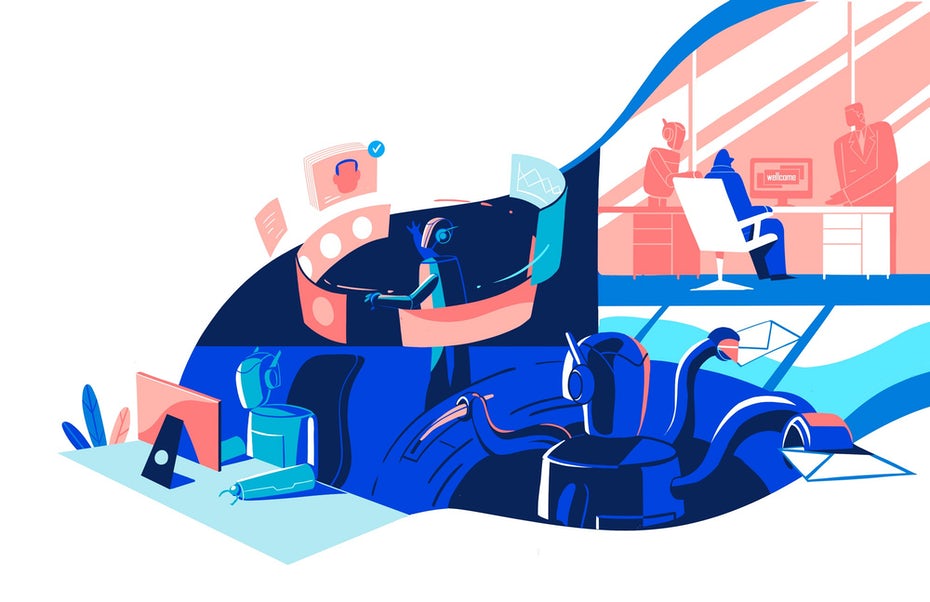 It's not always easy to see how the process of branding influences the success of a business. To understand that, it helps to keep the following in mind: if you want to define your brand with purpose, intention and awareness, then you need a planned approach.
Branding, of course, is not directly responsible for customers' thoughts and decisions with regards to your brand; it's more of a cohesive strategy to a consistent overall narrative that, over time, can change how people view you.
How? By investing in the branding process, a company will:
Communicate their unique place among competitors.
Consumers don't engage with your brand just to buy something. Your brand is an experience that can offer something beyond a tangible product. You can use that experience, along with other factors, to better position yourself in a crowded market.
Shake Shack, for example, is a fast-casual burger restaurant. What makes them different from any other countless burger chains? Shake Shack prides themselves on sourcing antibiotic- and hormone-free ingredients, presenting themselves as a modern take on a classic burger joint. Customers recognize Shake Shack as an updated version of a classic comfort.
Build brand loyalty.
Companies that have a consistent and memorable brand earn the confidence of customers. Consumers are more likely to return when they know what to expect, or when they're certain their expectations will be fulfilled.
Buying an item online at Amazon may be more attractive to a customer than buying the same item from a smaller, lesser-known platform, even if it's slightly more expensive on Amazon. The customer already knows what to expect for their Amazon experience, not the least of which is that the package will arrive on time. That familiarity has a snowball effect leading to more-and-more business, as long as the brand is consistent.
Set the value for itself and the product.
The branding process also allows you some control over how customers and the market perceive your brand. Your choices about what to wear or how to style your hair influence what people think of you, don't they? It's the same principle with the branding process, as long as your branding decisions are intentional.
Warby Parker started out with the mission to make affordable glasses that are easy to purchase. They built their branding strategy around those ideals, and broadcast that identity in all their branded materials. That plan successfully attracted a customer base of people looking for low prices and a convenient shopping experience.
What is the process of branding?
—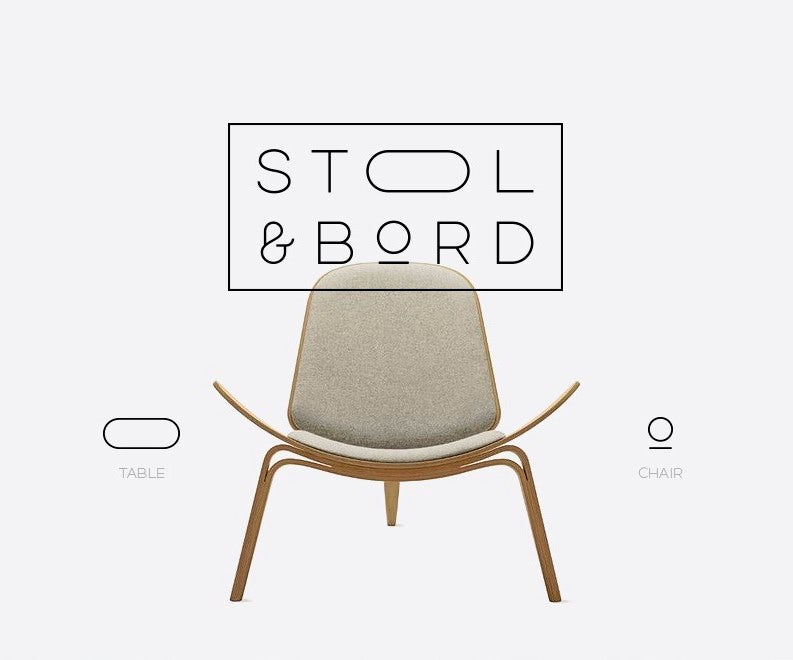 The process of branding is the set of steps you take to raise awareness of your brand and build its reputation. It's most useful for new brands, but also comes in handy for existing companies that want to rebrand.
A successful branding process yields a strong and unique brand identity, recognizable across all your branded materials. Your brand identity encompasses several elements, such as your brand color palette, typography, tone of voice, logo and general imagery. Beyond being distinct and memorable, all these assets need to perfectly represent and convey your brand's "personality."
Above all, the important thing when considering your own branding process is to understand the needs of your individual company: what you want to say and who you want to reach. The initial phases of the branding process will shape how you approach the later phases.
The step-by-step process of branding
—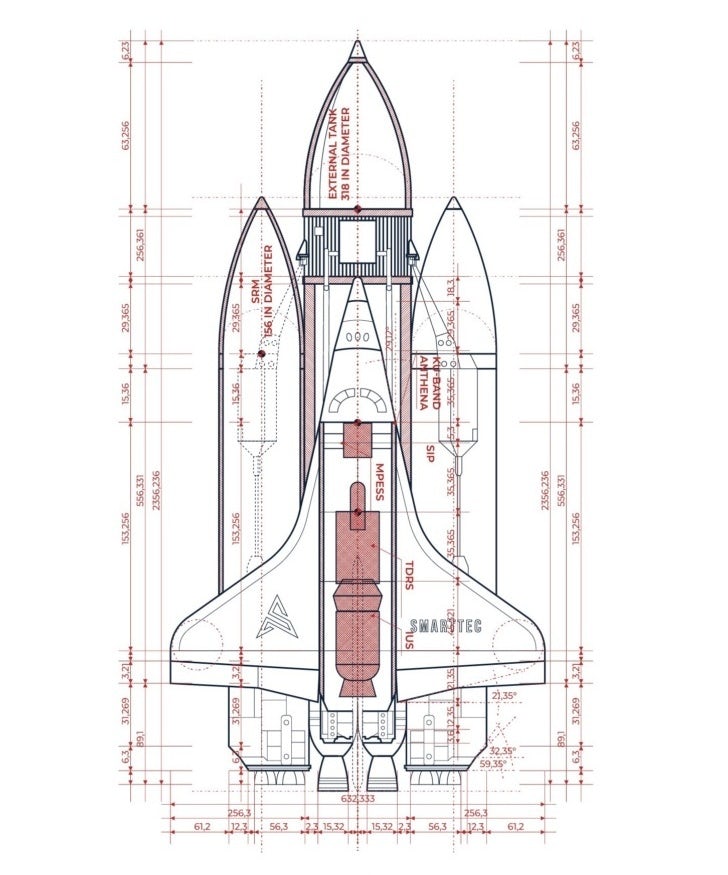 Before you can even begin to work on your brand identity, you need to ask yourself some big questions: who are you and what makes you different from your competitors? The answers aren't always obvious, so draw on specific company objectives and plenty of market research.
To understand the branding process more deeply, let's take a detailed look at each step.
1. Build your brand strategy
The first step is perhaps the biggest. Who are you as a brand, or rather, who do you want to be? Define the "why" for your existence and focus on a set of core values you want to have as a brand.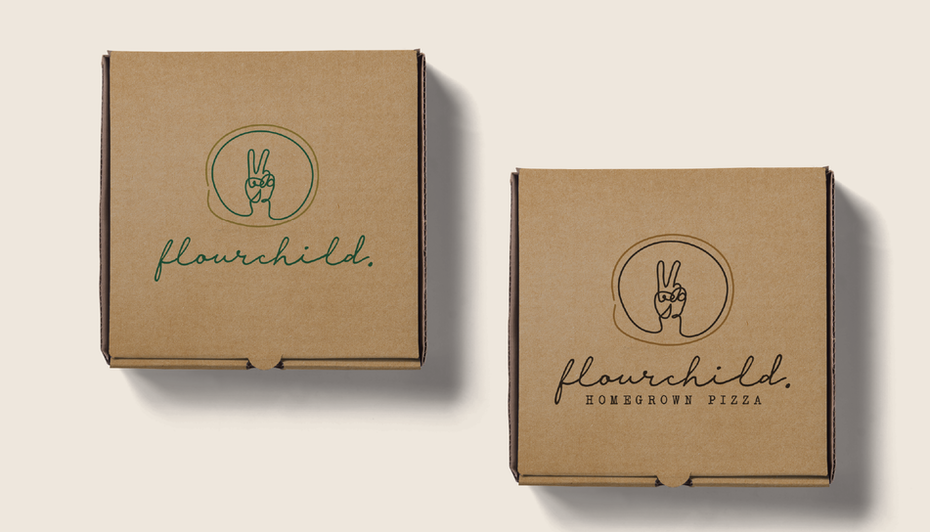 As a company, ask yourself: who are you? What is your purpose, beyond merely profit or product? What difference does it make that you as a brand exist? What are the values at the core of your brand, your central beliefs? The answers need to be clear and articulate enough to dictate the internal and external workings of your business.
Your strategy should consist of specific objectives that mark different points of your brand creation. To put your strategy into actionable items:
Understand who you are.
Identify who you are trying to reach (your target audience).
Clarify what goods and services you offer.
Position yourself among competitors.
Your brand strategy in turn informs your business strategy. Your mission and core values directly strengthen the culture of your company and help you maintain internal consistency. And as we covered in the first section, consistency is a great way to build brand loyalty.
The 99designs About page clearly outlines the brand's purpose and set of values: "We're 99designs, the global creative platform that makes it easy for designers and clients to work together to create designs they love." Making design a borderless and informed venture guides both the business strategy and brand identity of 99designs.
To dive deeper, take a look at our more in-depth guide, How to develop a branding strategy for your business.
2. Do market research
To best position yourself in a market, you must first understand that market. Building a brand strategy without knowing your target audience or your competitors is just shooting in the dark.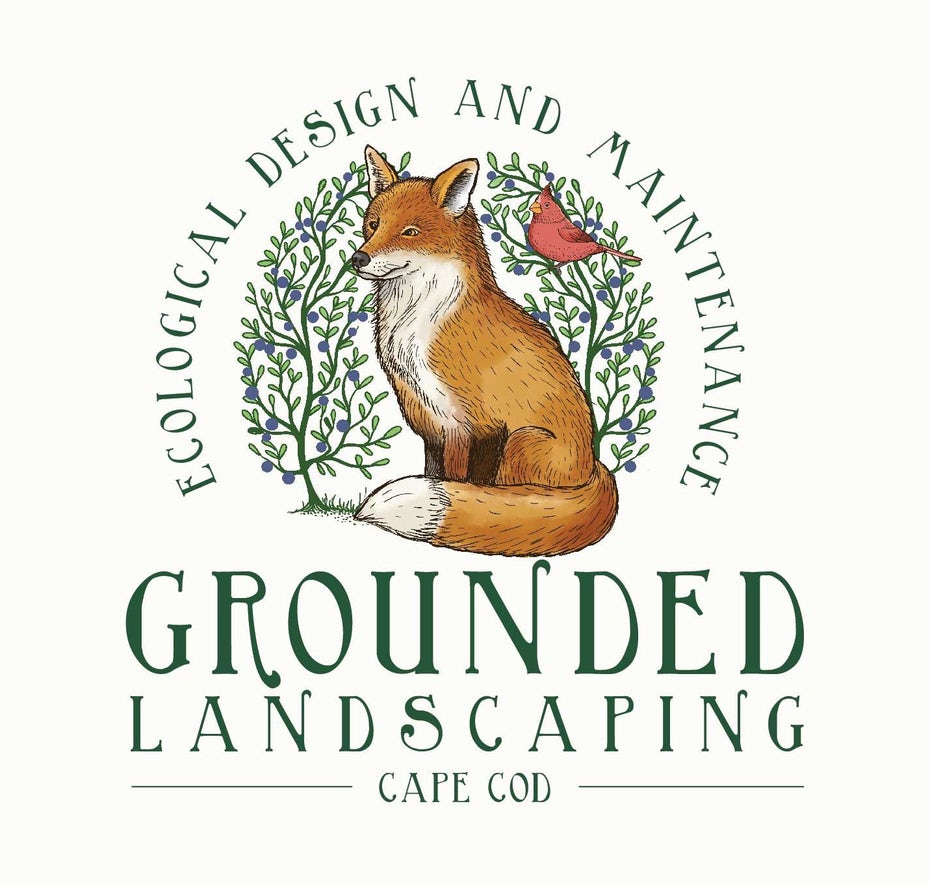 To figure out what makes you different and better than your competition, you need to know who they are and what they offer. You also need to understand whom they reach—is their target audience identical to yours or is there a small segment that got left behind? This helps you more precisely focus on who your audience is and how your brand can appeal to their unique desires.
To better understand your market, try these two tips:
Create buyer personas. In addition to consulting data analytics, also put yourself in your buyer's position by creating a narrative about them. A buyer persona is a fictional "character" made up of the statistics and beliefs about your target customers. Where do they shop? What do they do for fun? Which social media channels do they use? Knowing these can help you optimize your branding decisions. You can get a thorough understanding of buyer personas by reading this article.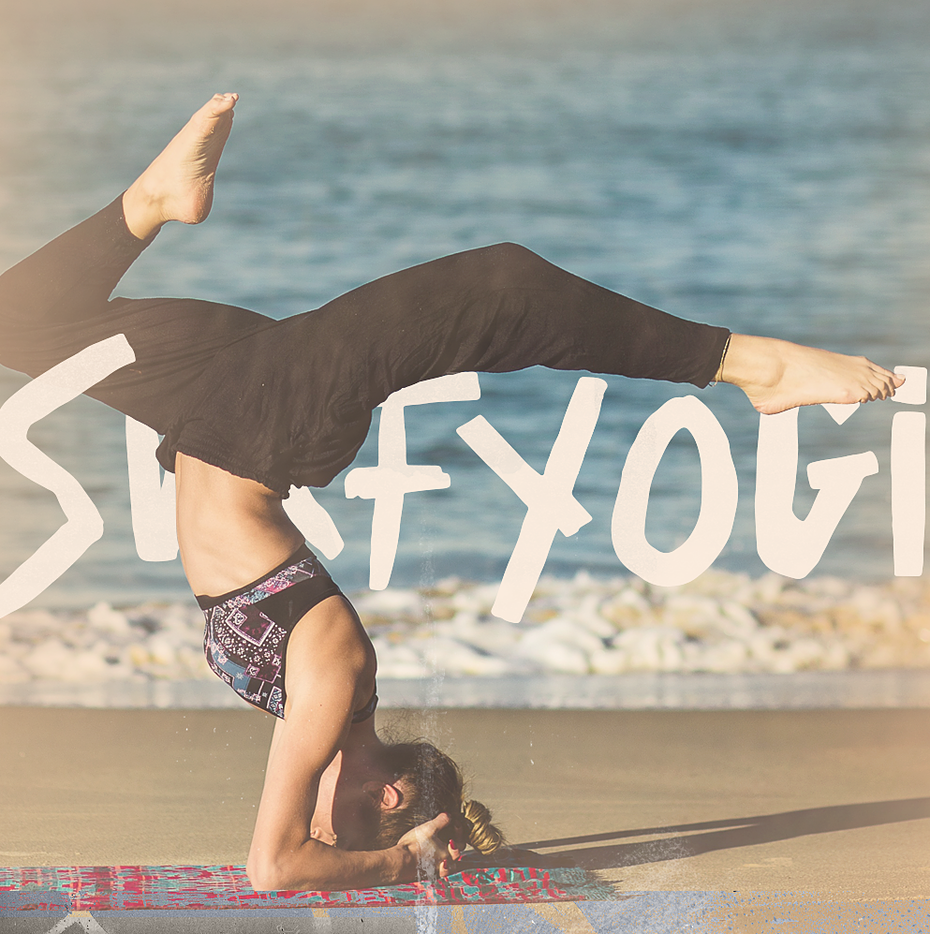 Identify your competition. This step is about positioning and differentiating yourself. What works for your competitors and where is there room for improvement? How can you carve a niche in this particular market
Competitor research is essential for designing your brand elements and creating your brand voice. While it pays to be unique, you still need to work within the conditions of the market.
For example, if all your competitors use neutral colors, that may be because neutral colors work best for that market group. Choosing fluorescent colors would effectively distinguish you from your competition, but it would ultimately harm you by alienating customers. While you set your brand apart, you still need to account for the needs and desires of the market.
3. Develop your brand identity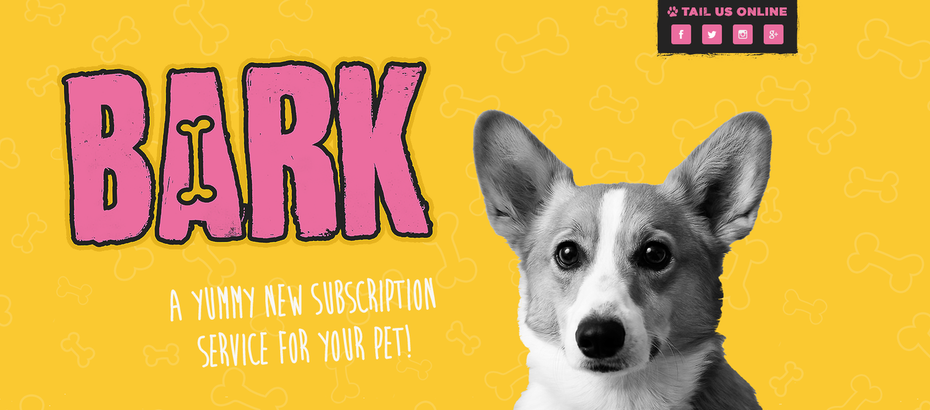 Your brand identity is made up of tangible, recognizable brand elements that work as a cohesive whole. The main objective of every brand identity is to create something distinct and recognizable by customers.
The identity brings your brand to life and turns it into an experience, something customers can interact with. Your brand identity comprises distinguishing verbal and visual features, as well as an overall personality. Pinpointing these elements is potentially the most creative part of the branding process.
The MVP of your brand elements is, of course, the logo—but it's not the only player:
Brand name. What are you called? A brilliant example of a brand name that works wonders for a brand identity is Tesla. Who better to represent innovative electric cars than the inventor who modernized how we use electricity.
Color palette. The colors used in all your brand visuals need to work harmoniously with your identity. You don't want to sacrifice certain market realities for the sake of distinguishing your brand, but at the same time using a color palette similar to competitors causes a blending effect. Market research combined with the practical aspects of color psychology can help you find the perfect trade-off. Also, if you hire a knowledgeable designer, you can trust their expertise rather than teaching yourself color theory.
Typography. Having only a few main font types for your brand works well for consistency and recognition. With too many fonts, you lose that effect. Imagine if every time you spoke to a person you used a different accent — people would certainly have a hard time placing you. Back in 2015, Google changed their main font to one like Futura because that worked better on both small and big screens, accommodating their market of mobile users. The resulting font was easily resizable, and had a positive impact on their customers' experience using it.
Brand voice. If your brand were a person, how would it talk? What would it talk about, and what tone would it use? Would it be formal and dignified, or would it casually joke around? To design your brand voice, think about what message you want to share and how that connects with your brand personality. In all facets of communications, from text to video dialogue to imagery, choose a language that "sounds" like you.
Additional elements. There are many branding elements to pick and choose, and your brand's needs will determine which ones serve you best. If you sell a tangible product, imagery and visuals will be a top priority; for a service-oriented brand, other forms of expression like testimonials or branded blog articles work better.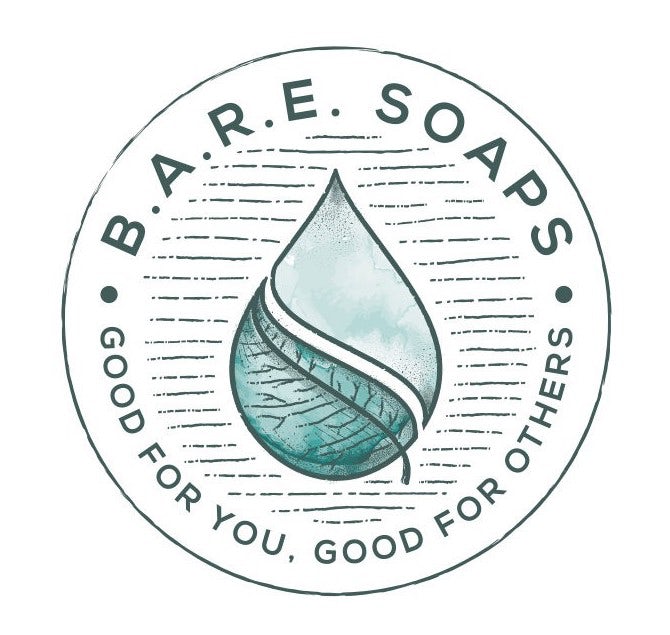 Logo. Designing your logo is a pivotal point in your branding process. As the main representative of a brand, your logo practically drives the rest of the brand design. It's hard to mention successful logos without thinking of Nike's swoosh. Their logo became such a strong representative of the brand because all the elements of Nike's identity work together to solidify the meaning of the swoosh: it's confident, direct and unmistakable.
Designing these elements may seem intimidating with so many considerations beyond who you are as a brand and who your target audience is, including the tenets of marketing and graphic design. For a closer look at these areas in detail, read our all-inclusive guide, What is brand identity?
4. Build your style guide
Though often considered "optional," brand style guides go a long way for ensuring the success of your branding process. All the work you put into understanding your brand and designing your brand elements is wasted without a style guide to keep track of your choices.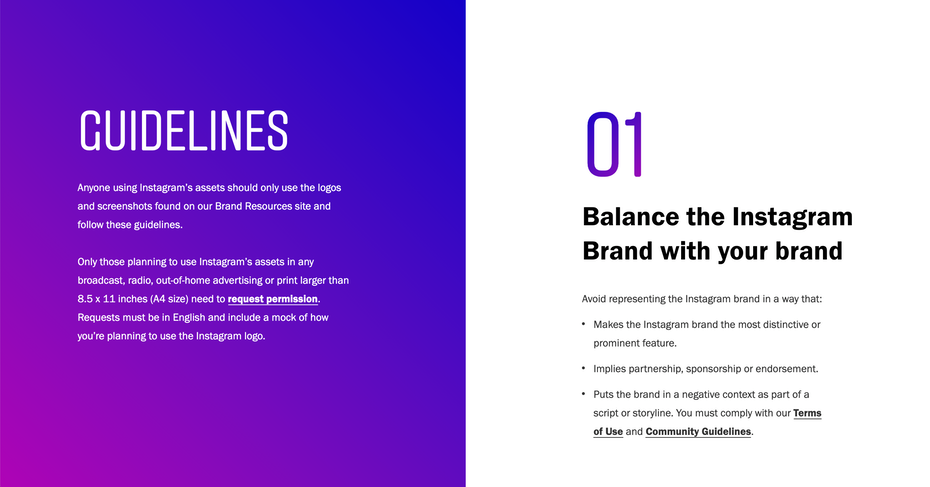 The style guide is a technical resource that outlines how to use your brand assets in no uncertain terms. All successful brands have a style guide for the usage of their logo and branding assets.
Your brand style guide usually involves sections governing your:
Brand story
Voice
Logo usage (especially if you have more than one)
Imagery
Color palette (with exact color codes)
Typography
In summary, your brand style guide assures that your design choices are consistent no matter where your assets appear or who's handling them. This company resource takes into account areas like resizing your logo or pairing your assets with different colors, among others. It can also involve the traditional aspects of style guides, like whether your brand uses Oxford commas.
Style guides are still one of the best ways to consolidate your branding guidelines with multiple people in different departments. As brands change over time, you may want to periodically update your brand style guide every few years to reflect new branding trends.
Making your own brand style guide is another story, though. For more information, check out this helpful resource on creating a brand style guide.
5. Work on brand awareness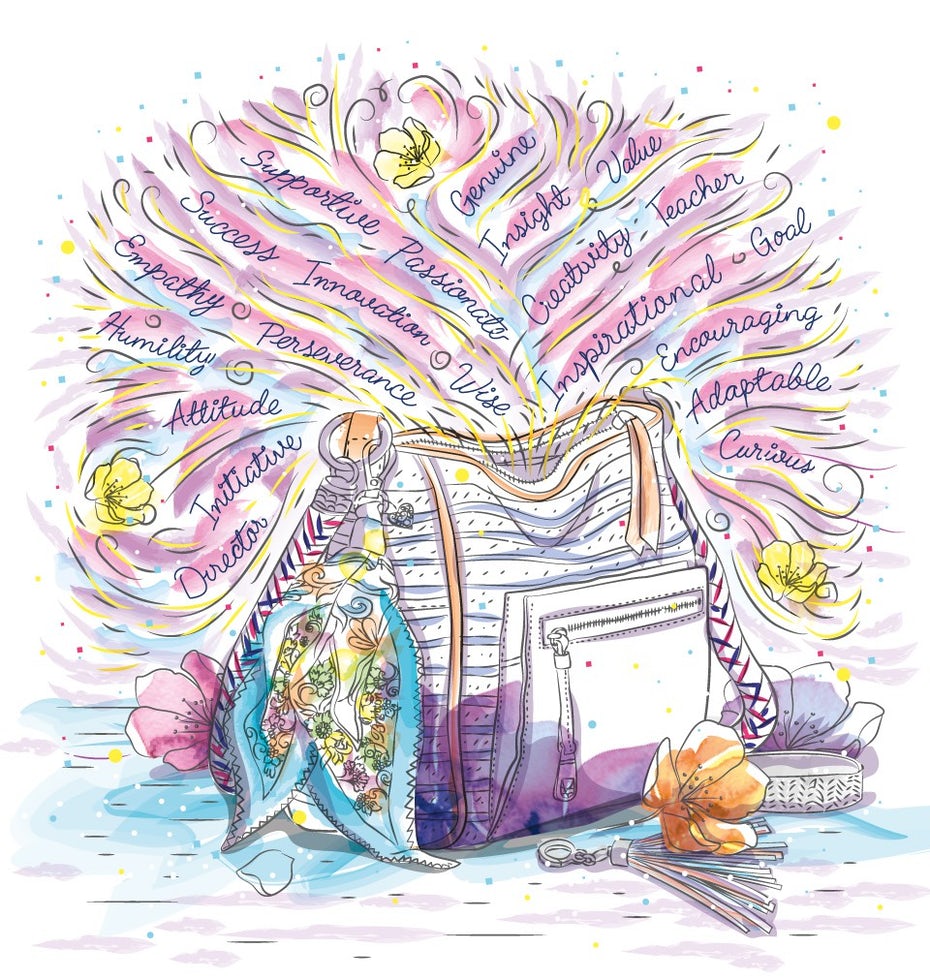 Also known as "brand awareness building," this step of the branding process is concerned with your long-term branding strategies. Creating a brand is only the beginning.
Who you are as a brand comes through as very, very important in this phase (not that it didn't for all the other phases). You really need to develop your strategy so that your branding is consistent in all communication, as well as experience. How do you interact with customers at different phases of the experience? Are you concerned with the contemporary issues that may be important to them?
Air New Zealand recently engaged in a set of decisions that concerns sustainability since their market, air travel, is a notorious contributor to mankind's carbon footprint. Air New Zealand released a sustainability report that discussed all the practices they will take to reduce their own carbon waste; they communicated this on their own website, shared it with customers and publicized it through media outlets.
To work on brand awareness, most companies have a calendar through which they set specific branding goals. The most important thing to remember in this phase is that your brand is a growing venture. Leave enough space in your branding process to allow room for changes without losing your core.
The process is continuous
—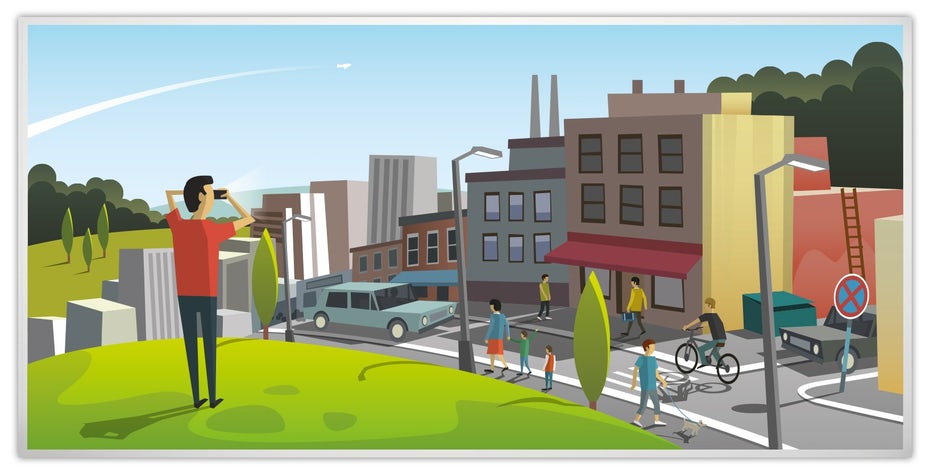 There's a great deal of beauty in building something, allowing all the parts to interact in harmony. When you actively choose what to include or take away, then you yourself become a part of what you're making.
But unlike constructing a building or painting a picture, making a brand never really ends. There are always tweaks and sometimes even complete do-overs, not to mention periodic updates. It helps to have a reliable core to your brand personality, something to trace yourself back to the root of it all: your values and purpose.