When you're first launching your business, you've got a lot to do in order to lay the foundation for your brand. But once you've got your logo designed (hurrah!) you'll feel like you've got the most essential piece of your branding locked into place.
And now, chances are, you're probably looking at said logo, scratching your head, and thinking… "ok, now what?".
Designing your logo is just the first step in the process of launching your brand—but by no means is it the last step. It's everything that happens after you design the logo—the whole "bringing your brand to life" process—that's really going to determine whether your brand sinks or swims.
But if you're like most companies out there, you're not sure what, exactly, to do after taking that first step. How do you take your logo and use it to create a thriving brand—the kind of brand that connects with your audience and takes your business to the next level?
Let's take a look at how to create a living brand by applying your newly designed logo and brand guidelines to the real world (and catapult your business to a whole new level of success in the process).
Why a logo is so important to your branding
—
What do all these logos have in common? They act as the backbone of their brand.
Before we dive into how to use a logo to bring your brand to life, let's talk about why, exactly, a logo is so important in the first place.
Like we mentioned earlier, your logo is the foundation of your branding; it's the base upon which you'll build everything else. Your logo is your most visible brand asset and what your audience will most closely associate with your brand. That's why it's the first step in the branding process; you have to make sure your logo design feels true to who you are as a brand since all of your other branding designs will build on it.
Just ask Berlin-based accelerator program (and joint-venture between Axel Springer and Porsche) APX. APX knew they wanted their logo to feel like a true representation of who they are as a brand—and the final design they got from 99designs hit the nail on the head.

"Our logo is derived from 2 curves: the e function and the apex curve. The e function, manifested by a curve that grows exponentially, demonstrates growth towards infinity and the apex in motorsports is a key point where hitting it allows the driver to turn the corner while maintaining the highest speed. APX's focus is to help startups turn the corner and build traction to accelerate their growth," says Bào Hà, Head of Marketing and Communications at APX. "The typography is clean and simple as we want to represent the prestige of our 2 shareholders while balancing the overall logo out with fun colors that add charisma to the brand."
APX was also set on making sure their logo really communicated their brand values. "We are taking all the resources that we have at our hands to help founders build the companies that they want to build and do it in a way that is so successful that we get even more resources to do this for more people," says Hà. In other words, their brand is all about growth and connection—which is represented visually in the two curves.
The point is, your logo is more than just a graphic. Your logo should bring together everything your company stands for—your values, your missions, and your point of difference—and translate it into visual messaging you can use to connect with your audience. Your logo is the face of your company—and the jumping-off point for bringing your branding to life.
"We live in a world of total exposure to communication. At Porsche, we feel it is vital to create a strong branding and deliver orientation and clarity of messaging. I do think this is equally true for startups, who need to break through the clutter in a very similar way," says Deniz Keskin, Head of Branding at Porsche AG.
The behind-the-scenes work to bring your brand to life
—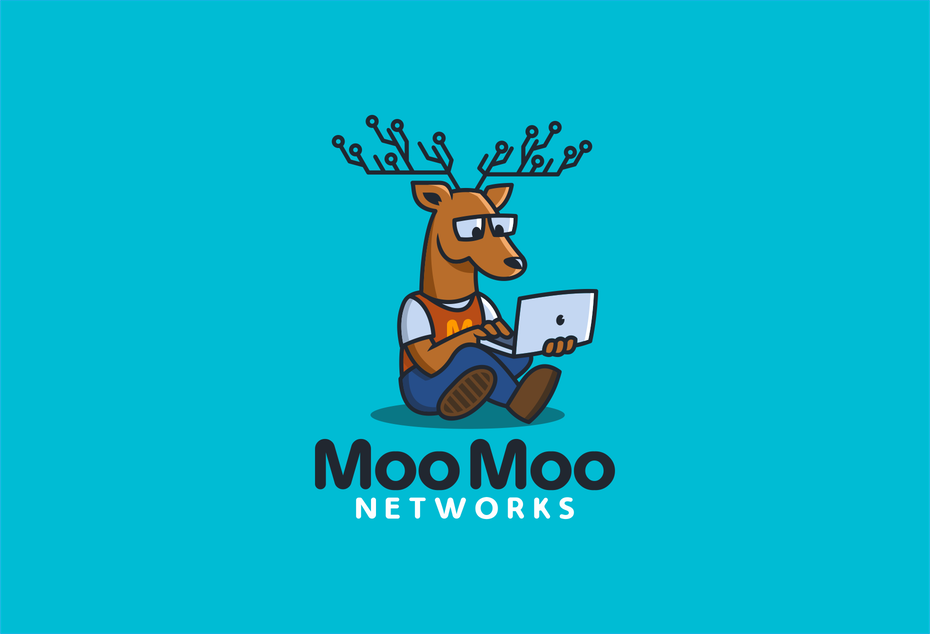 Once you've got your logo designed, you might be tempted to take it and run with it—but doing a bit of behind-the-scenes work before you go into full on launch mode will go a long way in making the transition a successful one.
And that behind-the-scenes work? It's creating your brand guidelines.
Think of your brand guidelines as a blueprint for your branding; it lays the framework for how, where, and when your brand assets should be used. Brand guidelines are a must if you want to create consistency in your branding—and taking the time to get your branding ready on paper will make it much easier to bring that branding to life.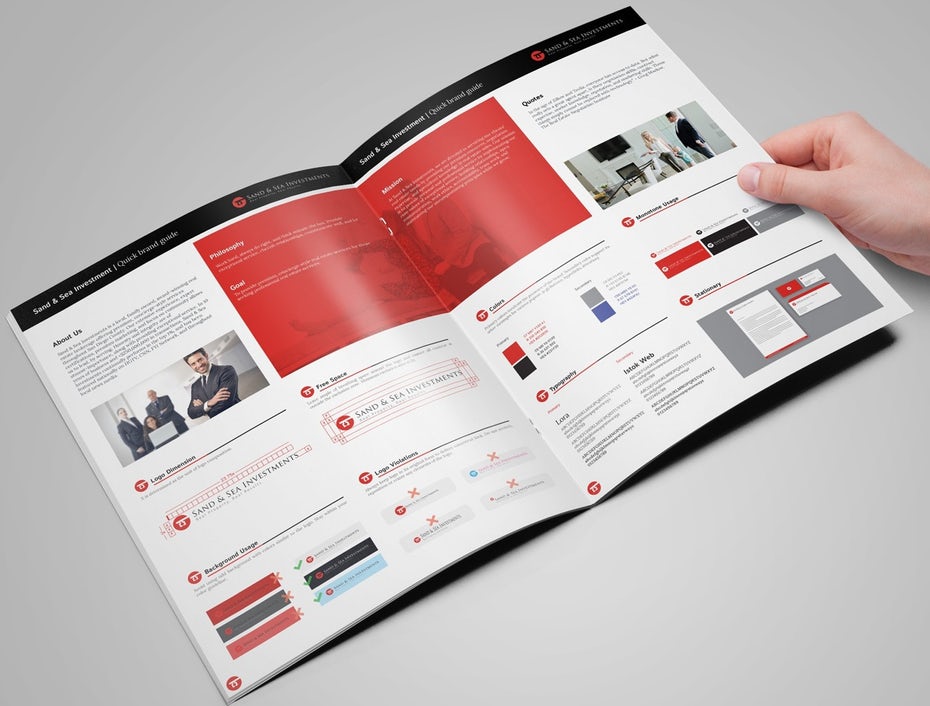 When it comes to creating brand guidelines, you're going to want to include anything and everything that has to do with the way you want to bring your branding to life. This can include:
Brand color palette
Brand fonts and typography guidelines
Different versions of your logo (which might include your logo with text/without text, in color/black and white, or vertical/horizontal) and how/when/where to use each
Brand voice
Brand do's and don'ts
The more detailed you get in your brand guidelines, the easier it will be to create a consistent brand experience across any channels where your audience might encounter your brand—whether that's on social media, in your office, or at an event.
Bringing your branding to life
—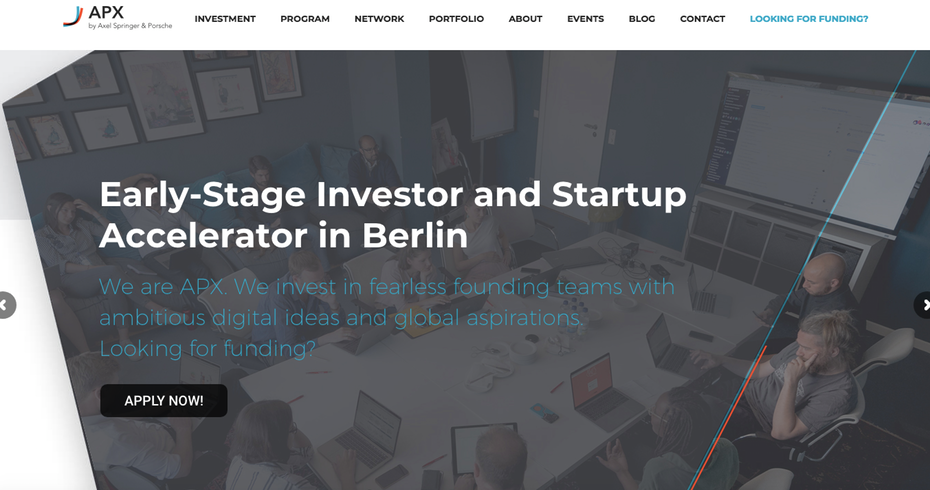 Ok, so now let's get to the good stuff—how to take your brand from paper to the real world.
Getting your logo designed is the first step—but then you actually have to take that logo and find real world applications to make your branding "real" for your clients, customers, and colleagues.
Luckily, there's no shortage of opportunities to bring your brand to life! Wherever you have an opportunity to connect with your audience, build brand recognition and get your logo/branding out there, you can take your brand from the page to real life.
Here are just a few ways you can find real-world applications for your logo and branding assets:
Your website
Marketing collateral (like pamphlets, flyers, or marketing cards)
"Corporate swag" like t-shirts, pens, or stationery
Advertisements (both digital and print)
Social media
Your office interior
Using your logo to create different branding assets is a great way to bring your brand to life—but so is infusing your brand personality into everything you do! Look for opportunities to incorporate who you are as a brand into what you do every day. "For us, branding is more than just a logo or a visual design," says Hà. "This is why, for instance, if you visit our offices, you will instantly recognize the brand colors, but you will also see a lot of intricate and fun things [that feel true to our brand, like] the unicorn that lights up when you pull on the apple, the random red Porsche crates and rims lying around the office, the giant TV on 2 wheels, the different curves throughout the office, or the Bild newspapers covering the walls."
Wrapping things up
—
Working with a designer to create your logo is an important step—but it's only the first step in the process of bringing your brand to life.
Once you have your logo, you're the one who has to use it—and the more you use it, the stronger your brand will feel to your audience.