Big Update of Ocean Elementor Widgets is Here!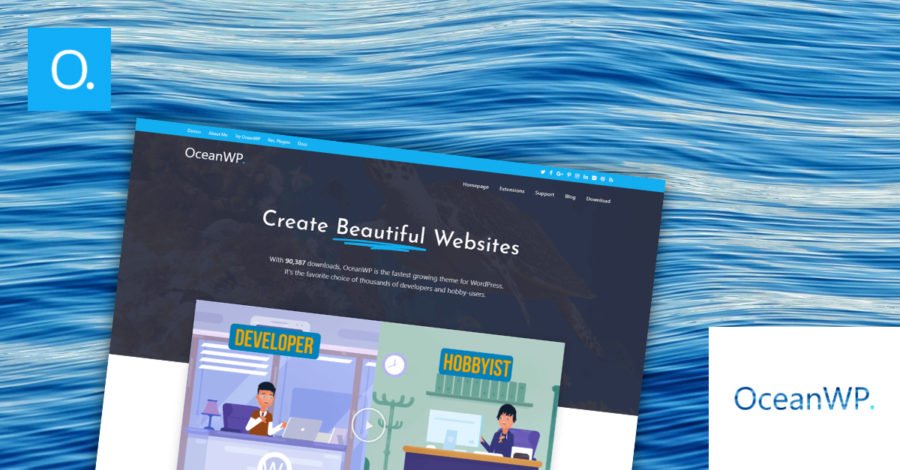 Since the post in the
Facebook Group
, a few months have passed, I'm proud to announce that the big update of Ocean Elementor Widgets is finally available. Many new widgets have been added, in this post, I will show you some of them. You can click the button below to show a demo with all the Elementor widgets:
WooCommerce Products, WooCommerce Add to Cart button, Responsive Table, Login – Register – Lost Password forms and many other great Elementor widgets are available, click the button below to see them all:
Important note, all styles and scripts are only loaded if the widget is used on the page, this way, no unnecessary code will slow down your website.
Tell me in the comments what you think about this new big update and what you would like to see incorporated in Ocean Elementor Widgets in the future.