In the creative world, there are so many similar-sounding roles (Creative Director, Design Director, Creative Lead, Project Manager, Visual Designer, Production Designer….the list goes on) it can make your head spin.
Of all the roles in the creative world, art direction is a particularly important one—but it also happens to be a role shrouded in mystery. Unless you've worked as an art director, you probably have no clue what, exactly, it is we do. (Do we direct films about art? Do we direct artists creating new things? What does art direction even mean?!)
Let's put this mystery to rest once and for all. I'm an art director here at 99designs, and I'm here to pull back the curtain and show you exactly what an art director does, how it differs from other creative roles, and how to become an art director yourself (if that's what you're in the market for).
What does an art director do?
—
In a nutshell, an art director acts as a bridge between design talent and, depending on the situation, the executive team or the client. We take business objectives from non-designers and work with designers to come up with creative ways of executing them through art. It's a mix of project resourcing, deadline management, design know-how, people management, and acting as a liaison between designers and business folk in order to manage expectations and provide clarity… it's a diverse, fast-paced and exciting role.
So, for example, let's say our Director of Marketing needs a design deliverable created for a new initiative the company is launching next quarter. As art director, I'd sit down with the Marketer and get an idea of how they envision the piece. Then, I'd create a timeline of how and when things need to happen in order for us to hit our deadline, bring on the right designers and production artists for the role, and manage the project from start to finish. Along the way, I'd provide direction and support to the designers, manage the Director of Marketing's expectations (so, for example, if they requested a revision that would go beyond the budgeted timeline or scope, I'd let them know), and make sure the project is on pace and that everything is ready to roll before the deadline.
How is an art director different from other roles in the creative space?
—
Like I mentioned earlier, there are a lot of similar sounding roles in the creative world, and one question I get a lot is "how is art direction different from other roles in a creative company?" So let's unpack that for a minute.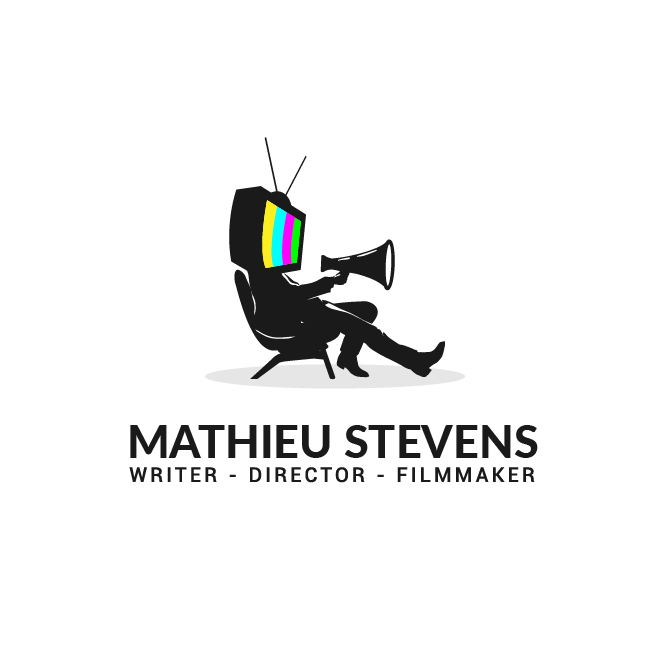 The roles that people most often get mixed up are "art director" and "creative director." And it makes total sense, because the differences between the two are fairly nuanced.
So, first off: a company might not always have a creative director and an art director. And if they don't, the responsibilities of both roles are typically managed by the other (so, if a company only has a creative director, they'd manage the duties typically associated with an art director, and if a company only has an art director, they'd also take on the tasks of a creative director). If a company does have both, a creative director is a step above an art director; a creative director would manage the art director and their projects in addition to the creative vision for other areas of the company.
Another question I get a lot is "is an art director different from a graphic designer?" And, to put it bluntly, the answer is yes—very different.
Art directors might come from a graphic design background, but once they move into art direction, the amount of actual design they do tends to decrease; instead, an increased amount of their time is spent on strategy, project management and managing designers. Graphic designers handle less of the managerial and directing responsibilities and instead spend most of their time in the trenches, coming up with the actual designs to bring the art director's concepts to life.
What skills do you need to become an art director?
—
Design know-how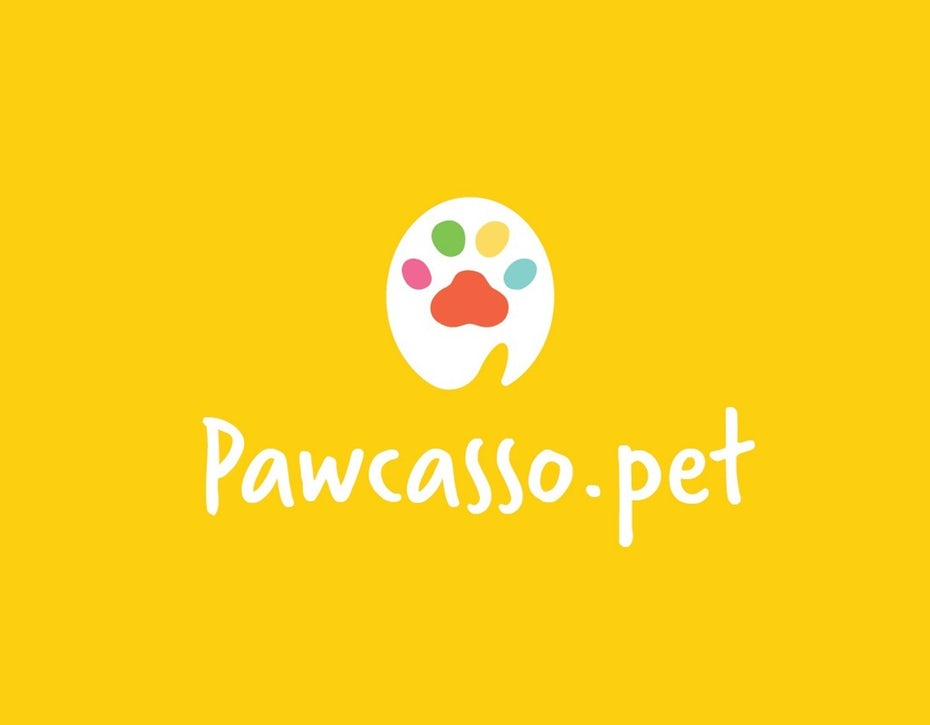 You don't necessarily have to come from a design background in order to be a successful art director (plenty of art directors come from the copy world). But you do have to have a pretty deep level of design know-how in order to be able to effectively manage design teams, processes and projects. So, for example, maybe you can't design a website yourself—but you do know how a website gets designed and what is and isn't possible so you can set proper expectations with the client and aren't making promises you (and your designers) can't keep.
It's also important to have an overarching knowledge of different areas of design; not every project is going to be the same, so you need to be just as comfortable directing a website project as you are a full-on corporate rebrand or a banner ad design campaign.
Time management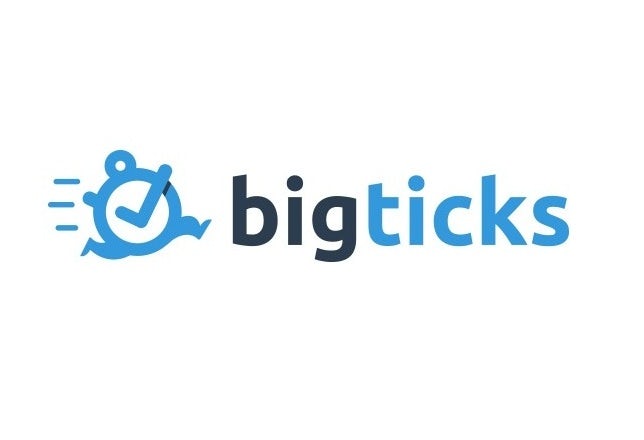 At its core, art direction is really a complicated dance of time management. You need to be able to look at a project and figure out how long it's going to take to bring deliverables to life, at which stages progress updates and check-ins should happen, how many rounds of revisions might be needed, how people's physical location might affect the project (for example, if you're working with designers in different timezones), how each component of the project affects the rest of the project's timeline… it's a lot to stay on top of. If you're crackerjack at time management—and, more importantly, keeping other people on track—you'll thrive as an art director.
Now, it's impossible to plan for every scenario that could spring up during a project (wouldn't that be nice?!), so it's important for art directors to have a contingency plan for when things go wrong (which, at some point, they inevitably will).
Budgeting
Another one of the art director's responsibilities is managing the budget for a project—so you need to be the type of person who can budget out time and resources effectively, understand where to cut costs and where to invest, and make sure your team is on budget as the project progresses.
People management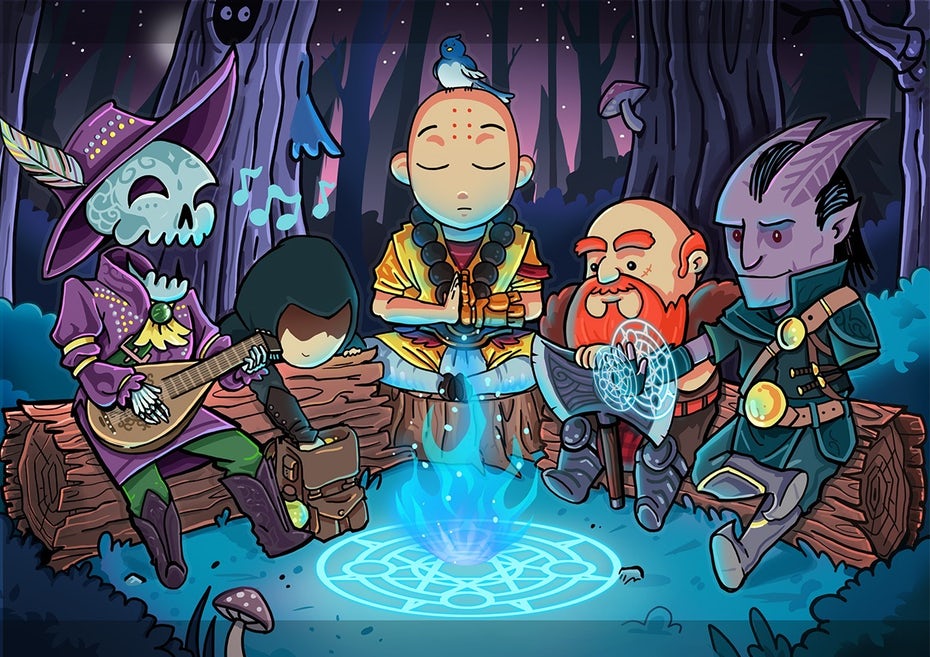 As an art director, you're going to have a team of designers, production artists and creative talent working under you. And if you want to be a successful art director, you need to know how to manage those people—and manage them well.
Great art directors know how to motivate their team to do their best work; they understand where each member of the team best fits on a project, how to play to their strengths and how to help them grow into a better designer. They can give constructive feedback without being overly harsh, can hit deadlines without overwhelming their team, and can create a positive experience for everyone involved.
They also know how to get designer buy-in on their projects. The way they frame projects not only communicates how important the project is to the company, but how important the designer is to the project—which creates a certain level of commitment from the design team that propels the project forward.
Basically, they're great managers—and if you want to be a great art director, effective management skills are a non-negotiable.
Finger on the pulse of what's going on in the design world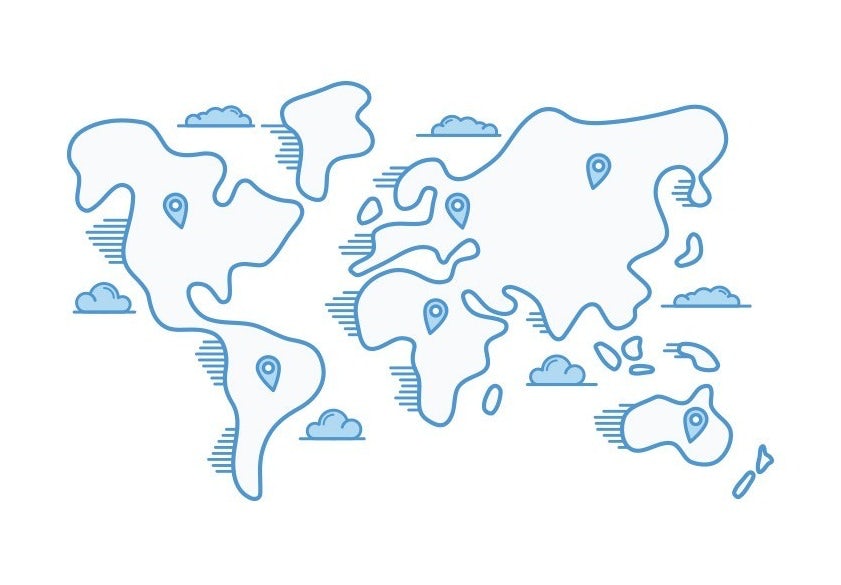 This isn't a skill, per se, but it is important—if you want to be a successful art director, it's important to keep your finger on the pulse of what's going on in the design world. Things change quickly, and there's always a new design program, trend, or strategy happening—and if you don't stay on top of those programs, trends, or strategies, the projects you direct are going to feel stale and dated.
How to develop these skills
—
So, now you know the skills necessary to become an art director. But how, exactly, do you start developing those skills?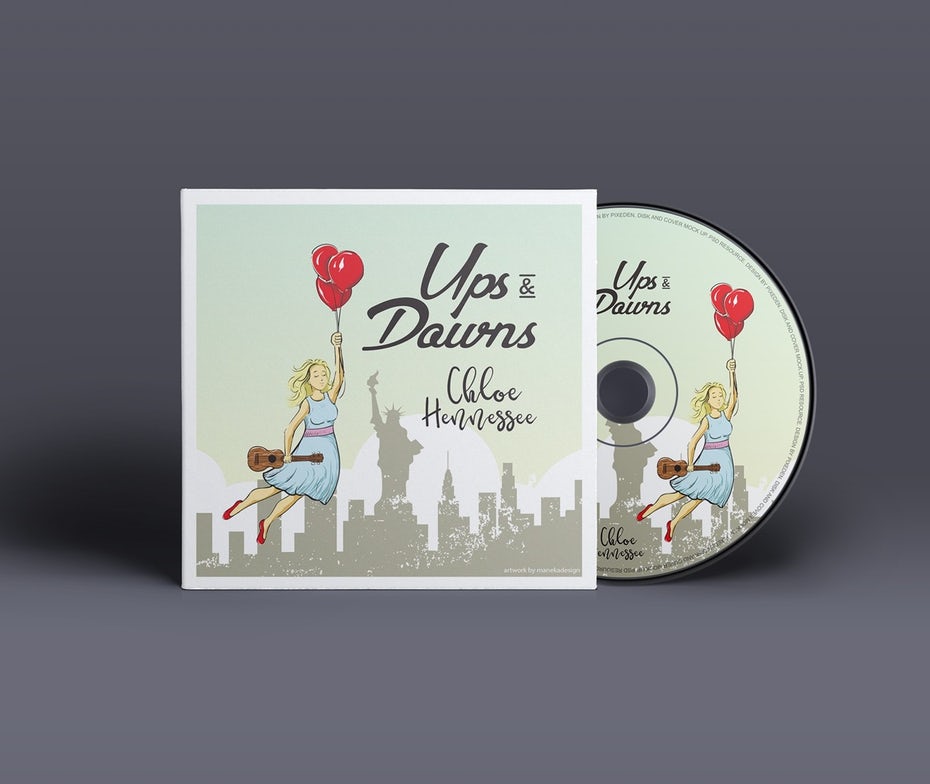 When it comes to cultivating the skills you need to succeed in art direction, you have to learn by doing. Start looking for potential projects where you can hand off work to other designers and work collaboratively with them to bring the project to life. This can be a personal project or (if you're willing to take the risk) a client project, but the key is to be more hands off with the design and, instead, manage other designers throughout the design process.
If you don't have the opportunity to actually pass work off to other designers, try putting together a design review group. Get a group of designers together who are all independently working on projects and come together to review each other's work and offer feedback. You'll learn how to give and receive feedback—a key skill you'll need as an art director—and you can test the waters before you start actually passing along work to other designers.
Finally, if you're already working as a designer, start bringing strategy into conversations with your clients. Ask them questions in order to understand exactly what they're trying to accomplish, and make recommendations accordingly. They may have come to you to design a brochure for a convention, but through your design expertise you may be able to suggest that a postcard and landing page will better serve their needs.
The typical career path of an art director
—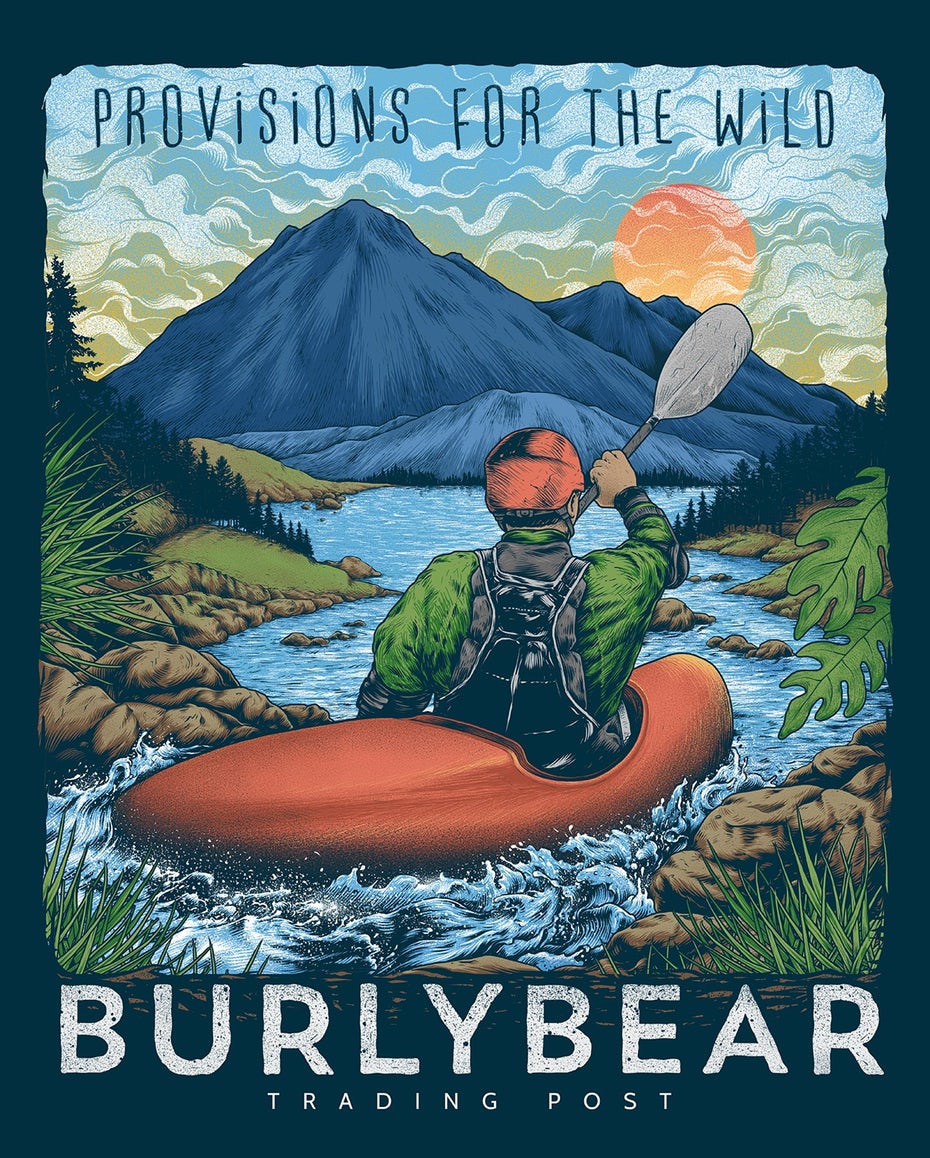 Ok, so we've talked about what an art director does, how it differs from other roles and what skills you need to become an art director. Now, let's talk about what that looks like in action.
There's no one-size-fits-all career path for art directors. Some art directors start off as graphic designers and then slowly uplevel their career, taking on more management responsibility until they reach the director level.
Others start out as copywriters who work closely with the design team and slowly come to find they enjoy management more than copywriting. And others start out at a small companies where they have a lot of responsibility and kind of stumble into art direction as a byproduct of wearing so many different hats.
My career path to art director took me in a lot of different directions. After doing a few freelance gigs early on in my career, I took my first full-time design position at a web design and motion graphics studio. Over the years, I expanded my skill set and worked in graphic design, print, branding, videography and photography at various advertising, gaming and tech companies. Over time, I began to directly manage and direct additional designers and copywriters, and found that I really liked it. And voila—an art director was born!
The point is, it doesn't matter which path you take to art direction—if you have the skills, the design chops, and the experience, you can make a career in art direction happen.
And let me just say, when it comes to opportunity? Art direction is where it's at. As an art director, you can work in-house, you can work as a freelance director or consultant, or you can work for an agency, where you get the opportunity to work with a number of different clients. And in terms of industries, the sky's the limit; everything from design studios to corporate businesses to ad agencies to B2B/B2C companies all need art directors.
Direct your way into a career in art direction
—
Hopefully, this article has given you a little insight into what art directors do and what you need to launch a career in art direction. And while art direction is the perfect career for me (seriously, I love it), I do want to say it's not for everyone.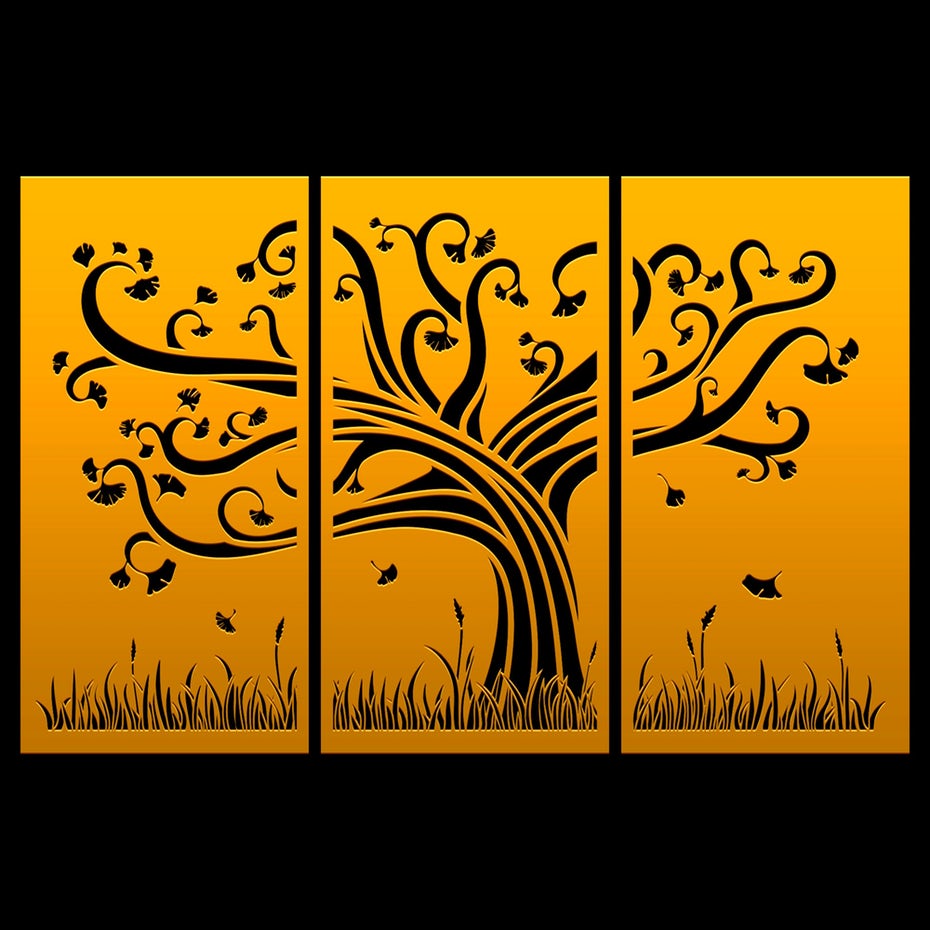 A lot of graphic designers think that in order to move up in their career, they need to move into art direction. And it's true—art direction can be a big step up in your career. But you shouldn't climb up a specific ladder just because someone told you it's the next step! Before you decide to move towards a career in art direction, you need to make sure it's the right fit for you. As I mentioned, there's is less actual design work as an art director—so if you love the design process and getting your hands dirty in Photoshop 'round the clock, this might not be the right career for you.
But on the flip side, if you love the strategy side of creative work and are comfortable managing all the moving pieces that are par for the course in a creative project, art direction is right up your alley—and you have a long, creatively-fulfilling journey ahead of you.