Mashed potatoes and gravy, peanut butter and jelly, Batman and Robin: Some things just go well together. The same applies to brands. Co-branding, also known as "strategic partnering," is a collaboration between two companies. Unlike co-branding's cousin, co-marketing, the process starts in the product development stage and extends to marketing the product. You'll find co-branded goods everywhere from your closet (Kanye + Adidas) to your neighborhood grocery store (Betty Crocker + Hersheys).
In a co-branding partnership, companies pool their resources, creativity and existing customer bases to create a product that is greater than the sum of its parts. By sharing the load of developing and launching a product, brands can lessen their individual risks and, if things go as planned, gain exposure to the other brand's audience. This is called the "halo effect", otherwise known as a win-win situation.
In some cases, a co-branding product practically markets itself. Consider Taco Bell's Doritos Locos Taco: A quick Google search returns hundreds of product reviews from amateur YouTubers to seasoned food critics. That's the sort of buzz you could never generate with a billboard.
What makes co-branding partnerships successful?
—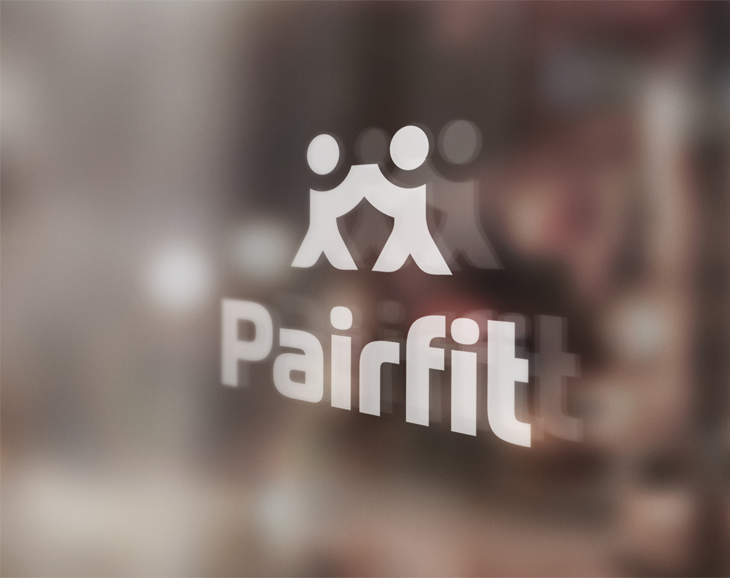 Co-branding is hardly so simple as slapping on another company's name and calling it a day. To be successful, the partnership must offer a unique value-add to customers (see: extra cheesy taco shells). Not only that, brand partners must also have similar cultures, values and customer bases. Joining two unlike companies—or partnering with a controversial company—can result in disaster.
Consider the decades-long partnership of Shell, a Dutch petroleum company, and Legos, a Danish toy company. Shell benefitted from stamping its name on Legos' toy sets, like race cars and gas pumps, while the Shell brand imbued the toys with authenticity. But this all came to a screeching halt in 2011, when environmental organization Greenpeace pointed out the dissonance of children playing with toys marked by a petroleum company that was drilling oil aggressively in the arctic and had a track record of questionable environmental practices. After a lengthy Greenpeace campaign, public outrage ensued, leading the companies to officially part ways. Yikes.
Let this be a lesson to all: Shell and Legos were simply too unlike in their missions and values to work together successfully.
Even if the two companies do go together like Sandy and Danny in Grease, there are some important pitfalls to avoid. It's essential that the goals of both companies are aligned, that they craft a transparent proposal outlining these goals, and that each partner has the internal resources and funds to bring the partnership to fruition. Nothing ruins a happy marriage like financial strain.
So how do you find the mustard to your ketchup? Below, we've rounded up seven examples of successful co-branding partnerships and outlined what made them work.
1. Betty Crocker and Hershey's
Nothing was more exciting to my eight-year-old self than seeing two of my favorite brands join forces to bring me extra-delicious dessert. I'm talking about the classic partnership between baking company Betty Crocker and Hershey's Chocolate.
This co-branding marriage works by a similar logic as Taco Bell and Doritos: a baking mix and chocolate syrup go together naturally. The partnership simply makes sense, and it gave the standard brownie mix a little extra oomph. The partnership is still going strong today; the companies released a series of new products in 2013.
2. Dr. Pepper and Bonne Bell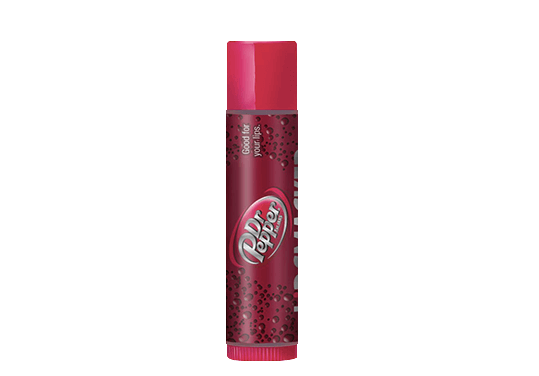 Sometimes, co-branding partnerships arise in unexpected places. Dr. Pepper, a soft drink, and Bonne Bell, a cosmetics company, have been working together since 1975 to manufacture soda-flavored lip balm that made the hearts of 90s girls soar—so long, cherry and bubblegum chapstick!
The partnership set a precedent. If it weren't for Bonne Bell and Dr. Pepper, we wouldn't have outlandish lip balm flavors like birthday cake, Lucky Charms and, perhaps unfortunately, pickle.
3. GoPro and Red Bull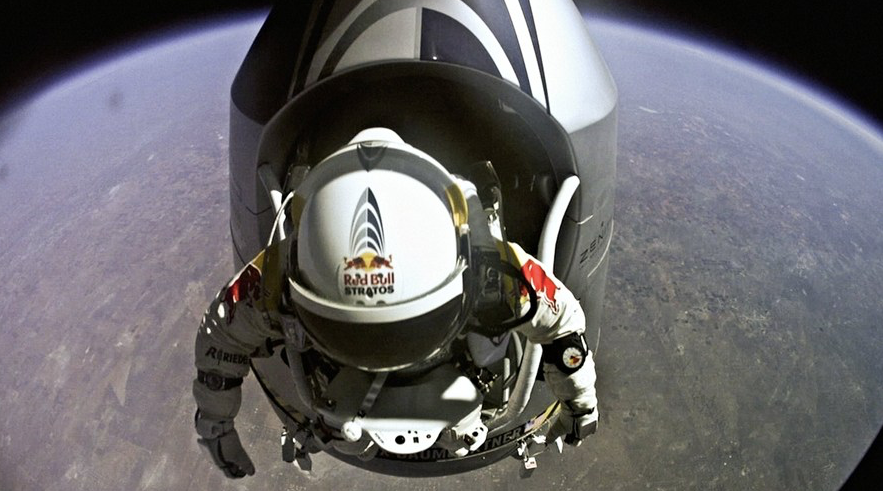 GoPro isn't just a camera company, and Red Bull is hardly just an energy drink. The two companies have established themselves as lifestyle brands for the young, fit and adventurous.
The companies have teamed up to put on epic events, like mountain biking races and ski slaloms. Take "Stratos," a co-branded event in which Felix Baumgartner jumped from a space pod 24 miles above the surface of the planet, setting three world records in the process. If that doesn't make GoPro and Red Bull look cool, nothing will.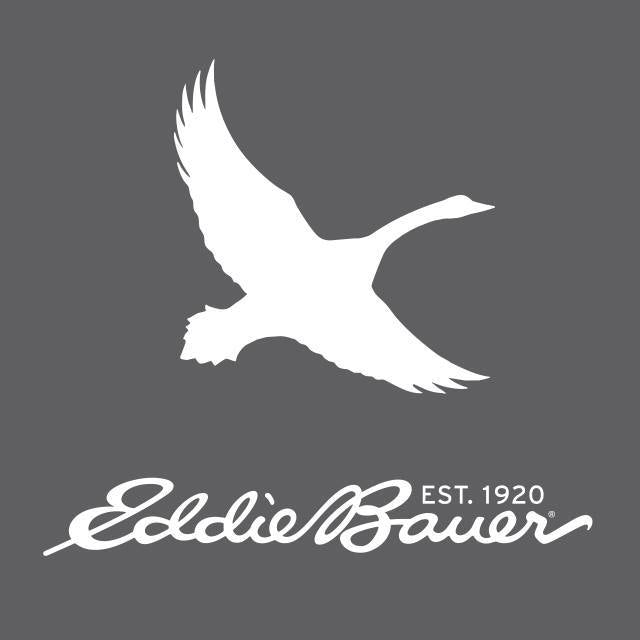 4. Eddie Bauer and Ford SVU
Sometimes, a co-branding partnership is all about style. The beloved outdoors brand Eddie Bauer lent some of its clout to car company Ford, which went on to release versions of its Bronco, Bronco II, F-Series trucks and minivans inspired by the highbrow outdoors company.
The vehicles have snazzy amenities like signature body cladding, illuminated running boards and two-tone leather. Eddie Bauer's name and image lent style and class to Ford, while Ford helped the outdoors brand reach a wider audience. Perfection!
5. Kanye and Adidas
Speaking of style, it's hard to imagine a trendier duo than athletic company Adidas and Grammy winner Kanye West, who worked together to develop a luxury brand of footwear called Yeezys. Kanye's name gave Adidas celebrity clout, while Adidas gave Kanye a massive platform to launch a clothing line. The partnership has exceeded all expectations: Yeezys are expected to top $1.5 billion in sales by the end of 2019.
6. Nike and Apple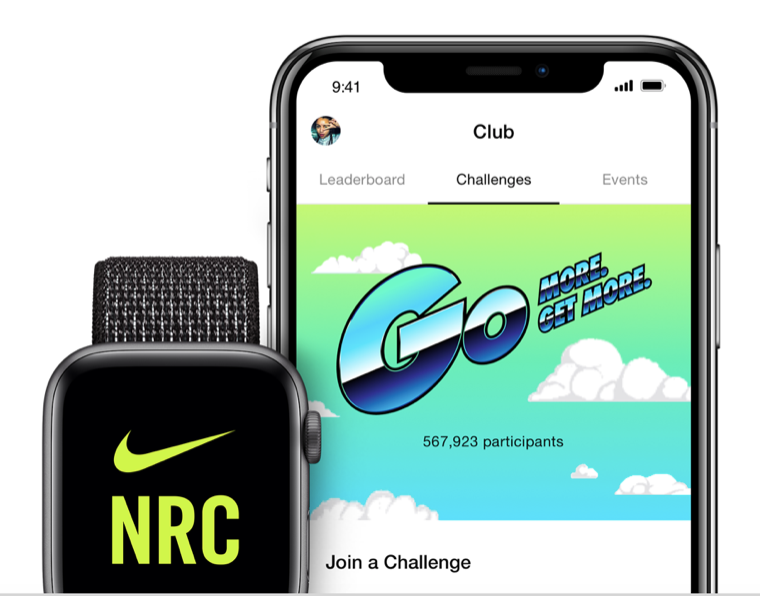 Nike has taken a tech-savvy route when pursuing co-branding partnerships and, in the process, has churned out innovative products with immense value-adds for its customers.
The athletic company joined with tech giant Apple in the early 2000s to develop a series of Apple-compatible workout apps and clothing products that started with Nike+iPod, a fitness tracker, sneaker and clothing brand that enabled people to sync their workouts to their iPods while listening to music.
The partnership has since become Nike+, which integrates activity tracking technology into athletic clothing like shoes, armbands and even basketballs to measure a slew of health-related data, like distance, heart rate and calories burned.
7. Dawn Dishwashing Detergent and the International Bird Rescue

Co-branding isn't always about turning a massive profit. For more than 40 years, Dawn Dishwashing Detergent has worked with the International Bird Rescue to help wildlife impacted by oil spills and other disasters.
The bird rescuers use Dawn to wash sticky oil out of birds' feathers, a fact which the detergent company has touted in multiple heartwarming commercials and marketing campaigns. While IBR lends Dawn a feel-good, mission-driven ethos, Dawn in turn donates thousands of bottles of detergent to the nonprofit.
Two really can be better than one
—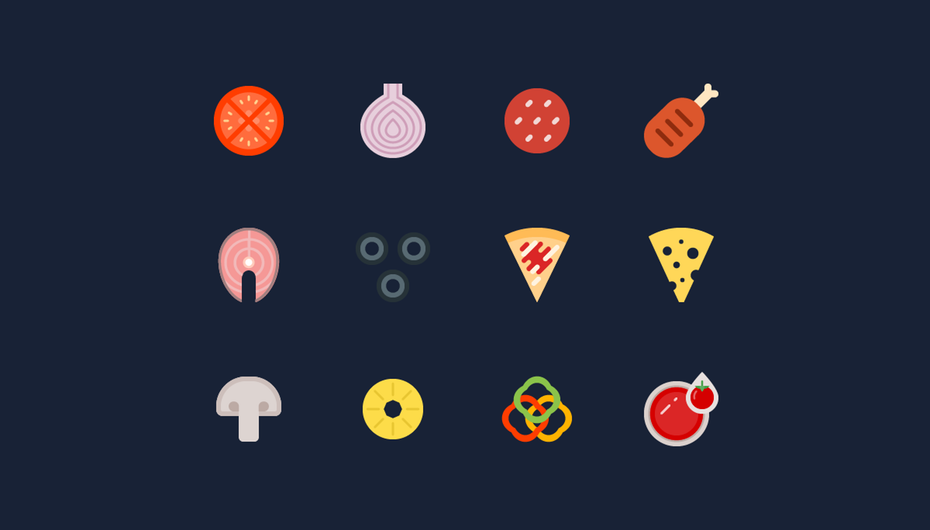 Aristotle was right when he said "the whole is greater than the sum of its parts." Little did he know that his wisdom would extend to companies, who've discovered the many benefits of joining forces to design, produce and market products. In a world where spinoffs and crossovers rein, co-branding is an important practice that serves to benefit not only companies, but consumers, too.
Want more branding tips? Here's how to create a great brand identity for your business.