8 strategies to develop brand recognition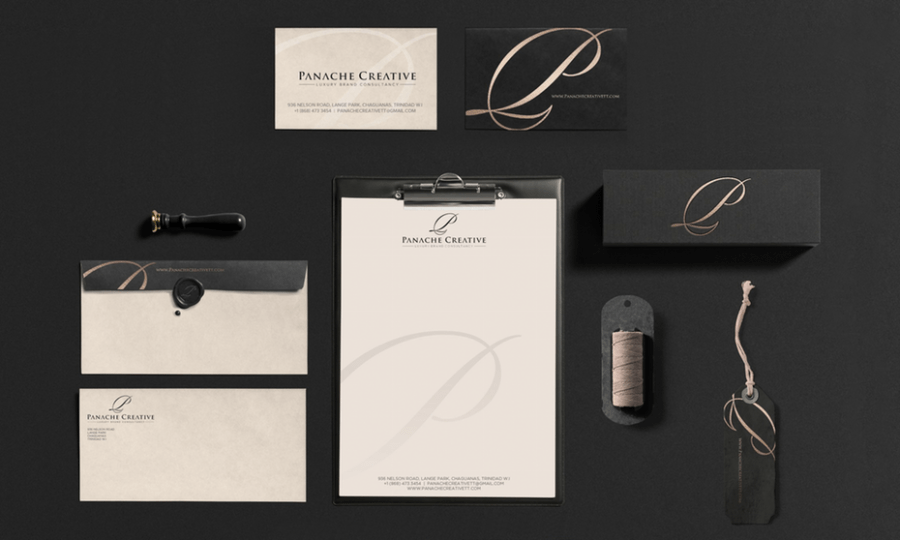 It's no secret that developing a name brand pays off in hard dollars. You can charge more for your product or service, build client loyalty and get new clients more cheaply. In addition, a recognized brand allows you to recruit top talent, giving you the most important upper hand over your competitors—just ask Google.
However, brand name recognition is not reserved only for the Google's and Nike's of the world. Developing brand recognition is a long game, but there are several strategies that companies of all sizes can incorporate in their journey towards becoming a household name (at least for their target clients).
1. Get the basics (name & logo) right.
—
The first branding decision you have to make for your company is probably the most important one and it consists, quite literally, in the name and the face of your company—so don't slack off here. Both the name and the logo should coherently speak to an authentic story of your company's values. Additionally, both should mix memorability with practicality, and be capable of immediately coming to your clients' minds as they think of your company.
2. Tell a good story. To everyone.
—
All interactions with clients, investors and media can be used as opportunities to make a positive impact. And what sticks in people's memories are stories, not lists of product features. Telling a story is powerful in many ways: it makes people pay attention; it helps them remember your name once they have a compelling background story to link it to; it makes them feel like they've been part of your journey all along and therefore more likely to form a deeper attachment to your brand. Don't forget that all businesses are, at the core, about people.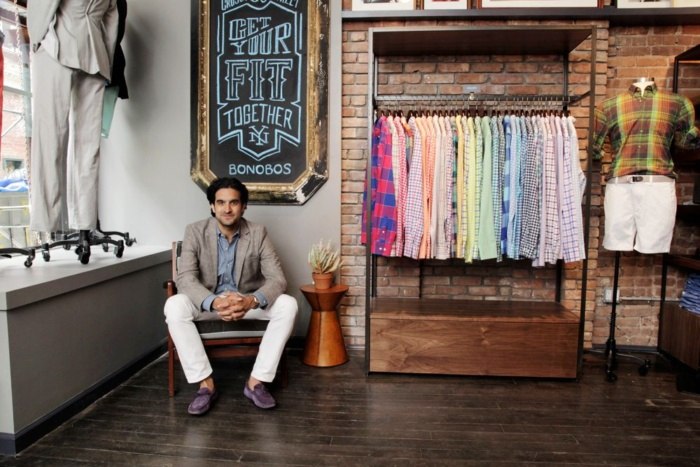 Take a page out of Bonobos' CEO Andy Dunn's playbook, who masterfully crafts a compelling company tale and shares interesting insights, while essentially selling his brand. His story integrates the personal details (his inner thoughts when establishing the company, or the first investor conversations) with the major trends that his company ignited (like being the first "digitally native" brand) and even further, lessons in branding from other companies (like the Apple Store creating a unique customer service experience with the Genius bar.) When you listen to his words, you feel like you learned something useful and like you genuinely appreciate the brand more. You've been sold to without even realizing it.
3. Share content often and generously.
—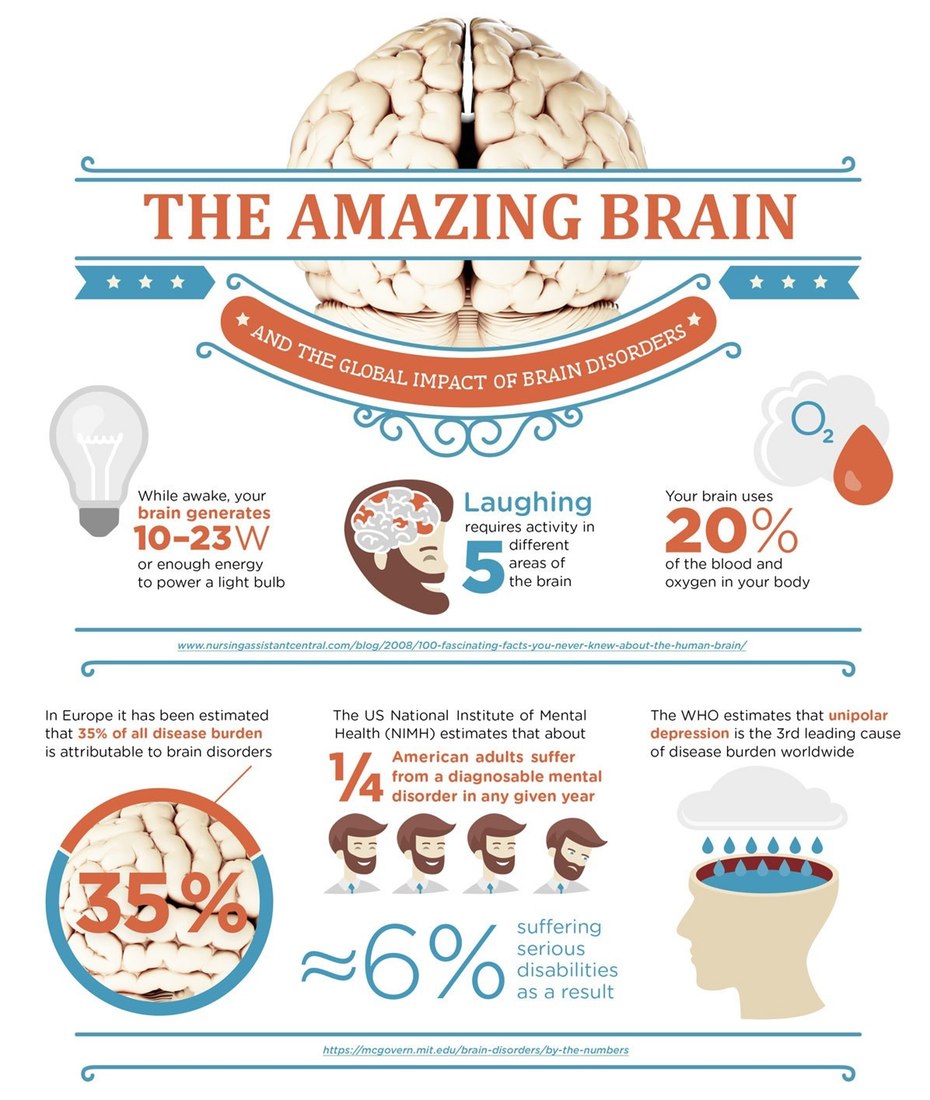 It's obvious that people will be more willing to buy from you if they perceive that you know what you're doing. What's not so obvious—yet equally true—is that people will also be more willing to buy from you if they perceive that they've already received value from you before having paid a dime. A good way to create such value for your clients is by producing or curating content that addresses their needs, while showcasing your expertise in the subject matter. So don't create only self-serving content that advertises your company, but share real knowledge. You can do so by keeping an active online presence via blogging, Twitter, Facebook, LinkedIn and other channels, and by sharing ideally a mix of original content and curated relevant content from the web. Not only will you build trust in clients that are already aware of your brand, but through their sharing of your content, you will also get exposure to new clients.
Pro tip: when sharing content, make sure to showcase the visual elements first (e.g. infographics) that give a gist of the content before the click—this will be guaranteed to get you extra re-shares.
4. Go where your clients are. Physically.
—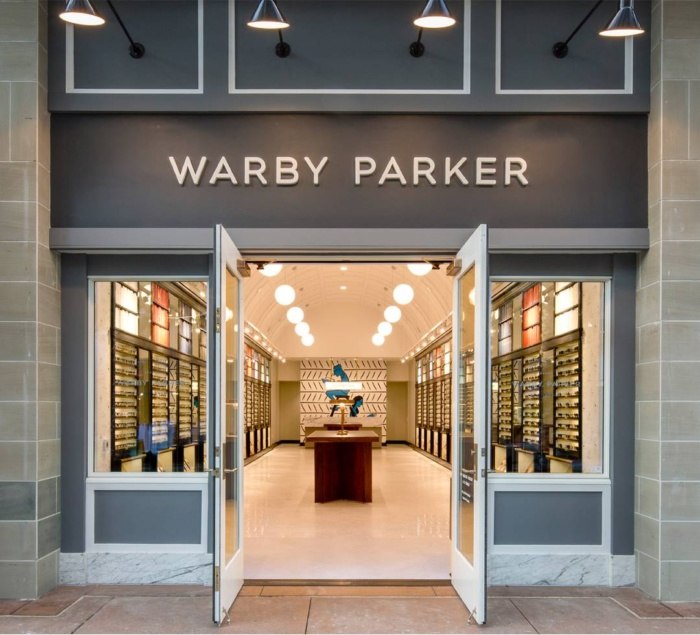 Everyone talks about social media and building a great online brand, but little can truly surpass an in-person experience. Even natively digital companies, such as Warby Parker and Birchbox, have now opened flagship brick and mortar stores to create an omni-channel brand. While this is chiefly an e-commerce trend, the principle applies to other companies and industries. I don't simply mean you should go to the conferences that your target clients attend—though this can be effective (and expensive). Instead, think more creatively about the situations where your clients would have a real, immediate need for your product and try to find them there: for instance, when I docked my citibike on a hot summer day in New York City, flavored water brand Bai was there to offer me a complimentary chilled drink.
5. Interact, engage and make it fun.
—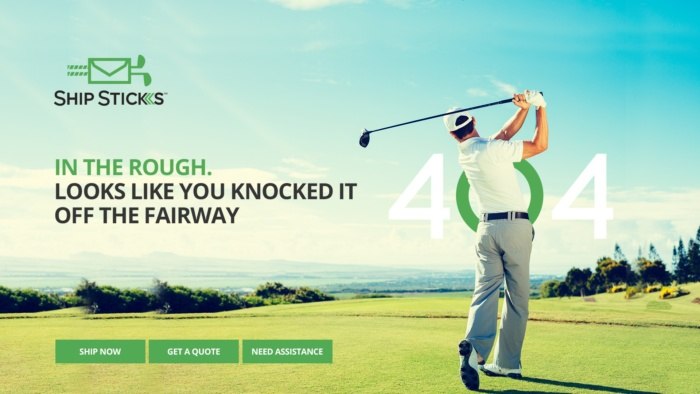 People don't like being talked at, especially by robots. So don't sound like one when you interact with your clients. In all chances you get—one-on-one communications or mass communications through newsletters or social media—use an authentic and personal voice, and don't overdo the templates. Further, engage your social media followers with relevant contests, referral programs or giveaways. Behavioral economics informs us, against all logic, that people prefer the chance at winning a big prize than the certainty of a small one, so use this to your advantage to create buzz around your company.
Finally, don't miss the chance to put a smile on your clients' faces. Sure, your company is serious business so plastering memes all over your website may not be wise. However, when appropriate, you can show some personality when the users run into a not-found page, or you can pepper up your social media with relevant gifs (please disregard this tip if you're running an embassy).
6. Be part of something bigger.
Embrace and be proud of the bigger values you believe in and embody as a brand. Sometimes it may seem as they are not directly related to your product, but if it's part of your authentic brand story, they can create brand loyalty beyond what a simple product can. Ice cream and politics have nothing in common, yet Ben and Jerry's consistently (and arguably successfully) make political statements with their delectable scoops.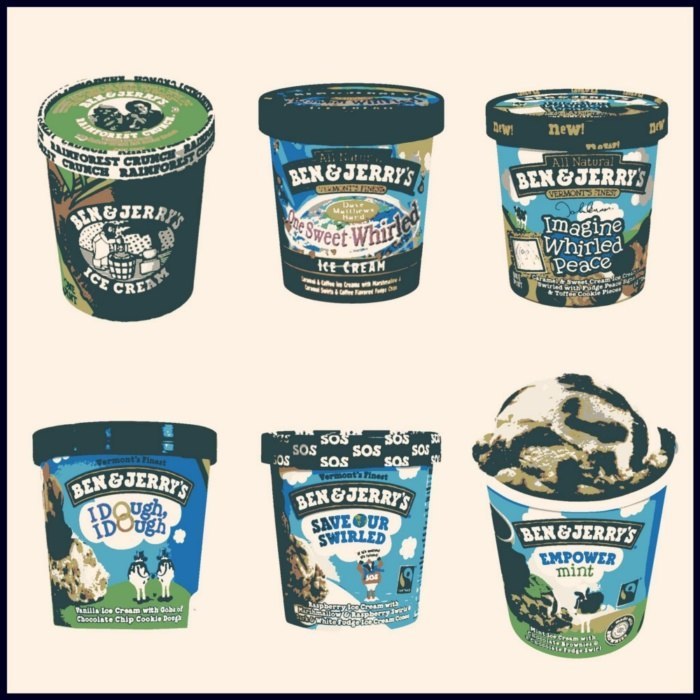 Saving the world, one swirl at a time. Via Ben & Jerry's; Steffanee Wang/Pacific Standard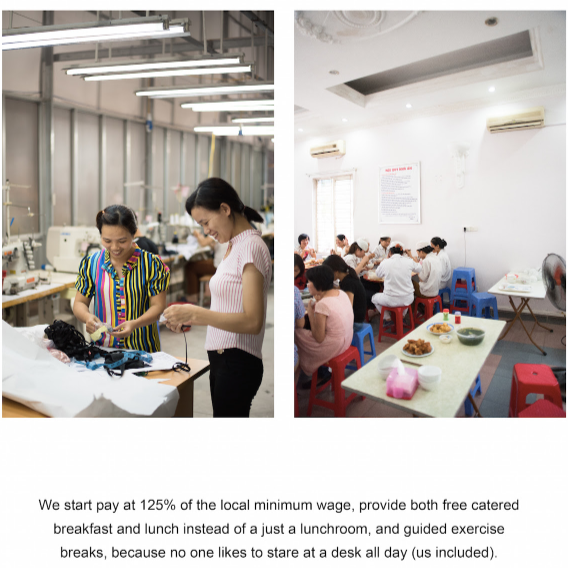 A brand that cares about their workers, and shows it. Via Girlfriend Collective.
Getting political may not be the best course of action for all brands as that can have a divisive effect, but there are many other worthwhile and less controversial causes to get behind of as a company. For instance, the activewear startup Girlfriend Collective convincingly markets itself as a socially conscious brand. Instead of just talking about it, they show this value by inviting their clients and subscribers to "virtual tours" of their factory, where you see the ins and outs of where they make their apparel and get to hear the stories of their workers, who are treated and paid fairly.
7. Build a community.
—
There's immense power not only in connecting with your clients, but also in building a community of users that can contribute to shaping and advancing your product or service. For instance, the language-learning platform DuoLingo was smart enough to realize that scaling the product to meet the needs of their users for more language modules would be very costly and take a long time. So instead of hiring in-house language experts, they made the unconventional decision to make their underlying technology accessible by their users. This way, new languages were added to Duolingo in record time through their active user base. VC Brittany Gorevic explains this and other examples of companies that have achieved great results by including their users in the product-building process.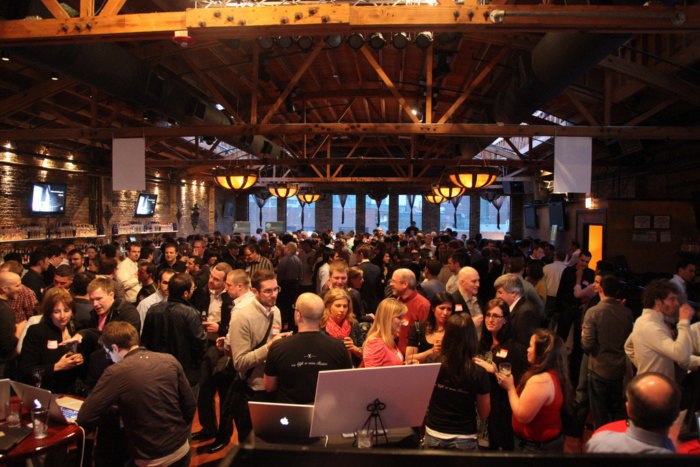 Another way to create a community is by enabling your clients to connect to one another and exchange knowledge on the topics that matter to them. You can do so by hosting regular gatherings of like-minded professionals or, if you have the ability, by hosting other groups in your office space for their events. For instance my team at recruiting platform day100 organizes a monthly HR Technology Showcase meetup. Such efforts give you the chance to meet with existing or potential clients in person, and create value for them through relevant content-sharing and networking opportunities.
8. Create magical experiences.
—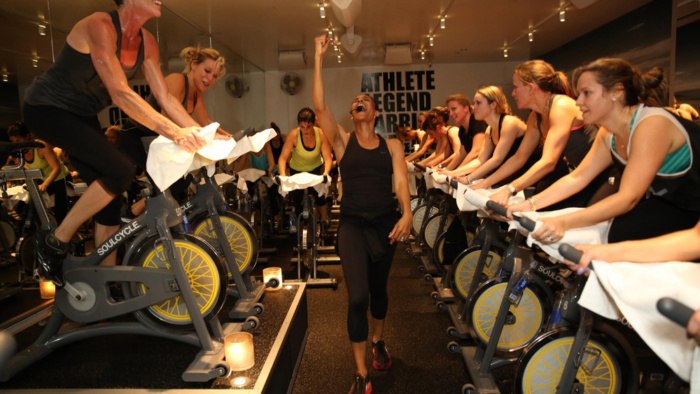 Consider: what is the above-and-beyond customer service you can deliver? Then execute it. Chances are that the cost of doing this is only a fraction of the return you'll get from turning a one-time customer into a repeat one. For some brands, magical experiences are at the very core of their business: SoulCycle would be a regular spinning fitness center and not a "cult", if it weren't for their obsession with fine-tuning all the elements of their space, music, and instructors to create a unique experience for their riders. For example, all SoulCycle classes are characterized by dim lighting and and a recognizable candle scent, creating a soulful environment that stands apart from most workout environments. The language of the brand—visible on the website, studios, and instructors—also mimics this: it's not about calories or muscles; it's about letting go, pushing, being a "warrior". It's in making a gruelling physical experience feel soul-nourishing that SoulCycle can get away with charging $34 per class, and continue to thrive in spite of high competition.
Rinse and repeat until it sticks, and then some more.
—
Some of these methods are easier than others; yet, for all of them, the real value is created not in doing them once, but in their repetition. The many cohesive brand elements—visual identity, story, communication, content, customer service, etc.—need to evolve and be reinforced many times over in order to stick in the customers' minds. However, these methods also highlight that it doesn't take a bottomless budget to build a recognizable brand. The secret to creating a brand your customers love is in understanding their wants and needs from their perspective, then creatively delivering a stupidly-over-the-top great experience for them.
Original article written by Anada Lakra >
[wpseo_map width="100%" height="300″ zoom="-1″ map_style="roadmap" scrollable="0″ draggable="1″ show_route="0″ show_state="1″ show_url="0″] [wpseo_address hide_address="1″ show_state="1″ show_country="1″ show_phone="1″ show_phone_2="0″ show_fax="0″ show_email="1″ show_url="1″ show_logo="0″ show_opening_hours="1″]