What makes a logo cool? I could give you the Wikipedia definition, but that would be just about the squarest thing ever (next to actually using the word "square"). The truth is, cool logos are indefinable, ineffable. Yet, you know it when you see it.
Any list of cool logos is going to be necessarily subjective, paradoxically both incomplete and overly broad. But I'm a freelance writer, and numbered lists on the internet are how I pay my bills, so we're doing it anyway.
Some of these logos may not exactly fit your definition of cool. And that's okay. The most important thing is that they inspire you, challenge you to really think about your brand, and what kind of cool it really is. They'll set you on a path to creating your neat, spiff, nifty, keen, boss, badass, swell, cool logo.
Independent cool logos
—
If your brand is about doing things your way, think of how you can show that you're separate from the crowd. Be defiant to demonstrate independence, or show your stoic attitude to convey a cool detachment.
Confident cool logos
—
Cool means you're sure of yourself. Cool people are happy with themselves and what they're doing. If that's how you want your customers to feel, a confident, knowing smile goes a long way. Even if you choose a faceless logo, posture and body language get the same message across.
Unique cool logos
—
Your business is as unique as you. You make something that's different, or provide an existing service in an original way. You can create a unique, cool logo the same way. Put images together that don't normally belong to create unexpected combinations.
Subtle cool logos
—
Cool doesn't announce itself. It simply is. If your brand doesn't fit with a big, splashy logo, a wordmark or lettermark could be the way to go. An evocative font creates a subtle kind of coolness.
Is your product cool because it's hand-crafted? Use a hand-written font. Is it sleek and modern? Use a thin, angular font. As long as it fits, you'll know it's cool when you see it.
Old-school cool logos
—
Cool has been with us for a long time, and it takes a special kind of cool to last. If your brand calls back to a bygone era, or if you seek a timeless quality, look to the past. This can involve retro fonts or historical art styles.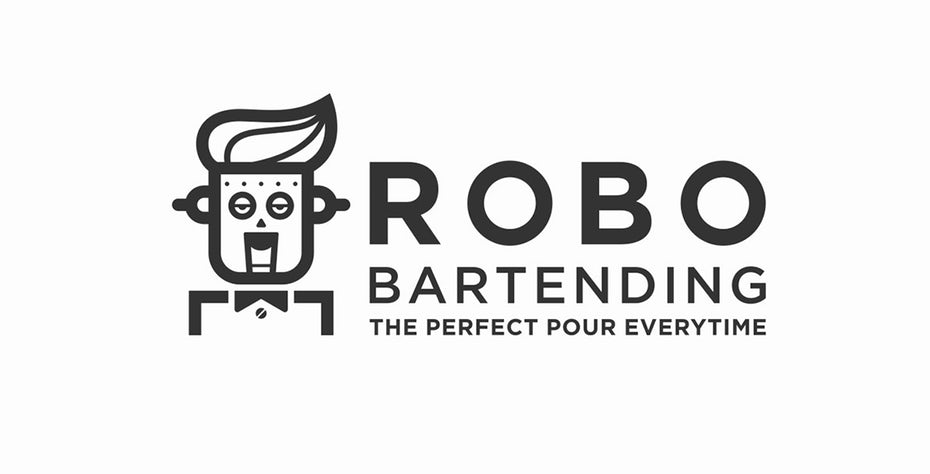 Mysterious cool logos
—
Everyone has a different idea of cool, and a mysterious logo lets your customer project their own version onto your brand. Lean into that with an ambiguous, intriguing wordmark that leaves your business room to pivot or expand without pinning you down.
Bold cool logos
—
If you really want to make an impression, try and combine all of the above. A bold design stands out from the crowd (which is cool), hints at a deeper meaning (very cool), and yet still retains unique and ineffable qualities. All of these logos imply a meaning, but they don't come right out and tell you.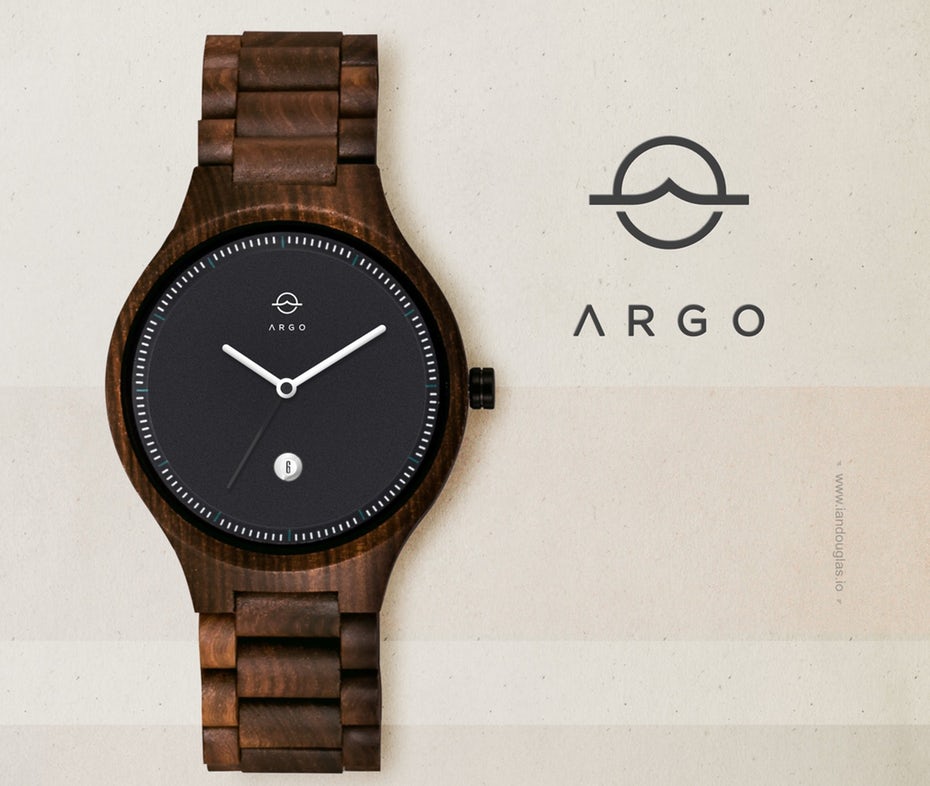 You, too, can be cool.
—
Those were 41 logos that I think are cool. But you probably have your own idea of what's cool, don't you? It's as specific and special to you as your business. But you'll need help to get that unique vision out into the world. Take a look at these great 99designs designers, then start a design contest today!