Wherever you are on your graphic design journey, we all need guidance from time to time as we navigate the murky waters of creativity. What better place to look than the quotes of famous designers? After all, these men and women didn't become icons of their industry without solving a problem or two along the way.
Here, we've gathered 22 famous design quotes by the top graphic designers of our time. Each reflects the past trials, pitfalls, roadblocks and triumphs of designers who eventually came out on top. Heed their words, and you just might follow in their footsteps.
1. Milton Glaser
—



"There are three responses to a piece of design – yes, no, and WOW! Wow is the one to aim for." – Milton Glaser





Milton Glaser is a longtime famed graphic designer and cofounder of New York magazine. His iconic designs include DC Comics' logo, Obama's 2009 campaign poster, and the I ❤ NY logo.
2. Susan Kare
—



"Good design's not about what medium you're working in. It's about thinking hard about what you want to do and what you have to work with before you start." – Susan Kare





Susan Kare, one of the very first pixel artists, designed the first icons, typefaces, and interfaces of the Apple Macintosh.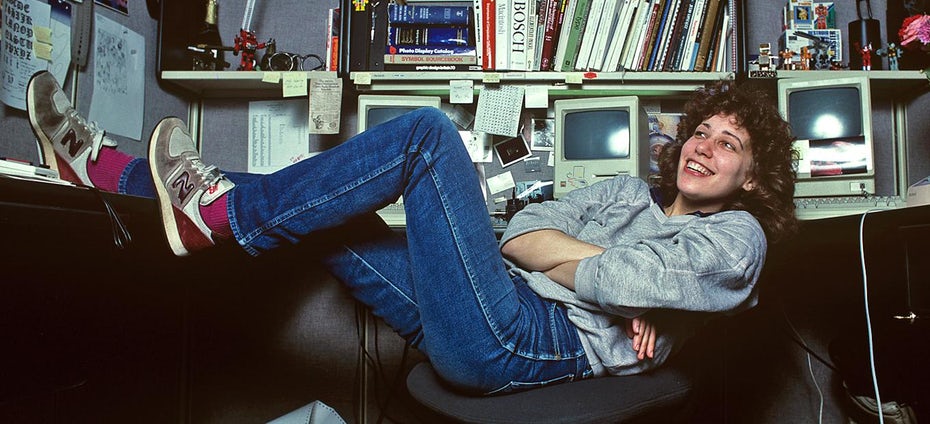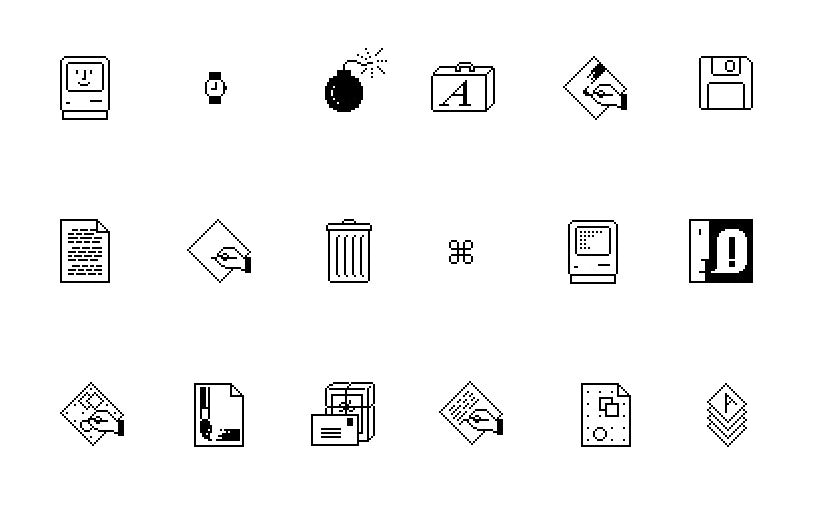 3. Stefan Sagmeister
—



"You can have an art experience in front of a Rembrandt… or in front of a piece of graphic design." – Stefan Sagmeister





Stefan Sagmeister is the cofounder of design agency Sagmeister & Walsh and is perhaps best known for his work in the music industry, including designs for the Rolling Stones, Lou Reed, David Byrne and more.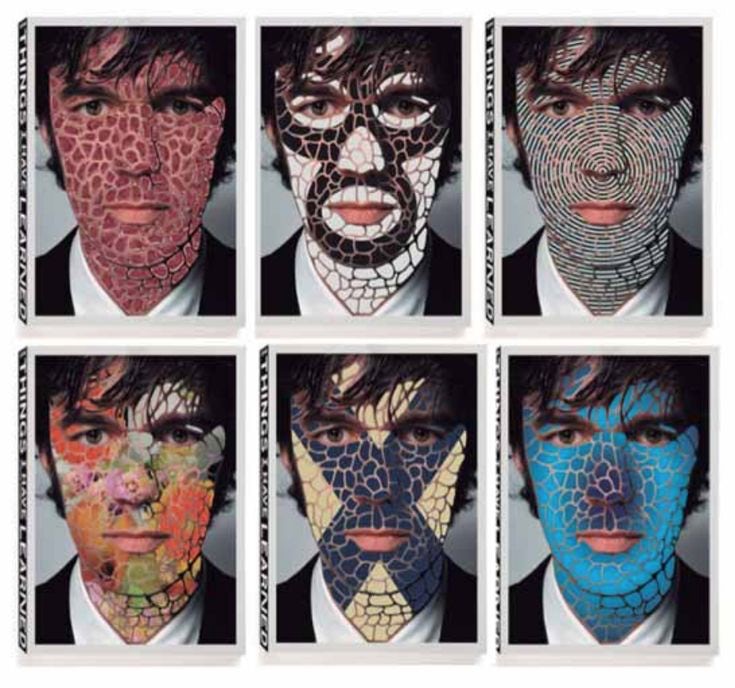 4. Jessica Walsh
—



"If no one hates it, no one really loves it." – Jessica Walsh





The other half of Sagmeister & Walsh (made partner at the tender age of 25), Jessica Walsh started her career interning at Pentagram under Paula Scher and has contributed work for Levi's, Adobe, and Print magazine.

5. Bob Gill
—



"I've never had a problem with a dumb client. There is no such thing as a bad client. Part of our job is to do good work and get the client to accept it." – Bob Gill





Bob Gill is a longtime illustrator for magazines Glamour, Esquire, Fortune and the cofounder of F/F/G which later became design powerhouse Pentagram.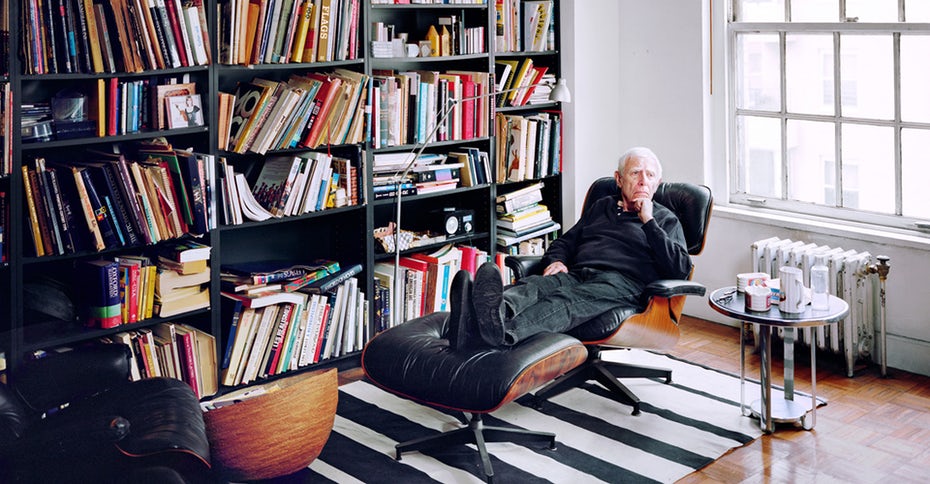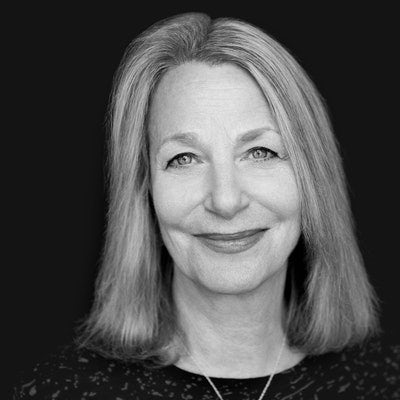 6. Paula Scher
—



"It's through mistakes that you actually can grow. You have to get bad in order to get good." – Paula Scher





Paula Scher, a partner at Pentagram, is an identity designer known for her bold use of street typography, particularly for projects concerning The Public theater, the Museum of Modern Art, and the Windows 8 logo.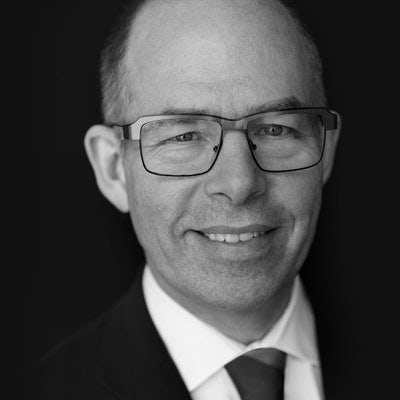 7. Michael Bierut
—



"If you do good work for good clients, it will lead to other good work for other good clients. If you do bad work for bad clients, it will lead to other bad work for other bad clients." – Michael Bierut





Michael Bierut is another partner at Pentagram and his clients have included Disney, the New York Jets and Hillary Clinton.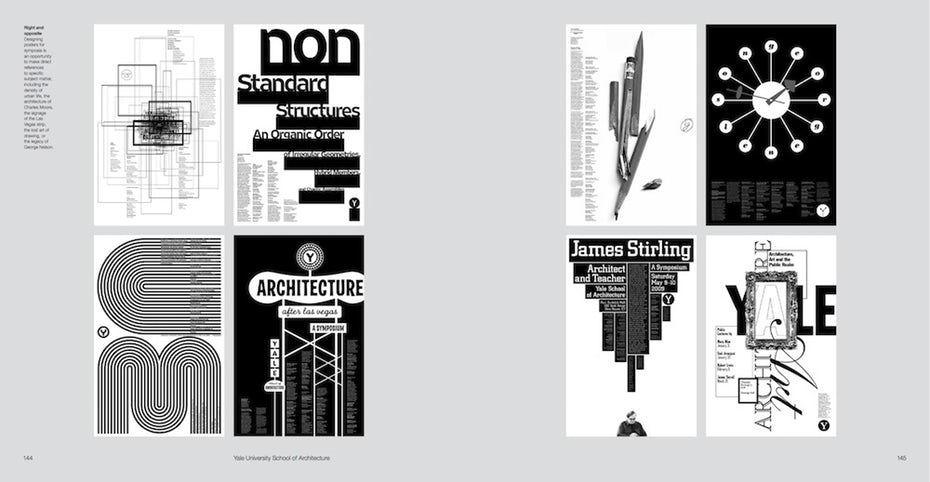 8. Kate Moross
—



"The key to great ideas is not having them, it is executing them. And great ideas come from problems. As designers we call problems, briefs and we call reactions to problems, concepts." – Kate Moross





Kate Moross is an illustrator known for their dynamic hand-lettering and vibrant colors. They have contributed designs for brands like Vogue and Cadburys.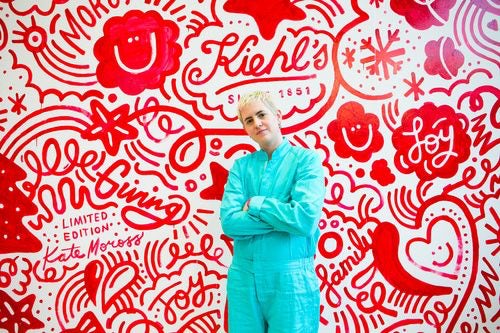 9. Chip Kidd
—



"If you can properly define the problem, then you've already defined the solution as well." – Chip Kidd





Chip Kidd is the associate art director at Knopf and a prolific book cover designer, having worked on everything from classic graphic novels to Jurassic Park.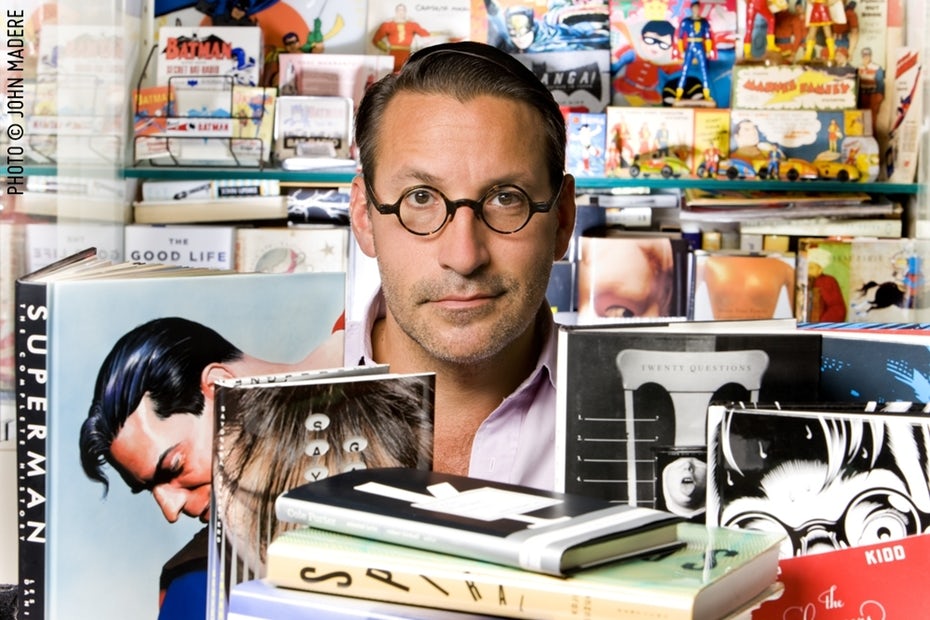 10. Marian Bantjes
—



"But I find that for myself, without exception, the more I deal with the work as something that is my own, as something that is personal, the more successful it is." – Marian Bantjes





Marian Bantjes has been associated with both Pentagram and Stagmiester, INC, and she is recognized by her baroque patterns and decorative style.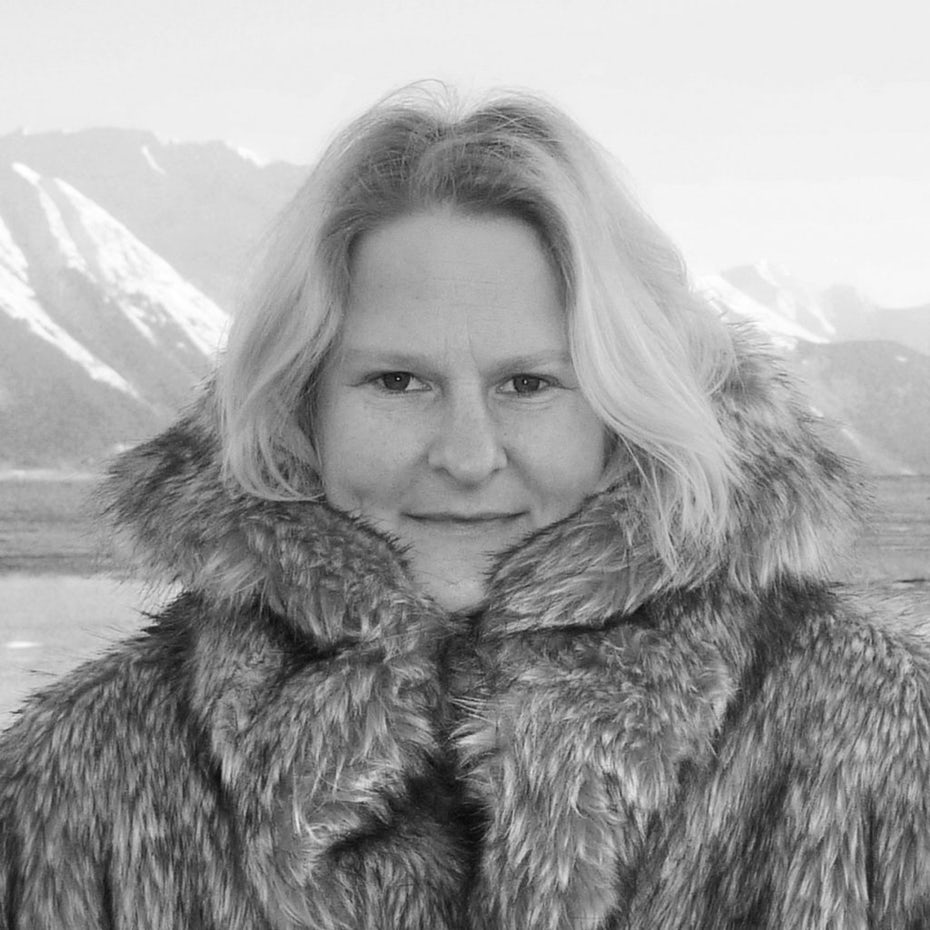 11. Paul Rand
—



"The public is more familiar with bad design than good design. It is, in effect, conditioned to prefer bad design, because that is what it lives with. The new becomes threatening, the old reassuring." – Paul Rand





Paul Rand was the designer behind a whole range of venerable brands, among them IBM, UPS, and ABC.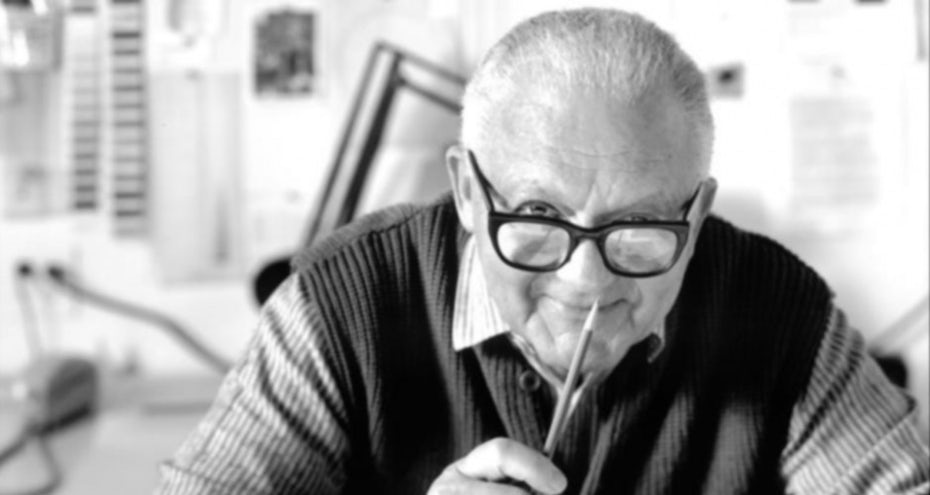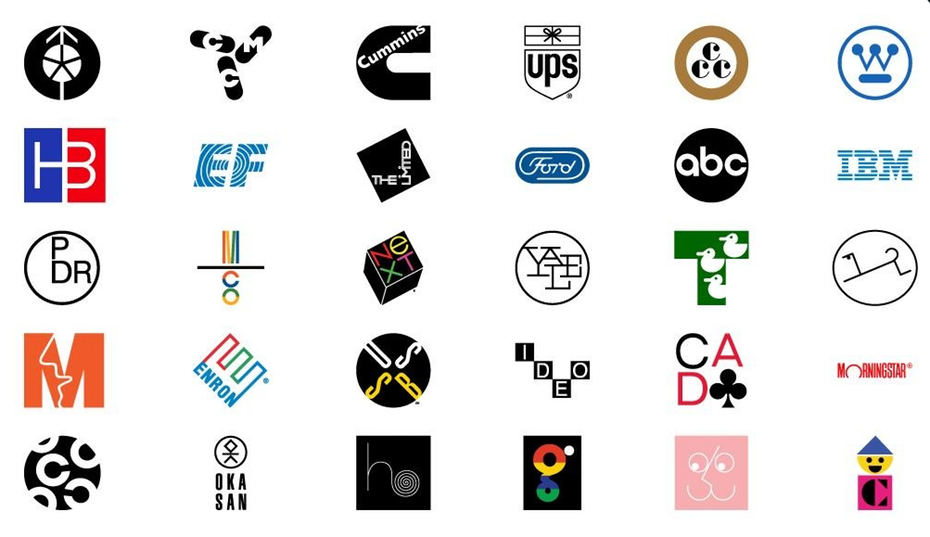 12. Neville Brody
—



"Digital design is like painting, except the paint never dries." – Neville Brody





Neville Brody has worked as art director for magazine and album covers, working with a range of artists that include Depeche Mode and the Bongos.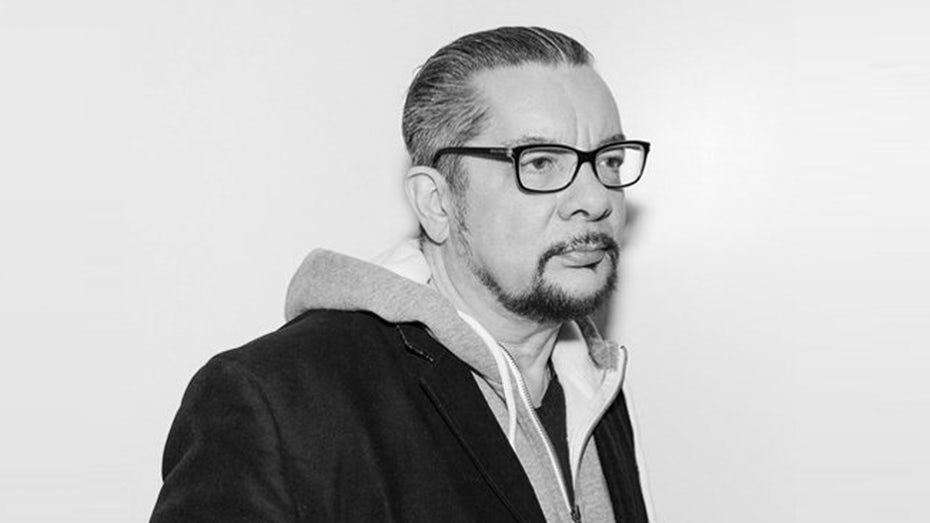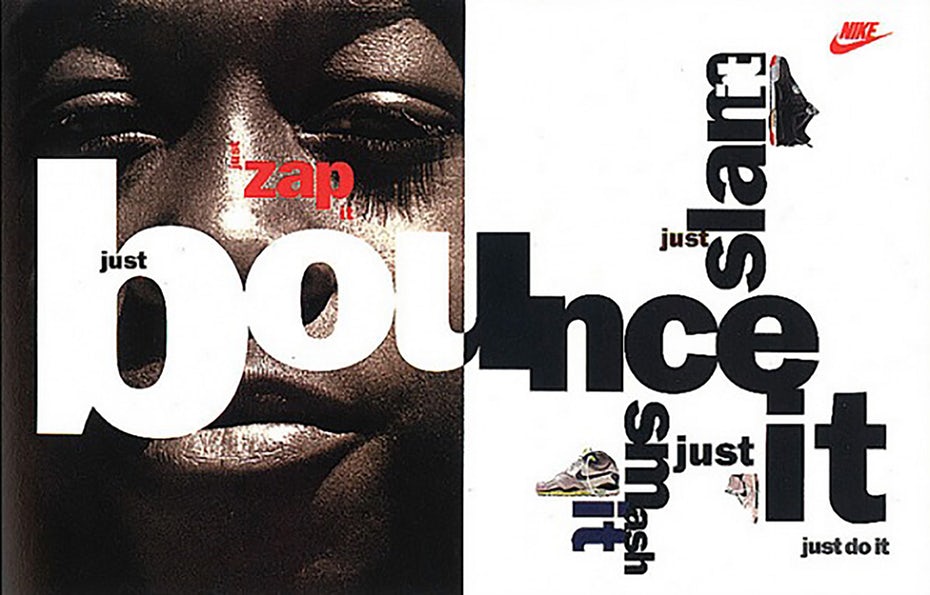 13. Petrula Vrontikis
—



"What the visionaries had in common was a particular love of craft and a desire to play." – Petrula Vrontikis





Petrula Vrontikis is a designer, educator and leading industry voice, serving on the board for American Institute of Graphic Arts and teaching design at the Art Center College of Design.
14. Saul Bass
—



"I want to make beautiful things, even if nobody cares, as opposed to ugly things. That's my intent." – Saul Bass





Saul Bass was an iconic graphic designer known for his paper cut-out style and the title animation sequences in movies like Psycho and Vertigo.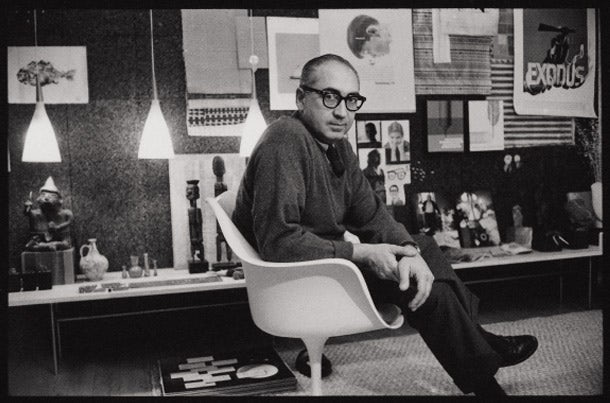 15. David Carson
—



"Graphic design will save the world right after rock and roll does." – David Carson





David Carson is the graphic designer best known for pioneering "grunge typography," particularly in the print world with alternative music magazines like Ray Gun.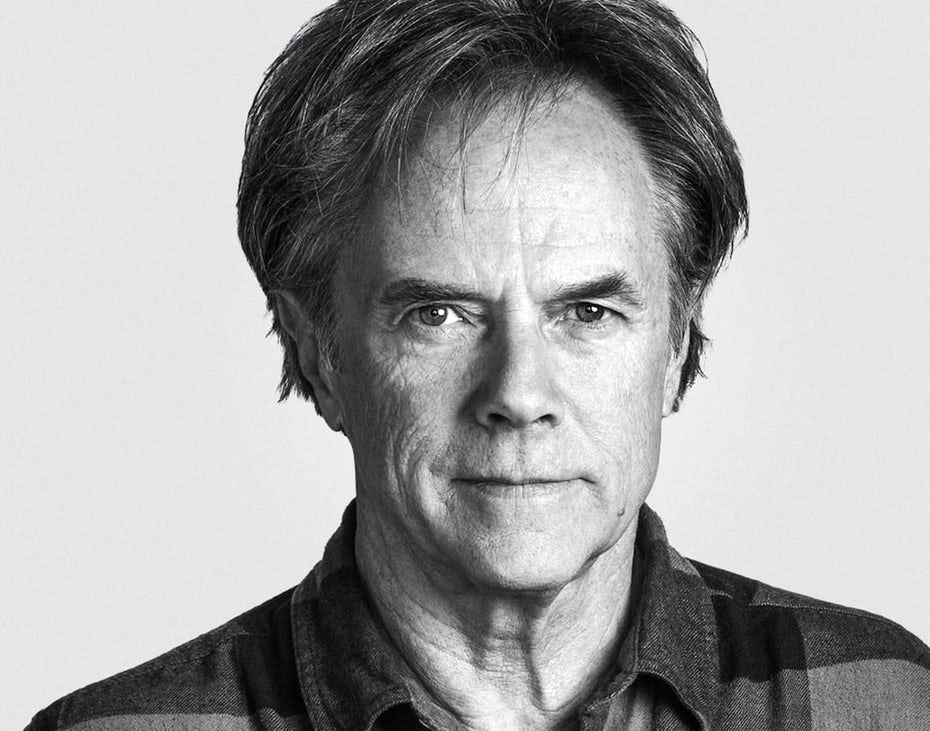 16. Jessica Hische
—



"To be a good artist / letterer / designer / guitar player, it takes practice. A lot of it. More than you can even fathom when you're starting out." – Jessica Hische





Jessica Hische is a hand-letterer and logotype designer who has worked with Penguin Books, the California Sunday Magazine and contributed lettering to the films like Wes Anderson's Moonrise Kingdom.

17. Frank Chimero
—



"Good design is all about making other designers feel like idiots because that idea wasn't theirs." – Frank Chimero





Frank Chimero is a brand designer and collage artist whose clients include Adobe, Facebook, and Nike.

18. April Greiman
—



"I like to step into areas where I am afraid. Fear is a sign that I am going in the right direction." – April Greiman





April Greiman is known as one of the early adopters of computer technology in graphic design and her work speaks to the strangeness and limitless possibility these technologies embody.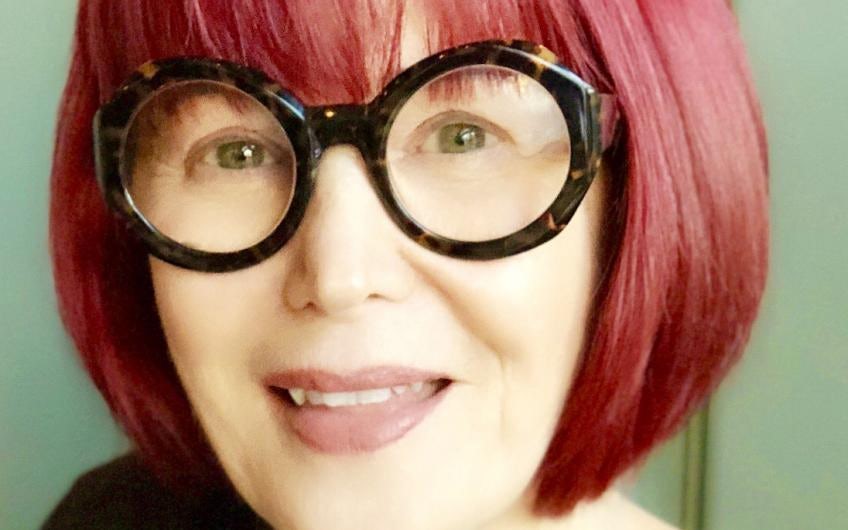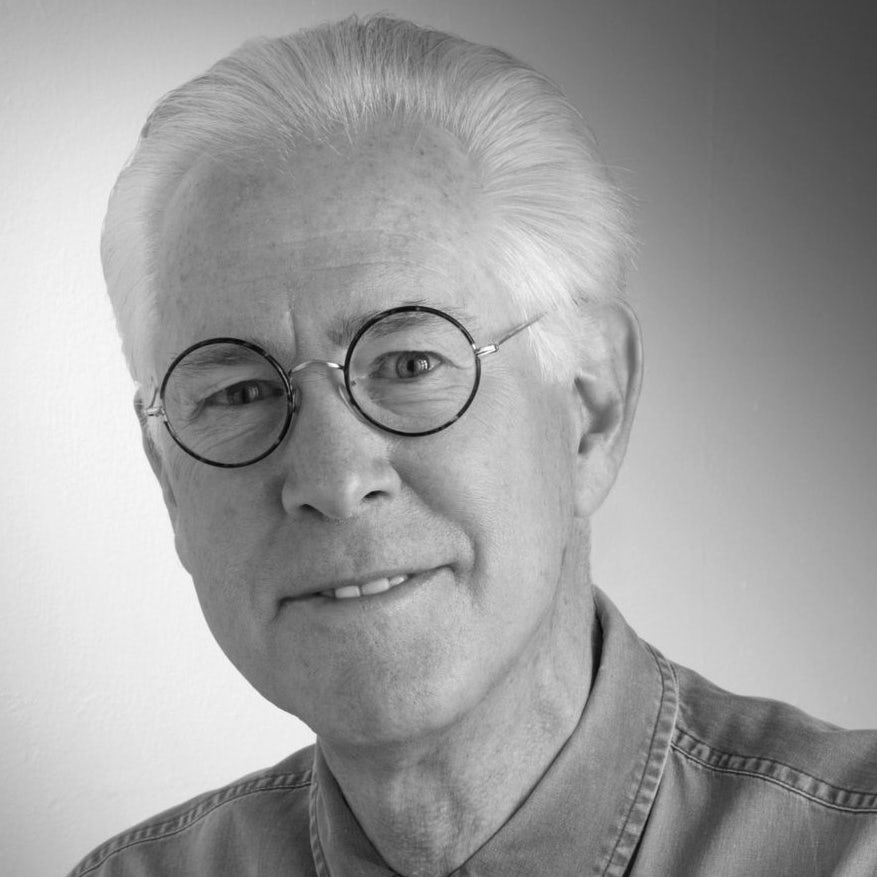 19. Lindon Leader
—



"I strive for two things in design: simplicity and clarity. Great design is born of those two things." – Lindon Leader





Lindon Leader is the creative mind behind classic logos for brands like Avery and FedEx.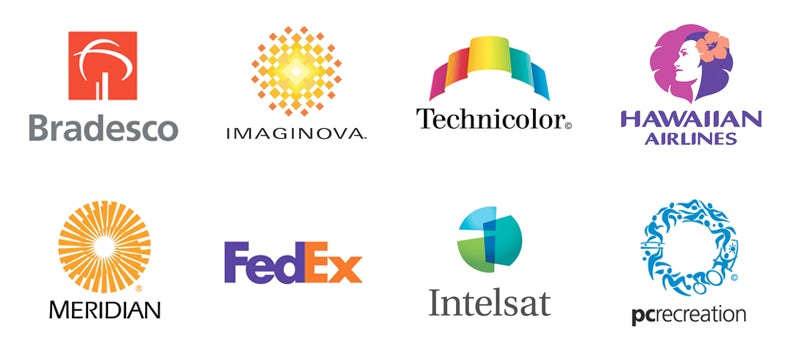 20. Massimo Vignelli
—



"The life of a designer is a life of fight. Fight against the ugliness. Just like a doctor fights against disease. For us, the visual disease is what we have around, and what we try to do is cure it somehow with design." – Massimo Vignelli





Massimo Vignelli was a modernist designer known for developing identities for brands like American Airlines and creating the signage and maps for the New York subway system.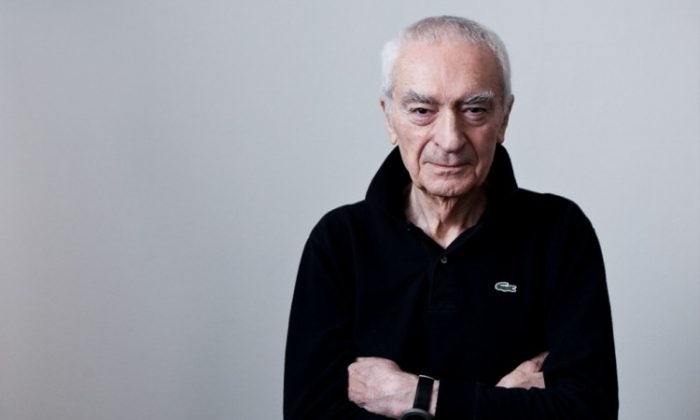 21. Herb Lubalin
—



"You can do a good ad without good typography, but you can't do a great ad without good typography." – Herb Lubalin





Herb Lubalin was an iconic hand-letterer and type designer known for the font ITC Avant Garde and the curving, emphatic lettering that came to define 70s type.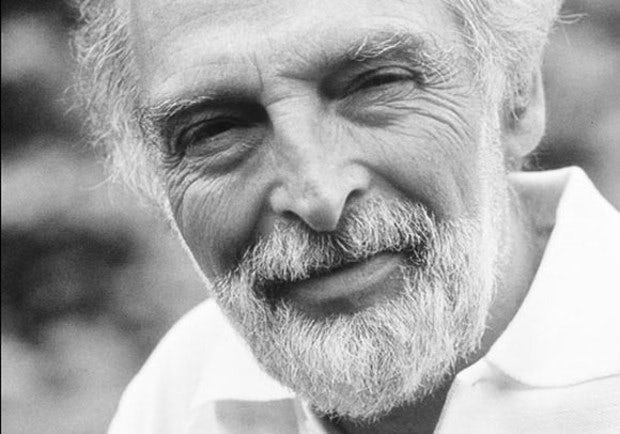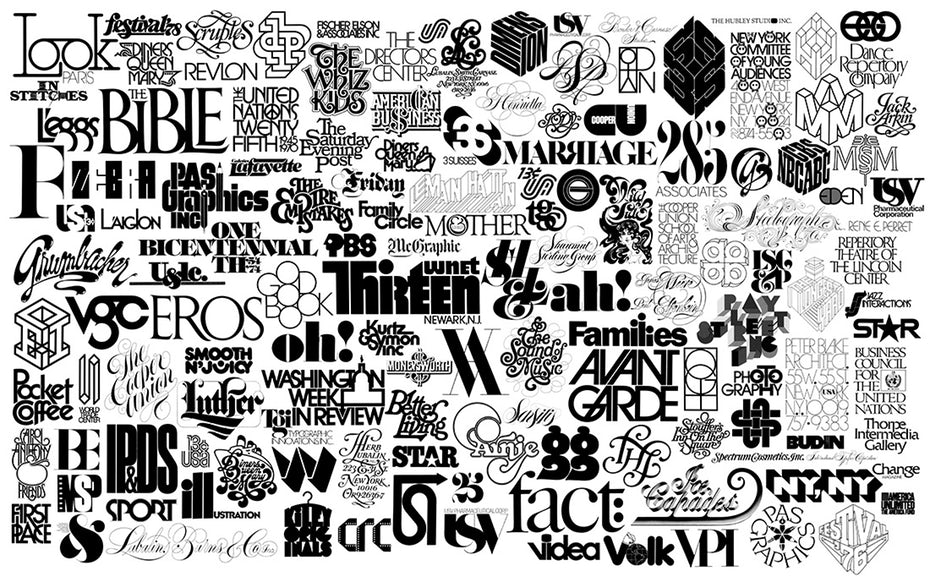 22. Muriel Cooper
—



"Information is only useful when it can be understood." – Muriel Cooper





Muriel Cooper was a digital designer and art director of MIT Press. She was known for embracing electronic communication and for distilling complex digital data into digestible and stunning visuals.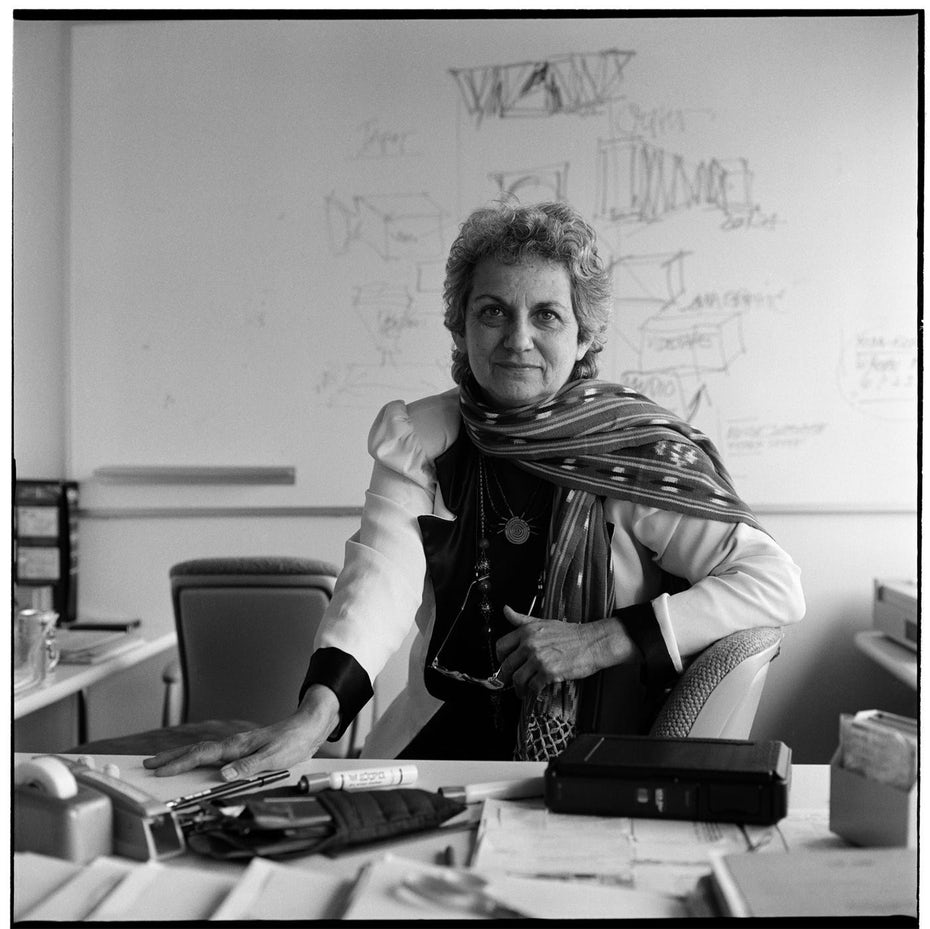 Famous graphic design quotes speak louder than words
—
Now that you've read some of the great quotes from famous graphic designers out there, you might realize one thing: no two are alike. Each designer faces unique challenges in their career, and each takes a unique approach to deal with them.
While there's no telling what problems you might face, think of these quotes as friendly signposts expertly hand-painted by your fellow designers just looking to help on your way.
This article was originally published in 2013. It's been updated with new information and examples.