Icons are one of the most important elements in good UI design. Not only do they symbolize some important bit of information for the user (think a simplified house image to represent "home") they also convey all sorts of less obvious information through their design aesthetic.
Cohesive use of icons can define the personality of your website or app. Whimsical designs convey warmth and fun. Modern minimalist designs say to the user, "we're hip and tech-savvy."
The design of your project's icons can mean the difference between a site that feels united and immediately understandable and one that's confusing and hard to navigate.
Thankfully you don't have to go it alone. Designers across the globe have made icon sets available to help kickstart your creativity. Below we've curated some of the best icon sets you can use in your next project. And best of all… they're free!
1. Essential SVG icons
—
This massive set of 100 essential UI icons in SVG format could be invaluable for a wide range of design projects. It covers all the basic UI icon needs—files, folders, functions and floppies (yes, there's a floppy disk icon). There are icons for Wi-Fi, power, navigation, security, location, images and more. If you're looking for a comprehensive UI design starting point, this may be the only one you need.
2. Travel icons
—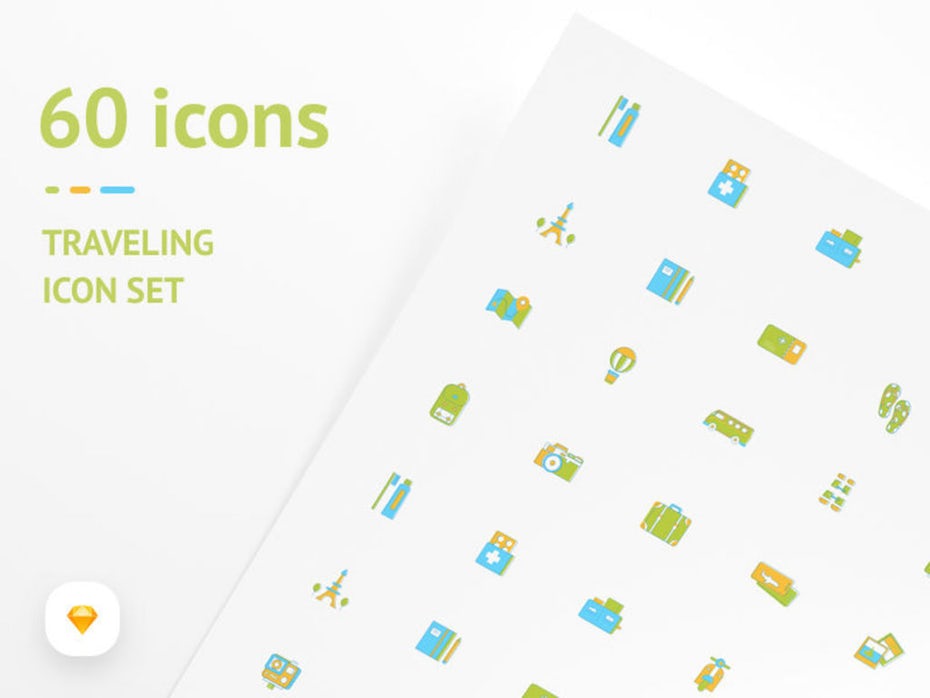 This set features a limited color palette and simple, flat designs guaranteed to add cohesive class to your next website, UI/UX or other design project. They're perfect for navigation buttons, section headers, and content categories, and the tasteful color scheme will help unite your design. While the set is intended for travel-themed projects, it's diverse enough that you could easily find other uses for individual icons.
Get these icons >>
3. Ego icons
—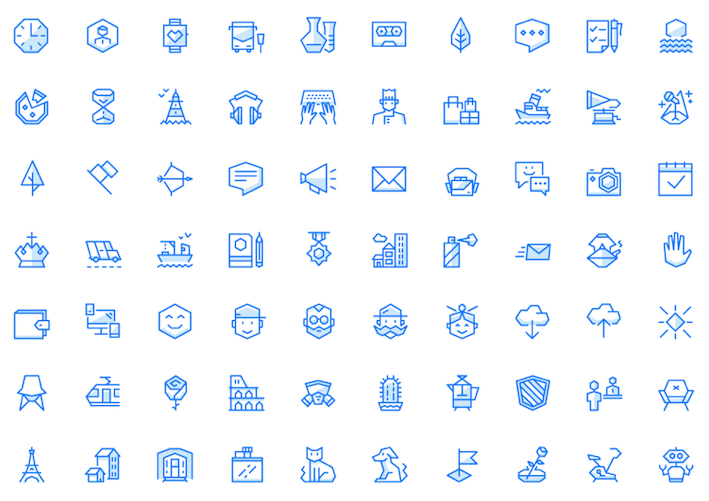 This cryptically-named icon set does a nice job of curating symbols that fit into our daily lives. You'll find icons representing travel, devices, foods, faces, animals, destinations and more, all rendered in an engaging, angular style the designer describes as "radical geometric design". Better yet, you get them all in both duotone and monotone versions. Use the monotone versions as navigation icons and then switch in the duotone versions when the user mouses over. These two styles offer tons of opportunities for the clever designer.
4. Japanese food icon set
—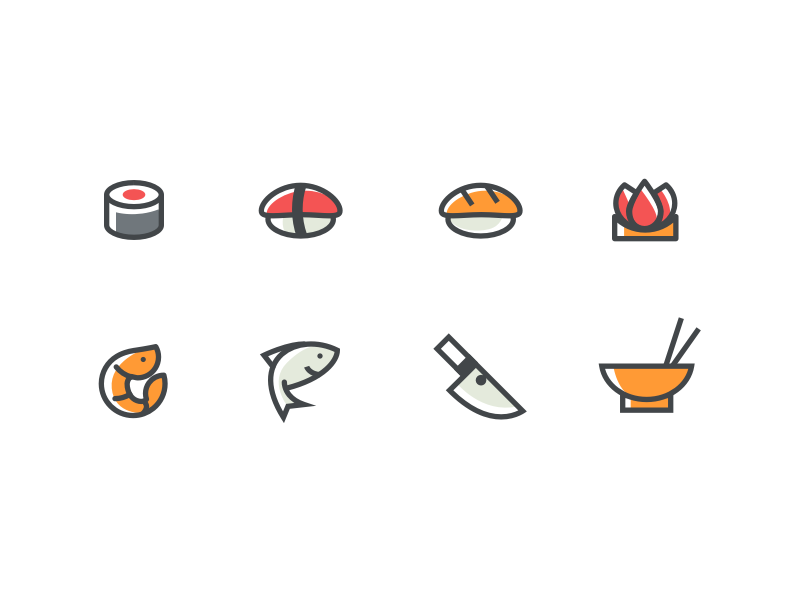 Modern, minimalist and fun, this icon set is perfect for websites and apps with a Japanese or other food theme. Just try to use it without developing a craving for your favorite sushi joint.
5. Cosmos icon set
—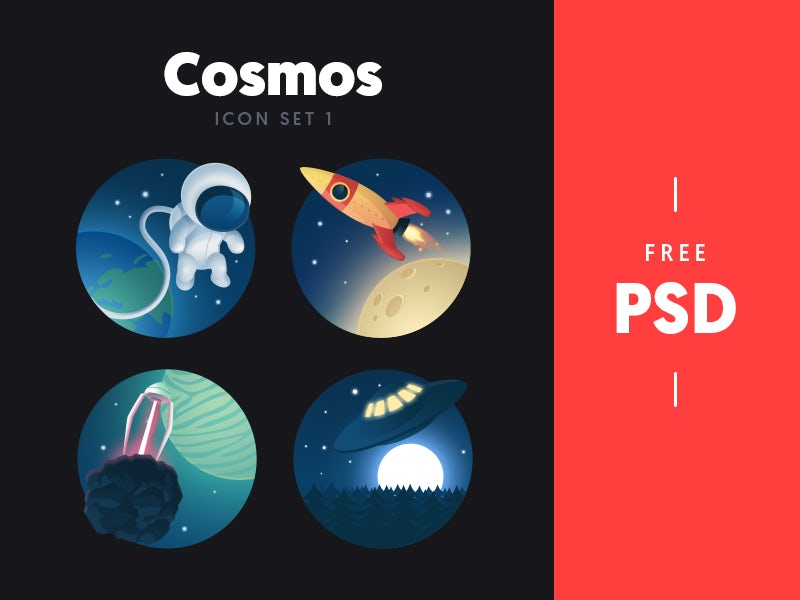 This small but well-designed set of four bitmapped icons was created just for fun (like many of the best creations!). These out-of-this-world gems are available for free to inspire you on your next space-themed project.
6. Cartoon style pop art elements
—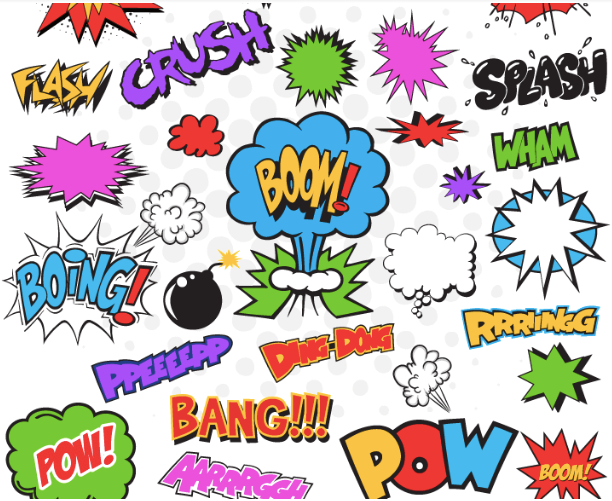 These action icons would make '60s television Batman jump out of his leotard. If you're planning to fight hard-boiled villains and need visual sound effects to spring from your fists or are looking for a cohesive retro icon collection to bring comic "Zing!" to your next project, look no further. Pop art-style action words, thought and speech bubbles, and dynamic explosion elements are all included, as well as a few half-tone backdrops. All the possible combinations are guaranteed to "Biff!" "Pow!" and "Bang!!" your clients into happy submission.
7. Random items icons
—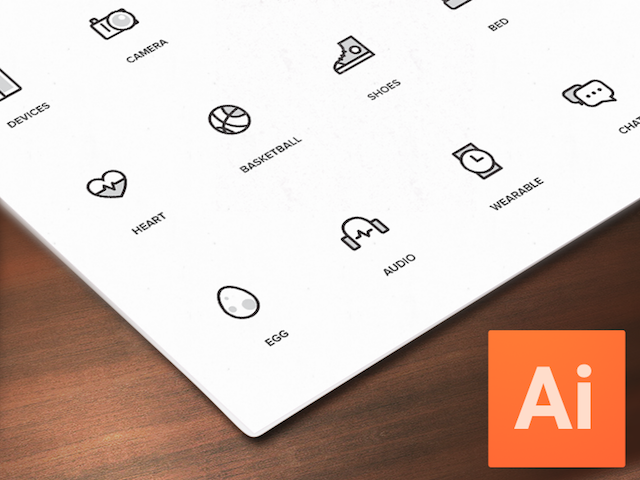 The name says it all. The only thing that ties this disparate set of icons together is its well-executed line art design style. Need an egg icon with a matching bed? This set has you covered. Its author intended this set to fill in the blanks that other icon sets often don't supply. The basketball and the wearable tell us he succeeded.
8. Banking icons
—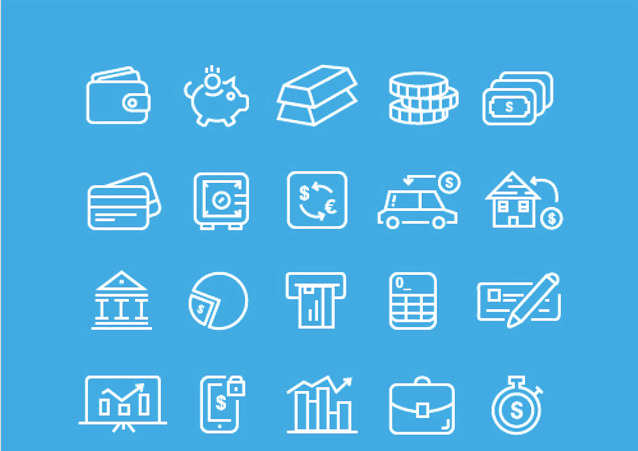 This set of line art style icons would look at home on a finance website, an online banking app or a money-focused infographic. Credit cards, checks, savings, trends, online banking—all the major banking concepts are covered in a clean, simple style.
9. Arrow icons
—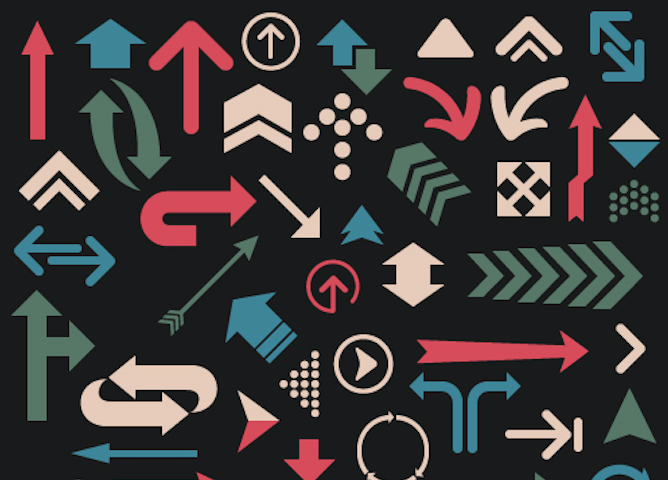 Are you lost in the weeds, looking for inspiration? Let this collection of colorful arrows point you in the right direction. They are perfect for navigation buttons and infographic flow indicators. Or use them to call attention to salient points in an online demo. This way to useful arrow icons.
10. Business icon set
—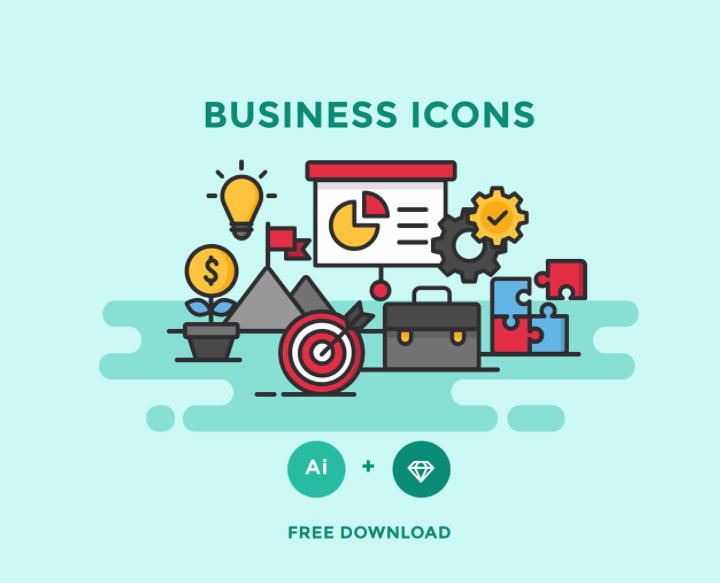 This compact collection features clean, flat designs with both line art and color styles. It's a great jumping off point if you're looking for a professional yet slightly playful icon aesthetic that would be perfectly at home in a PowerPoint presentation or as navigation links for your next web design. They can be used in both Adobe Illustrator and Sketch.
11. Adaptive icons
—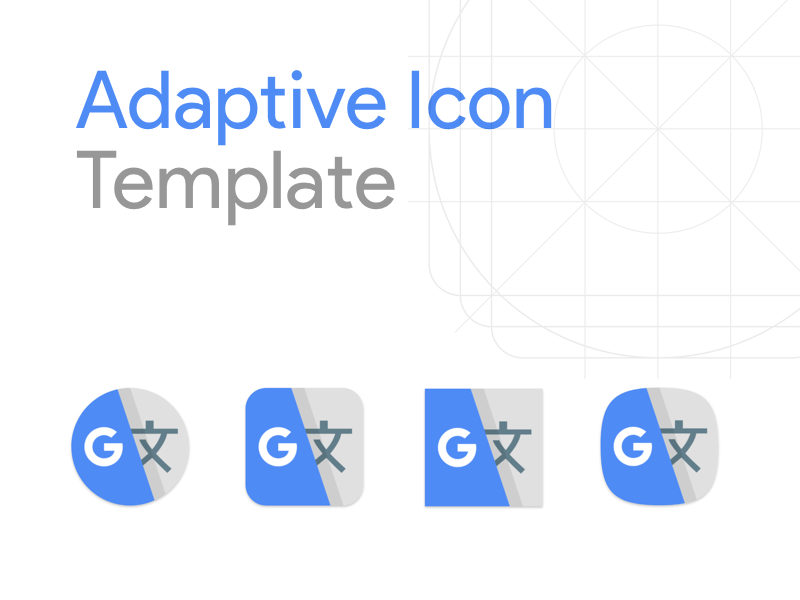 If you need to create adaptive icons for Android or iOS applications, this Sketch template has you covered. Use live preview to display a variety of shapes, allowing icons to adapt cleanly across diverse device models.
Want to wow your customers with a custom icon set?
Our designers can create the exact icons you need in your brand style
About the author

Sophie McAulay is growth and content strategist at AND CO from Fiverr, the freelancing software designed to help independent workers manage their businesses from proposal to payment. As a digital nomad, she seeks the perfect integration of travel, work, and life.