Want to install video surveillance in your business?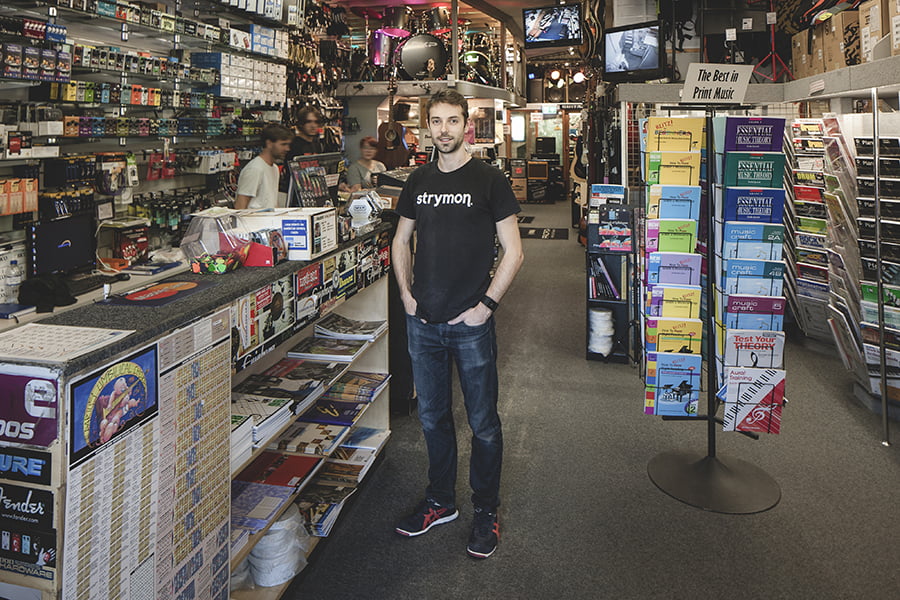 Want to install video surveillance in your business?
Best practice tips and laws…
There are a number of reasons why you may decide to use video surveillance at your workplace, including to:
discourage criminal activity
provide extra security
ensure the safety of your employees and customers
increase employee productivity and job performance.
Best practice tips
If you're thinking about installing video surveillance, here are some helpful tips to follow for best practice:
Tell your staff and new employees in writing about the surveillance devices.
Clearly explain your expectations of staff in the workplace and their responsibility for upholding the organisation's privacy obligations.
Ensure all cameras are clearly visible place signs at every entrance to let staff and customers know of the surveillance. Make sure you don't install cameras in private areas such as fitting rooms, shower areas, toilets or change rooms.
Privacy and surveillance laws
Did you know that you need to consider the privacy laws if you have video surveillance in your workplace?
Find out more about privacy laws at the Office of the Australian Information Commissioner website.
There are also state specific laws in ACT, VIC and NSW about workplace surveillance that you also need to follow if you are in those states.
Check the privacy and surveillance rules for ACT, VIC and NSW on the Australian Law Reform Commission website.
More information…
Original article appeared first at Business.gov.au >
[wpseo_map width="100%" height="300″ zoom="-1″ map_style="roadmap" scrollable="0″ draggable="1″ show_route="0″ show_state="1″ show_url="0″] [wpseo_address hide_address="1″ show_state="1″ show_country="1″ show_phone="1″ show_phone_2="0″ show_fax="0″ show_email="1″ show_url="1″ show_logo="0″ show_opening_hours="1″]