Australian businesses are turning bright ideas into innovative solutions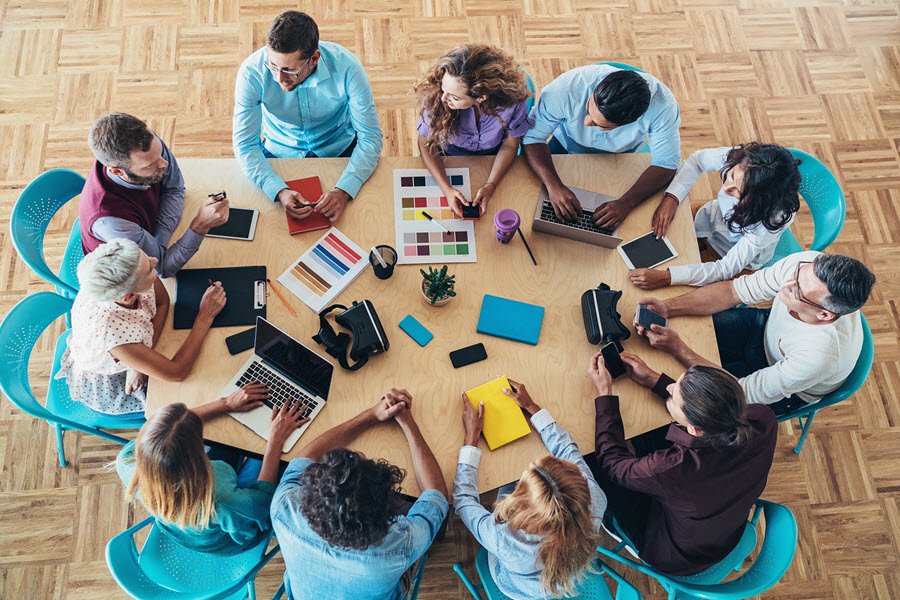 Australian businesses are turning bright ideas into innovative solutions
The Australian Innovation System Report 2017 highlights the findings of high-growth firms…
Australian businesses are amongst the most innovative in the world. From new digital technologies like 3D printing, quantum computing, blockchain and artificial intelligence – Australia has enticing opportunities for our innovators and entrepreneurs to capitalise on.
Who will lead the charge in innovation-led growth in Australia?
Businesses along with their supply chain partners, financial backers and researchers play the vital role in bringing new ideas and better ways of doing things to improve people's everyday lives.
Australian Innovation System Report
The Australian Innovation System Report explores:
the contribution of high-growth firms to the Australian economy
whether innovation plays a role in their growth
whether high-growth firms share any typical characteristics.
What to do:
Original article appeared first at Business.gov.au >
[wpseo_map width="100%" height="300″ zoom="-1″ map_style="roadmap" scrollable="0″ draggable="1″ show_route="0″ show_state="1″ show_url="0″] [wpseo_address hide_address="1″ show_state="1″ show_country="1″ show_phone="1″ show_phone_2="0″ show_fax="0″ show_email="1″ show_url="1″ show_logo="0″ show_opening_hours="1″]