Is your emergency management plan up-to-date?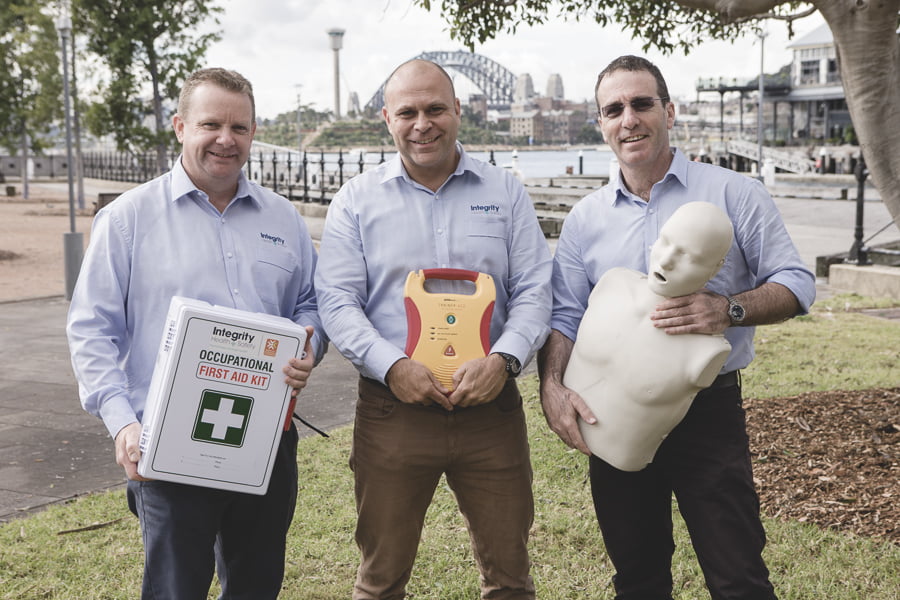 Is your emergency management plan up-to-date?
Make sure your business is protected.
Do you know what your business would do during a natural disaster? Planning for emergencies and natural disasters is essential to help protect your business against the worst.
Help make sure your business is prepared for extreme weather conditions this summer, and create an emergency management plan.
What is an emergency management plan?
An emergency management plan is a document to help you work out how your business would handle an emergency.
The planning process will help you think about:
how your business could avoid an emergency
how to mitigate potential emergencies
what you'd do if you wound up in an emergency situation.
How do I create an emergency management plan?
Download our free emergency management planning template to get started!
The template guides you through key steps to help you build a solid emergency management plan. It provides tips and additional information along the way to help you get your business back up and running as quickly as possible.
The key steps are:
Emergency management resources for your business
App – MyBizShield is available for free on Android™ tablets and iPads, giving you a template to set up and access your emergency management plan while you're on the go.
Template – Use our emergency management templates and make sure that if the worst should happen, you're able to get back to 'business as usual', quickly.
Information – Check out our Emergency management topic for information, tips and suggestions to help you prepare for emergencies.
Stay up to date
Original article appeared first at Business.gov.au >
[wpseo_map width="100%" height="300″ zoom="-1″ map_style="roadmap" scrollable="0″ draggable="1″ show_route="0″ show_state="1″ show_url="0″] [wpseo_address hide_address="1″ show_state="1″ show_country="1″ show_phone="1″ show_phone_2="0″ show_fax="0″ show_email="1″ show_url="1″ show_logo="0″ show_opening_hours="1″]