Funding clears pathway to market for Australian businesses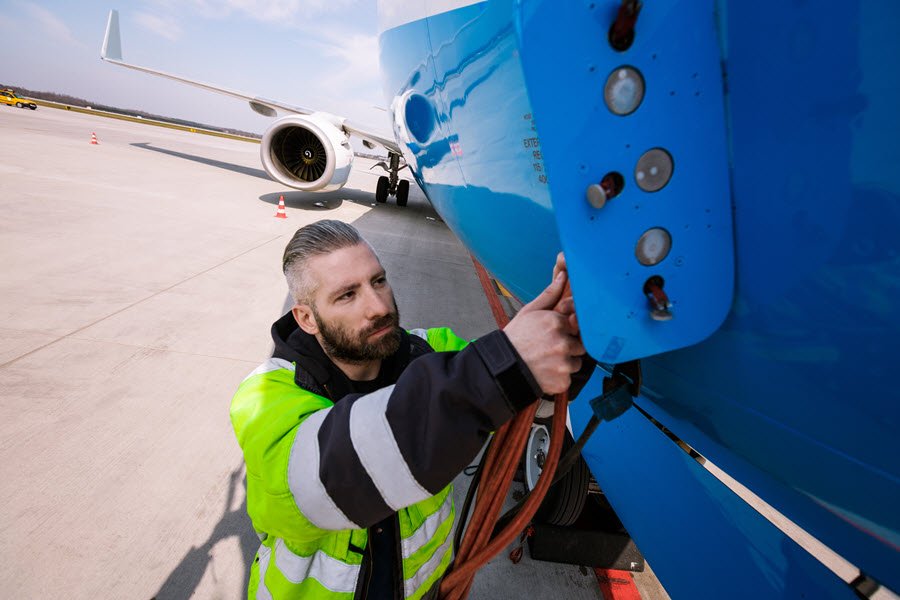 Funding clears pathway to market for Australian businesses
Eight innovative Aussie businesses will share in $3 million of funding to help get their new products, processes and services into domestic and international markets.
The funding, provided under the Accelerating Commercialisation element of the Entrepreneurs' Programme, will support the businesses to conduct commercialisation activities, prove the viability of their products, processes or services and prepare them for the marketplace.
What projects are being funded?
The latest round of funding offers will help businesses:
Improve the accuracy of aircraft maintenance.
Commercialise a wear liner fastening and monitoring system for ceramic wear plates.
Commercialise ceramic wear liners and improve real-time wear monitoring for the global mining industry.
Commercialise health monitoring and stress identification of crops using imagery from satellites and drones.
Strengthen a security solution for websites and internet applications.
Test and trial a unique platform to digitally capture handwriting on paper in real time for education platforms.
Commercialise an LED light control unit allowing industrial facilities to reduce their power consumption by 44 per cent on average.
Reduce the risk and cost of hiring site-based workers in the mining, oil and gas and construction sectors by commercialising a compliance system.
Commercialise a product providing real-time coring information and drilling data to prevent core jamming and milling.
What to do:
Original article appeared first at Business.gov.au >
[wpseo_map width="100%" height="300″ zoom="-1″ map_style="roadmap" scrollable="0″ draggable="1″ show_route="0″ show_state="1″ show_url="0″] [wpseo_address hide_address="1″ show_state="1″ show_country="1″ show_phone="1″ show_phone_2="0″ show_fax="0″ show_email="1″ show_url="1″ show_logo="0″ show_opening_hours="1″]