Upskill your IP knowledge with IP Australia's free program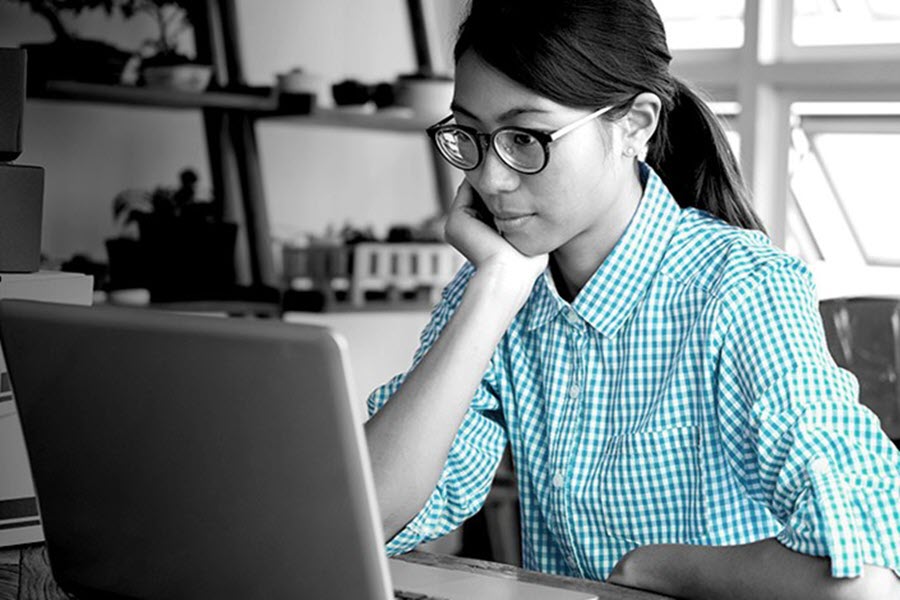 Upskill your IP knowledge with IP Australia's free program
Get up to speed, research, think big and learn how to keep your IP safe.
Intellectual property (IP) can be confusing, especially when it's a relatively new concept and you're stuck with a never ending to-do-list while you're setting up your business.
There are so many things to consider when starting a business, and IP is just one of them. IP Australia's new Upskill program is designed to make it easier for you to understand if IP protection is right for your business and how you can register your own trade mark.
How can Upskill help your business?
Upskill is a free, five step online education program that's available anytime and anywhere you have access to a computer, phone and an internet connection. You can choose to complete the program at your own pace or receive regular email prompts as you progress.
You will learn:
What IP is and how to know what type of IP you have
Why you would protect your IP and how much it's worth
Who can apply for a trade mark
How to protect your IP online
How to conduct a search to ensure there are no existing trade marks like yours
What to consider if you're planning on expanding overseas
What to consider when employing staff and contractors for your business
Tips for protecting your IP in the workplace
How to create an eServices account and apply for a trade mark.
When you've completed the program, you'll also get some tips on managing your trade mark once it's registered.
Original article appeared first at Business.gov.au >
[wpseo_map width="100%" height="300″ zoom="-1″ map_style="roadmap" scrollable="0″ draggable="1″ show_route="0″ show_state="1″ show_url="0″] [wpseo_address hide_address="1″ show_state="1″ show_country="1″ show_phone="1″ show_phone_2="0″ show_fax="0″ show_email="1″ show_url="1″ show_logo="0″ show_opening_hours="1″]