Resources to help you find your way in the workplace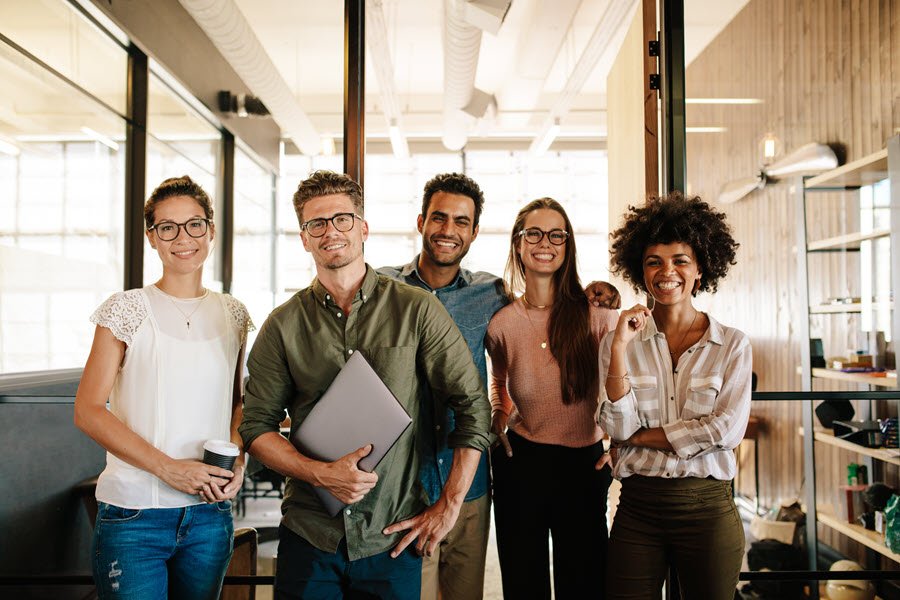 Resources to help you find your way in the workplace
The Fair Work Ombudsman has free resources to help small businesses meet their workplace obligations.
The Fair Work Ombudsman (FWO) is responsible for workplace laws and provides free advice and assistance to employees and employers.
The FWO has created the Small Business Showcase, an online resource with tools and information to help small businesses understand their workplace obligations.
How can the Small Business Showcase help you?
No matter what stage your business is at, the Small Business Showcase can help you meet your workplace rights and obligations. It covers 9 different topics including:
How can I get help from the FWO?
You can call the FWO's Small Business Helpline on 13 13 94 for assistance with workplace relations obligations, such as:
wages
employee entitlements
ending employment.
Original article appeared first at Business.gov.au >
[wpseo_map width="100%" height="300″ zoom="-1″ map_style="roadmap" scrollable="0″ draggable="1″ show_route="0″ show_state="1″ show_url="0″] [wpseo_address hide_address="1″ show_state="1″ show_country="1″ show_phone="1″ show_phone_2="0″ show_fax="0″ show_email="1″ show_url="1″ show_logo="0″ show_opening_hours="1″]