Top 5 tools and resources for business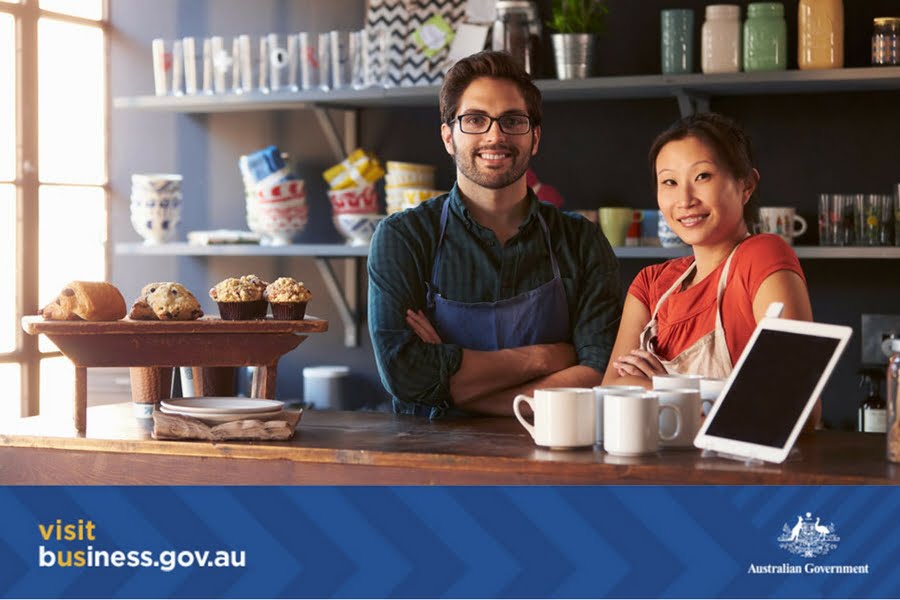 Top 5 tools and resources for business
Plan for success and check out these popular tools and resources!
1. Register for an ABN
If you're running a business then you will need an Australian Business Number (ABN). This unique number is used for various business purposes, such as claiming Goods & Services Tax (GST) credits and confirming your business identity.
You will need an ABN if you apply for a grant or loan, and  to register your business name.
Check out our information to help you register for an ABN.
2. Register your business name
A business name identifies your business to your customers and differentiates you from your competitors, this is why your business name is a vital asset for your business. Once you've decided on a business name, you will need to register it. Find out how to register your business name.
3. Plan & start your business
Starting your own business can be an exciting but daunting time.  To help you get off on the right foot, read our Plan & Start information to find out about the things you need to consider, such as:
registering your business
choosing your business structure
deciding on a location.
4. Develop your business plan
It's important to invest time and energy to create and improve your business plan. It's one of the most valuable assets, as it defines the direction of your business. To help you develop your business plan, download  our Business Planning Template and Guide and get started today!
5. Know your workplace health & safety regulations
As business owners, it's important to know your Workplace Health and Safety (WHS) requirements and regulations.
Read our workplace health and safety information to understand the benefits to your business, and your rights and obligations as a small business owner.
Original article appeared first at Business.gov.au >
[wpseo_map width="100%" height="300″ zoom="-1″ map_style="roadmap" scrollable="0″ draggable="1″ show_route="0″ show_state="1″ show_url="0″] [wpseo_address hide_address="1″ show_state="1″ show_country="1″ show_phone="1″ show_phone_2="0″ show_fax="0″ show_email="1″ show_url="1″ show_logo="0″ show_opening_hours="1″]