A streamlined approach for Tasmanian businesses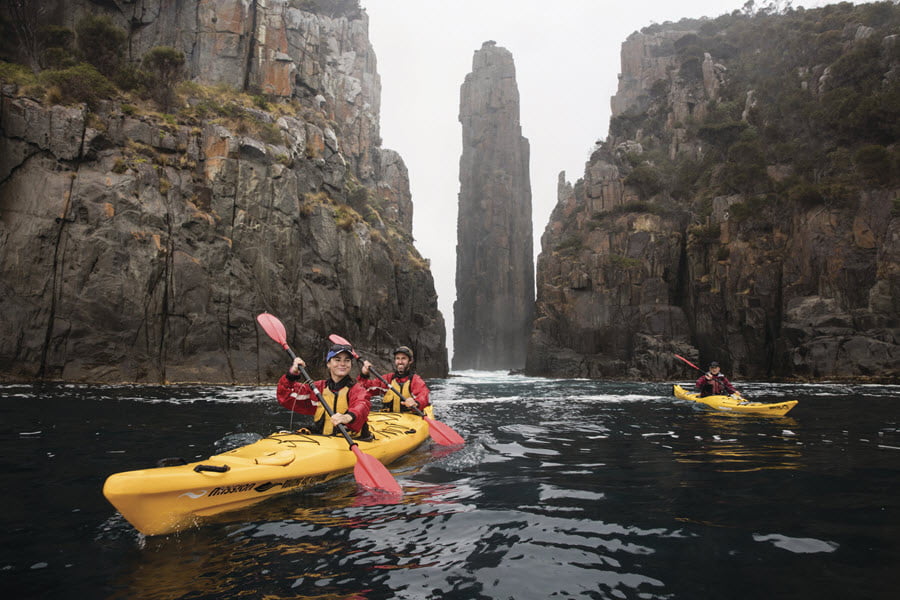 A streamlined approach for Tasmanian businesses
Find out how the National Business Simplification Initiative is helping businesses save time and money.
The Australian and Tasmanian governments are working together on a major new project to help make it easier to start and run a nature-based tourism business in Tasmania as part of the National Business Simplification Initiative.
About the project
Tourism is a key economic driver in Tasmania, generating more than 17,000 jobs. The 90-day nature-based tourism simplification project aims to:
work alongside businesses to identify areas of regulatory burden
map regulations and areas of overlap
make recommendations to simplify and streamline permitting and licensing requirements.
More information:
Original article appeared first at Business.gov.au >
[wpseo_map width="100%" height="300″ zoom="-1″ map_style="roadmap" scrollable="0″ draggable="1″ show_route="0″ show_state="1″ show_url="0″] [wpseo_address hide_address="1″ show_state="1″ show_country="1″ show_phone="1″ show_phone_2="0″ show_fax="0″ show_email="1″ show_url="1″ show_logo="0″ show_opening_hours="1″]