Celebrate cultural diversity in your workplace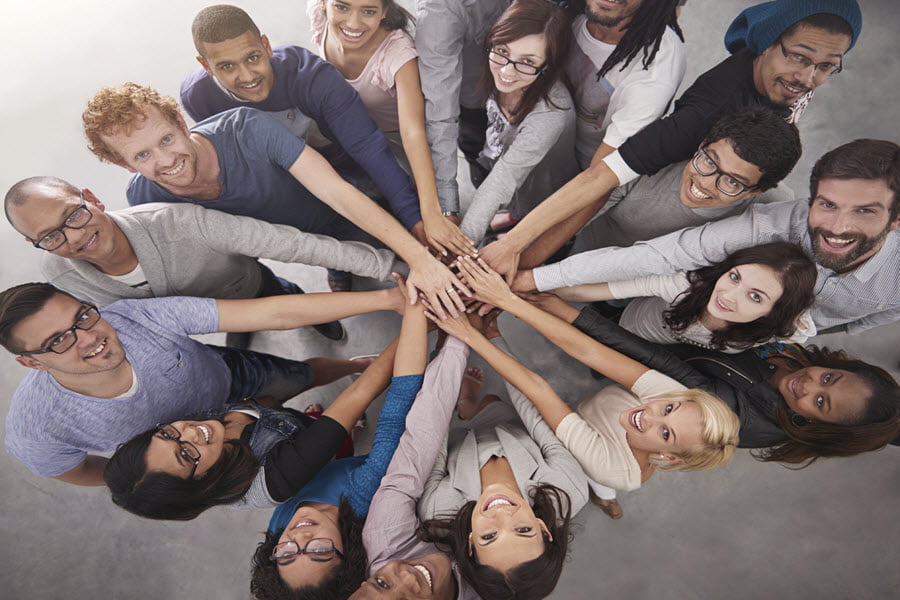 Celebrate cultural diversity in your workplace
Harmony Day on March 21, 2017!
Harmony Day is held every year on 21 March. It's a day to celebrate Australia's cultural diversity, strengthen the message that everyone belongs and learn to respect the cultures of everyone who calls Australia home.
How can your business take part?
Harmony Day is a great opportunity for staff to get together and celebrate cultural diversity. You can do this through holding a Harmony Day event in your workplace, such as a morning tea or make some time for your staff to attend a community festival near you.
What you will need to do:
Don't forget to share your event on social media using the hashtags #HarmonyDay and #EveryoneBelongs.
More Information…
Head to the Harmony Day website for more information, event ideas and posters to promote Harmony Day in your business.
Original article appeared first at Business.gov.au >
[wpseo_map width="100%" height="300″ zoom="-1″ map_style="roadmap" scrollable="0″ draggable="1″ show_route="0″ show_state="1″ show_url="0″] [wpseo_address hide_address="1″ show_state="1″ show_country="1″ show_phone="1″ show_phone_2="0″ show_fax="0″ show_email="1″ show_url="1″ show_logo="0″ show_opening_hours="1″]