Join the Earth Hour movement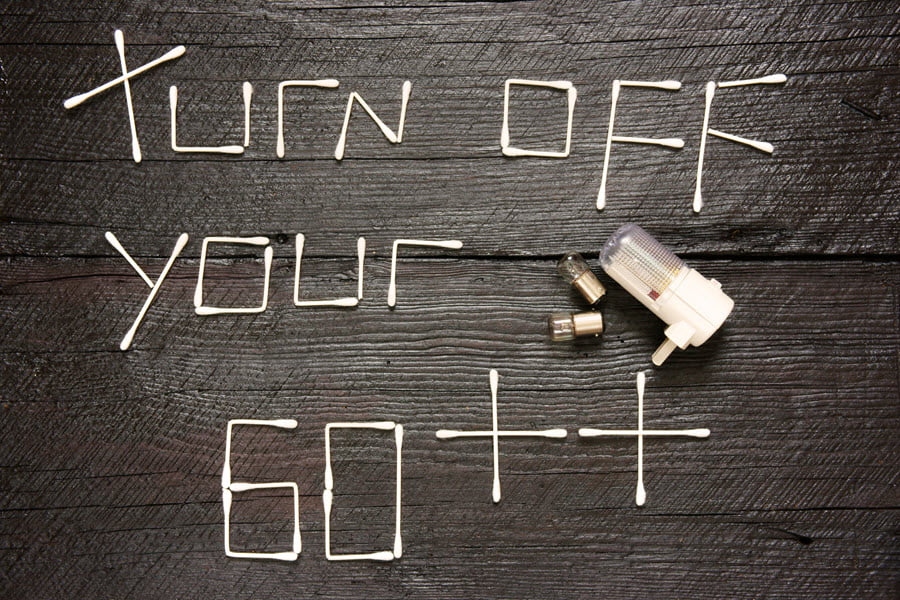 Join the Earth Hour movement
Your business can make a real impact…
Earth Hour is taking place on Saturday 23 March 2017!
Around the globe, millions of people, businesses and households are turning off their lights for one hour at 8:30pm (local time) on Saturday in support of the World Wildlife Fund's (WWF's) campaign against climate change.
How can your business get involved?
Register your business to support Earth Hour! You don't have to stop at turning your lights off – hosting your own event and getting your staff involved can be a great way to show your support.
What you need to do:
More information
Original article appeared first at Business.gov.au >
[wpseo_map width="100%" height="300″ zoom="-1″ map_style="roadmap" scrollable="0″ draggable="1″ show_route="0″ show_state="1″ show_url="0″] [wpseo_address hide_address="1″ show_state="1″ show_country="1″ show_phone="1″ show_phone_2="0″ show_fax="0″ show_email="1″ show_url="1″ show_logo="0″ show_opening_hours="1″]