Is your tax practitioner registered?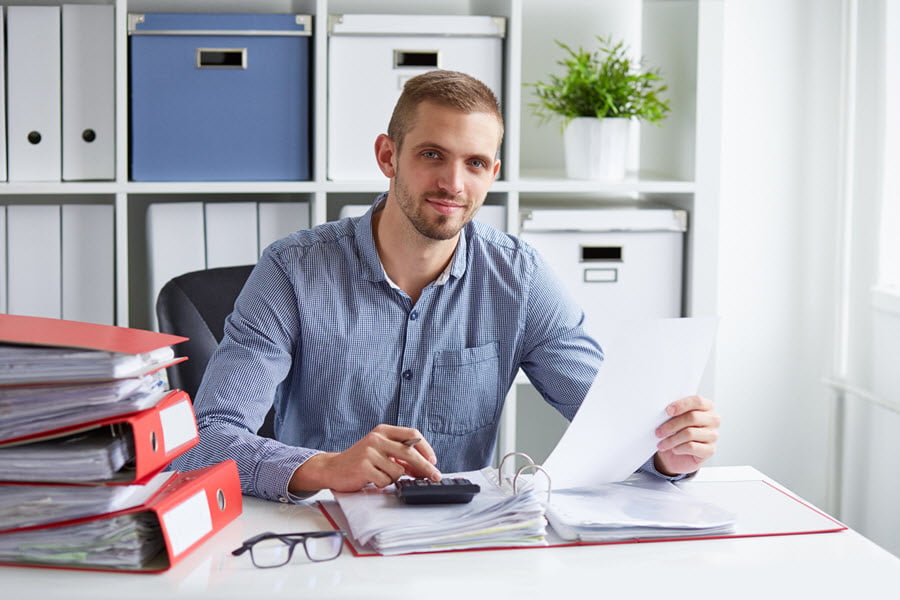 Is your tax practitioner registered?
A reminder for all small business owners.
The Tax Practitioners Board (TPB) is reminding all small business owners to check their tax agents, BAS agents or tax (financial) advisers are registered with the TPB, if you use one.
The TPB is the national body responsible for the registration and regulation of tax practitioners. They are responsible for ensuring tax practitioners comply with the Tax Agent Services Act 2009, including the Code of Professional Conduct, and have the necessary qualifications and experience.
How do you know your tax practitioner is registered?
There are two ways you can check:
1. search the TPB register
2. look for the Registered tax practitioner symbol on their website, stationery, brochures or business cards. The registered tax practitioner symbol includes the type of registration and their individual registration number, example symbols:
More information:
Original article appeared first at Business.gov.au >
[wpseo_map width="100%" height="300″ zoom="-1″ map_style="roadmap" scrollable="0″ draggable="1″ show_route="0″ show_state="1″ show_url="0″] [wpseo_address hide_address="1″ show_state="1″ show_country="1″ show_phone="1″ show_phone_2="0″ show_fax="0″ show_email="1″ show_url="1″ show_logo="0″ show_opening_hours="1″]