Back to Business Week 2017!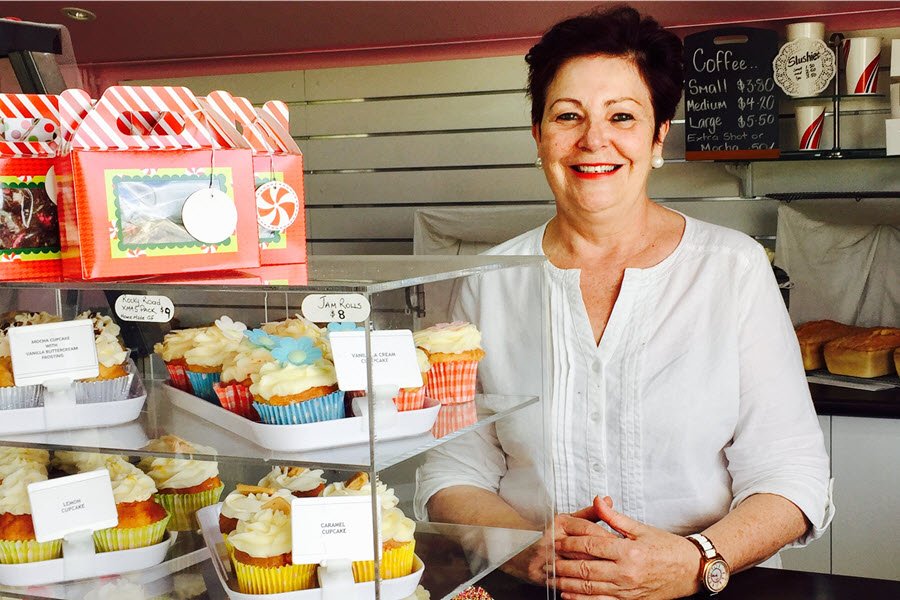 Back to Business Week 2017!
Celebrate the success of NSW small businesses…
Back to Business Week is a NSW Government initiative to promote and celebrate the success of small businesses and the critical role they play in local communities across NSW.
It kicks off on Sunday, 26 February 2017 and runs through to Saturday, 4 March 2017.
How can you get involved?
Back to Business Week is aimed at small businesses, including potential business intenders, start-ups and established businesses looking to grow.
During the week there will be variety of workshops and seminars you can attend, topics include:
starting a business
planning for growth
marketing strategies
customer services
digital marketing
cash flow
social media.
Find an event near you.
Launching Business Connect
As part of Back to Business Week, the Business Connect program will launch. It's a four and a half year initiative to provide specialist advice and training to NSW small business owners whether they are just starting out or looking to go global.
Business Connect aims to:
support start-ups
create jobs through growth
help established small to medium enterprises (SMEs) become sustainable
increase business confidence.
Learn more about the Business Connect program.
Find out more:
Original article appeared first at Business.gov.au >
[wpseo_map width="100%" height="300″ zoom="-1″ map_style="roadmap" scrollable="0″ draggable="1″ show_route="0″ show_state="1″ show_url="0″] [wpseo_address hide_address="1″ show_state="1″ show_country="1″ show_phone="1″ show_phone_2="0″ show_fax="0″ show_email="1″ show_url="1″ show_logo="0″ show_opening_hours="1″]