Registering a business just got easier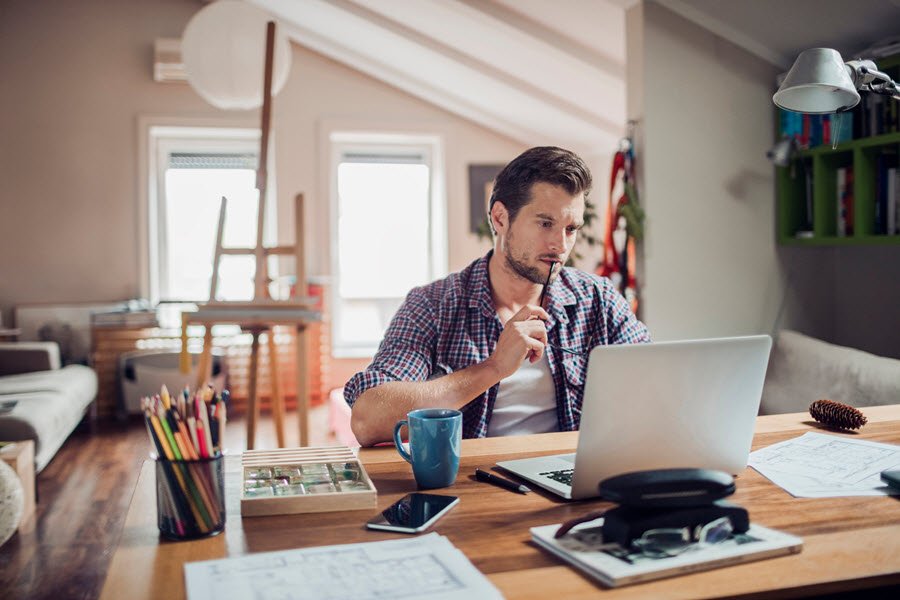 Registering a business just got easier
Use the Business Registration Service to help you get your business up and running.
Are you looking at registering a business? The Business Registration Service makes it easy to apply for key business and tax registrations at the same time, in the same place.
From registering a business name to applying for an Australian Business Number (ABN) or Goods and Services Tax (GST), the Business Registration Service is a simpler, clearer and faster way to register a business.
Who is the Business Registration Service for?
The Business Registration Service is for people starting a new business as a:
sole trader
company
partnership
trust
superannuation fund.
Existing businesses with an ABN can also use the service to apply for additional tax registrations such as GST, or an AUSkey.
Don't know where to start?
The service includes a Help me decide tool which can help you work out:
the business structure that's the best fit for your operations, or
which registrations you should consider applying for.
Original article appeared first at Business.gov.au >
[wpseo_map width="100%" height="300″ zoom="-1″ map_style="roadmap" scrollable="0″ draggable="1″ show_route="0″ show_state="1″ show_url="0″] [wpseo_address hide_address="1″ show_state="1″ show_country="1″ show_phone="1″ show_phone_2="0″ show_fax="0″ show_email="1″ show_url="1″ show_logo="0″ show_opening_hours="1″]