Provide your feedback on the R&D Tax Incentive draft legislation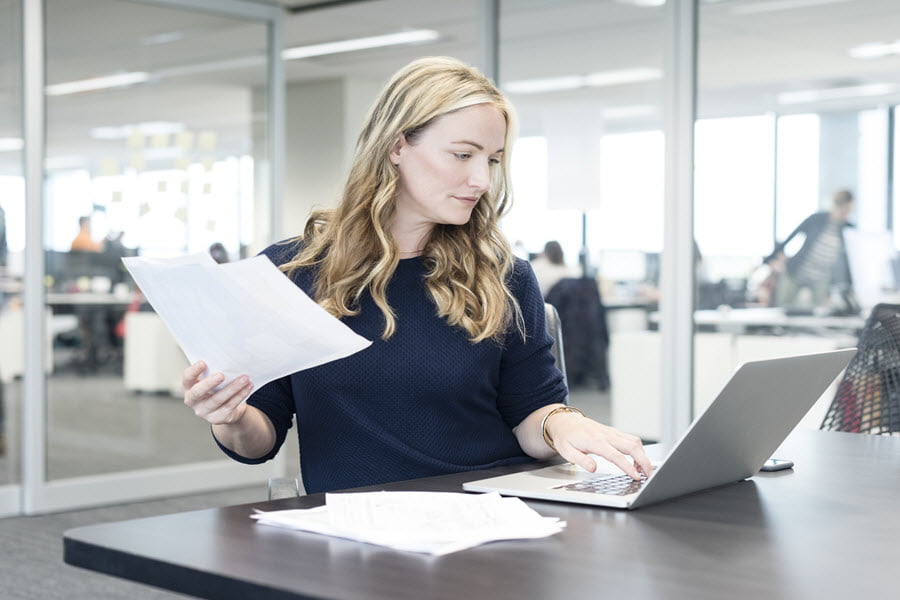 Provide your feedback on the R&D Tax Incentive draft legislation
The Australian Government announced a reform of the R&D Tax Incentive as part of the 2018–19 Federal Budget – have your say on the draft legislation…
The Australian Government announced a reform of the R&D Tax Incentive as part of the 2018–19 Federal Budget – Minister's media release, Treasurer's fact sheet.
The reform is in response to the Review of the R&D Tax Incentive.
The Review panel included the Chair of Innovation Australia, the Chief Scientist of Australia and the Secretary to the Treasury. It provided recommendations aimed at improving the effectiveness and integrity of the program while encouraging additional R&D.
The Government has now released draft legislation to implement the reform of the program.
This is your opportunity to provide feedback on the draft legislation.
Your feedback will contribute to ensuring that the reform is successfully implemented and we would encourage you to comment on how the proposed legislation would work in practice.
The consultation paper and information on how to participate can be found on the Treasury consultation website.
Submissions close on 26 July 2018.
Original article appeared first at Business.gov.au >
[wpseo_map width="100%" height="300″ zoom="-1″ map_style="roadmap" scrollable="0″ draggable="1″ show_route="0″ show_state="1″ show_url="0″] [wpseo_address hide_address="1″ show_state="1″ show_country="1″ show_phone="1″ show_phone_2="0″ show_fax="0″ show_email="1″ show_url="1″ show_logo="0″ show_opening_hours="1″]