Protect your tech with IP for Digital Business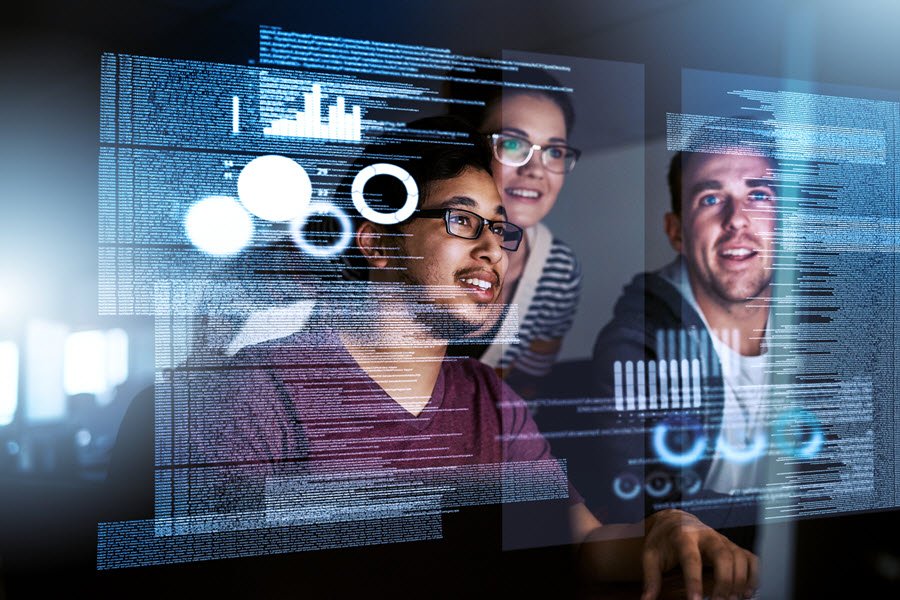 Protect your tech with IP for Digital Business
IP Australia has a new resource to help tech start-ups and SMEs to protect their intellectual property (IP).
Have you got a brilliant new idea for an online business? Or have you already launched a tech start-up and you're looking for opportunities to take your technology abroad? The value that you build in your digital business is worth protecting.
To assist tech or digitally-enabled start-ups and SMEs, IP Australia has launched, IP for Digital Business, a guide to help these entities manage their IP in the digital age.
How
IP for Digital Business

can help your business

Whether you're a tech start-up creating advanced digital solutions or a small business finding new customers online, IP for Digital Business will guide you through the important IP issues, such as:
steps to take if someone copies your work online
how to manage ownership of your intellectual capital
the best ways to protect your brand online
what to look out for if you want to take your technology overseas.
Learn more about how IP for Digital Business can help you protect and harness the value in your intellectual property.
Original article appeared first at Business.gov.au >
[wpseo_map width="100%" height="300″ zoom="-1″ map_style="roadmap" scrollable="0″ draggable="1″ show_route="0″ show_state="1″ show_url="0″] [wpseo_address hide_address="1″ show_state="1″ show_country="1″ show_phone="1″ show_phone_2="0″ show_fax="0″ show_email="1″ show_url="1″ show_logo="0″ show_opening_hours="1″]