Helping Australian small businesses grow by going digital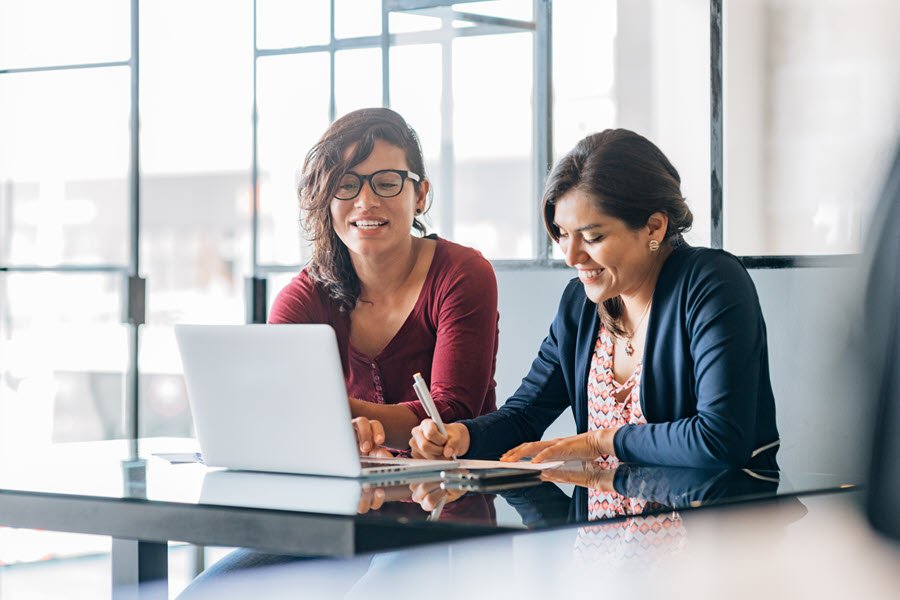 Helping Australian small businesses grow by going digital
Support from ASBAS Digital Solutions available.
The Australian Small Business Advisory Services (ASBAS) Digital Solutions program  provides access to business advisory service providers to deliver low cost, high quality, digital advisory services to Australian small businesses.
How can the program support my business?
The ASBAS Digital Solutions program has service providers located across regional and metropolitan Australia.
Services are delivered through a mix of one-to-one and group sessions, including face-to-face and online. Assistance is available until June 2021.
Services can be accessed in the following areas:
websites and selling online
social media and digital marketing
using small business software
online security and data privacy.
How can I apply?
There is no application process to access business advisory services from an ASBAS Digital Solutions provider, however, some eligibility requirements do apply.
To find out more, contact an ASBAS Digital Solutions service provider.
Original article appeared first at Business.gov.au >
[wpseo_map width="100%" height="300″ zoom="-1″ map_style="roadmap" scrollable="0″ draggable="1″ show_route="0″ show_state="1″ show_url="0″] [wpseo_address hide_address="1″ show_state="1″ show_country="1″ show_phone="1″ show_phone_2="0″ show_fax="0″ show_email="1″ show_url="1″ show_logo="0″ show_opening_hours="1″]