12 businesses get $4.9m to help support their innovative idea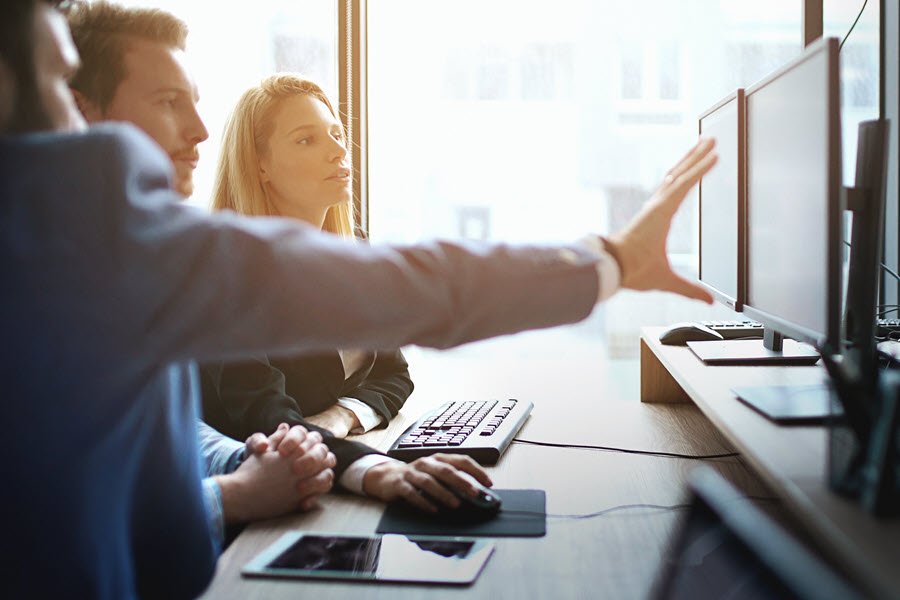 12 businesses get $4.9m to help support their innovative idea
The Accelerating Commercialisation grants will help businesses turn good ideas into marketable products.
Offers for grants worth $4.9 million will support 12 businesses to help launch their innovative products, processes and services into domestic and international markets.
The funding has been provided from the Accelerating Commercialisation element of the Entrepreneurs' Programme.
What projects are being funded?
The latest funding offers will assist:
Alkira Software in Doonan to commercialise its voice user system for internet access. This system for people with low or no vision takes their voice transactions on the web to a new level.
Biosensis in Thebarton to commercialise and export its kits designed for medical researchers which allow detection and measurement of diseases previously not possible with other methods.
Delta Kilo in Mount Lawley to conduct field tests and commercialise its business process management and business intelligence workflow system for the logistics and warehousing industries. Based in the cloud, it replaces phone, email and spreadsheet systems.
Future Grid in Southbank to conduct trials with a major United States utility of its software system which allows electricity network operators to use smart meter data to manage the impact of solar, battery and electric vehicles on electricity network assets.
Handdii in Cremorne to commercialise its software to connect insurance companies and their policy holders to tradespeople so they can commence claim repair work immediately.
Measurement Engineering Australia in Magill to globally commercialise its advanced data collection system for the agricultural sector, which aids in improved crop production and more efficient water allocation.
Navag8 in Melbourne to commercialise a mobile platform providing a modern, cost effective, business-to-business savings and investment service.
Persollo in Leichhardt to develop a commercial product from its ecommerce platform that allows users to click-purchase straight from digital ads, social media posts, digital magazines and newsletters.    

Pokit Innovations in North Ryde for commercialisation, development and expansion of functionality of its smart, hand-held oscilloscope for the electronics engineering market.

Relectrify in Cremorne to commercialise its battery management system that increases the lifetime and performance of battery storage systems for households, businesses and the power grid.

ReNerve in Clayton to commercialise and gain US regulatory approval for its new material torepair damaged peripheral nerve tissues.
Turbine Aeronautics in Mile End to design, distribute and supply the global recreational aircraft and unmanned aerial vehicle markets with their high-tech small gas turbine engines, which feature increased fuel efficiency and greater reliability.
What are the grants for?
The grants help businesses turn good ideas into marketable products through activities such as trials, upscaling and connecting with new markets.
Experienced Commercialisation Advisers work with the businesses through the different stages of their business building process to guide and provide advice.
So far 347 Australian businesses have benefitted from commercialisation funding through the Entrepreneurs' Programme.
What to do:
Original article appeared first at Business.gov.au >
[wpseo_map width="100%" height="300″ zoom="-1″ map_style="roadmap" scrollable="0″ draggable="1″ show_route="0″ show_state="1″ show_url="0″] [wpseo_address hide_address="1″ show_state="1″ show_country="1″ show_phone="1″ show_phone_2="0″ show_fax="0″ show_email="1″ show_url="1″ show_logo="0″ show_opening_hours="1″]