Policies, procedures and processes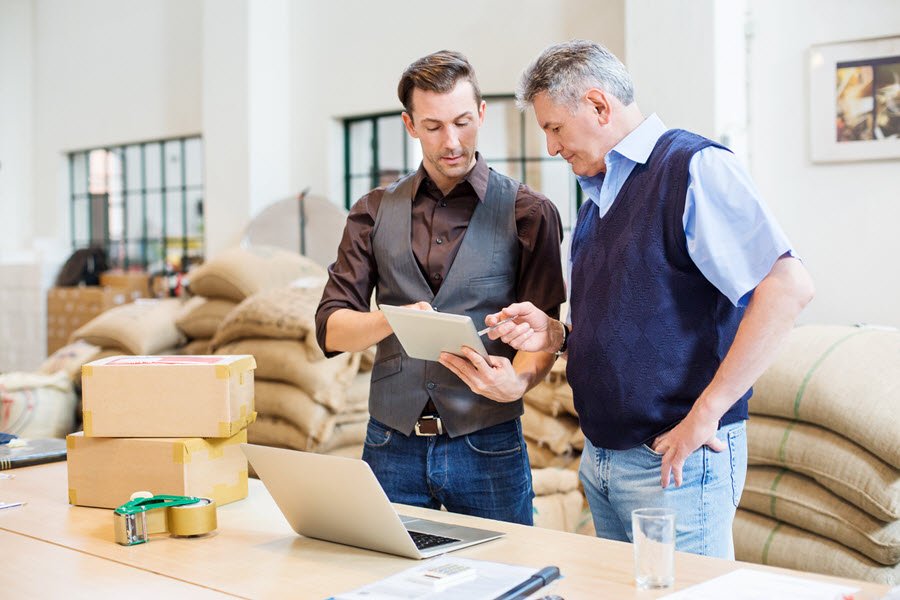 Policies, procedures and processes
Here's why having the right workplace policies and procedures will help protect your business!
A customer makes a complaint about one of your products, but do you know how to respond? Your employees may mention your business on their personal Facebook page, but do you have a policy that covers appropriate IT use for employees?
These scenarios are vital to explaining how you want your business to operate. So, here are some tips on getting your policies, procedures and processes right!
Tips for better processes in your business
By having the policies and processes in place, you create standards and values for your business. It can also improve the way your customers and staff deal with you.
Identify key processes and tasks in your business, and develop standard operating procedures (SOPs) for each.
Allow your staff to contribute to the SOPs and regularly review your processes.
Ensure your policies are documented and accessible, and key procedures such as first-aid and emergency exits are clearly visible.
Communicate your policies to your staff, and help them understand and why they are important, as well procedures that are specific to a certain role.
Consider having policies for:
Maintain your standards
Your business may also be subject to standards and codes of practice. Make sure your staff and customers are aware of things such as warranties and refunds and why your business may need to comply with certain codes of practice and Australian standards.
You can read more by using our standards and codes of practice checklist to help you understand standards and codes of practice when starting, running and growing your business.
More information
Original article appeared first at Business.gov.au >
[wpseo_map width="100%" height="300″ zoom="-1″ map_style="roadmap" scrollable="0″ draggable="1″ show_route="0″ show_state="1″ show_url="0″] [wpseo_address hide_address="1″ show_state="1″ show_country="1″ show_phone="1″ show_phone_2="0″ show_fax="0″ show_email="1″ show_url="1″ show_logo="0″ show_opening_hours="1″]